Nature knows best when it comes to survival and self-governance and certainly is our greatest ally in locking carbon away and protecting our climate.
We can give it a helping hand by creating the right conditions by introducing rewilding at all scales, stopping the active management of wildlife populations, along with the intentional and unintentional trapping, poaching and slaughter, and allowing natural forest regeneration.
Here, we have gathered informative stories on the current situation we're facing, and ways that rewilding can address the problem to step-up actions to fix the environmental and climate emergency we're facing. It makes for stark reading but is essential, informative and accurate.
No one is coming to save us. It's time for us to create a better future for wildlife and people.
Cheetahs racing to extinction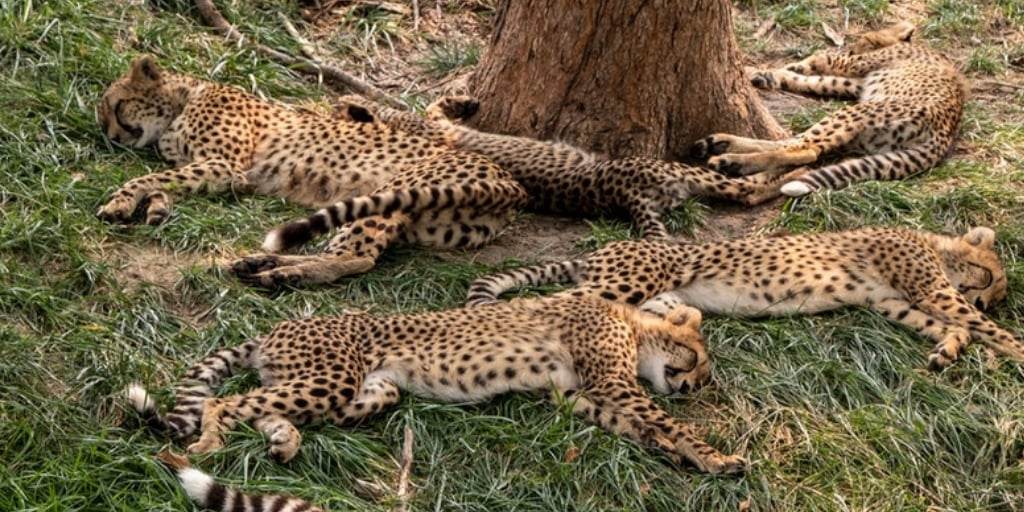 Cheetahs have vanished from approximately 90 percent of their historic range in Africa, and are extinct in Asia except for a single, isolated population of perhaps 50 individuals in Iran. Ben Britton, director of Wild Animal Encounters Foundation explains the challenges of life as a cheetah.
---
Tigers could be extinct in just a decade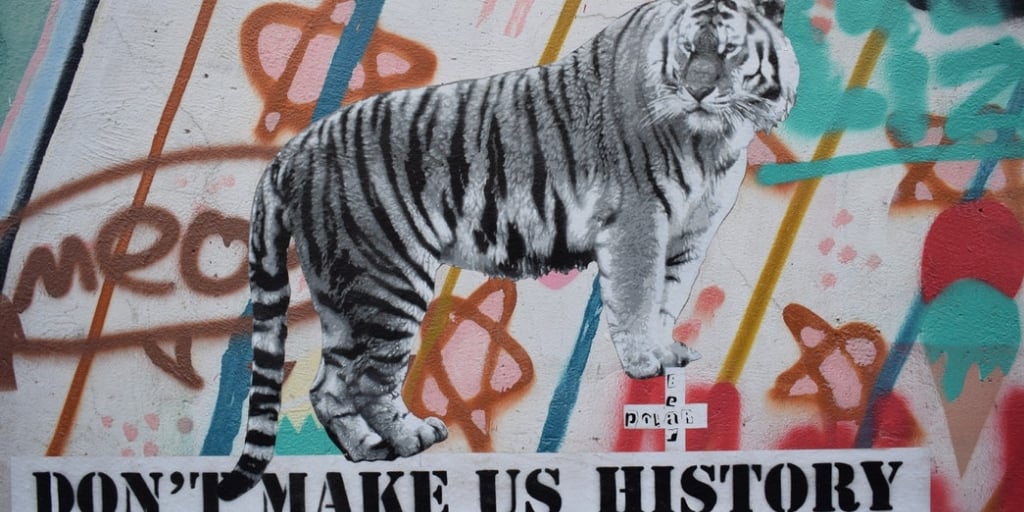 Born Free have been working to ensure that all wild animals, whether living in captivity or in the wild, are treated with compassion and respect since 1984 has said the entire population of tigers, estimated to be 4,000, could be wiped off the planet in just 10 years. The dramatic reduction in the population is down to poachers and habitat destruction, which are man-made problems.
Find out more and donate today.