One part of your tool kit for culture change should be emails
.
In this article you will find links to all of our email templates for use within your organisation, in order to help embed reuse.
Changing culture is hard! Really hard! Before setting off you should develop a communication plan with your comms team.
As part of the communication plan you should develop regular communications, especially in the first 12-18 months of embedding your reuse system into common practice.
This collection of templates will help you to promote your furniture reuse program across your organisation.
Please note: The 6 downloads in the subheadings are different templates to those provided in the free download at the end of this piece.
1. Email to announce your launch
Use this template when you launch your reuse program or reuse system. This might be the most important message you send out to your staff about your reuse ambitions. Try to involve your comms team from the start where possible.
This template is to let your members know how well they are doing. Just like little kids, everyone needs feedback when they have done well - so let your staff know how well they are doing. It is up to you how often you send this message out, but this template can be used again and again over the years to keep up interest and momentum.
3. Email to all departments or all staff
The biggest opportunity for reuse is when a building is being cleared - this is because you have a high volume of assets in one place, which offers a real opportunity to save and maximise impact. This template is designed to announce your building clearance. You might want to consider doing an article once you have the assets from the building uploaded onto your reuse system - so that staff are hungry to make claims once they've finished reading! The best approach is to catalogue assets well in advance so that they are matched with new owners by the time the clearance date comes- see here.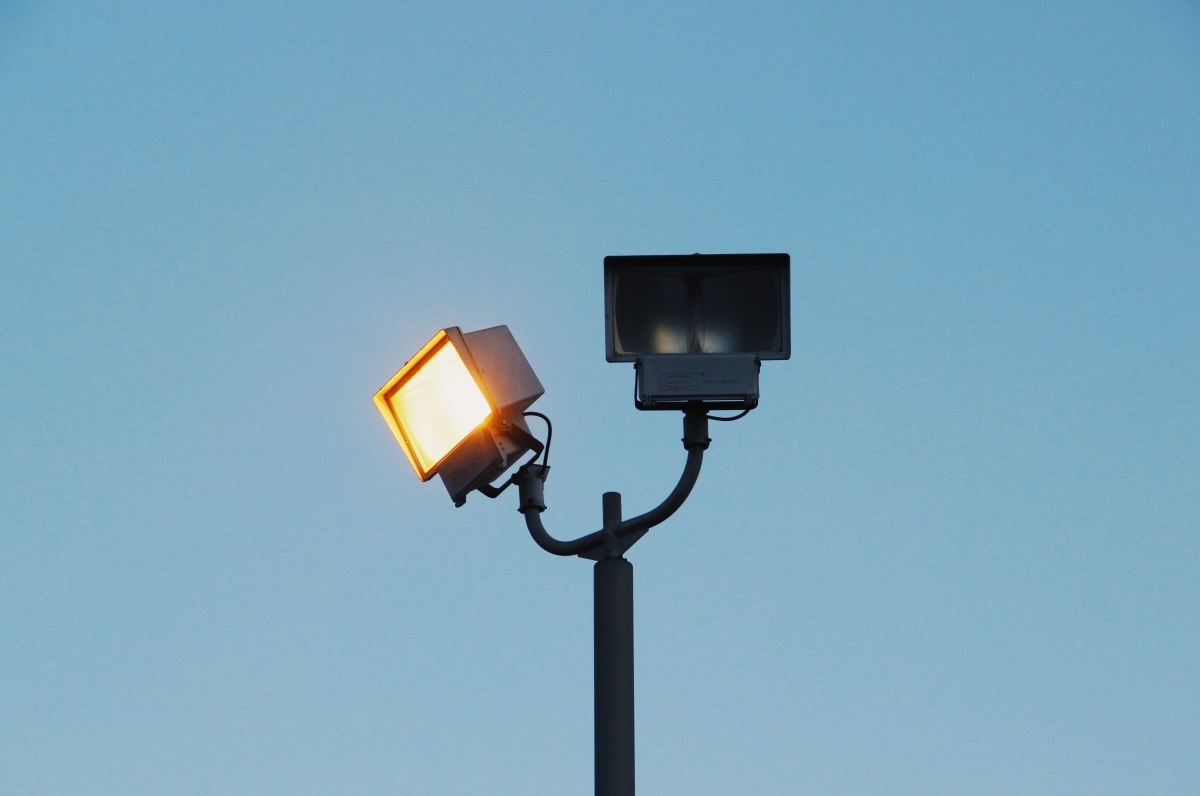 This activity takes a couple of hours and can have a huge impact! Producing a staff spotlight article is a great way to boost participation. You can read why here. This activity humanises reuse and allows someone else to influence the behaviour of others in your organisation. You can get our spotlight template here.
A huge part of reuse within organisations is the donation of surplus stock to charitable partners. This is because sometimes internal reuse cannot be completed because the asset could not be matched in the time scale, was no longer required, had become obsolete or there was no storage available. In this situation donation to charity is a great option- but how to link up with preferred charities? The staff body is a great route. Get the template here.
We all know that league tables encourage better performance through friendly competition. With Warp It you can set up and view your organisation's top 10 performers (staff and departments). This is a great opportunity to stimulate more reuse, create competition and have fun!
Use this tempate to:
Update staff on perform and encourage further participation
Ensure maximum internal reuse
Create friendly and healthy competition
Show your gratitude to staff
Bye for now!
The downloads and templates above are going to be incredibly useful for your reuse project, but they are different to the 6 amazing templates we've put together for your email send-outs below.
1ST Email to staff

1ST Email to stakeholder staff

Training Template Email to staff

Training Template Email to staff confirmation

1 2 1 training content

Incentivising transactions
---