The National Tactical Response Group (NTRG), who handle serious incidents in prisons across England and Wales, is seeking old and disused furniture to use in its intensive training.
The specialist squad is called to prisons to deal with potentially serious incidents, such as hostage-taking, large-scale disturbances, prisoners climbing onto roofs or safety netting, or when two or more prisoners are disobeying instructions.
These incidents, that require rigorous training to take control of, will often involve breaking through makeshift barriers that inmates have made with bed frames, lockers, cabinets, shelving, tables, chair and even pool tables.
This means they are looking to use furniture that has reached the end of its life for use in their intensive training scenarios. This is where you come in!
We support the quest to ensure that furniture and equipment is used as much as possible before it is discarded.
Here we talk to Gary Sly, National Instructor Manager at the Response Group. Gary said:
"The task we face is tough and we deal with incidents including riots, hostage situations and rooftop protests so it's really important that our training is as realistic as we can get it.

"It includes learning how to deal with rioters at close quarters, breaking down barricades while under attack, which all takes place in an accurate recreation of the prison landings, exercise yards and cells."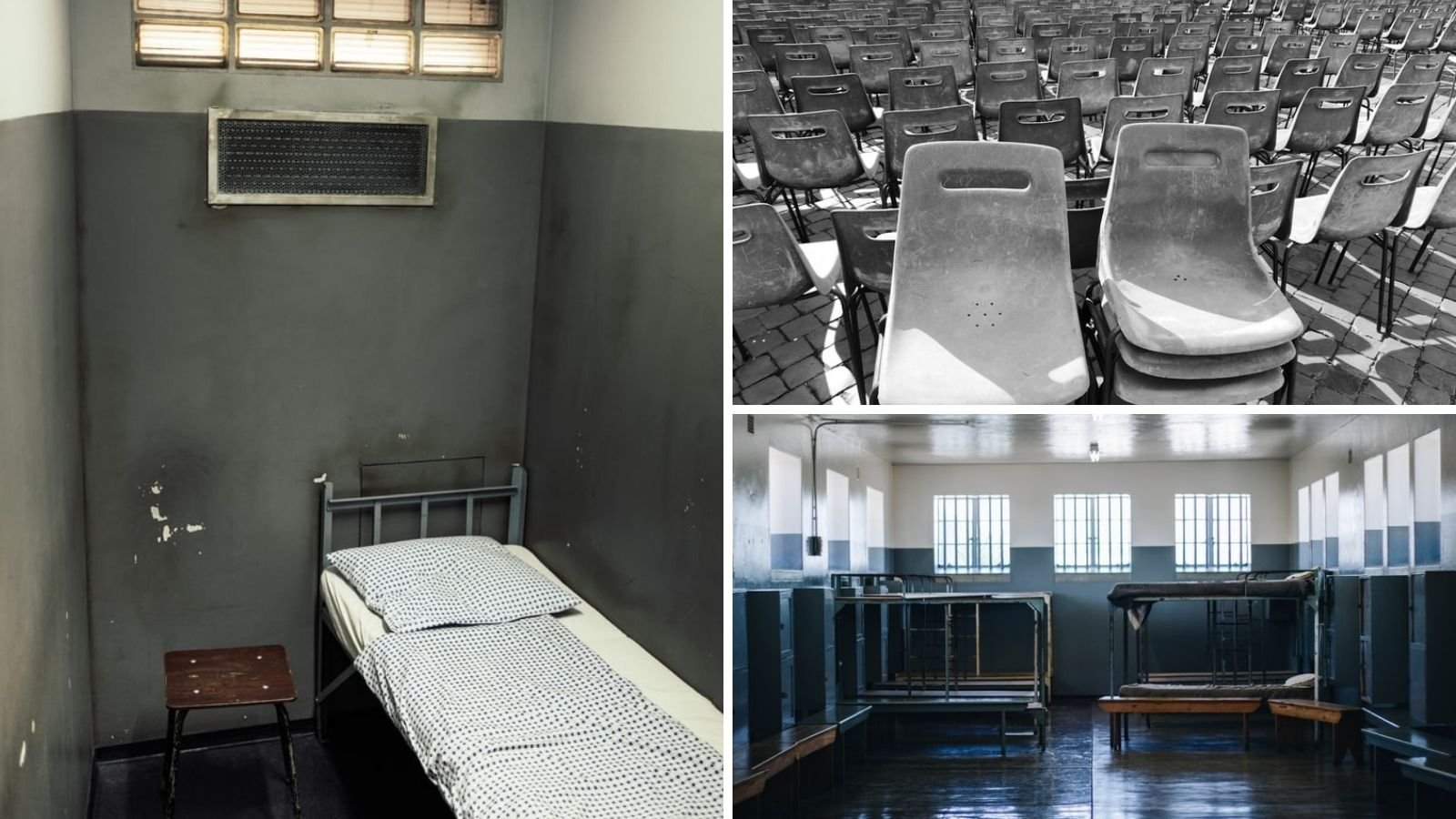 He continued: "The amount of furniture we get through is enormous and our pool of resources is getting smaller and smaller.
"While we do fix the furniture that is broken or damaged during the course of the training, inevitably it will become irreparable so, ideally, we need metal furniture as it is much more robust."
After discovering the Warp It service through the Yorkshire Ambulance Service, Gary is now searching for Warp It organisations that have unwanted or old furniture from hospitals, schools, universities and other large organisations.
He can also organise the collection of goods from across the country to reduce the costs for donating organisations.
He added: "Sustainability is the defining issue of our time and we want to do our part by being part of the solution. It makes complete sense to reuse stuff that is reaching the end of its life before it's disposed of, for our training.
"Essentially, we will be the last port of call before the scrapheap!"