---
Who doesn't love a good story? We've talked about this here. But did you know you can boost the effectiveness of your stories when they're told in the format of a case study?
A case study is a special type of narrative that features a real-world problem, solution, and benefits – while including factual evidence and facts.
Because they're authentic and unique, case studies are a super-powerful way to help tell your story, educate and engage, build momentum without the 'hard sell', and garner untold trust.
Your case study should:
Make your customer the hero. Use your brand and project as the supporting character. The whole point is to illustrate how your project looks in action, and how it gets results.
Make your hero relatable. Interview real, live people and share the story in their words.
Show don't tell. Rather than saying your project is amazing, prove it using data and anecdotes.
Let your hero tell it in their own words. This makes for a better story and a stronger recommendation.
Use strong visuals. Even the best-written content is more engaging with pictures and this makes case studies far more powerful than using data alone.
The following tools and tips will help you to write killer case studies that have maximum impact for your project.
Tools
Hammer out your case study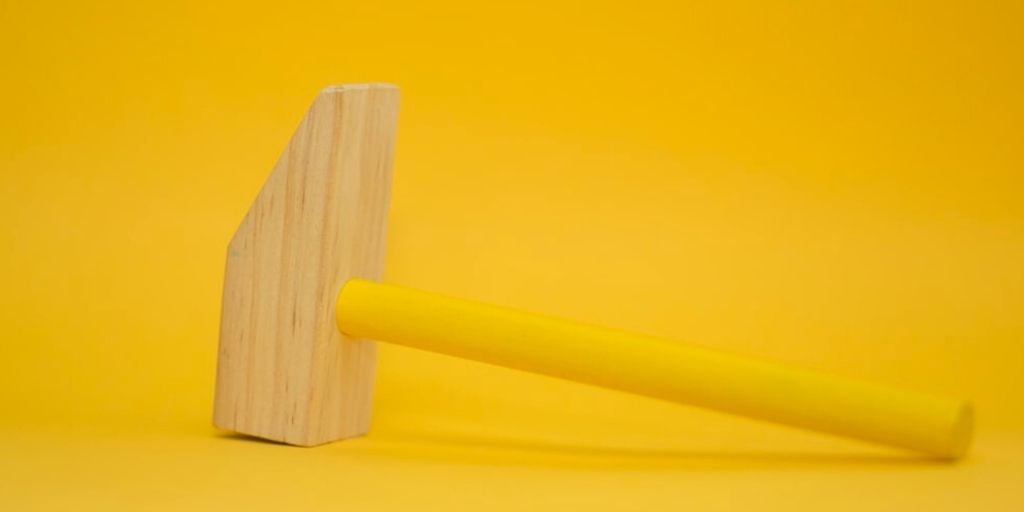 This tool book
is designed to help understanding how case studies can be used effectively as tools for change and create your own more successfully.
A template for success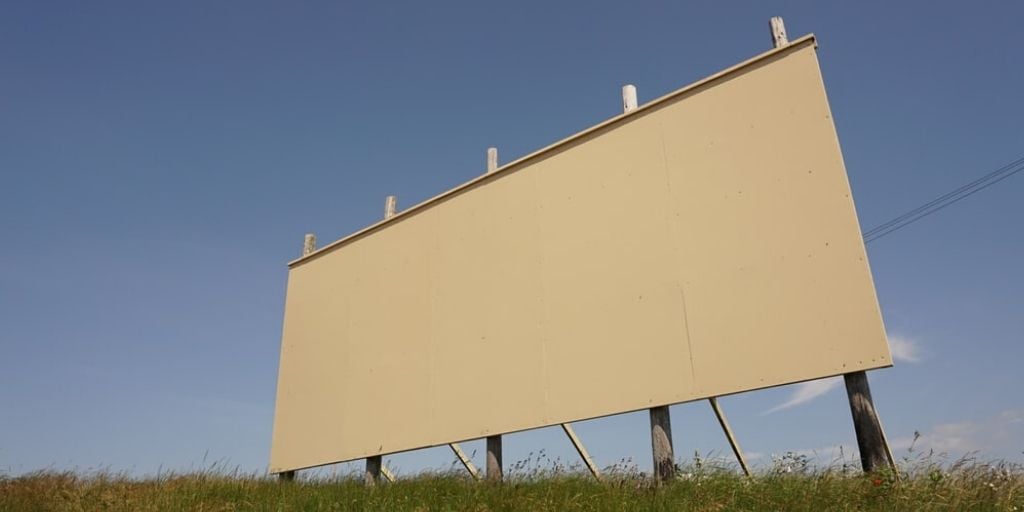 Arm your audience with information they can trust and
use this guide and templates
to create effective case studies that chronicle the positive impact your project has had.
Power up your case studies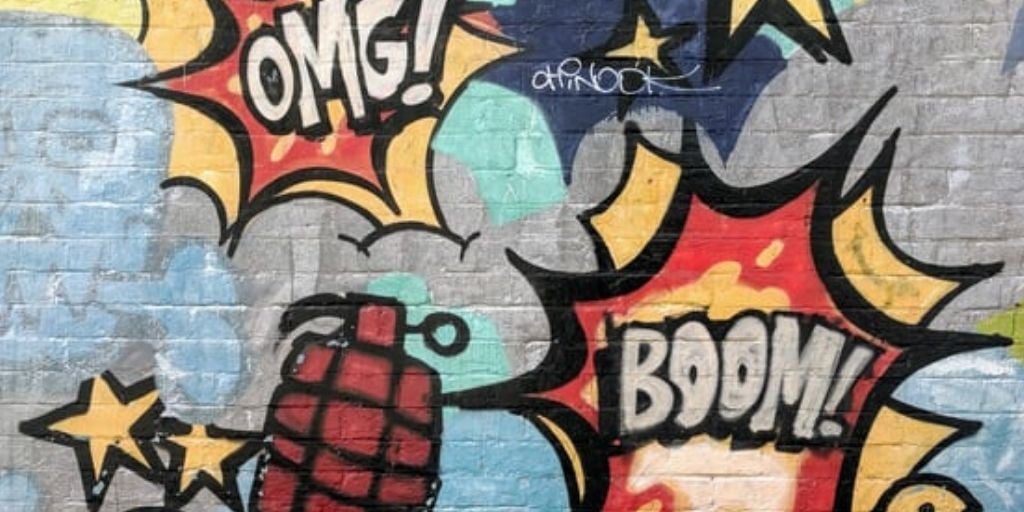 Developing case studies takes time and effort. Streamline the entire process
with this tool kit
and access tons of examples for inspiration and templates to save time.
Make it convincing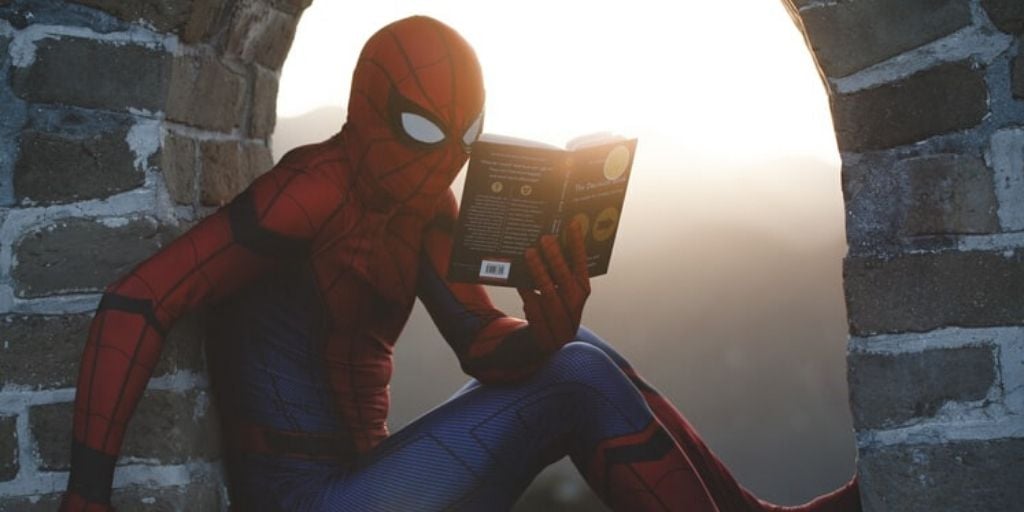 The potential impact case studies is huge but, like anything, if not done correctly there is a risk they can be dull, boring, and forgettable.
This guide
shows you everything you need to do to write a case study that people will actually want to read.
---
Tips
What is a case study, exactly?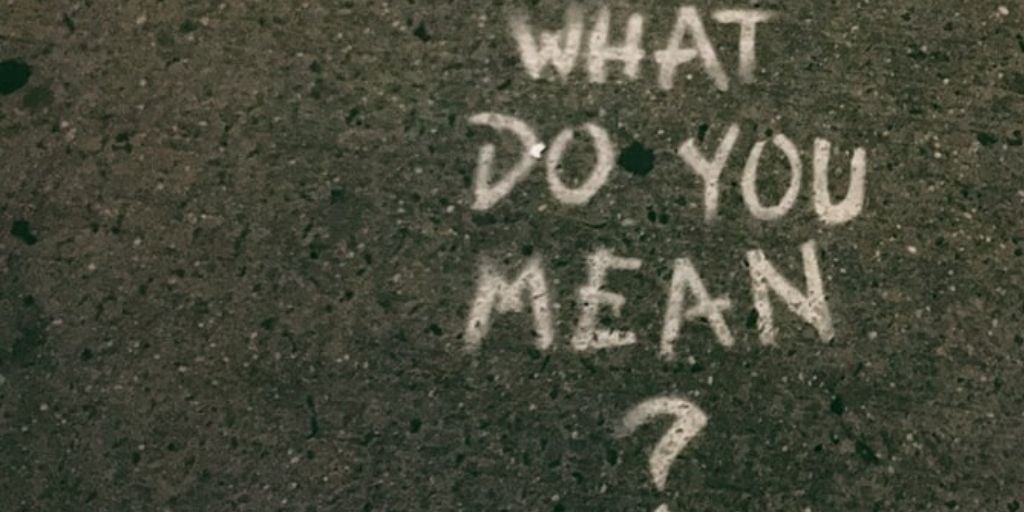 Know your case study from your success story or customer testimonial and discover the pros and cons while you're at it with this
handy article.
It also includes examples and best practices of organisations using case studies as part of their content marketing mix.
Turn dull case studies into gripping stories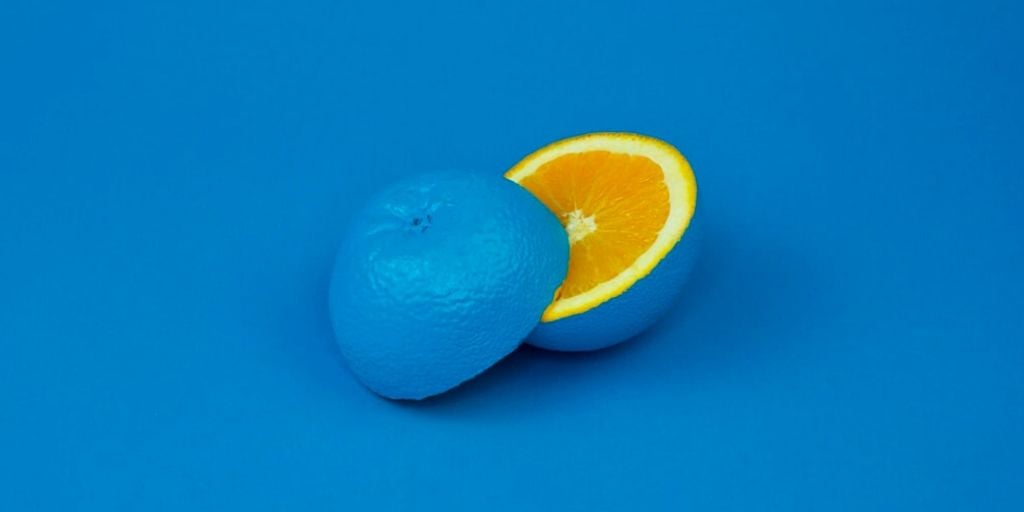 Case studies should be enthralling stories that grip your readers from the beginning through to the finish.
These tips
will help you transform boring case studies into interesting stories, with minimal effort.
Storytelling to motivate and influence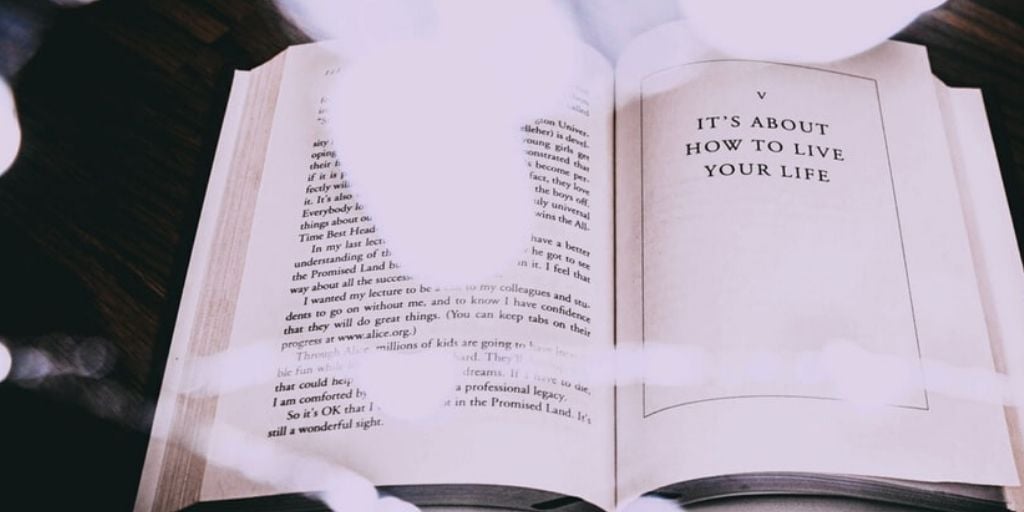 Our tools and tips
for storytelling will help you back-up your skills to develop specific case studies and will inspire you to boot.
Minimise the risks and maximise the benefits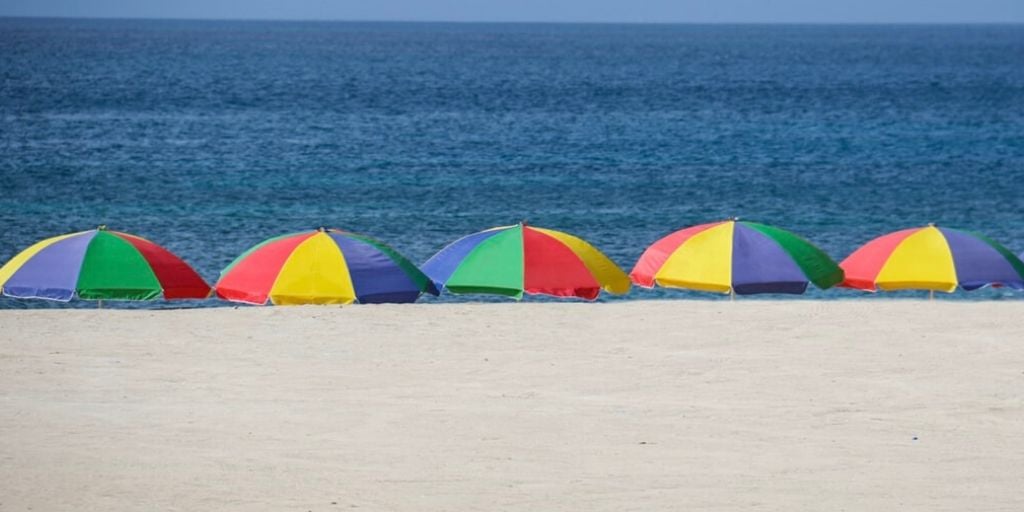 Here are five ways
to minimise the risks and maximise the benefits of telling stories through the case study approach.
Make case study writing faster, better and less painful!
Life is short and time is precious, so you don't want to waste it!
These steps
will help you to not only create your case studies faster and easier but can help make them sound better too.
Now read our blog on case studies that work!