---
Each month we share useful tips and tools that we've spotted that inspire, amuse or entertain.
Collaboration isn't just a nice thing to do, it's essential. We need to work with those around us not only to share knowledge and come up with ideas, but also to support each other in times of need and solve problems.
While always learning in this ever-changing networked economy we operate in.
Here we share some tools and tips on how to get collaborating in the best way that works for you and your team.
Tools
We use these apps all the time and fully recommend them for all aspects of creating a culture of team work.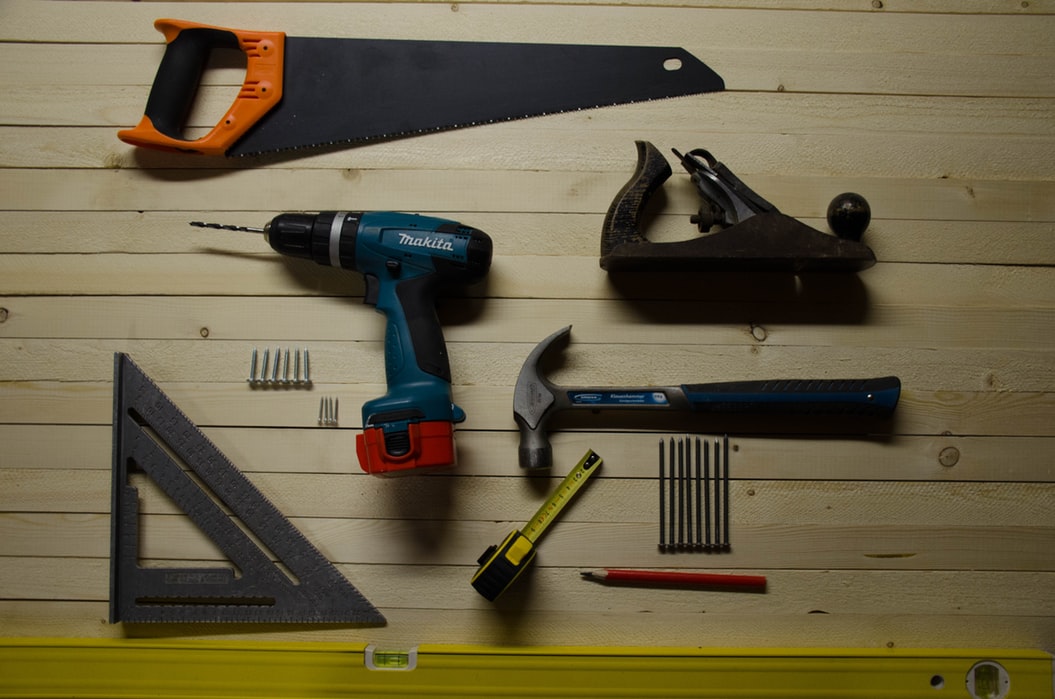 Evernote: Never forget anything again!
We use evernote to gather together all the information for our monthly newsletter. We use it to order our group thoughts. Its many benefits include that it's easy to store your thoughts and ideas, snip items from across the web and then share with others. You can use it on your phone or your PC and we totally recommend it's friendly interface and cheeky branding.

Asana: Together we're a team!
We use Asana to manage our tasks in the office and with our network of remote workers. Asana lets you easily set up workspaces, tasks and sub tasks, and add deadlines and attachments. it works really well for managing multiple work flows and across the team and its easy and fun interface is a pleasure to work on.

Google docs: we couldn't live without Google, and especially the Google Documents app.
This is because it lets you work on the same document with multiple people in different areas at the same time. So, for example, when you used to get called into a meeting to discuss one spreadsheet you can now have that meeting at your desk.
One of the best features we love is the voice-to-text feature. This means no more writing; you just speak into your laptop! As a Geordie it even recognises Dan's speech! Read Dan's hack on this.

HubSpot: we cannot live without this tool.
If you want to communicate to or change the behaviour of a large group of people you really should be mapping your contact points with them- so that you know where you are in your mission.
Hubspot have a free contact database (CRM) tool which updates automatically as your audience engages with your materials, opens your emails, attends your events, attends your webinars, attends your training. It can also be updated when you talk to people face to face.
This info can be shared with your whole team, so that everyone knows where your target audience are at on their journey.
The CRM can also link to your social media feeds so you can broadcast your messages automatically, kind of like Hootsuit.
Furthermore the CRM also links with a great blogging platform (like Word Press) and newsletter service (like Mail Chimp).
Hubspot basically can handle all of your internal digital marketing and streamline how you communicate with your target audience.
It's clear that team collaboration software is on the rise and this article shares even more collaboration tools for productive teams. As more and more online collaboration tools spring up every year, while existing ones are constantly improving their features and functionality, it's well worth checking out.
---
Tips
Okay, so now you have your team and some awesome tools to help facilitate that all-important collaboration, how do you keep the momentum going?
We have written a guide on how to collaborate with various groups, senior management, those who are obstructive , operational staff etc.
Check it out.
Significantly increase the chances of your team succeeding by giving them the appropriate support and nurture. If these basic needs are acknowledged and fulfilled, you'll most likely see them fly beyond your wildest dreams!

No team will succeed if these basics aren't in place.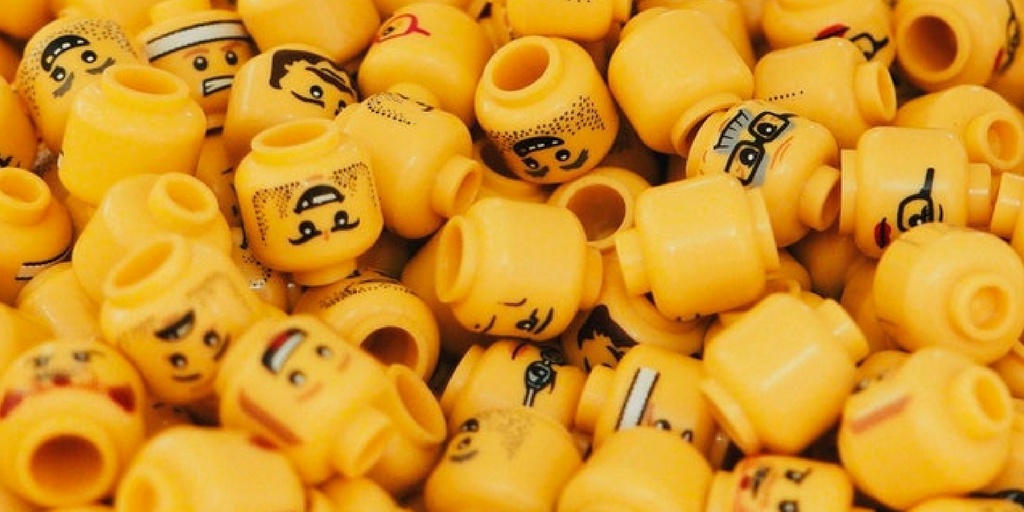 These
10 fantastic tips
describe the environment that must occur in order to create a functioning, contributing team.
Recently, one of our customers told us that they work hard to make their office and team environment a nicer, or just funnier, place to work.
In their team they use the
Word of the Day website
for inspiration and each morning they check what the new word is, find out its meaning and then add it to the team's scrabble board. It stays on there for a week or two and they try to use the new word in conversations that week. How awesome is that?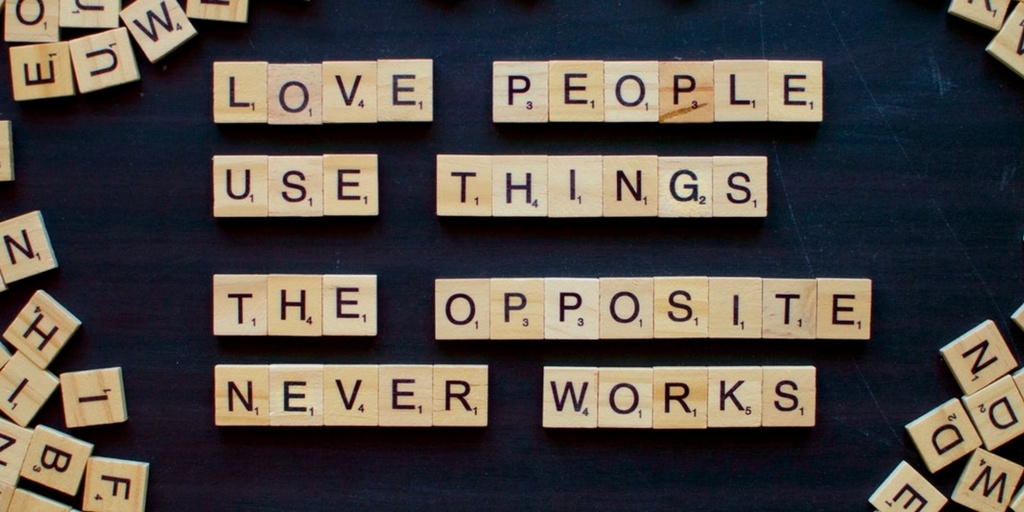 And finally, are you listening? Really?
By not listening properly to what is being said how can you possibly know what the other person wants?
These tips
share some great ways on how to maximise your active listing skills.
---

We hope you find our tips, tricks and tools useful. Do you have any you'd like to share with us? Submit your comments below and we'll take a look!