Our team here at Warp It recently welcomed some incredible news, news that really puts us on a global stage.
The 'University Impact Rankings 2019' was released by the 'World University Rankings' and looks at many of the Sustainable Development Goals. It featured data on more than 200 universities from more than 56 countries around the world. 'SDG 12: responsible consumption and production' is the SDG most relevant to Warp It due to the nature of our business- making assets last longer, therefore reducing resource use.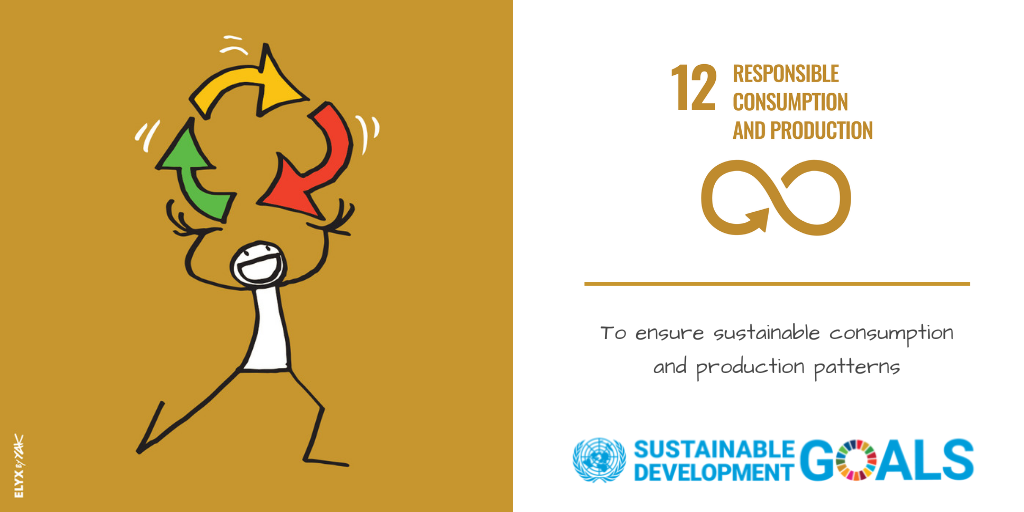 Where does Warp It fit in?
Well, of all of those universities, Warp It is currently in use and flourishing at 7 of the top 13 universities around the globe for sustainable resource consumption and production! That's right, 7 of the world's most sustainable universities, are using Warp It to redistribute assets internally and externally to help solve their disposal and procurement problems.
The magic seven
Thank you and congratulations to our amazing partners in these impressive and well-deserving institutions:
University College Cork
University of Aberdeen
Bournemouth University
University of Manchester
City University London
University of Southampton
The UK can be proud
The UK is the second most-represented nation on the list, with 18 institutions, not far behind Japan's 24, and just ahead of Russia's 17.
What are the metrics based on?
'The Times Higher Education University Impact Rankings are the only global performance tables that assess universities against the United Nations' Sustainable Development Goals (SDGs). We use carefully calibrated indicators to provide comprehensive and balanced comparisons across three broad areas: research, outreach, and stewardship. The metrics were developed in partnership with Vertigo Ventures.'
The World Economic Forum
The report caused a stir around the world, with many top publications commenting. Fortunately, the WE Forum mentioned us in their debrief, as you will see in the excerpt below:
University of Dundee
Through its environmental and sustainability policy, the University of Dundee has committed to less waste, more recycling, and better use of recycled and recovered materials.
An example of this is its use of the Warp It platform, which finds homes for used furniture from the estate, reducing waste and landfill.
How great is all this?
Very great! We love the publicity and the acknowledgement, but what we really love is knowing that our network is helping organisations to get international recognition and acclaim for making effective environmental changes. Our network can make all of the difference.