Each month we scour the internet for things to inspire, amuse and educate. And while we've been focusing on how to avoid digital distractions, we fully recommend finding some (managed!) time to check out these stories that will fill you with motivation and inspiration!

So grab a cuppa (and maybe a doughnut) and take a well-deserved break to check out this lovely lot!

---
Why it's time for 'Doughnut Economics'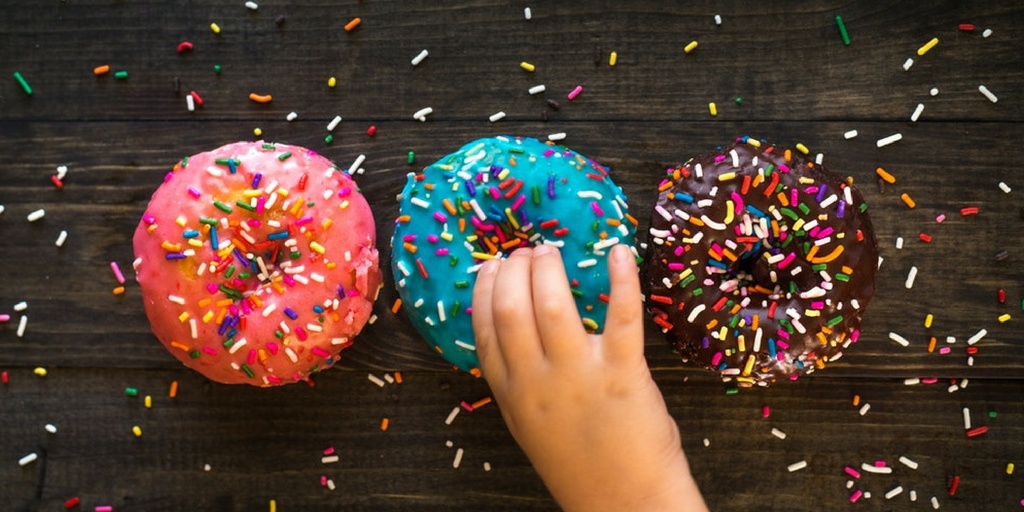 Instead of growth at all costs, a new economic model designed to allow us to thrive while saving the planet has been devised.
In this TEDx talk, Kate Raworth flips economic thinking on its head to give us crash course in alternative economics, explaining in three minutes what they'll never teach you in three years of a degree.
Come on and get into the doughnut
!
---
It's time to share our waste!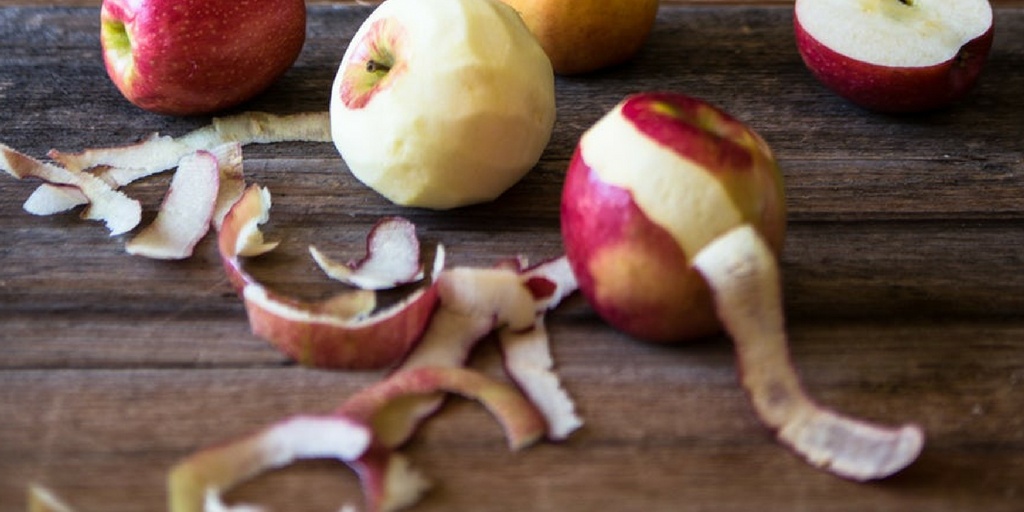 Do you produce lots of organic scraps? Think about when you're cooking – where does the peel and used coffee grinds go?
ShareWaste
helps you find someone in your neighbourhood who's willing to use the scraps and compost it or feed it to their worms or animals. So much better then sending it to landfill, don't you think?
Under-12 footballers console crying opponents
Barcelona's under-12 team proved football really is a gentleman's game. They were filmed on the pitch consoling their rivals, after beating them 1-0 in the final of the Junior Soccer World Challenge.

Players from the Omiya Ardija side looked visibly distraught at the final whistle, as the Barcelona team celebrated their win.
It wasn't long before the Barcelona boys noticed and rushed to hug their rivals in a touching display of sportsmanship.
Watch the touching video
and try not to cry yourself!
---
We hope you've enjoyed our round-up of things we love this May and do let us know your thoughts!