Every month we share a few things that we've spotted that inspire, amuse and entertain. This month we're putting Scotland in the spotlight.
Why? Well November 30th marks St Andrew's Day, Scotland's national day. There'll be parties galore in Scotland and events around the world to celebrate this special occasion. So, we've decided to takethe opportunity to shout about all the fantastic work happening in the sustainable arena in Scotland.
Firstly, did you know that we've helped save over 4 million for Scottish organisations through Warp It?
In particular, we're ever so proud that we passed the £1 million mark for the Scottish NHS this year!
Scotland has also been named one of the world's top circular economy nations. The Circular Awards this year awarded them a global award for its work. Billed as the world's premier circular economy awards, the programme saw Scotland rank as one of six finalists alongside organisations from China, Canada, South Africa and Europe.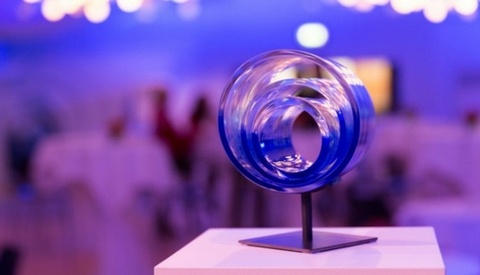 The award recognises partnership working between the Scottish Government, Zero Waste Scotland, SEPA and Scottish Enterprise to further the circular economy. How impressive is that?
What else do we love about Scotland right now?
And finally, we're loving a little Scottish banter! So much so, we're running a competition to win this quote in a frame.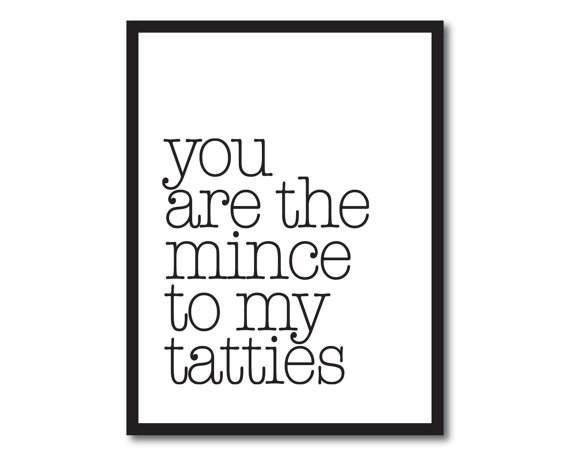 Enter here. Good luck!