Our way of doing things is reaching its limits. The take-make-waste system no longer works for industry, people or our environment.
It's time to shift the system by designing out waste and pollution, keeping products and materials in use, and regenerating natural systems.
Known as the circular economy, it's a system based on the idea that what is made can be used, reused, recycled and remade for use once again with as little waste as possible.
Shifting the system involves everyone and everything: businesses, governments, and individuals; our cities, our products, and our jobs.
The challenge, of course, is implementation at a practical and scalable level so here, we've highlight just some of the brilliant work, from big brands to start-ups, taking place around the globe that is nudging us towards circularity.
After all, what goes around comes around.
---
Eileen Fisher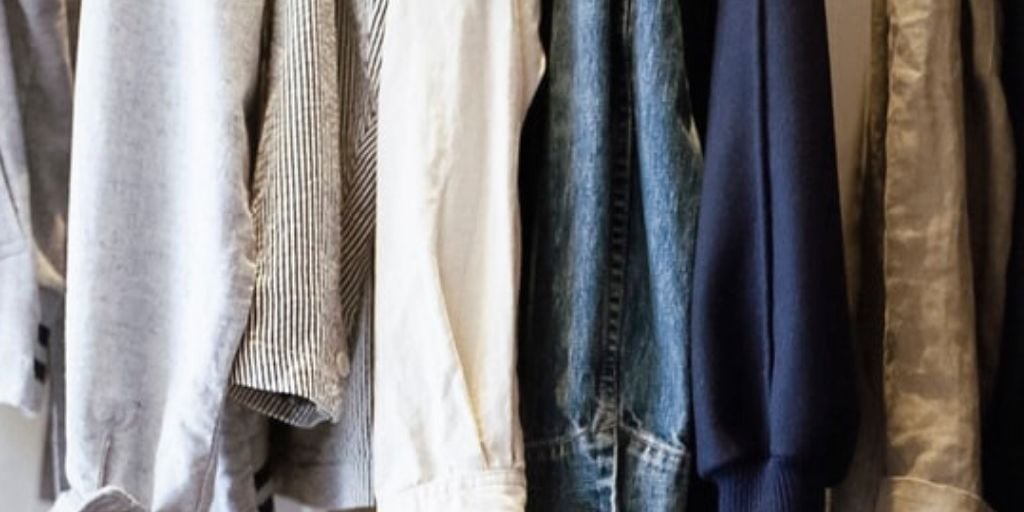 Eileen Fisher
had created a system that preserves the value of materials and clothes at any stage, in any condition. Since 2009, the company has collected over a million pieces of clothing and, through online and in-store experiences, is helping customers adapt to a new way of thinking about clothing, both old and new.
---
Essity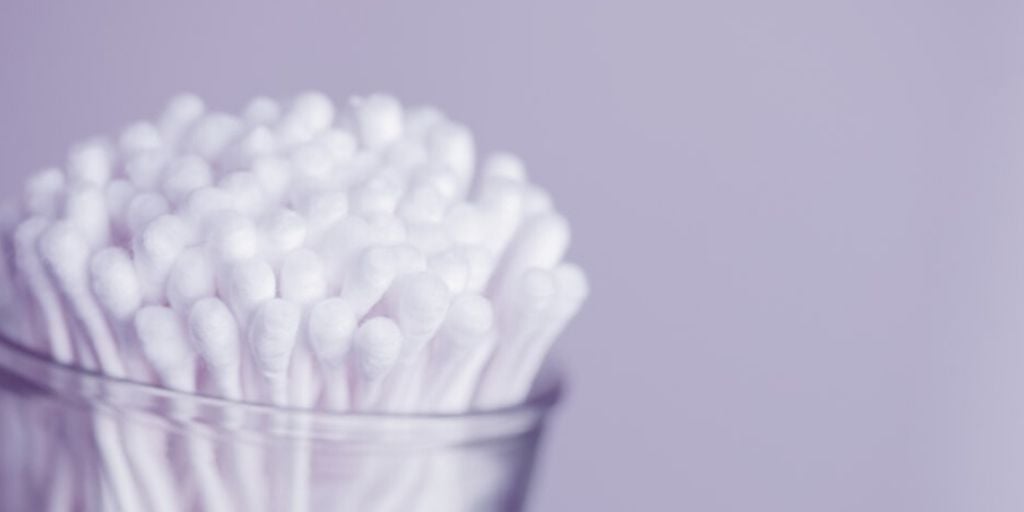 Essity
is a global leader in sustainable solutions for hygiene and health, and at least one third of its innovations improve society or the environment each year. Its business models, such as Tork PaperCircle the world's first paper towel recycling service, reduces carbon footprint by at least 40 percent.
---
Levi Strauss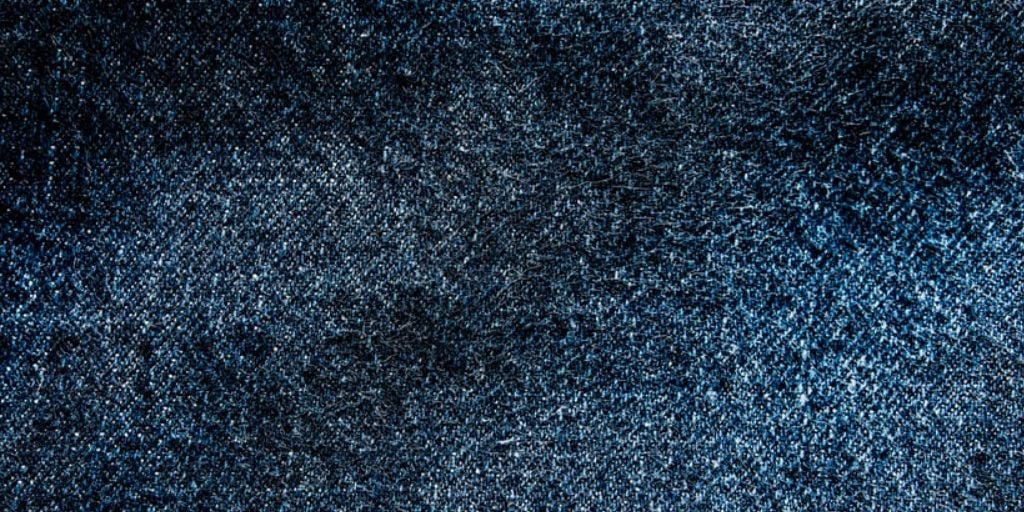 Levi Strauss
has committed to establishing a closed-loop infrastructure by 2020. Instead of sending last season's trends to the landfill, customers can drop off old clothes and shoes, from any brand, at a local Levi's store. They have also launched the Water<Less initiative to reduce water use – removing water from stone washes and combining multiple wet cycle processes.
---
Estee Lauder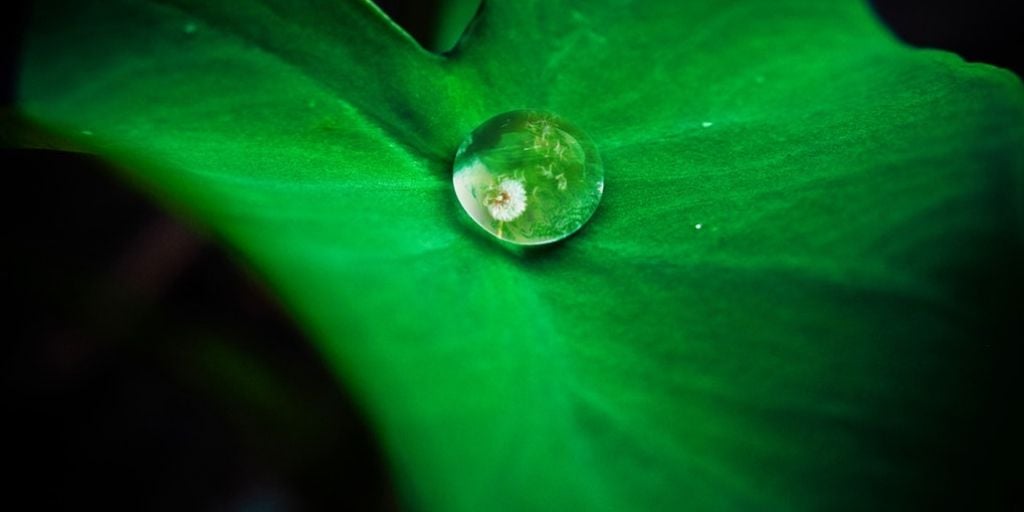 Cosmetics giant Estée Lauder has vowed to develop reusable and refillable packaging by 2025, as part of its new set of resource efficiency commitments.

---
Precious Plastic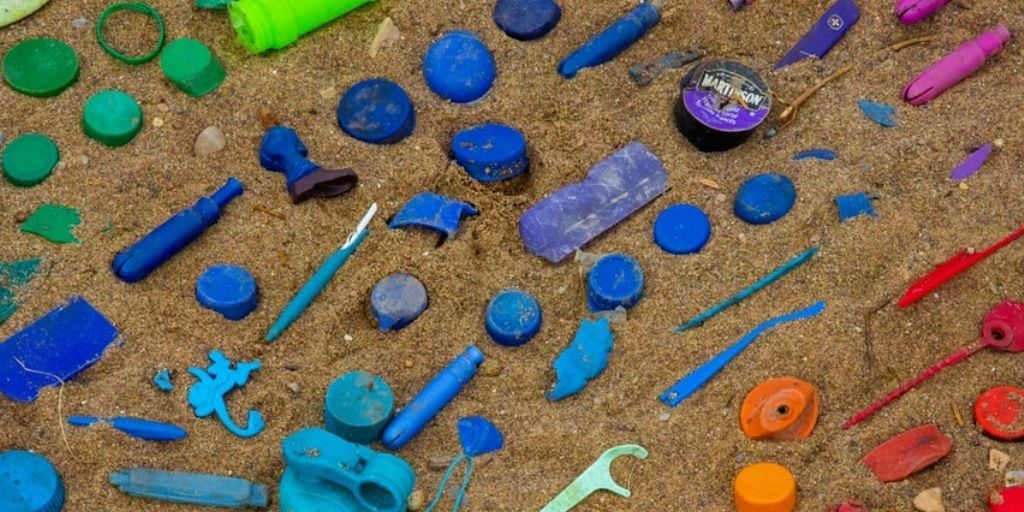 Precious Plastic
has developed a scalable DIY recycling model that re-conceives plastic waste as a precious resource by offering an open source template for constructing microplastic factories to help clean up local neighbourhoods.
---
Miniwiz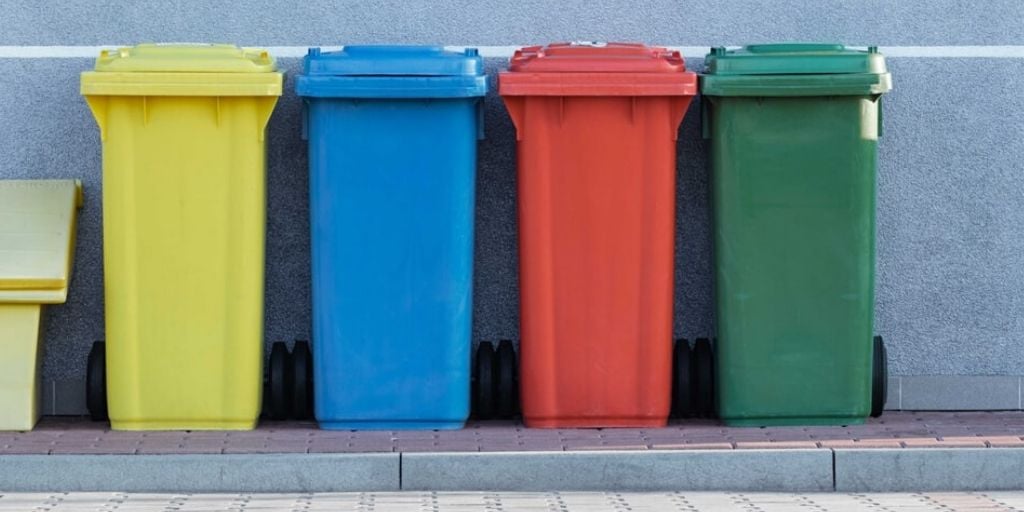 Miniwiz
specialises in post-consumer trash recycling applications to help to accelerate the shift to a closed-loop economy. The company has saved over 17 million kg CO2 with its construction projects alone and the introduction of its mobile upcycling plant Trashpresso means that recycling can be done anywhere in the world, further reducing the emission of CO2 related to logistics and waste processing.
---
Winnow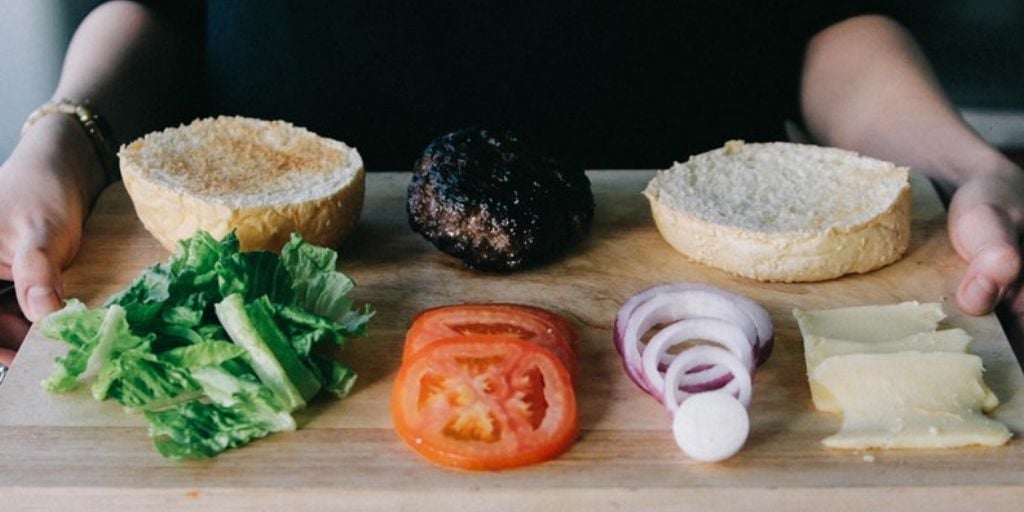 British start-up Winnow has developed smart meters that analyse trash. They're used in commercial kitchens to measure what food gets thrown away, and identify ways to reduce waste. Up to a fifth of food purchased can be wasted in some kitchens, and Winnow has managed to cut that in half in hundreds of kitchens across 40 countries, saving its customers over $25 million each year in the process.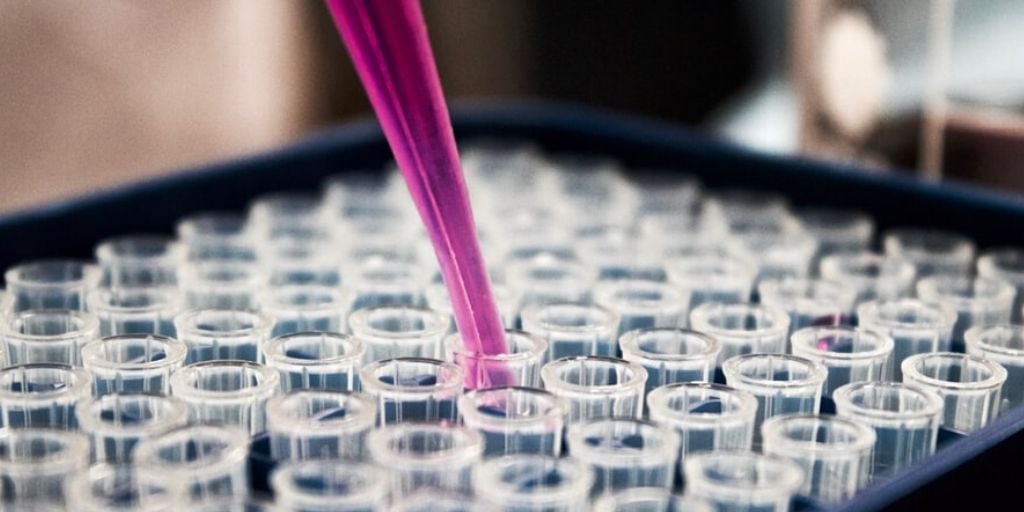 Worn Again Technologies
has developed process that separate, decontaminate and extract polyester and cellulose from cotton. The solution is the only one that can deal with pure and blended textiles to deliver virgin-equivalent quality outputs at comparable prices. The process is entirely repeatable and therefore a truly circular solution.
---
Schneider Electric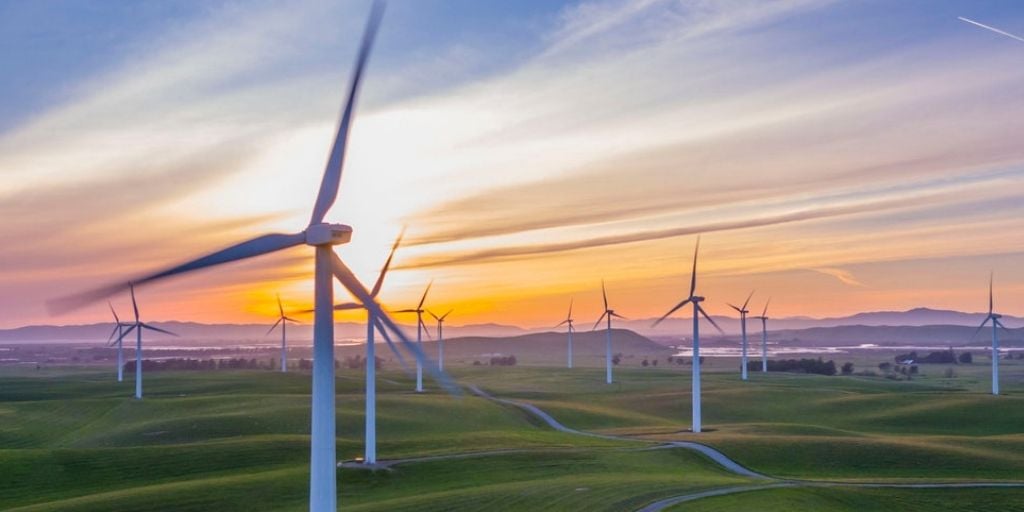 Schneider Electric's
circular value propositions prolongs its products lifespans and its circular supply chain promotes take-back schemes and aims for zero-waste through the avoidance of landfill. The company's business models have resulted in 12 percent circular revenues and continued growth, and 100,000 tonnes of primary resource consumption will be avoided due to retrofits and refurbishments.
---
International Flavors and Fragrances Inc.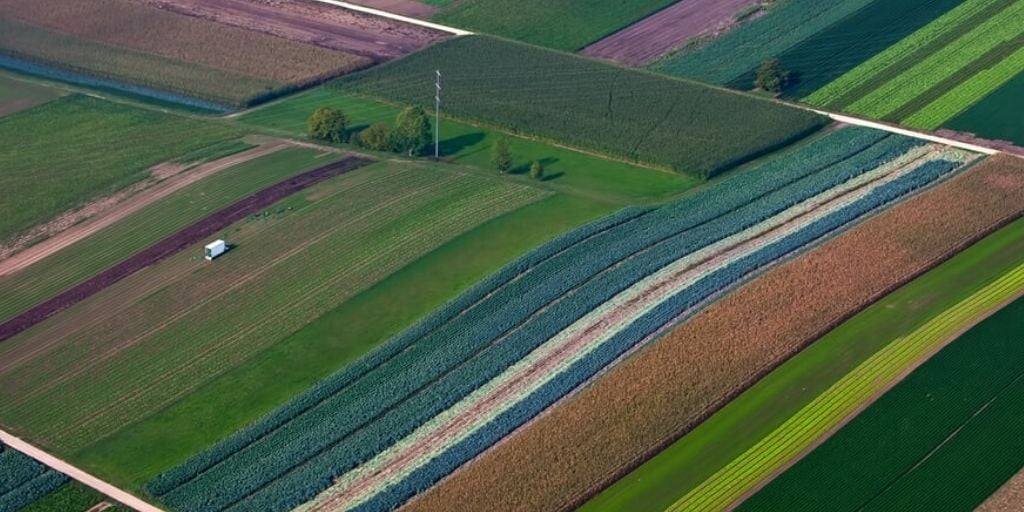 International Flavors and Fragrances Inc is embedding circular economy principles in its culture by incorporating material health, material re-circulation, renewable energy, water and waste minimisation, and responsible sourcing. Specifically, it is assisting in the reduction of its reliance on fossil fuels for energy and materials, eliminating the concept of waste, preserving nutrition in the food system, and improving the lives of people across its value chain.
---
Vegware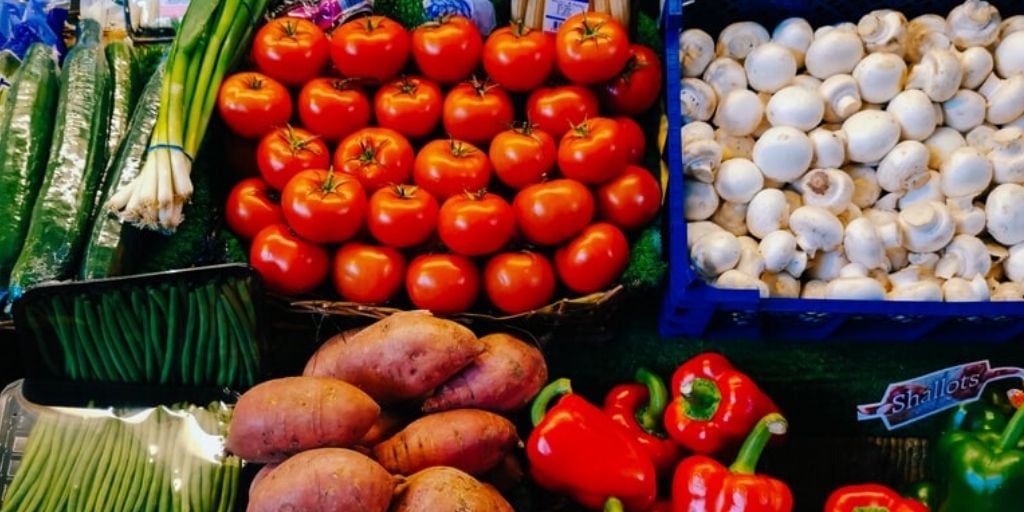 Vegware
is a global specialist in plant-based compostable food service packaging. Its plant-based catering disposables are made from renewable, lower carbon or recycled materials, and can all be turned into high-grade compost used for agriculture, horticulture, and landscaping purposes.
---
TerraCycle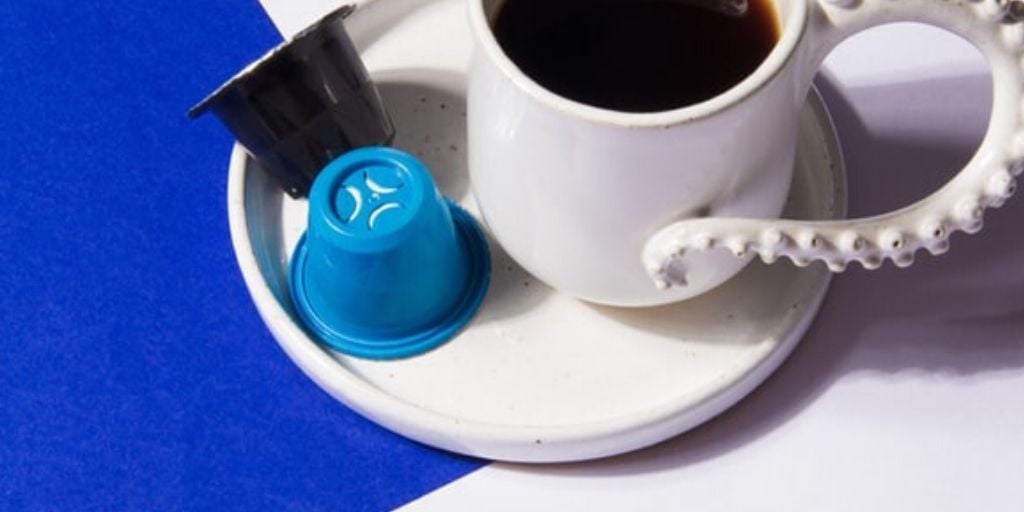 TerraCycle
works with leading consumer product companies to integrate hard-to-recycle waste streams, such as ocean plastic, into their products and packaging. Whether it's coffee capsules from your home, pens from a school, or plastic gloves from a manufacturing facility, TerraCycle collects and recycles almost any form of waste. They have diverted more than four billion pieces of waste from landfill, won over 200 awards for sustainability and donated almost US$ 25 million to schools and charities since its founding.
---
DyeCoo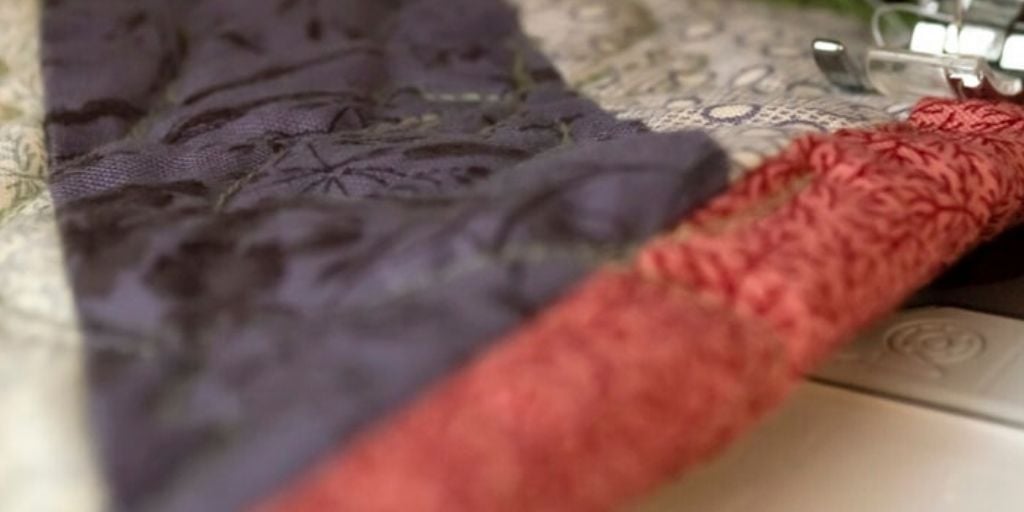 The textiles industry uses vast quantities of water and chemicals and produces huge amounts of toxic waste.
DyeCoo
has developed a process of dyeing cloth that uses no water at all, and no chemicals other than the dyes themselves. It uses highly pressurised 'supercritical' carbon dioxide, halfway between a liquid and a gas, that dissolves the dye and carries it deep into the fabric. The carbon dioxide then evaporates and is recycled and used again.
---
Close the Loop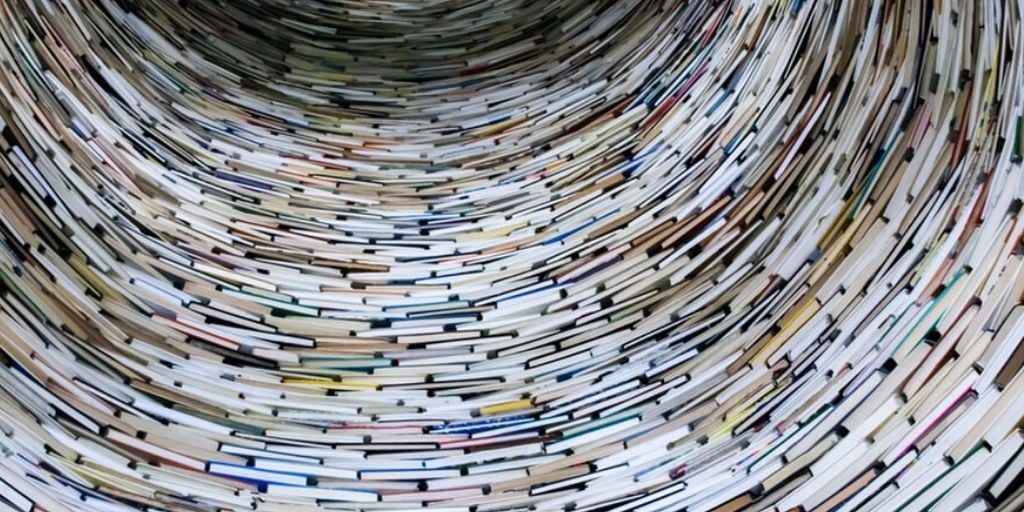 Close the Loop has created an additive that significantly improves the characteristics of asphalt, making superior quality road surfaces that have a 65 percent increase in fatigue life and improved resistance to deformation. Close the Loop use the equivalent of 530,000 plastic shopping bags and waste toner from more than 12,500 printer cartridges. From a circular economy perspective, these road surfaces are infinitely recyclable, meaning they can be scraped, regurgitated and re-laid forever.
---
Green walls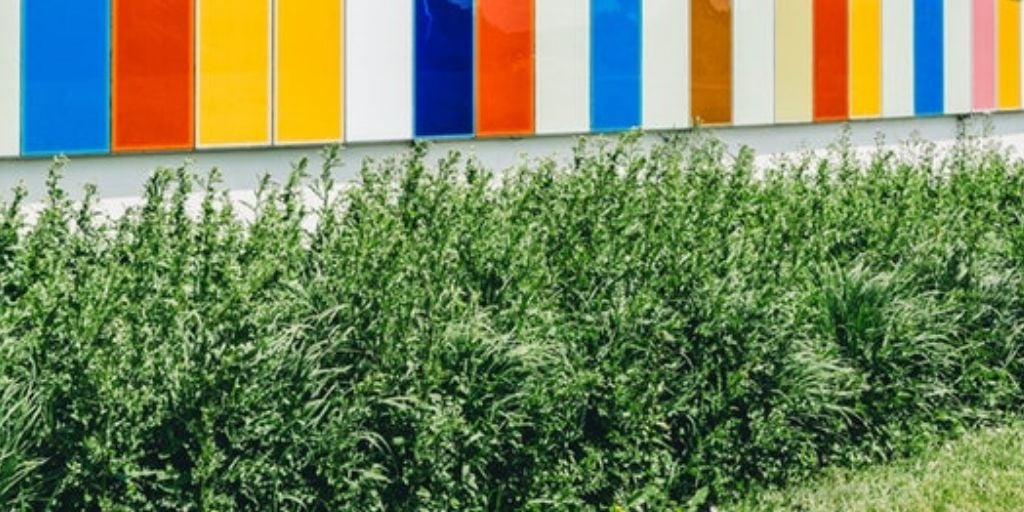 Covering roofs and walls of buildings with vegetation is a good way of reducing greenhouse gas emissions and green roofs and walls make cities look much nicer. And research shows if Australia encourages greenery on buildings, it'll reduce temperatures in cities, as well as potential for flash flooding. Here
environment grant recipient Professor Sara Wilkinson
talks about her aim to reclaim green infrastructure in the City of Sydney area.
---
Scotland leads the way in Circular Economy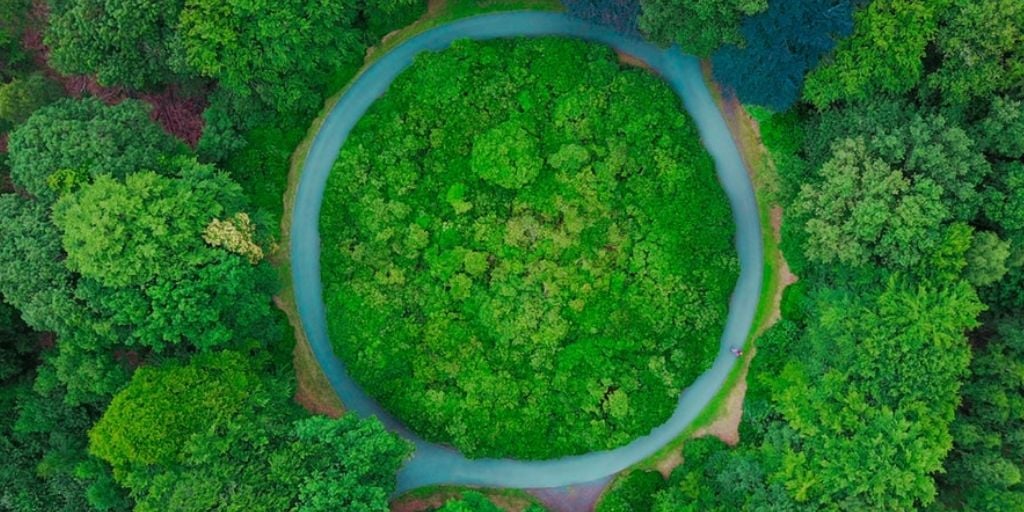 The Scottish Government were presented with this accolade at the World Economic Forum in Davos and there are some great circular economy examples that are working splendidly. We're honoured to have so many great customers based in Scotland!
So, what is it about Scotland and their uptake of circular solutions
?
---
Inspired by this lot? It's just the tip of the iceberg.
Check out the Circulars program
, which lists even more individuals and organisations making notable contributions to the circular economy. The Circulars 2019, the fifth so far, was by far the strongest and most diverse year, receiving close to 450 applications from 45 countries.
---