The linear economy must change.
We have to transform all the elements of the take-make-waste system: how we manage resources, how we make and use products, what we do with the materials afterwards and how we power it all.
Only then can we create a thriving economy that can benefit everyone within the limits of our planet.
There's a world of opportunity to rethink and redesign the way we make stuff.
Here are our tips and tools to help break the linear economy, learn about the circular economy and the role you can play in accelerating the necessary shift.
Tips
Busting the biggest myths about the circular economy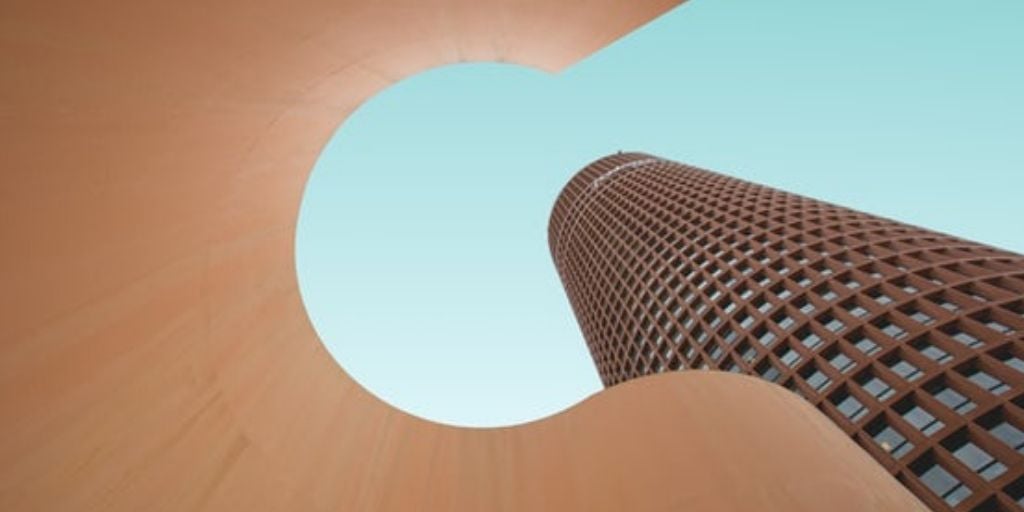 If you're weary of being told the circular economy is just a fancy term for recycling that will cause profits to slump, this
basic translation reference
for the circular economy, will help you fight back!

Cradle to Cradle: remaking the way we make things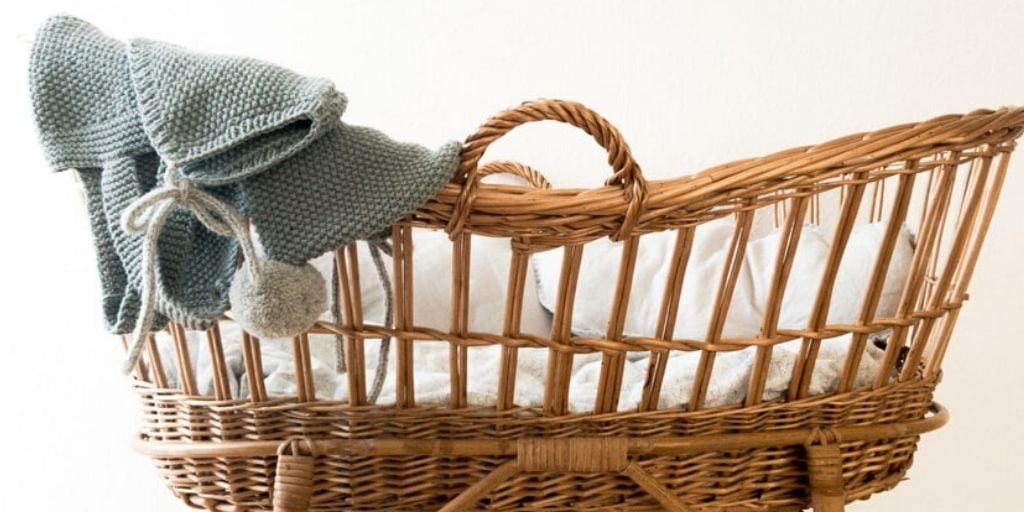 The essence of
Cradle to Cradle
is that waste need not to exist at all. By providing a framework of redesign of everything from carpets to corporate campuses, McDonough and Braungart make a revolutionary yet viable case for change and for remaking the way we make things.

Circular procurement explained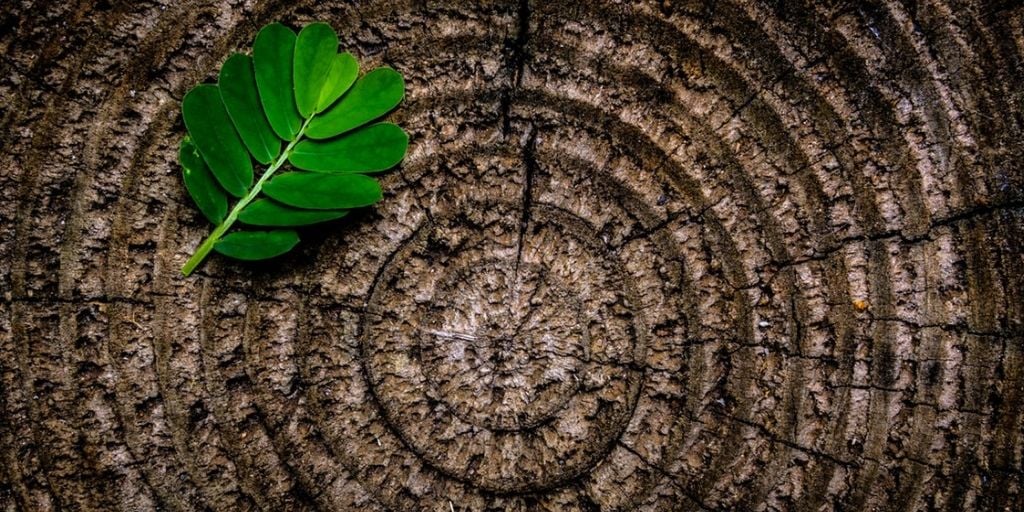 The procurement sector
is the number one enabler of the Circular Economy. It stimulates demand for services and goods which deliver a circular economy. It's about buying goods that are designed for long life with upgrades and maintenance integrated.

Six ways your company can join the circular economy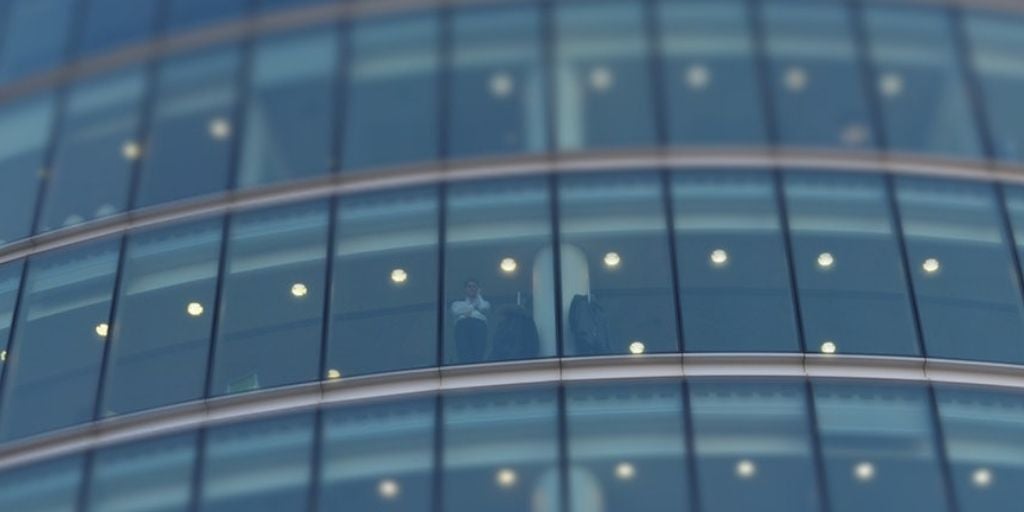 Entering the circular economy isn't rocket science.
These six tips
show how circular economy principles can form the basis of a sustainable business.
Circular economy week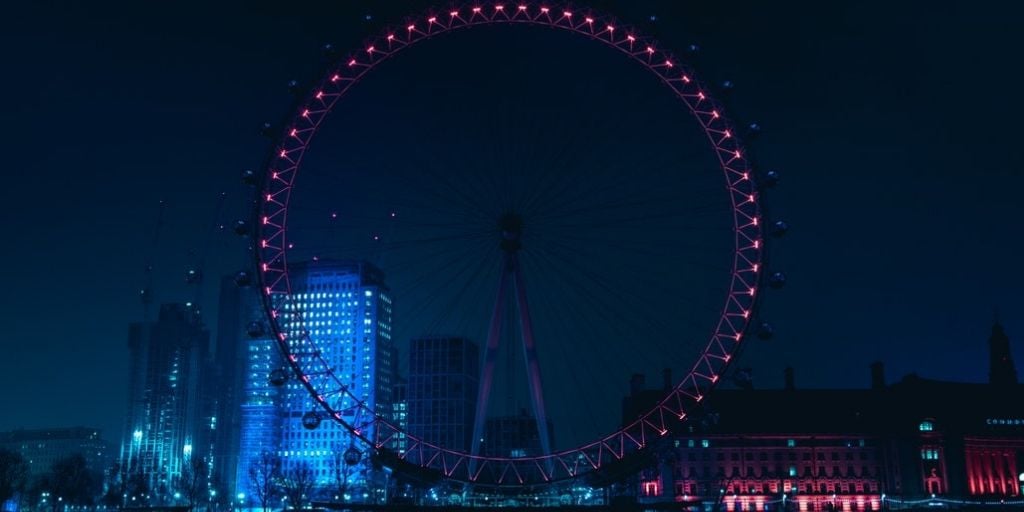 London has recently held a week of events all geared around the circular economy. The Circular London Community is
still active online
and shares details of collaboration initiatives, information, news and events along with 15 challenges that everyone is encouraged to do.
---
Tools
The circular economy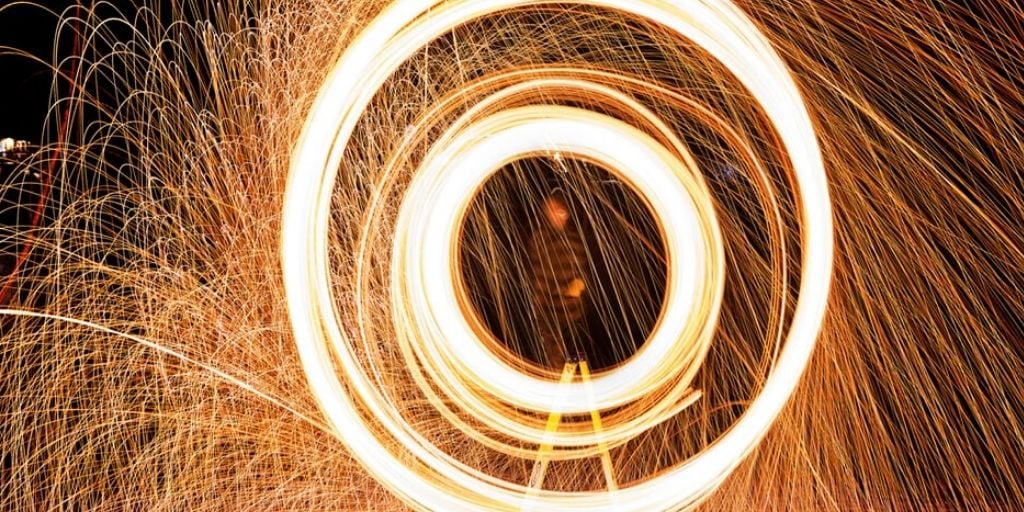 Every generation has the chance to change the world and this video is designed to explain the circular economy to children and younger generations. It's actually a great watch and we think anyone of any age will enjoy it.
Tangible circular help. Circle Economy accelerates the transition to circularity through on the ground, action-focused, development of practical and scalable solutions. Whether you're just starting out on your journey or you already have circular processes in place, its tools and services will provide you with endless possibilities to integrate circularity into your current business strategies.
Achieving a circular economy business guide. This comprehensive guide breaks down everything there is to know about achieving a zero-waste world and also provides a range of real-life case studies and deeper dives into what the circular economy means for Britain's core industries.

Circular design guide. The Ellen MacArthur Foundation has teamed up with design and consulting firm IDEO to create a guide that helps businesses design for the circular economy. The New Circular Design Guide is aimed at "innovators, entrepreneurs and corporate change-makers" who want to better understand and implement circular innovations within everyday operations. The guide was originally unveiled at the annual World Economic Forum in Davos 2017, and was highlighted again at this year's event where the issue of plastic waste was high on the agenda.
The circularity gap report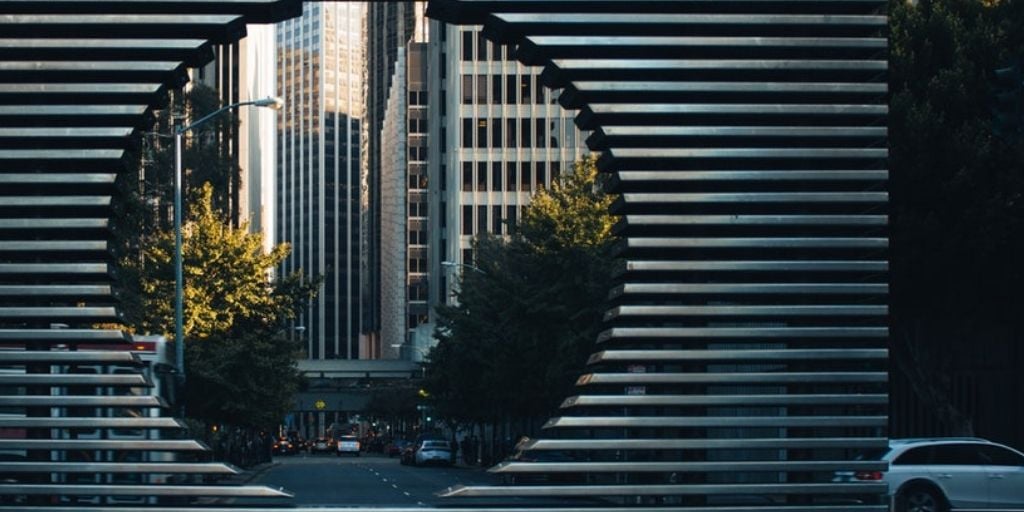 Moving towards a more circular economy is a logical proposition but the rational path is not always the path of least resistance. As we now operate in an economy where disposability and linear throughput reigns, shifting the system will take leadership, collaboration, innovation and commitment to break the status quo. The Circularity Gap report contains pioneering concepts, metrics and analysis, and starts to make visible the essential qualities of the 21st century economy that we must now create.
Time for a global reboot?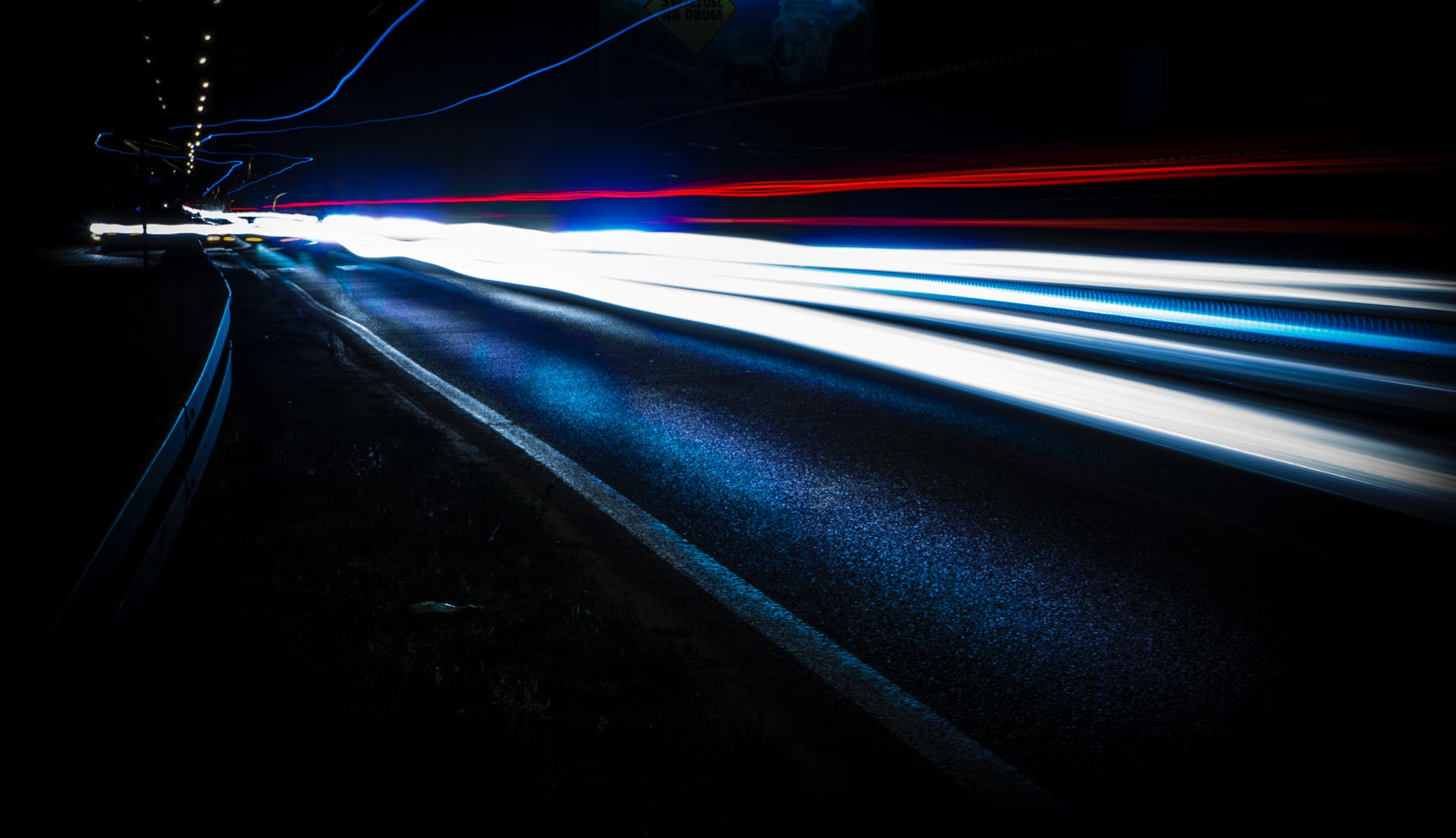 The New Vision for Electronics report lays out how to start dematerializing the electronics industry, and is set to scale-up efforts to drive action between governments and companies.

Consider these networks
Circular Economy 100 (CE100) Network. The Ellen MacArthur Foundation's Circular Economy 100 (CE100) brings together businesses, innovators, cities, governments and universities committed to collaborate on the transition to a circular economic model. It's built on making the best use of the planet's resources through designing for the prevention of waste, the reuse of products, and the recycling of materials.
PACE platform. In its first 18 months, PACE has demonstrated its unique and valuable contribution to the global circular economy transition. Many companies, countries and NGOs are signing up. All leaders are encouraged to join PACE and help promote scalable and replicable solutions for the circular economy. The time is now!
Inspired to take action yet? Why not check out our summary of some of the brilliant work, from big brands to start-ups, taking place around the globe that is nudging us towards circularity?