If you've landed on this page it means one of two things...
A) You're thinking about rolling out a reuse project, or
B) You're rolling one out already and you need to make sure you're doing things right.
The need for an action plan
Diving head first into the implementation of a reuse project, or making attempts to distribute surplus assets in your organisation could end very badly if you don't have a plan. Fortunately, we've got your back with this guide. At the end of this article you're going to find a FREE download for a reuse project plan that will keep your work effective and meaningful.
Print it off and stick it on the wall
Having a project plan is all well and good, but to get the most out of it you need to use it regularly, keep it in front of you and work through the tasks with your team in a logical order. To do this, print off and distribute a copy of the project plan to all of the people in your implementation team. Make notes of which tasks are for which person so that you don't get your wires crossed.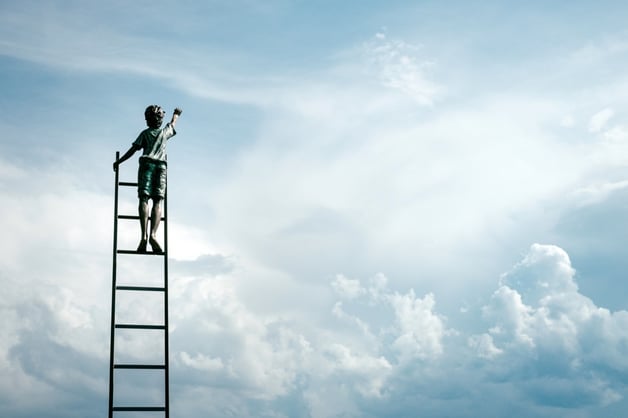 28 tasks, from five minutes to one hour
We've managed to break down the successful implementation of a reuse project into 28 steps, some quick and some a bit longer. By dissecting the process we've helped dozens of professionals get their project off the ground. Want to know why breaking things down into smaller pieces is effective? Read this, and this.
Maximise your time and effort
This is the main goal for anyone working on a team project, right? Get as much productive work done in as short a time as possible, for the maximum gain. The free download below will give you milestones that improve collaboration and will get your project running in a very short space of time thanks to its proven success.
It's vital to know what to do next, so if you want to reach our 28-step reuse project plan, you've got to do one thing…⬇️