Human-to-human connections are everything.
At the end of the day, we deal with people, and we want to discover how problems are solved, pain points eased and enjoy the experiences for everyone involved.
That's why case studies are so effective. The emotion, personal feel, and power of a case study makes a compelling story hugely shareable, engaging and can have a profound impact on all involved.
Still need convincing?
Here we build the case study for case studies, and share some great examples of how they can power up a simple tale.
---
The Warp It files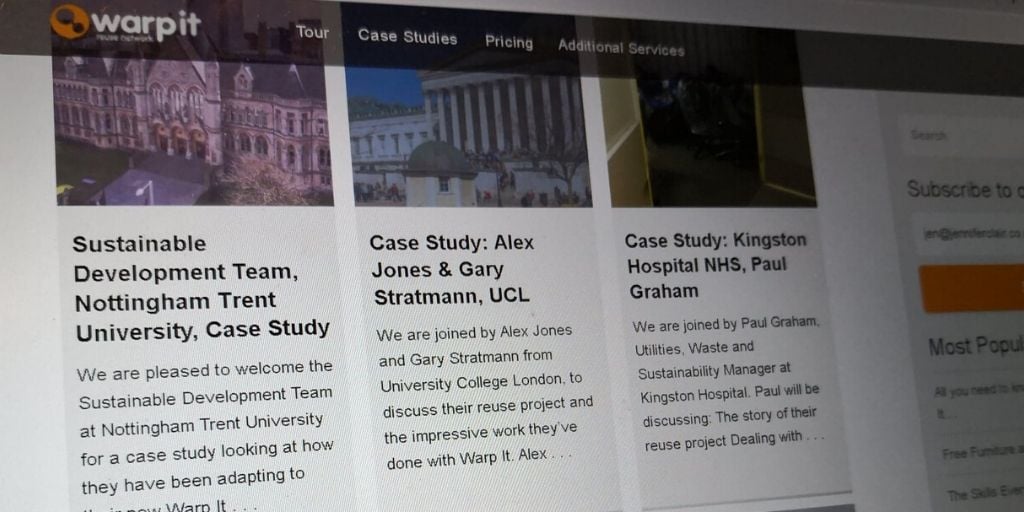 We love our customers and
our raft of case studies
are superb examples of how brilliant they all are! Using Warp It, our customers redistribute assets internally and externally to help solve their disposal and procurement problems.
Our case studies demonstrate these projects to help others save time and money; help our customers gain respect and recognition from peers and colleagues; and improve collaboration opportunities. From universities across the world, local authorities and the NHS our case studies sing our customer's experiences and successes loud and proud!
---
Could you be our next case study?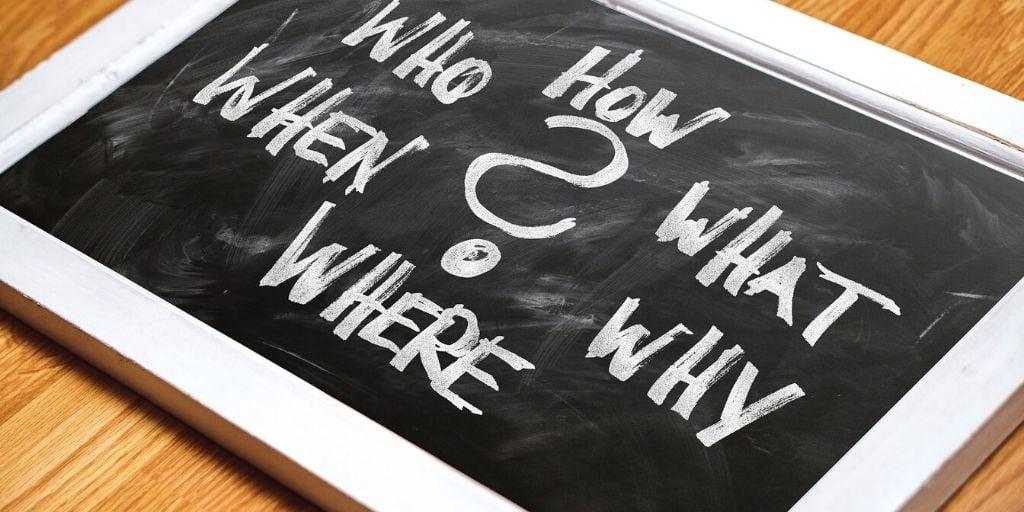 Let us help you increase the impact of your reuse project and encourage replication in in other organisations by telling your unique story. Our case studies get right to the centre of your story and create a case study on your project and the journey you've taken to maximise your impact. Let's chat about how we can feature your reuse project.
---
The case for case studies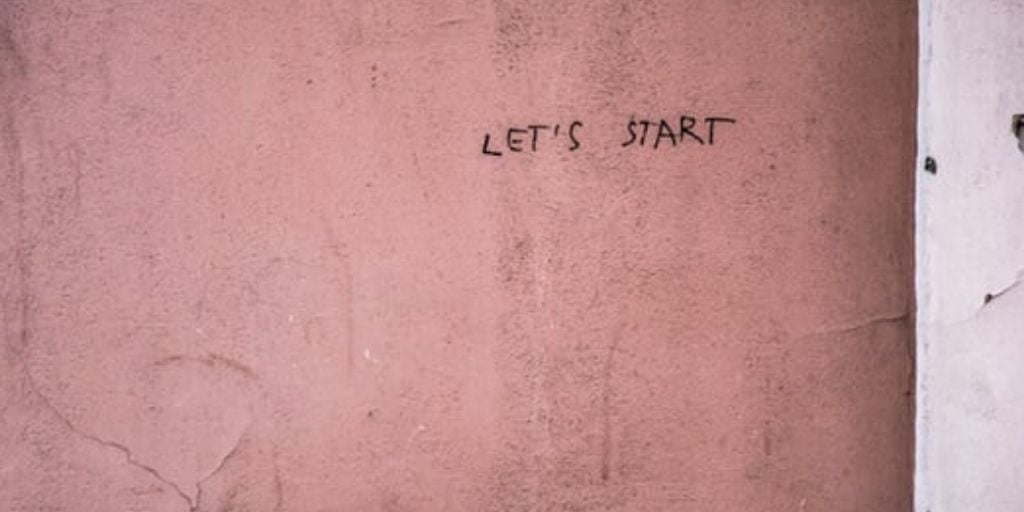 A case study transforms your business into a personal story. It's a living example of what your company or project can do to help others because it uses a third party to illustrate your point. This article explores the benefits case studies can offer.
This blog explains what case studies are, and how they can provide an important bridge to understanding and combating some of the most imposing environmental issues of our time.


---
Marvellous marketing case studies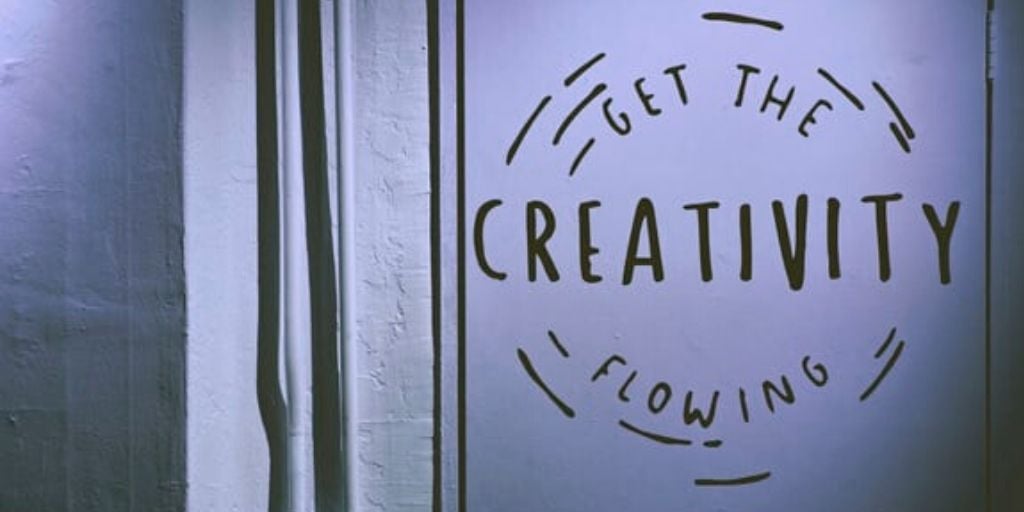 Putting together a compelling case study is one of the most powerful strategies for showcasing your skills and attracting customers. But it's easier said than done!
This list of examples
could help you inspire your next brilliant case study design.
---
Processing it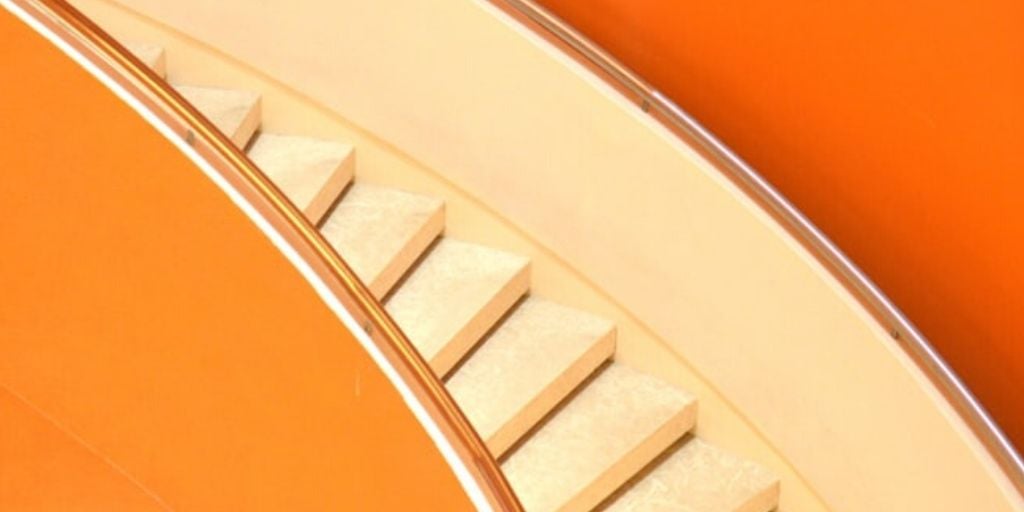 How do you encourage people to jump the final hurdle and get involved with your reuse project? One of the most powerful ways is with a customer success story. Learn the step-by-step process to convincing your audience with this straightforward guide packed full of advice on how to identify the right story, choose the right customer, and use your case study effectively.
---
A case study collection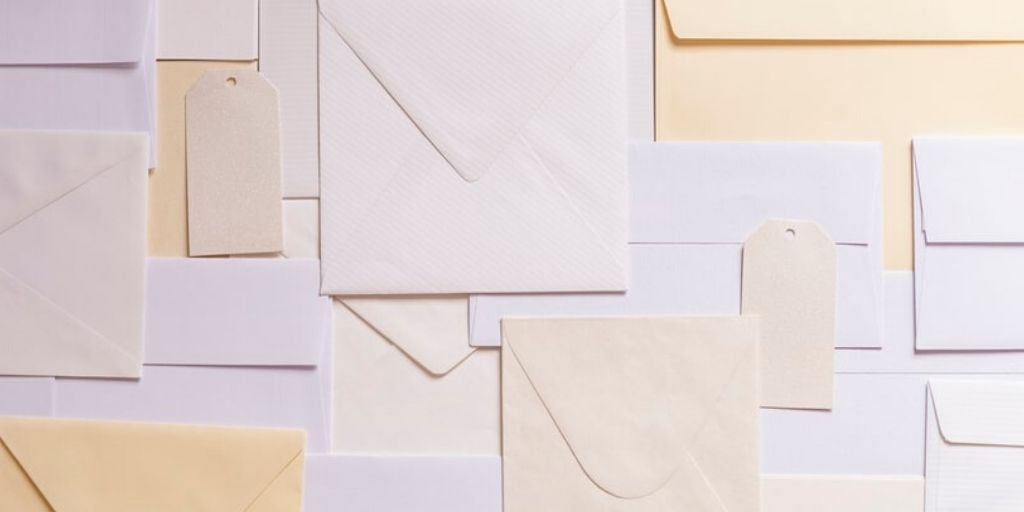 This library of case study
examples from over 150 enterprise and mid-market companies are from various industries, in different formats and styles of case studies. Check it out and get inspired!
---
Now read
our tools and tips
to help you to write killer case studies that have maximum impact for your project.