One thing that we are occasionally asked is whether customers can send assets straight to a charity and bypass the internal reuse phase.
The reason this is asked is that when you add an asset usually, it gets advertised to internal and then later to whoever has been defined as 'priority two', and 'priority three' (see this article about share days).
However there are some cases where you might want to avoid internal reuse- the item might not be corporate colours, the item might be non compliant or outdated. As such you donot want internal staff to claim it!
To switch on "Straight to 3rd party" go to settings, and go to control partners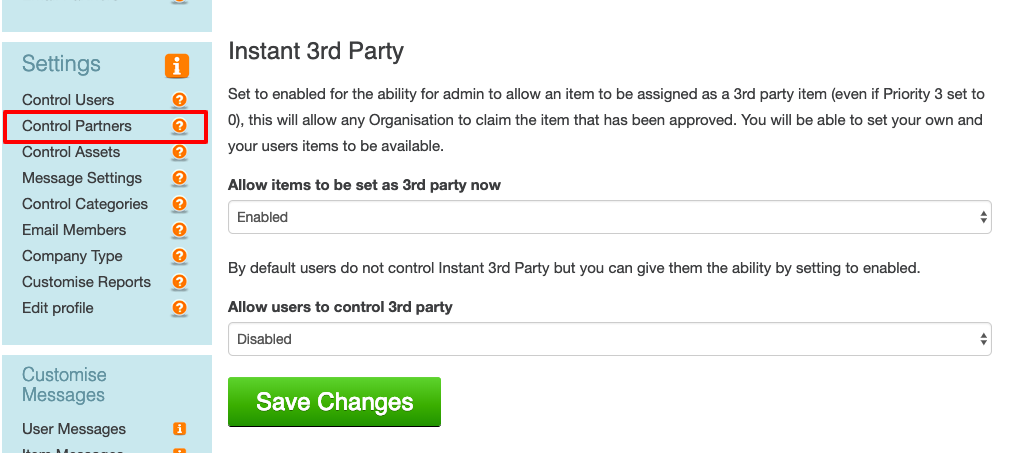 When enabled an extra column will appear in active items and you can edit the items in bulk as you would for other columns also.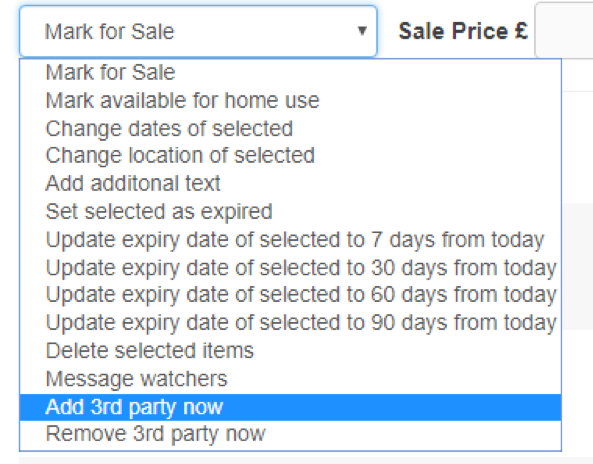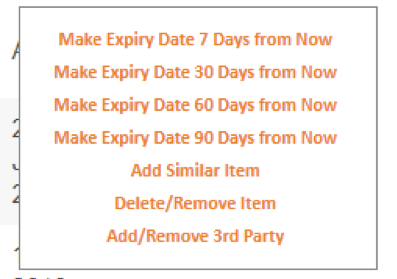 ---
We love helping you give more to charity
Here are some great resources