Dear Warp It members who are part of the NHS, this post and download have been made especially with you in mind.
If you aren't a member of the NHS, and you have no idea what a CQC audit is, this article isn't for you. How about reading this great article about getting buy in from senior management instead?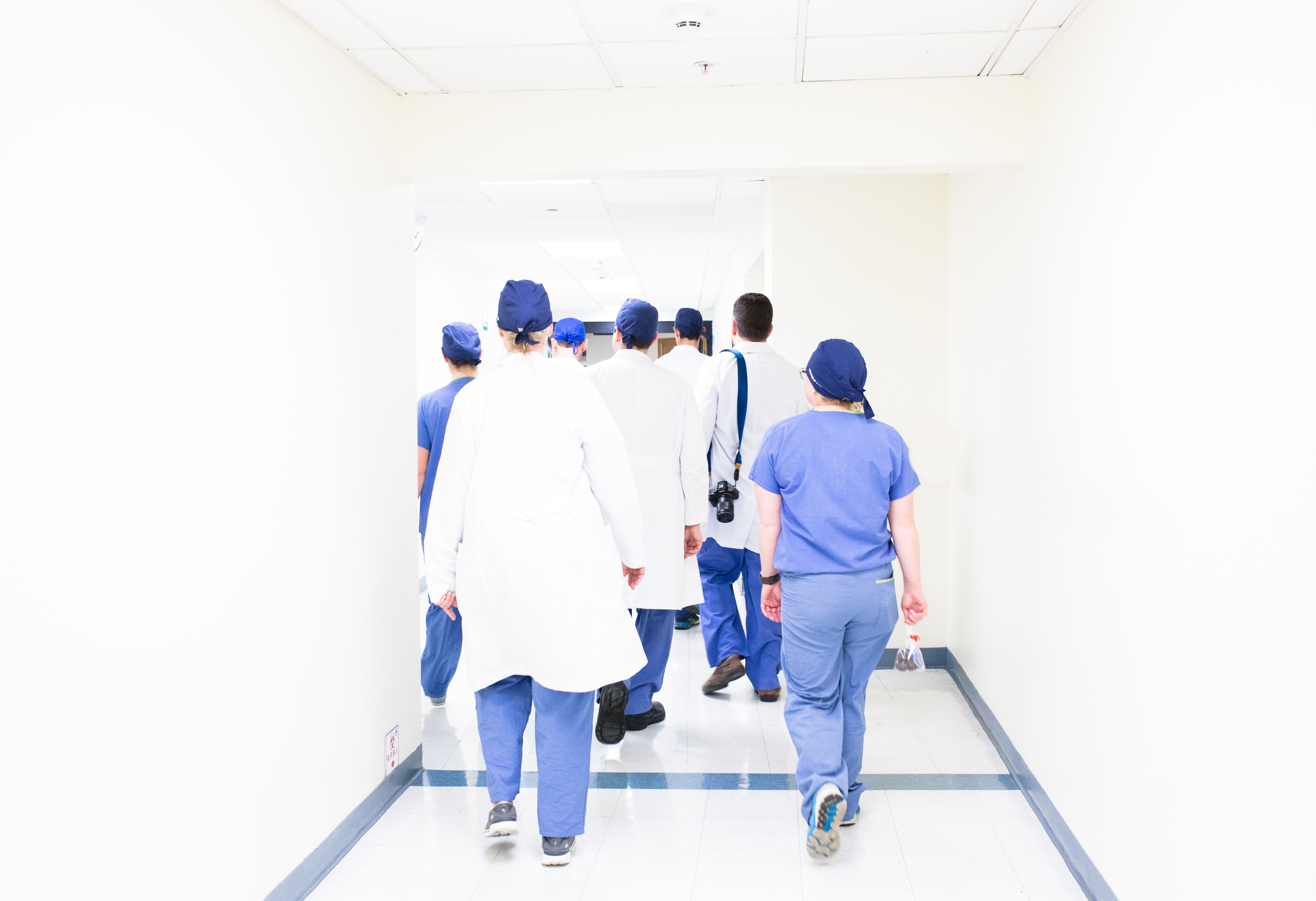 What is a CQC Audit?
The Care Quality Commission is the NHS's regulatory body, maintaining high standards of care and cleanliness, and the audit is their randomly timed inspection.
At some time during the year, the CQC will audit each and every hospital and trust in the NHS, giving roughly a few months notice before their inspection. The audit is performed against a checklist of various performance targets (if you're in the NHS, you're aware of what most of these are).
This year, they are really hot on space efficiency and keeping areas clean, clear and uncluttered. They want to ensure that staff are keeping work spaces and corridors free from surplus furniture & equipment, which is great news for Warp It, and means that care environments are as efficient as possible.
How can Warp It help?
The purpose of this campaign is to say 'look, there's an audit coming up, please make sure your assets are cleared to somebody else that can use them, well in advance, to free up space and maximise efficiency.'
We put our best graphic talent to work and made this EPIC folder (see download) of CQC Audit related visual stimuli to support your declutter in preparation. A lot of time has gone into these materials because we truly want to help you with your CQC audit.
What's included:
19 A4 size posters
2 Email signatures
11 Facebook post designs
11 LinkedIn post designs
19 Screensavers
11 Twitter post designs
See an example below: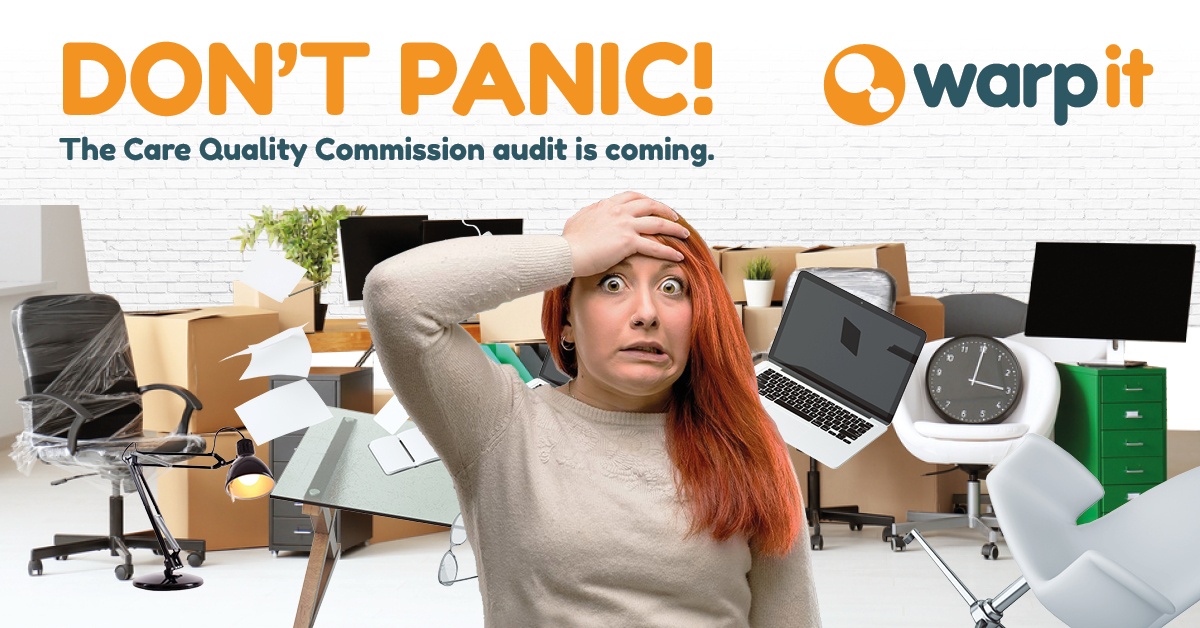 What to do with these images?
Put the posters up on the walls and notice boards in your NHS departments and wings. Attach the email signatures to your emails to create awareness. Post to the official Facebook, LinkedIn and Twitter accounts of your Trust. Talk to the IT department and see if they can get the screensavers automatically installed to all organisation laptops and desktop computers, and even on screens in lobbies and waiting rooms.
How to get this amazing package of content all in one folder?
Click the image below….