If you need help to donate more assets into schools and charities then Ben can help you!
Ben Lynch is the Partnership Manager at Warp It. In his role, he is responsible for facilitating the safe and smooth passage of reusable assets from our valued customers to our partners in the charity and school sectors.
We've grabbed Ben for a quick interview so that you can learn more about what is going on behind the scenes.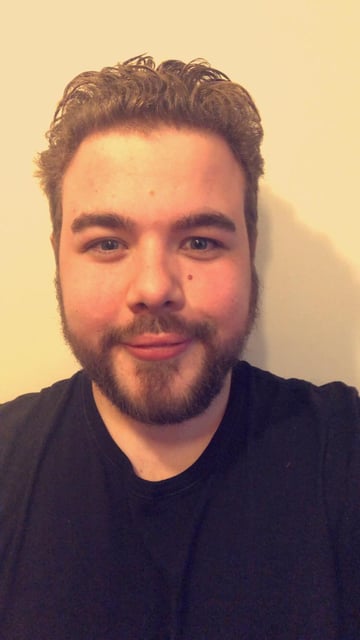 Hi Ben, what are you up to here at Warp It?
I grease the cogs of donation! If there are surplus assets in one of our customers buildings I try to pave the way for a smooth donation. I am liaising between both parties. Making that transaction happen. I'm also helping members of the 3rd sector and schools to access the website. That can mean helping new charities and schools to sign up and get started, or helping the Warp It users by resolving any issues they might have.
Most of my time is taken up finding, liaising and training up charities and schools on the system. If for example we get a new customer or an existing customer has requested some donation assistance, I will get on the phones locally and contact all the charities and schools. I then explain what we do and how we can help them. We then get them added to and trained up on the system. Then we can make sure those donations happen!
We do this in the UK New Zealand Australia and North America! So we are pretty busy!
You want more engagement between organisations and the third sector and schools. So, what are the main benefits of donating assets to charities or schools through Warp It?
Supporting charities and schools is supporting the community.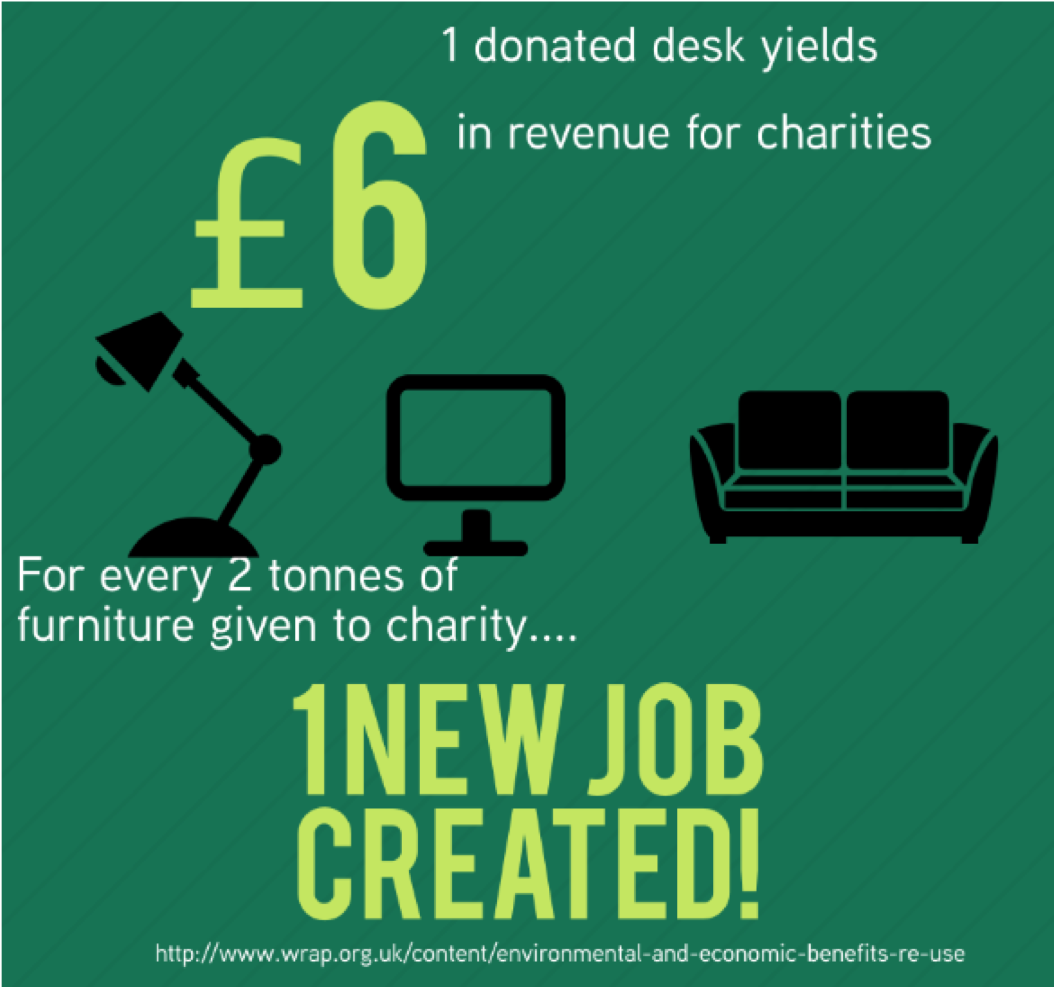 Schools, charities, and not-for-profits are signing up every day in order to claim furniture that will help them to upgrade their offices or stock their shops. I think this is an amazing service and it's great that it exists for them - in fact, some of them struggle to believe we are legit!
For large paid organisations who are having a big clearance, they know that they can message me and I'm going to help them move their furniture out of their premises and to a happy claimant by a certain date. We call this an assisted donation.

How can businesses support charities and schools through donations on Warp It? What do they need to do?
There are two ways that business, schools, and charities can all make a positive impact right now, and that's by signing up if they haven't already, or by increasing their donations if they are already a Warp It member.
New signups or any potentially interested party reading this, go to Warp It, sign up or email me directly at ben@warp-it.co.uk and I will help you get set up and clarify anything you want to know about claims. I'm going to make Warp It easy for you.
Existing users, the best thing you can do is to get in touch when you're having a big building clearance. We can do the assisted donation process on your behalf and make sure more items get reused. Another idea is that if you're walking around your organisation and you see something gathering dust in the corner, you can list it and find a new home with a charity who will enjoy it much more. Just check with the relevant people first...
We are targeting £3 million in donations to charity by Christmas, what small changes can businesses make to help us realise that ambition?
If you're not on Warp It, sign up! If you are on Warp It, tell your partners! There are huge savings to be made on each side, for those listing items and avoiding disposal costs, and for those claiming items and getting amazing free assets. Start tracking your waste and reuse data immediately, because the sooner you see how wasteful you are and how resourceful you could be, the sooner everybody wins.