London Metropolitan University has donated over 3,670 items ranging from pens, files, paper and labels to support a community association's quest to give 550 pupils in a local school stationery sets.

The donations were given as part of the University's drive to move to a hybrid and paperless way of working, which has seen its professional services staff clear out their storage spaces, desks, and pedestals unearthing thousands of items ideal for reusing.

Using the Warp It redistribution system, the University's New Ways Of Working project has successfully seen around 20 percent of these items, many of which were unused and still in their original packaging, go to the Walthamstow Stadium Area Residents and Community Association's stationery appeal.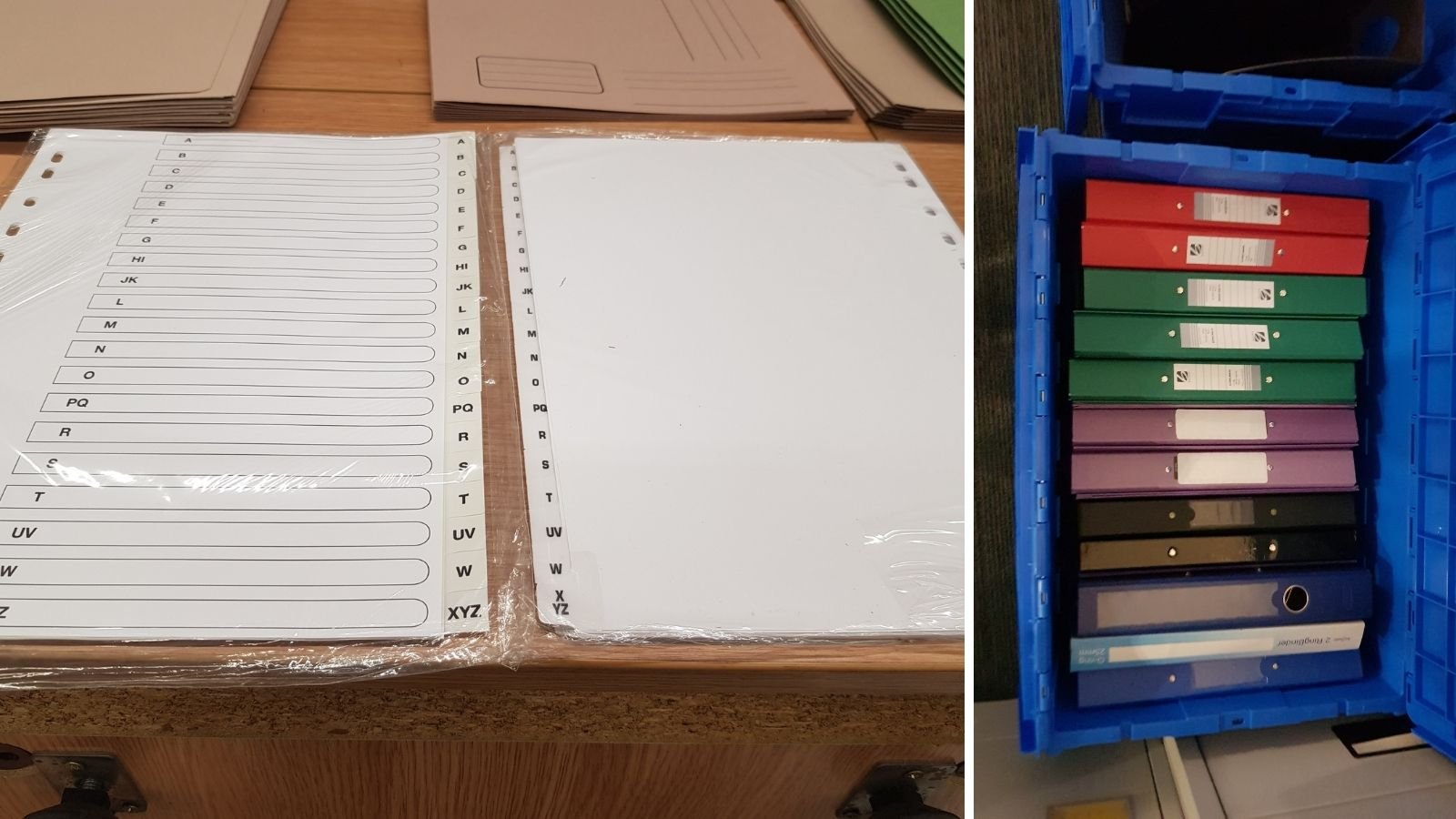 Above: stationery ready for reuse

Zanda Pipira, Sustainability Officer at the University's Estates Department, leads on the project that supports the University's wider Environmental and Sustainability Strategy that addresses the climate crisis in their community.

"As we emerge from the Covid-19 pandemic we have begun to readdress the way we work at the University and ensure our planned activities align with our sustainability goals. This includes shifting towards hybrid working and introducing a booking system for staff to access hot desk facilities at the University. In preparation for this Estates Department have undertaken a massive clearance of office spaces and staff have donated a wide range of items such as calculators, paper, files, staplers, pens, and scissors that are no longer wanted or needed."
By using the Warp It system, many of these items were matched with charities and community organisations including the Walthamstow Stadium Area Residents and Community Association, who were appealing for stationery to help local school children.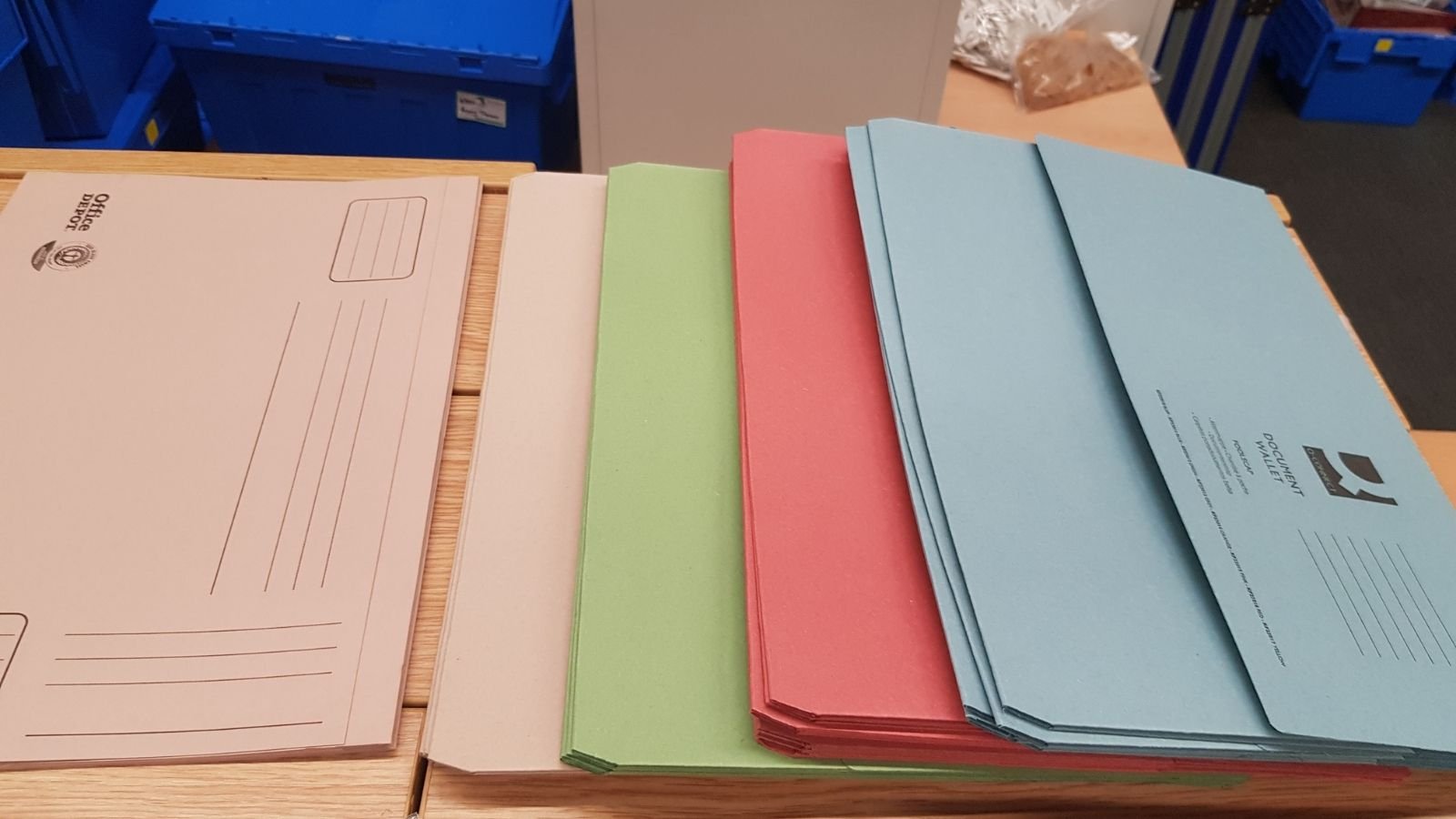 Above: folders ready for reuse

Zanda said: "During the University's closure last year we were not able to use the Warp It portal and we are very delighted we can yet again contribute to help local charities through this platform. As a result of this we have donated a huge amount of stationery, much of which was unopened and in pristine condition."

Remaining items, such as sellotape, sticky notes, plastic folders and wallets, labels, rulers, and correction fluid will be distributed to other charities across the UK while students and staff at the University can also claim items.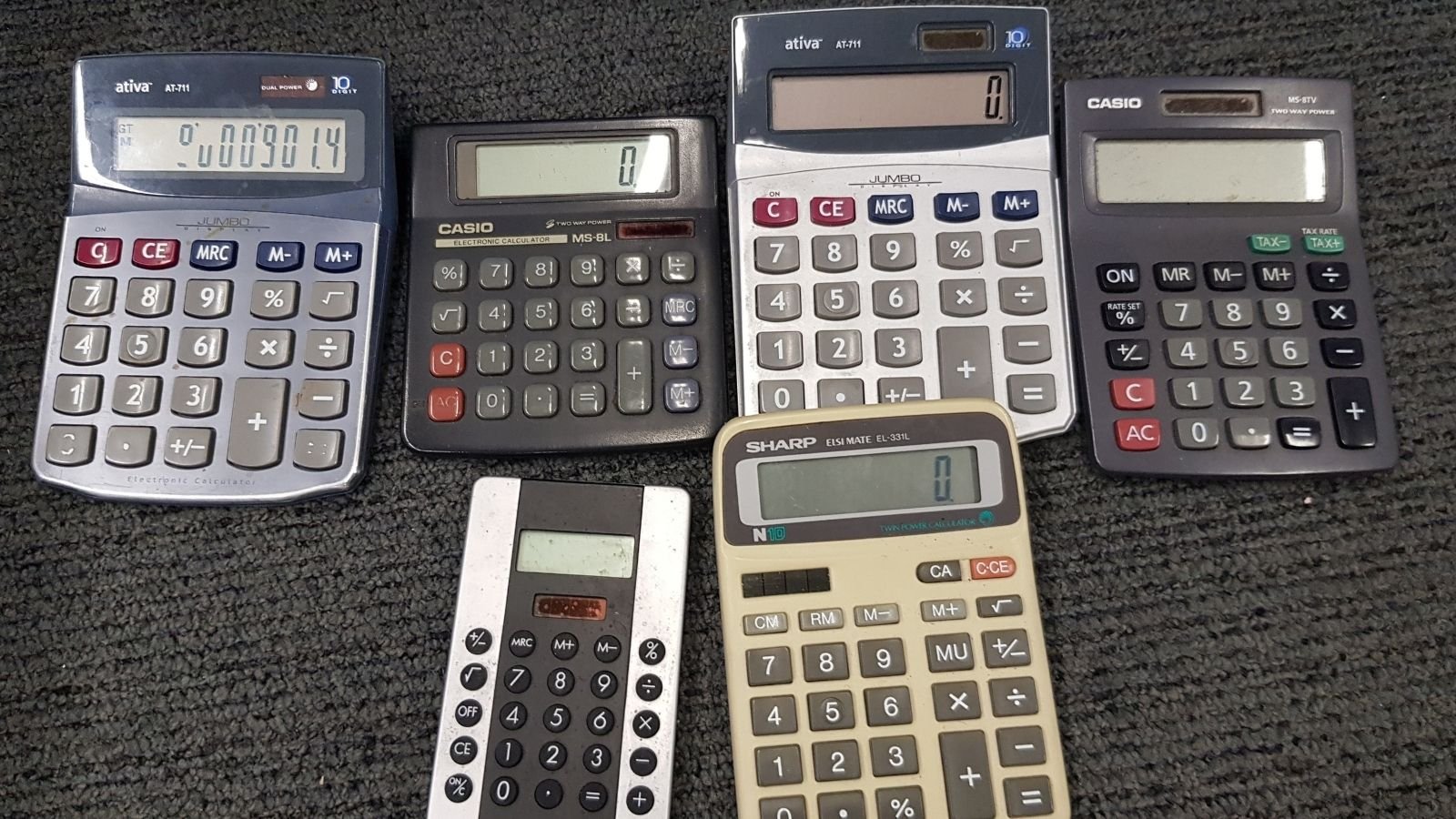 Above: a wide range of items including calculators were gathered at the university

Reducing waste and increasing reuse and recycling are some of the key areas of the University's overall sustainability and environmental improvement plans, which have been widely recognised over the past few years. As well as being announced as the best university for carbon reduction in 2015 and 2017, London Metropolitan University also scooped the Green Apple Awards in 2018, Camden and Islington Sustainability Awards in 2019 and was a runner up in Commitment to the Waste Hierarchy Award by Paper Round in 2020.

Other initiatives include installing beehives on the roof and introducing the Green Impact engagement programme to staff, creating roof gardens as well as installing 3,170 LED lights across the campus along with 221 solar panels on its roof.

Zanda said:
"Developing new initiatives is key to our sustainability improvement plans and the Warp It redistribution system has proven integral as an effective way for us to reach our goals. Since joining in 2017 we have saved a massive £126,686 and avoided 31,201 kilograms of waste, figures that are significantly impressive!


"The system is easy to use, cost-effective, and the staff are very helpful and always available to help guide us through the process and reallocate items. We are delighted that so many unwanted items can be given a second chance and our community".
Find out more about sustainability at London Metropolitan University.