What's happened?
Our customers often have different ways of dealing with electrical items.
Some customers use Warp It to redistribute surplus electricals around their estate and beyond.
However some customers have this feature turned off all together.
In the hope of increasing the reuse of electrical items we are tweaking this process on feedback from existing customers.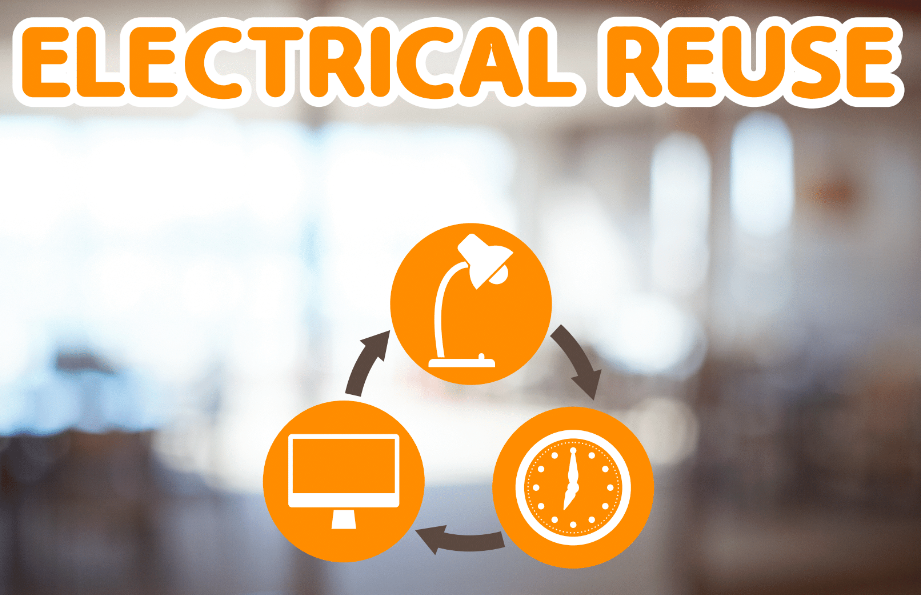 What is the the problem we are seeking to solve?
Once an electrical item is added the person adding the item doesn't necessarily know what happens next with the item. They might assume it is put up for donation or collected for recycling.
Nik Hunt from Loughborough University rightly pointed out that this ambiguity was not a good way to manage that part of the process. So in the hope of giving the end user as much info as they need in order to make the process smoother we have introduced a new feature.
What is the new feature?
If electrical reuse is enabled, now, when a user adds an electrical item a pop up is displayed with additional info so that the user knows what might happen to the electrical.
This is in addition to the notification that is sent to anyone adding or claiming an electrical item.
How does this help you?
This gives the Warp It lead or admin the chance to communicate specific information about what might happen to the electrical item.
The instruction might be:
"Thankyou your electrical item has been added to the system and is being advertised across the internal network. If the item is not claimed within the time frame then details about the item will be passed to the electrical waste operator and the item will be collected"
What do you need to know?
First turn on the feature in Company account > Settings > Asset Settings. Click Save and return to asset settings page to fill in popup message field that is now available.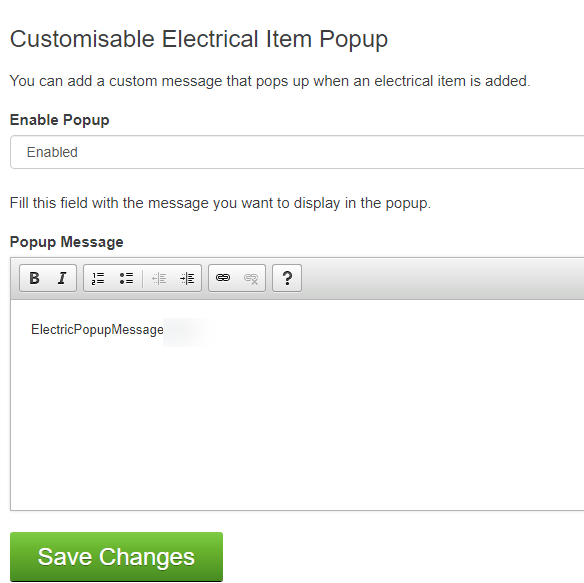 Possible issues
If you have not enabled the electrical reuse feature then this feature might give you the control that you require - so it would be worth revisiting.
We cannot foresee that this would cause any additional issues.
Let us know if you have any feedback!