Let's not miss it!
Carpe diem, or seize the day, is one of the oldest philosophical mottos in western history and it's never been so more relevant as we emerge from the Covid-19 pandemic.
It's become very clear that rapidly changing our habits and ways of life can be done, and as a result we've seen some unusual environmental benefits: lower carbon emissions, cleaner air, and a respite for wildlife.
This is a defining moment and we must work together to keep from backtracking, capitalise on this unique moment and commit to changes to create better systems and ways of working for the greater good of society and the environment.
The world is changing fast and so must we. If not now, when? If not you, who? If not here, where?
Here are some actions you can do right now.
---
First up, get informed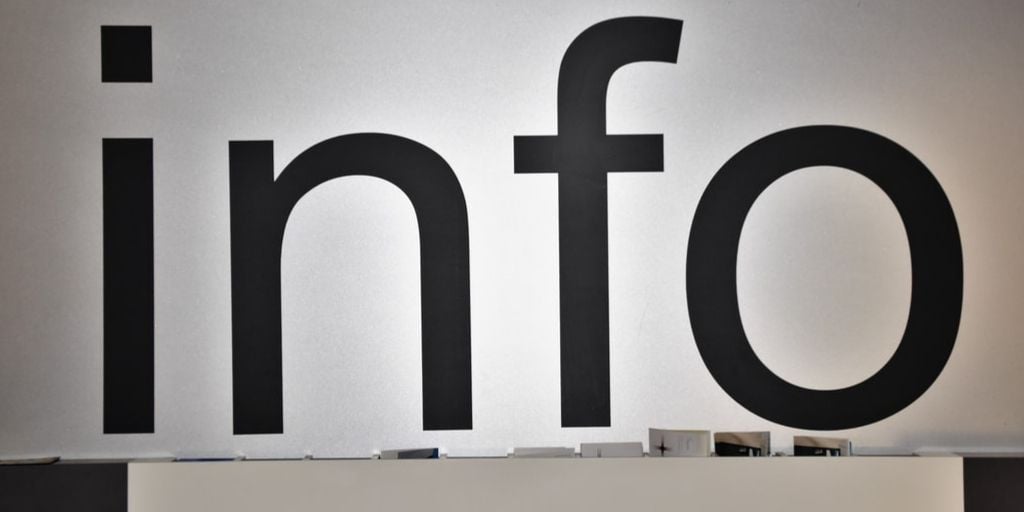 Information is power and during this watershed moment it's important to understanding the similarities, differences, and broader relationships between pandemics and climate risk if we are to take practical action now.
Get up-to-speed with the new McKinsey report, which warns it's a "use or lose it moment" for the global economy and the battle against climate change.
The World Economic Forum writes on what Covid-19 can teach us about tackling climate change, the key policy changes that could get economies moving again, and how we can take advantage of what we've learned.
Moments of crisis are always moments of opportunity and we need to consider the making of a future where we not only survive, but actually thrive with nature. We can't lose sight of the climate emergency when dealing with the covid-19 pandemic, writes Christiana Figueres and Tom Rivett-Carnac in The New Scientist.
In this blog for the Grantham Institute, Dr Ajay Gambhir argues that learning from the coronavirus crisis could put the world in a better position to address the many challenges we will face this century and highlights that our ability to stick with new behaviours going forward is important.
---
Make your thoughts heard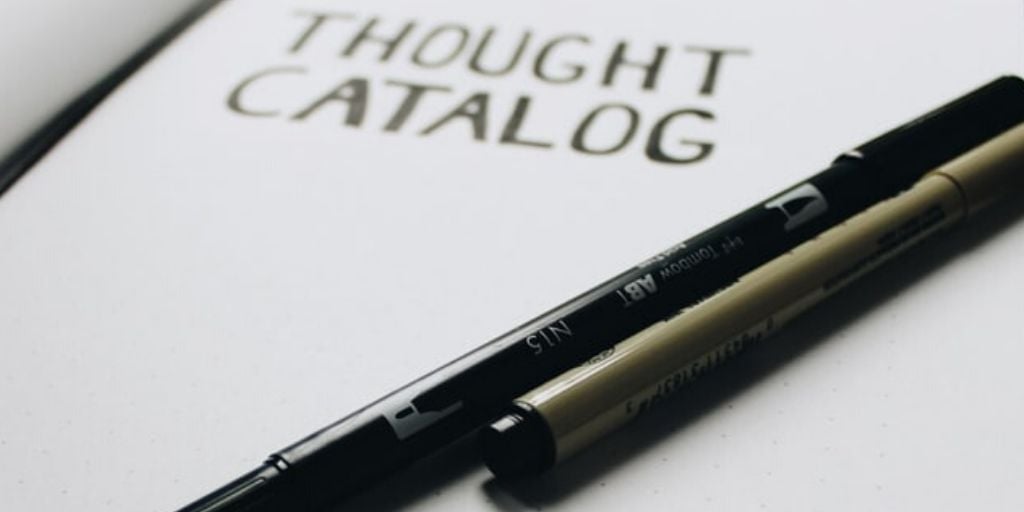 Hubbub is polling the country, talking to businesses, and asking people what they would like to see in a post-COVID-19 UK; the findings will be shared with policymakers and influencers.
Don't miss this opportunity.
Contribute your thoughts
on rebuilding a fairer society that reduces the risk of major environmental disasters which always hit the vulnerable the hardest.
---
Take action, now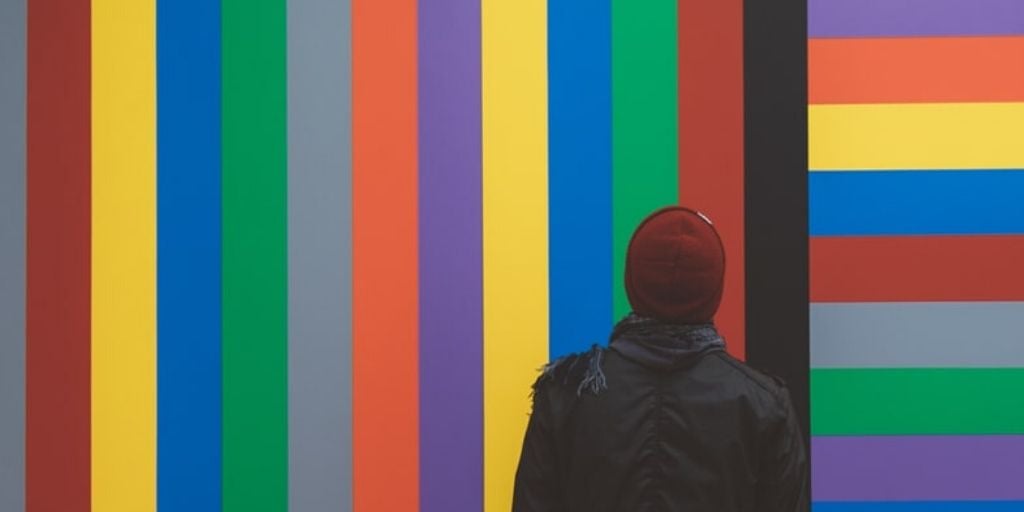 We must all do our bit and rise to the occasion. We've written about the easy changes we can make to help reduce our impact and make a positive, lasting difference
here
. Many of these ideas can be done immediately.
The Climate Coalition is reaching across the UK to create a future where we no longer contribute to climate change.
Help them by joining the cause
and volunteering.
---
Find success stories and share yours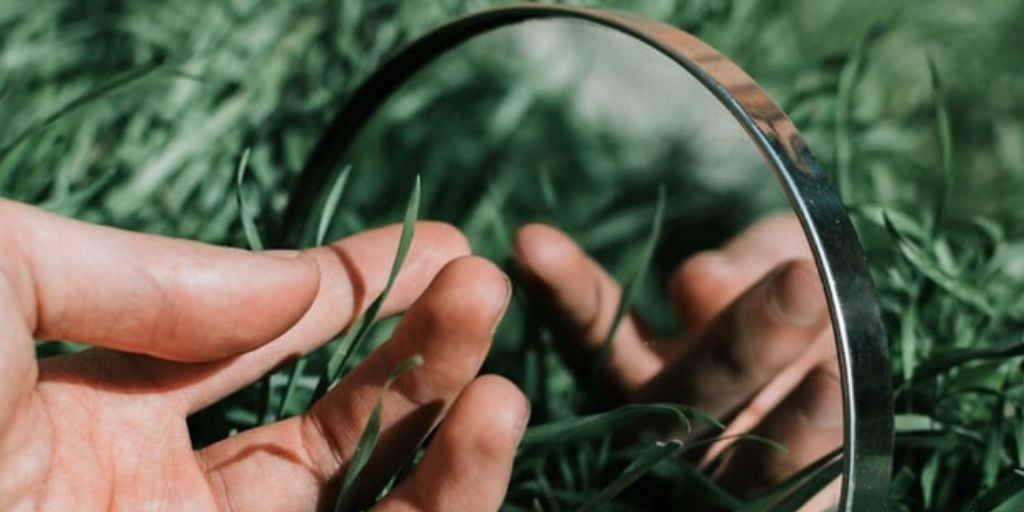 Carbon Copy is a new solutions hub that connects organisations and local groups across the UK who share the goal of a carbon zero future. It's a resource to help people learn faster and share practical insights on how things get done to reach net-zero carbon by 2030.
They want to collaborate with other organisations who support the great work that people are already doing locally. Contact them today.


---
Find your motivational sweet spot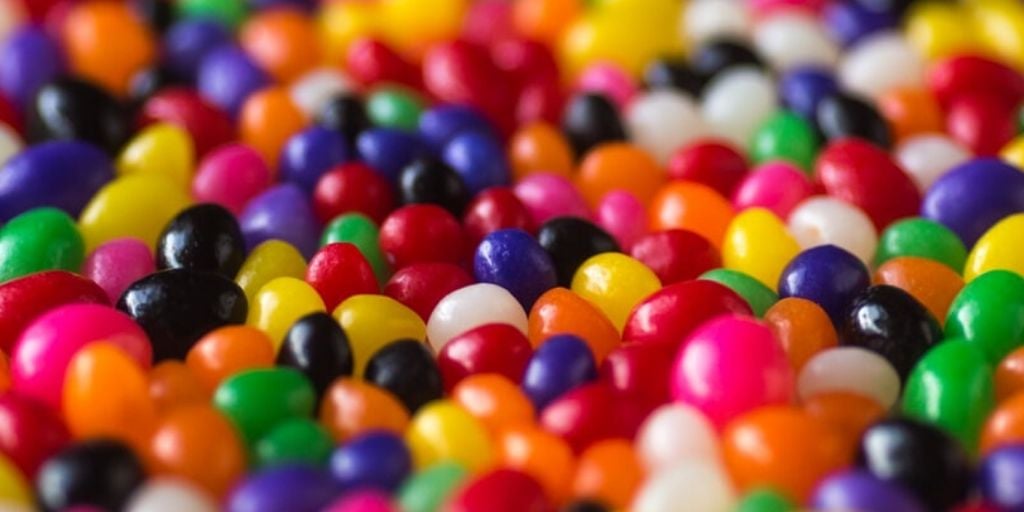 The truth is, everyone has the ability to take action. It doesn't take experience or money; just the desire and willingness to go ahead and DO something. Here, we gathered stories that demonstrate this to spark that motivation in you and get on the track to an action-packed life and why not see our recommendations on how to infuse your life with action.
---
Now we have proof that radical action can be taken in the face of a clear and imminent threat we must seize the moment and build on these gains. Check out our tips and tools on how you
can do that right here and right now
.
---