---
If the Covid-19 pandemic has taught us anything, it's that we can take radical action in the face of a clear and imminent threat and rapidly change our habits and ways of life.
Whether it is cleaner air, a renewed appreciation of nature or the switch to home working, it's clear that the changes we assumed would take years can happen in a matter of weeks.
The Committee on Climate Change (CCC) has urged UK Government Ministers to seize the opportunity to turn the COVID-19 crisis into a defining moment in the fight against climate change. But we must all do our bit and rise to the occasion.

This is a rare and important opportunity and we must seize the moment and build on these gains.
Right here and right now.
Below we've collected some ideas to help you do just that.
Tools
Seize moments, rather than the day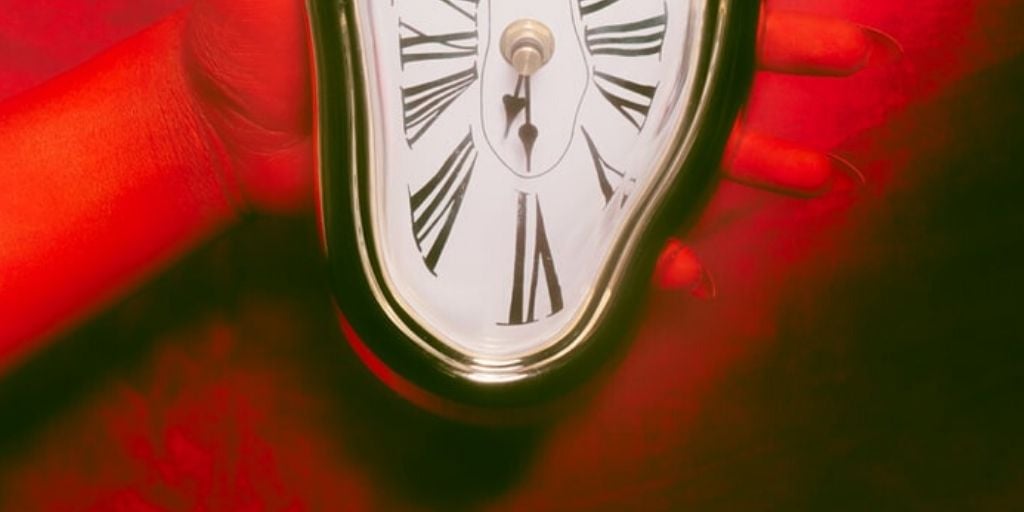 Rather than hold yourself to a vague day-sized goal, cut it down to minute-sized goals. We've tried and tested this, and we know that we can get more done in smaller chunks of time rather than larger allotments of time. It's mini wins all the way.
See how, here.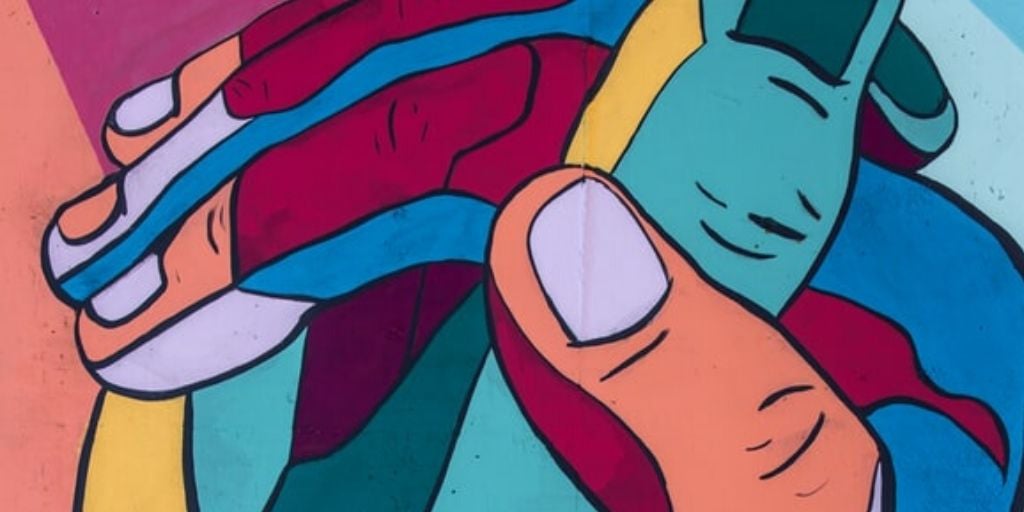 It's important to work with others rather than in silo. It speeds up problem solving, idea generation, and the support is invaluable.
Here are our tools and tips
on how to get collaborating in the best way that works for you.
Digital tools to accelerate sustainability action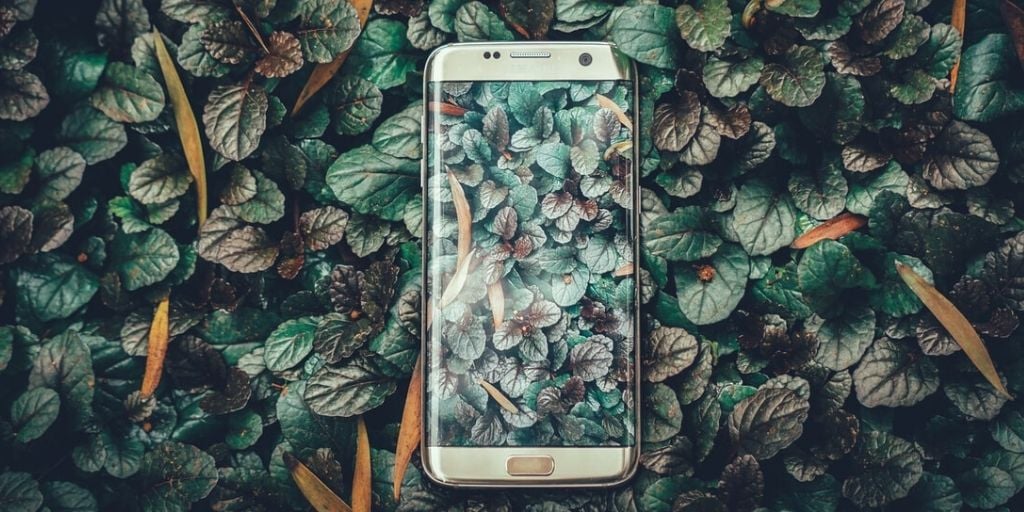 Blockchain, sensors and drones are revolutionizing sustainability and there are thing you can do immediately.
This article highlights
excerpts from a podcast created by the Network for Business Sustainability on how technology can accelerate our sustainability efforts.
---
Tips
Simple ways to get started - now!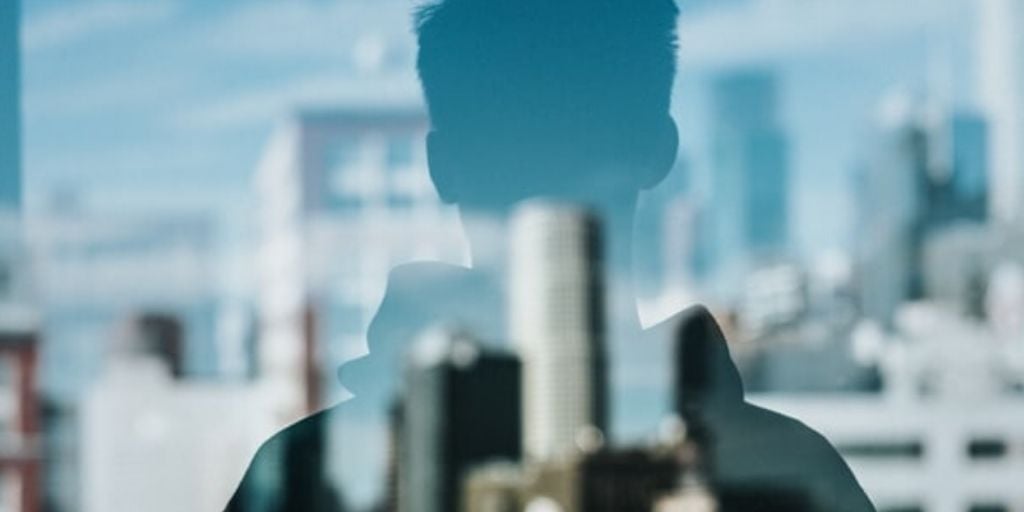 Getting started can be difficult and
these practical ways
make it easy by initially setting the bar as low as you are comfortable with. And
these seven tips
and worth trying whenever you want a boost of motivation. And here's our tips and to help you beat procrastination
are here
. You've got to start somewhere, and fast!
Grab life by the horns with these exercises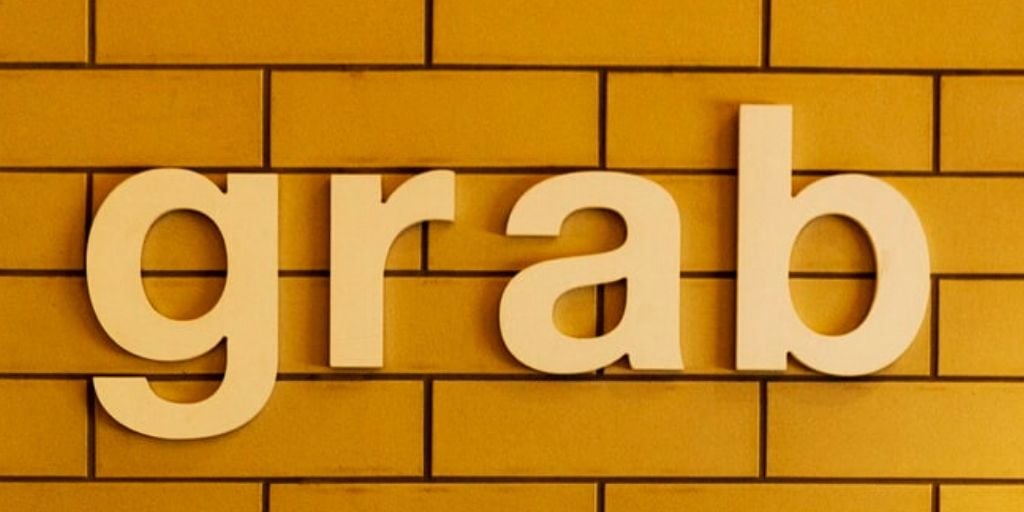 The methodology behind these 10 exercises is sharing a quote, with an exercise or activity inspired by that quote, so that you can stop thinking about seizing the day and start acting.
Here we go.
Be bold, be brave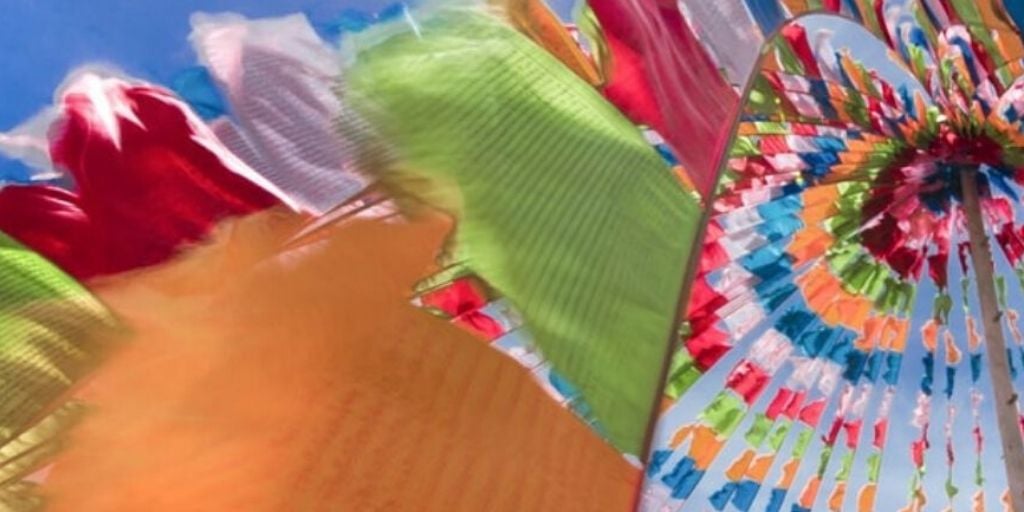 Each of us has the opportunity to make a difference in creating a world that works for all of us. It will require thinking differently, along with courage and audacity.
We must discover and unleash our innate boldness to accomplish big things for ourselves and those around us.
Here's how to be bodacious.
There's also a world of opportunity to rethink and redesign the way we make stuff.
Check out our tips and tools
on breaking the linear economy and the role you can play in accelerating the necessary shift.