The Royal Devon and Exeter NHS Foundation Trust has donated 1,000 pieces of hospital furniture, estimated to be worth £187,500, to an international charity that helps marginalised communities and victims of natural disasters access healthcare.
The Trust identified that a range of hospital bedside tables and lockers were no longer fit for its purpose through its auditing process and, instead of throwing them away, used the Warp It distribution service to give the furniture to the Sylvia Lanka Foundation.
The Sylvia Lanka Foundation empowers those in need by providing food, shelter, education, and medical aid, and they have given the RD&E's donated tables and lockers to rural hospitals in Sri Lanka.
Sally Hackney, RD&E Service Manager for Estates and Facilities Management, organised the redistribution of the furniture.
She said: "Our audit revealed that the tables and lockers were no longer fit for use in an acute hospital and needed to be replaced as soon as possible."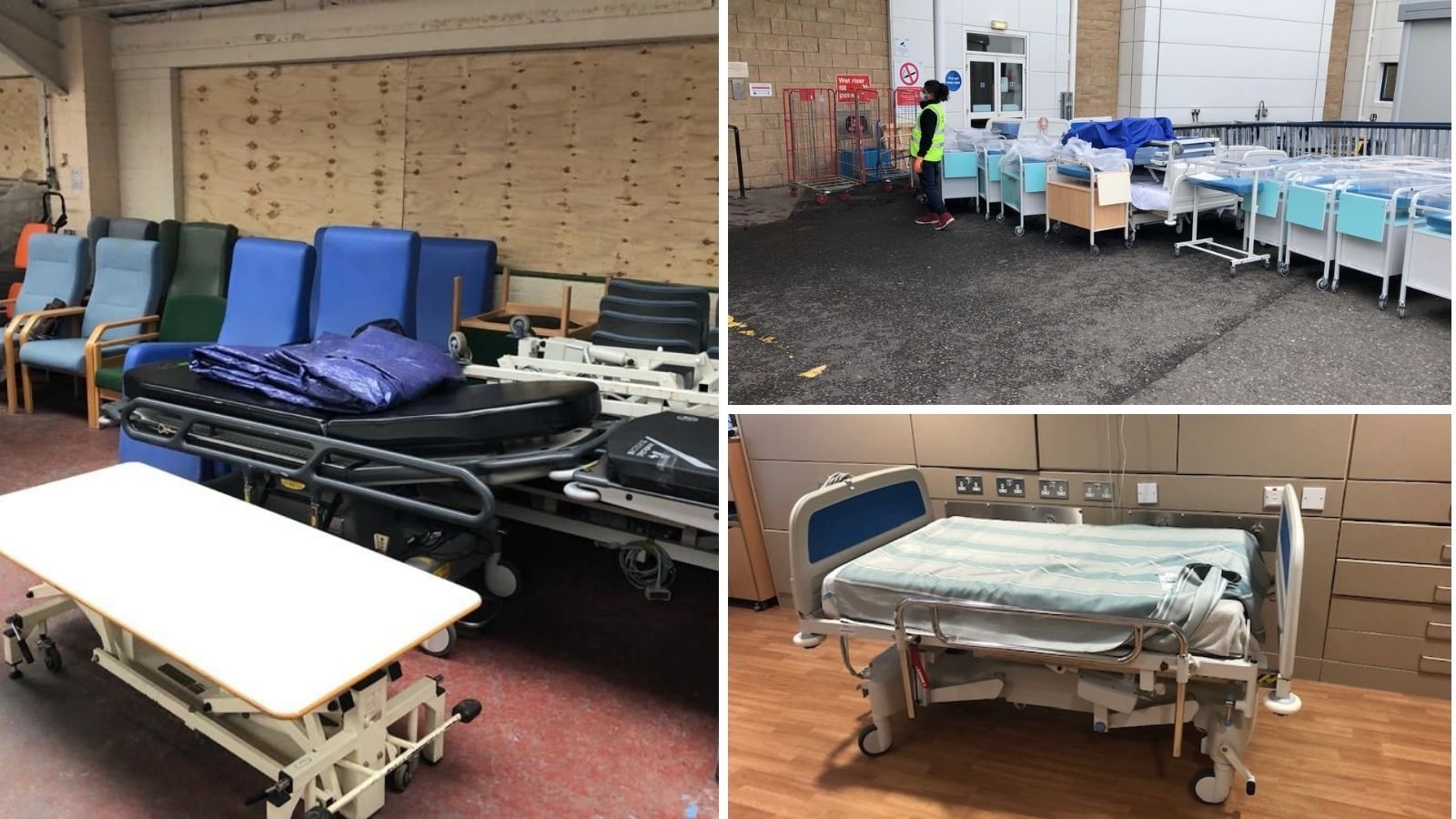 Above: a range of hospital beds
The audit results prompted the Trust to join the Warp It redistribution service.
Sally said:
"We had been looking to join a reuse network for a while and these circumstances proved to be the perfect reason to join Warp It, and now, after only three months, the outcomes to date speak for themselves."
Since joining at the beginning of the 2021 financial year, the Trust has saved over £1,600 in waste, an outcome that supports its Sustainable Development Management Plan, which aims to make the Trust more environmentally friendly and supports Exeter City Council's aim to make Exeter a carbon-neutral city by 2030.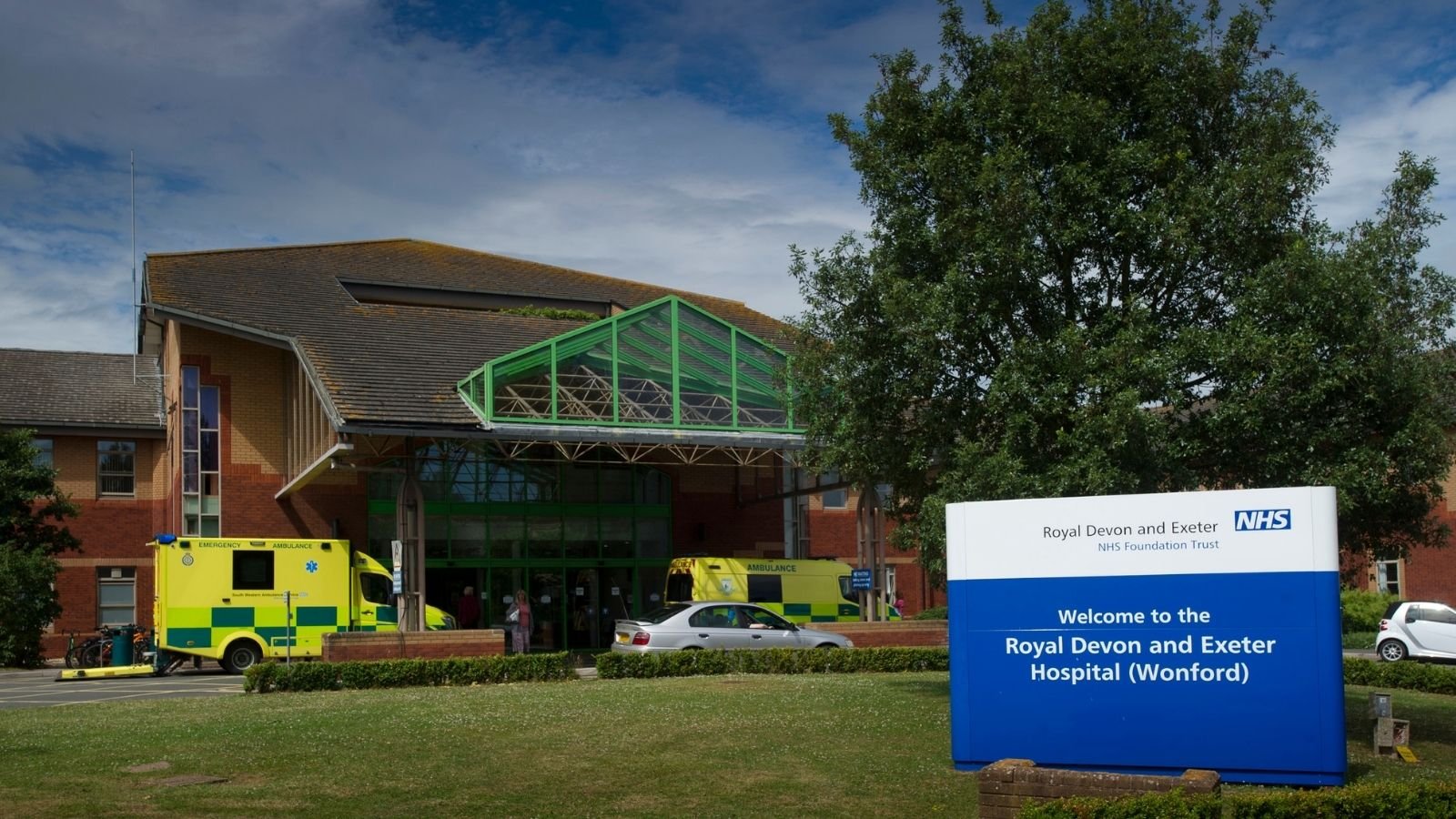 Above: the Royal Devon and Exeter Hospital has saved over £1,600 in waste since the beginning of the 2021 financial year.
Sally continued:
"We are very proud that this furniture has been repurposed and will go on to be reused in other hospital settings; it's a brilliant solution for everyone involved and makes much more sense than sending them for disposal.

"Healthcare provision is incredibly resource intensive and we have an obligation to minimise the harmful effects of our activities on the environment. A key part of this is working to reduce carbon emissions and minimising waste, and the Warp It system is an excellent system to help us do that."
Other clearance activities at the Trust have uncovered further items, including a variety of kitchen equipment from its community hospitals.

Sally concluded:
"We plan to continue to rehome old and unwanted furniture, equipment and other items that are identified here at the Trust with charities and the third sector, and also internally between departments and with other organisations."
Read more on the Trust's sustainability plan and activities.
Register with Warp It and donate medical equipment and other old or unwanted assets.

Register your charity with Warp It for free.