Stop right now, have you checked your facts? Can you tell the difference between fake and true news?
According to a 2017 Channel Four survey, just 4 percent of UK adults can correctly identify whether a news story is fake or true.
Fake news, hoaxes, and false information is spread online and is known as misinformation and disinformation.
Misinformation is where false information is shared accidently and not intended to cause distress or harm. Meanwhile, disinformation is false information shared with the intent to cause harm and mislead. See more on these definitions.
It's a persistent and growing problem and social media makes it that much easier to share, deliberately or unknowingly, exposing more people to dubious content.
This particularly worrying when it concerns important issues like the environment, the climate crisis, health, and war.
The key to stopping it is learning how to spot it. Here are our tools and tips to help put you in the picture and ensure you relay only accurate information to others. You can also see our summary on why truth and accuracy are so important.
---
Tools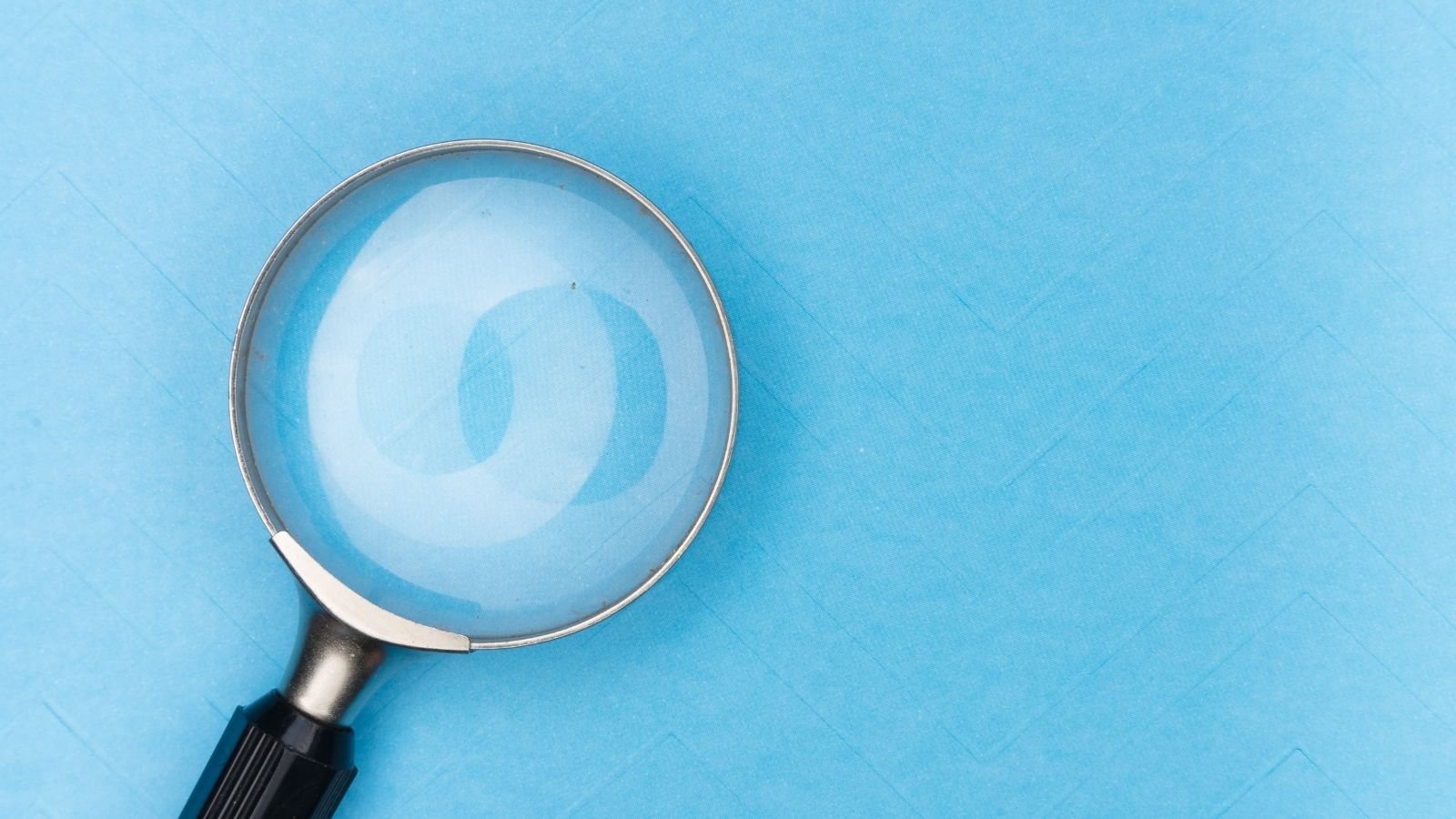 Full Fact is a charity comprising a team of independent fact checkers and campaigners who find, expose, and counter the false information harm inflicts. This includes claims made by politicians, public institutions, and journalists, as well as viral content online. Its website includes a
toolkit that anyone can use to identify bad information
.
It also includes a list of international fact checking organisations verified by The International Fact-Checking Network (IFCN).

Take care with what you share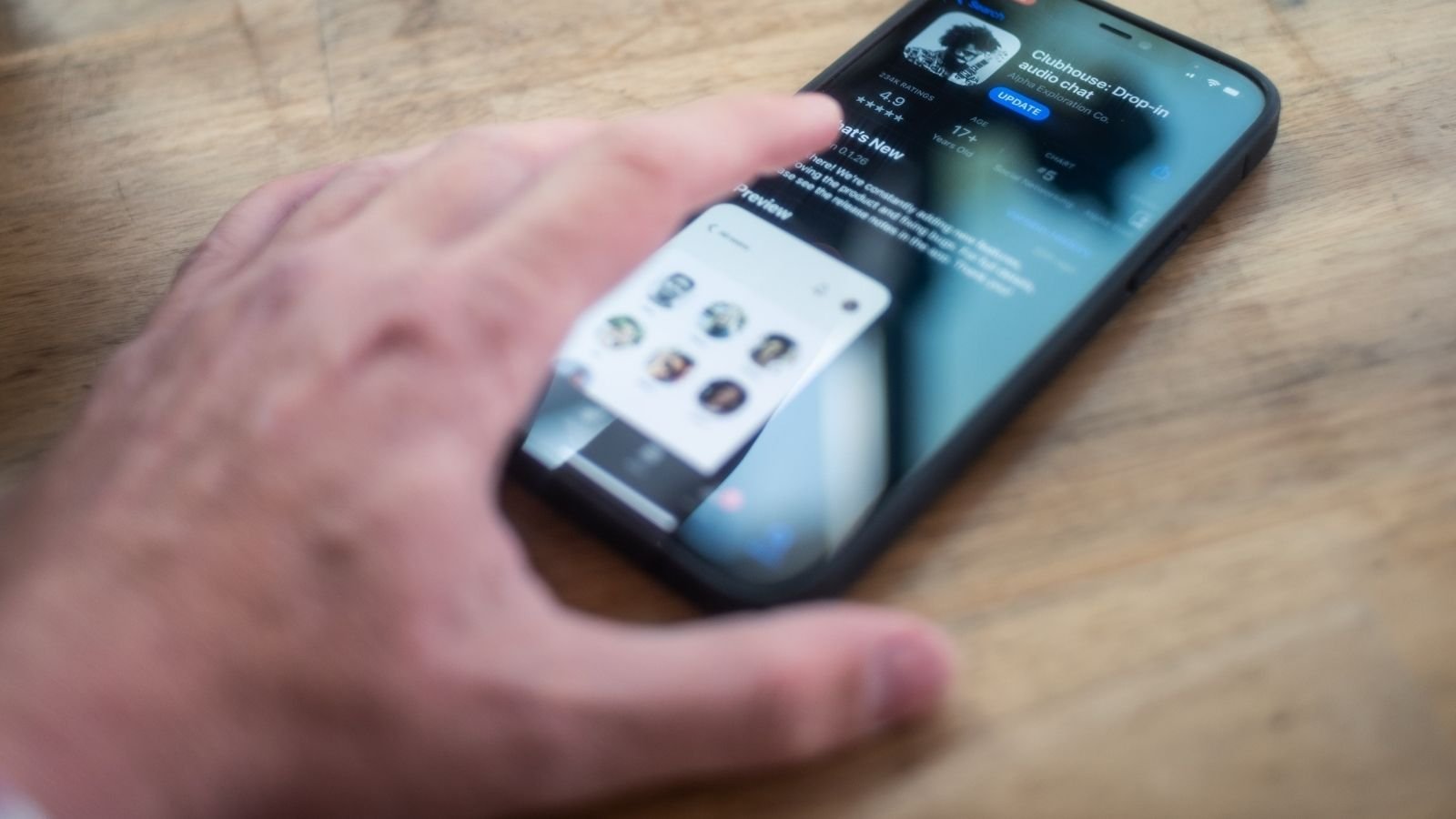 This UK Government-led campaign includes a
useful checklist
to help you separate fact from disinformation. Before you like, comment, or share content online, it suggests you consider if the information looks and sounds right.
Crash course on fact-checking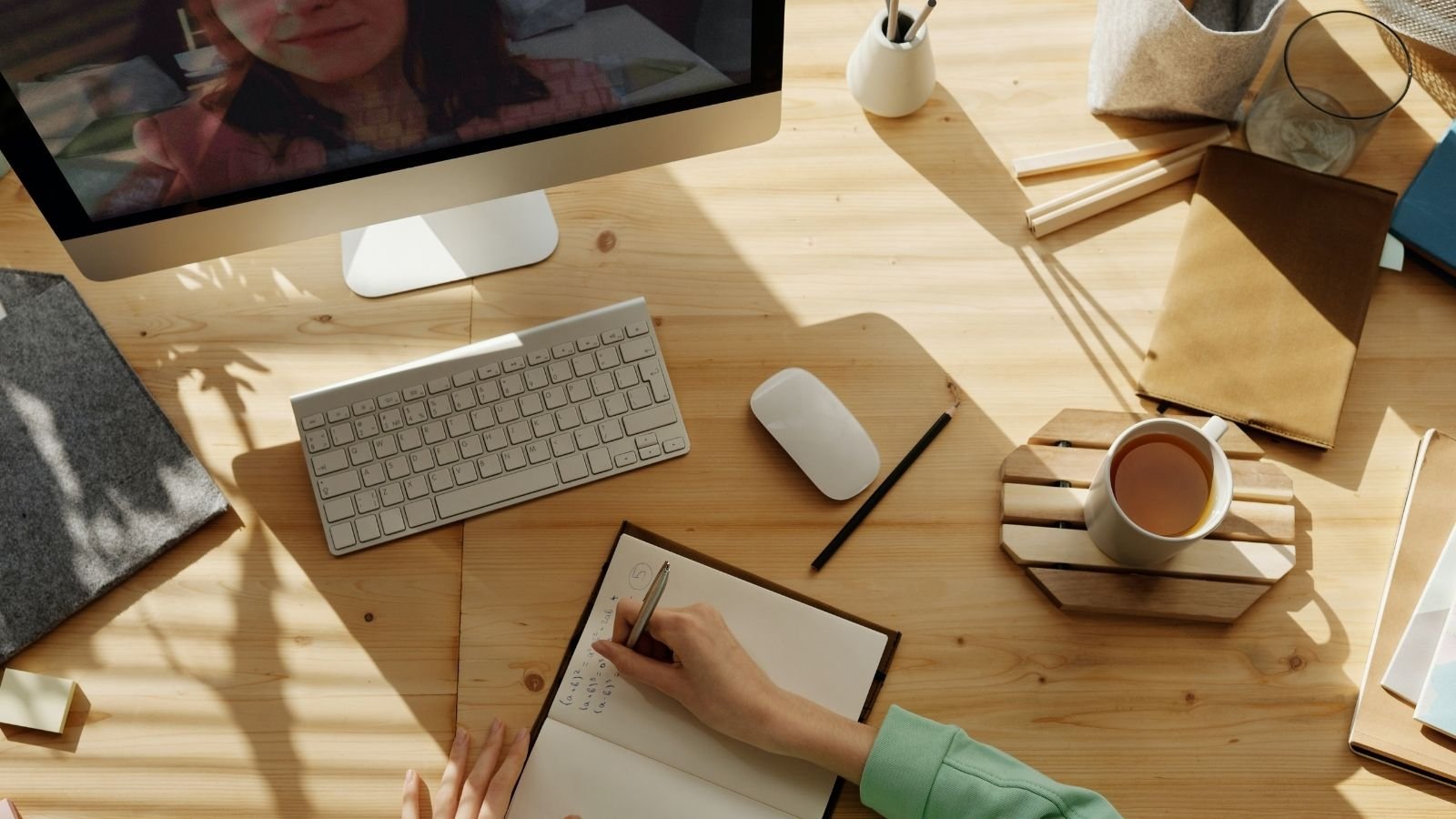 Poynter has produced
eight instructional videos
that focus on tips, tricks and tools that can help improve your fact-checking skills. Each video is about two minutes long and features interviews and demonstrations with journalists and developers who debunk fake news for a living from fact-checking on WhatsApp to breaking news misinformation.
First draft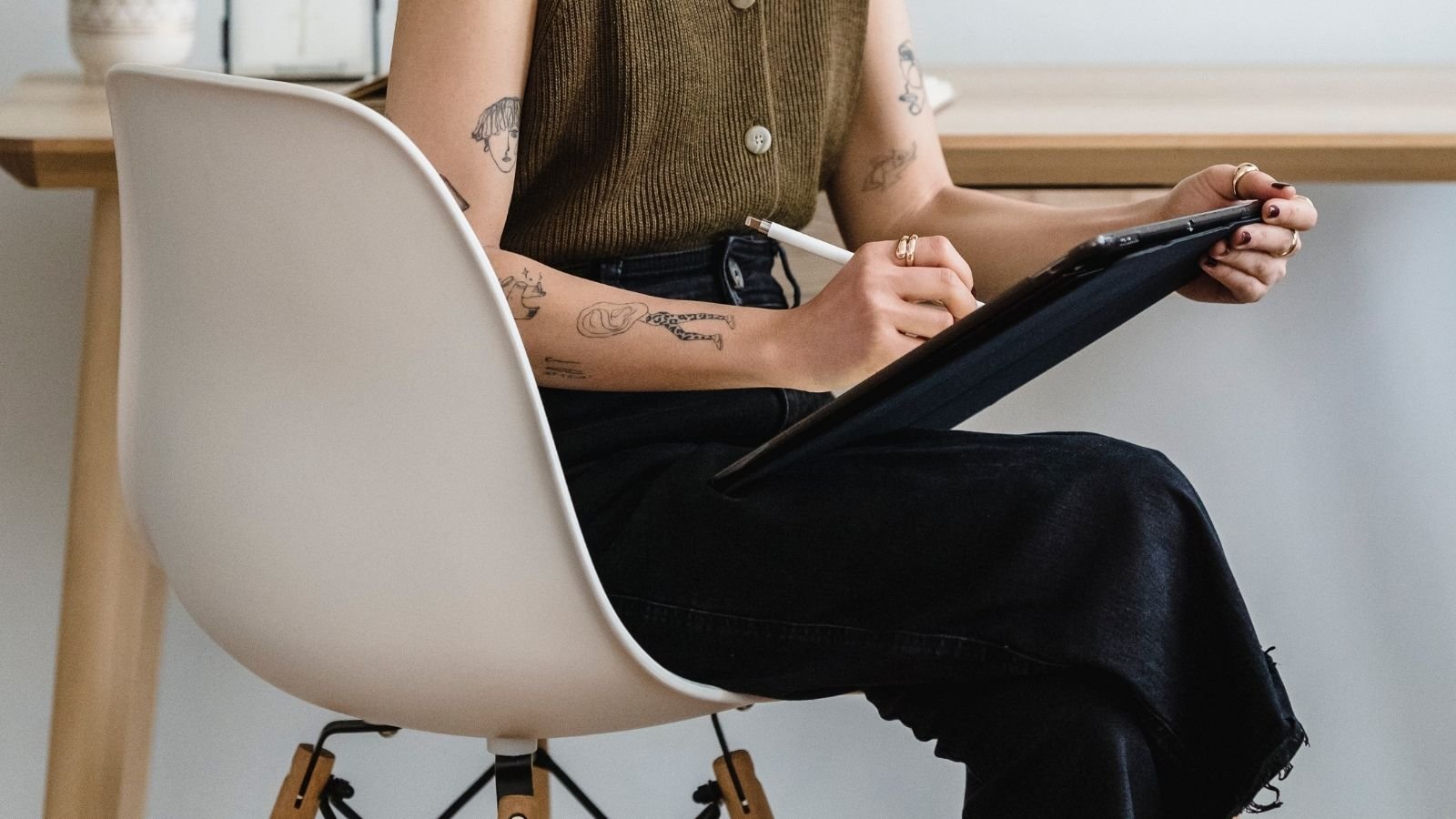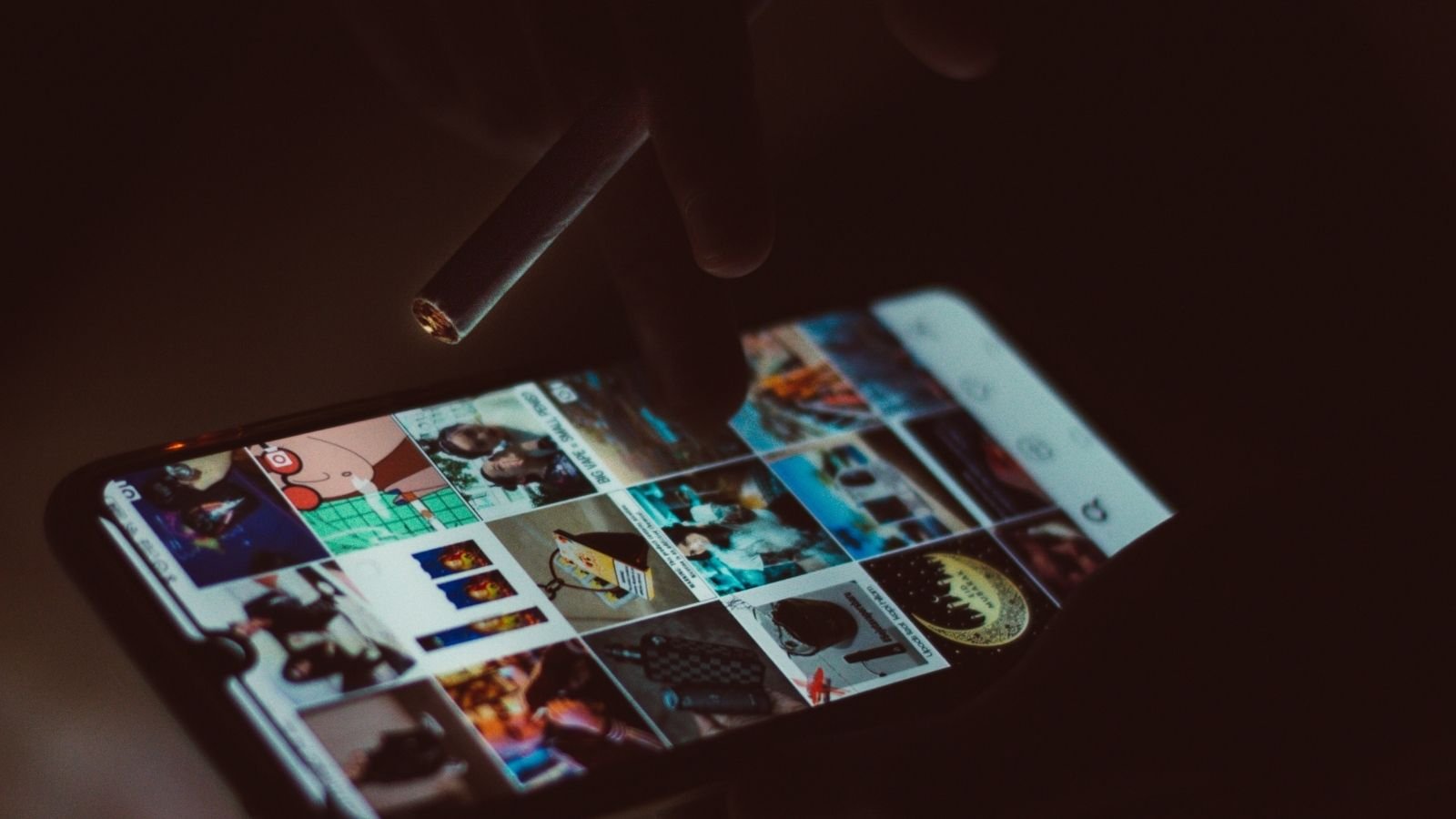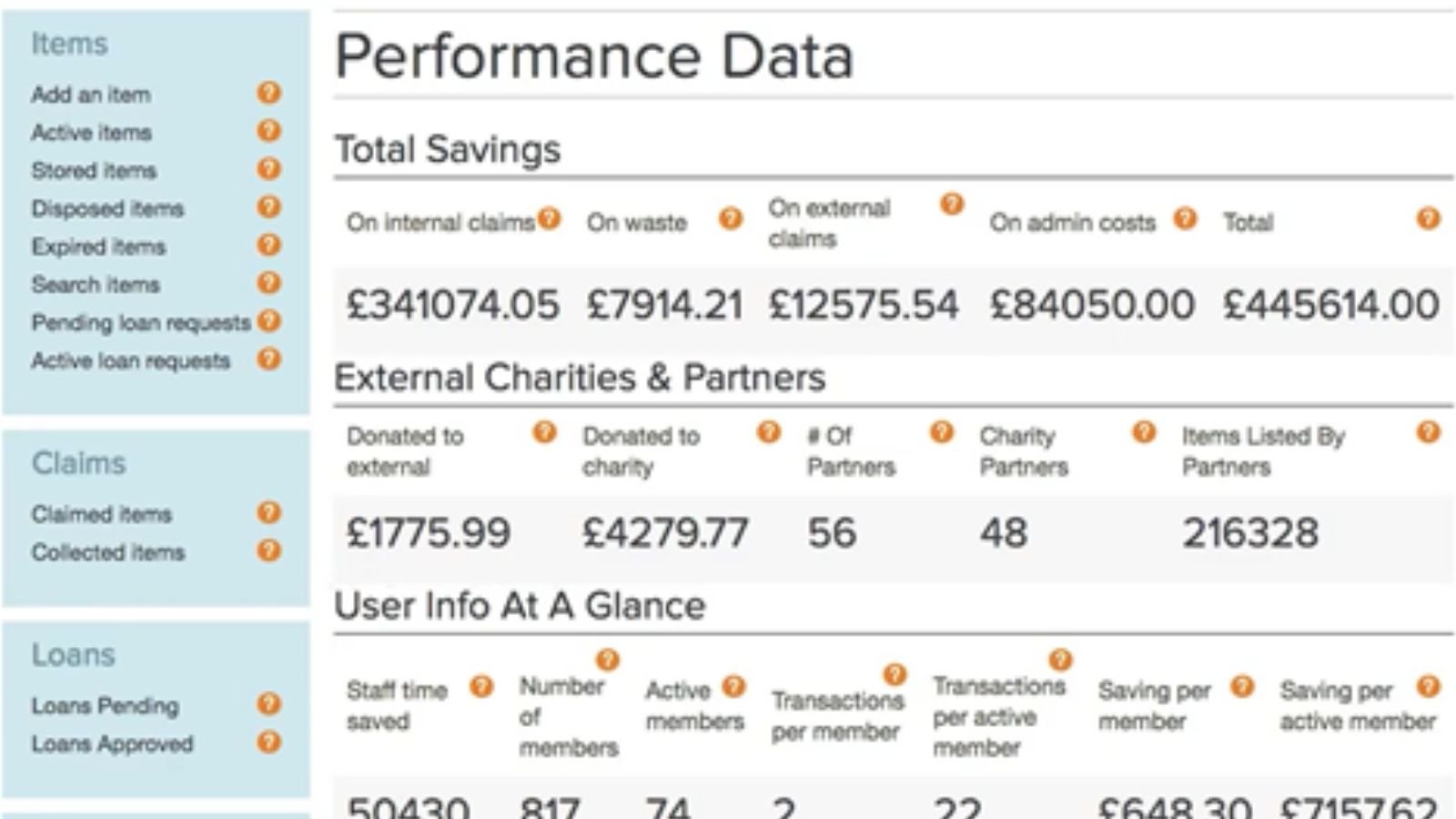 Facts don't lie and luckily the Warp It system crunches the numbers and produces reports so you don't have to. Using this the data not only helps demonstrate the power of reuse in terms of cost, carbon, and waste savings, it's factually correct and up-to-date. Read more about our metrics and the methodology behind it, or t
ake a tour and find out how Warp It produces reports.
---
Tips
Unfollow or mute repeat offenders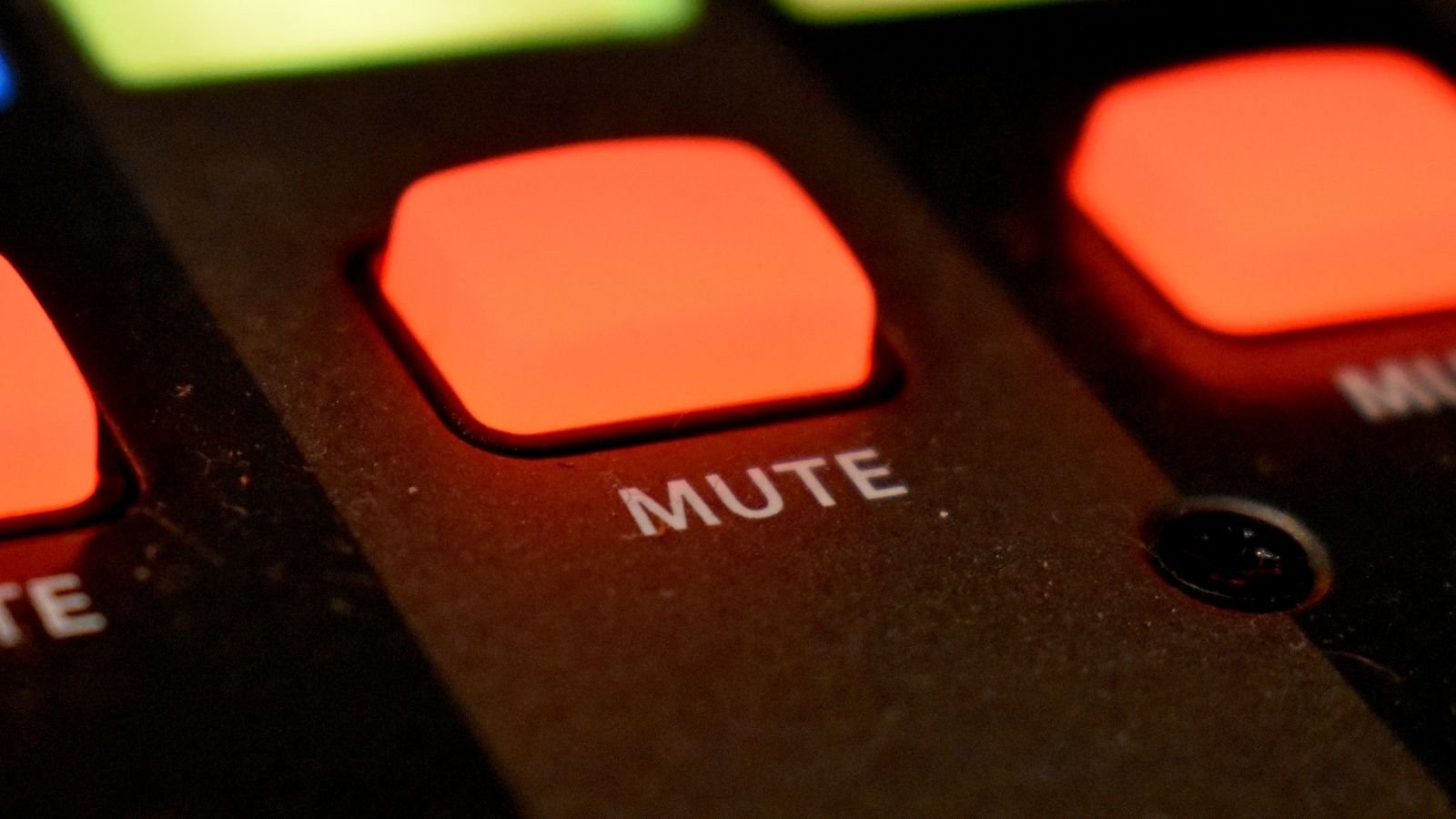 Mute, unfollow, or unfriend those who persistently share fake news, intentionally or not. This is especially good advice if the option of a civil discussion about their sharing of misinformation isn't realistic, or if you simply want to safeguard your time and mental health. We've a host of advice here on putting yourself first, including hacks to unplug and switch off from social media and tips on how to stop emails adding stress to your already-complicated day.

Watch out for fake profiles or bots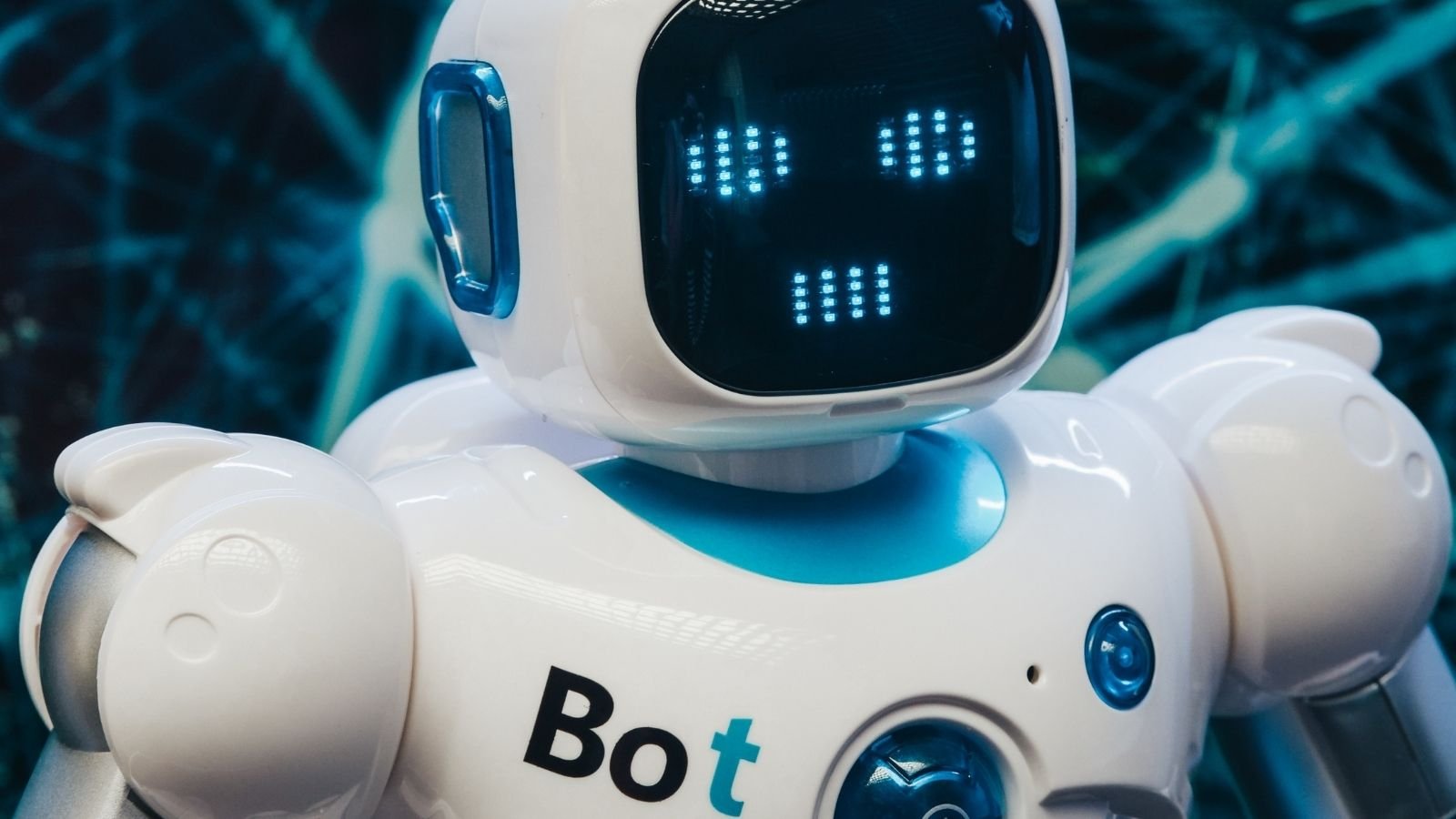 A common way for misinformation to spread is through social media bot accounts and fake profiles. These accounts are intentionally designed to mislead and misinform, so it's important not to be fooled. Most major social media platforms are aware of this threat, and suspicious clues include the following.

If the name of the account is a string of letters and numbers, chances are the name was autogenerated and the account is a bot. If the account is brand new or opened within the last year. If the frequency and volume of posts are more than humanly possible. If the account doesn't have an authentic photo for its profile picture. A fake profile often has a generic and fabricated feel to it, the bio will seem insincere, and these accounts typically only post about one subject matter.

Bot detection isn't a simple task; First Draft has collated a comprehensive list of indicators to help identify suspicious online activity.

Develop a critical mindset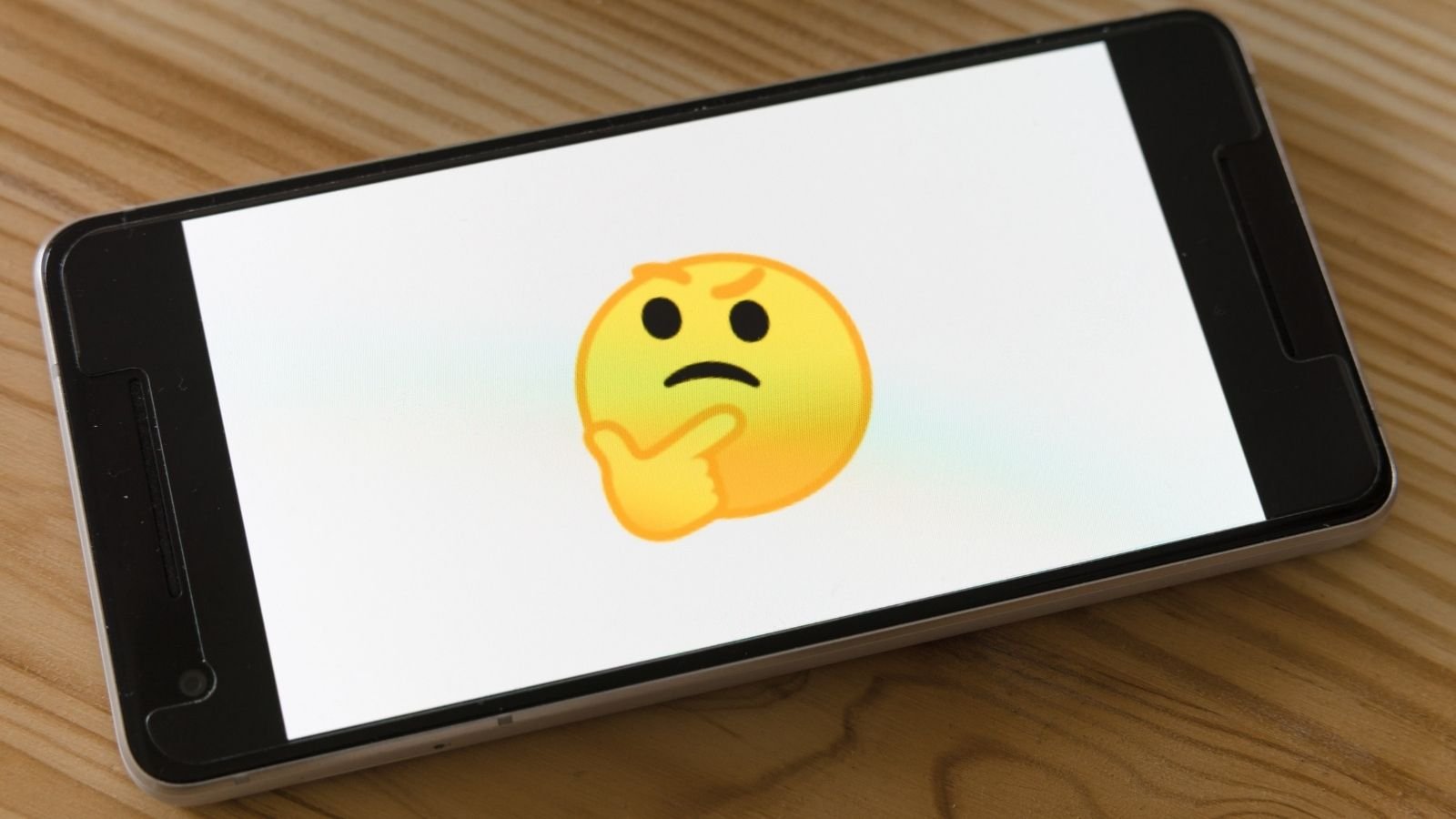 Always consider whether the information has a named, reliable source. Who is the author? Is the story fact or opinion? True stories usually link to the writer's details, so if there's no author dig deeper. What is missing from the story? Fake news often omits information. Are there lots of spelling or grammar mistakes? Check beyond the headline. Even reputable sources can use a provocative headline, or clickbait, to attract readers, so read on before sharing. Check the website URL; it may mimic a legitimate one, but if it contains mistakes or unusual formatting it's probably fake.
Are you physically or mentally tired?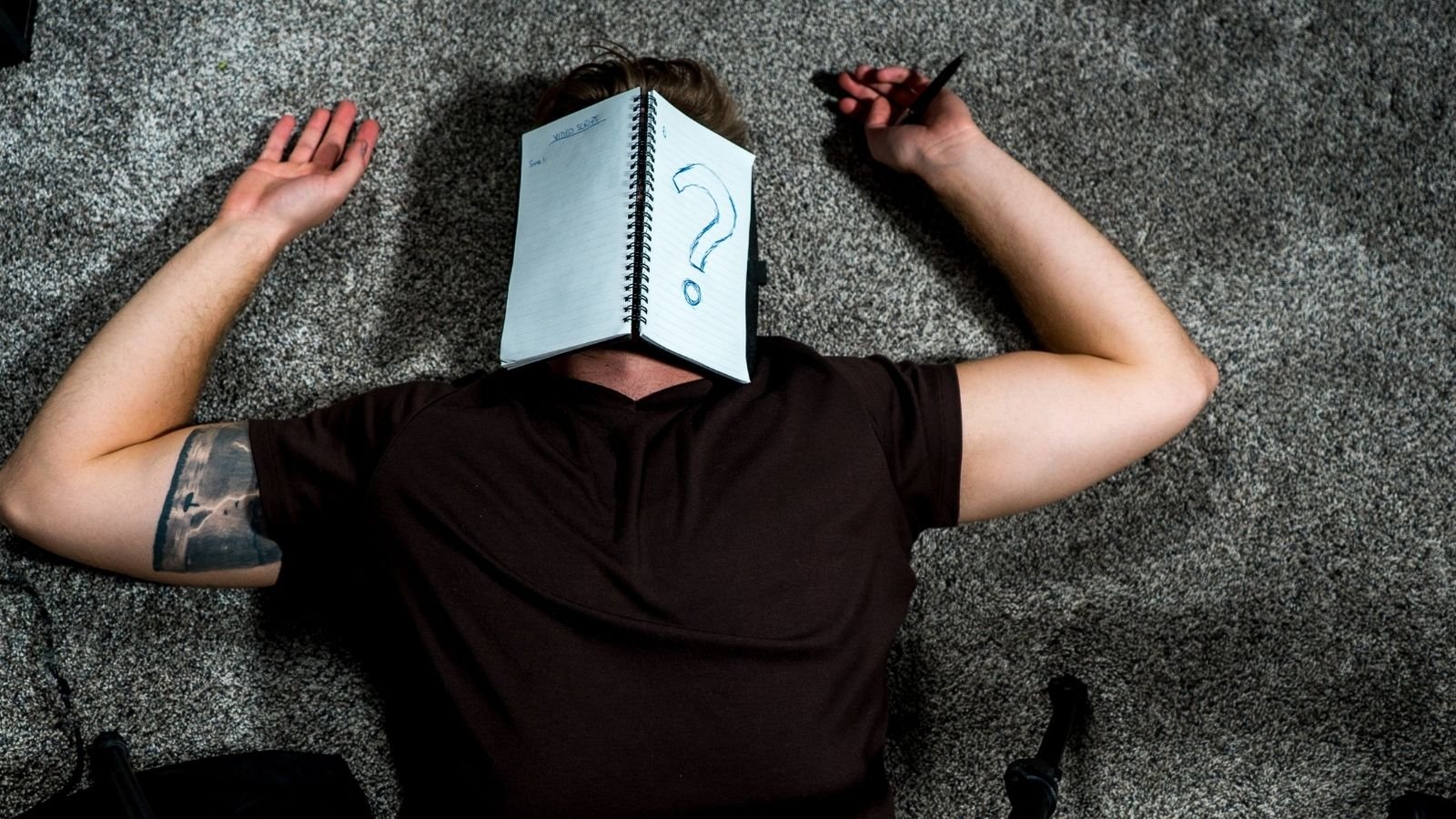 We are often more vulnerable to accepting false information when our cognitive resources are exhausted. Often ignored, but totally necessary, self-care will help sharpen your mental and physical health. Read more on this here and see our tools and tips to help you put your self-care plans into place. If you're struggling with sleep, see our advice on how to sleep better.

Trust your gut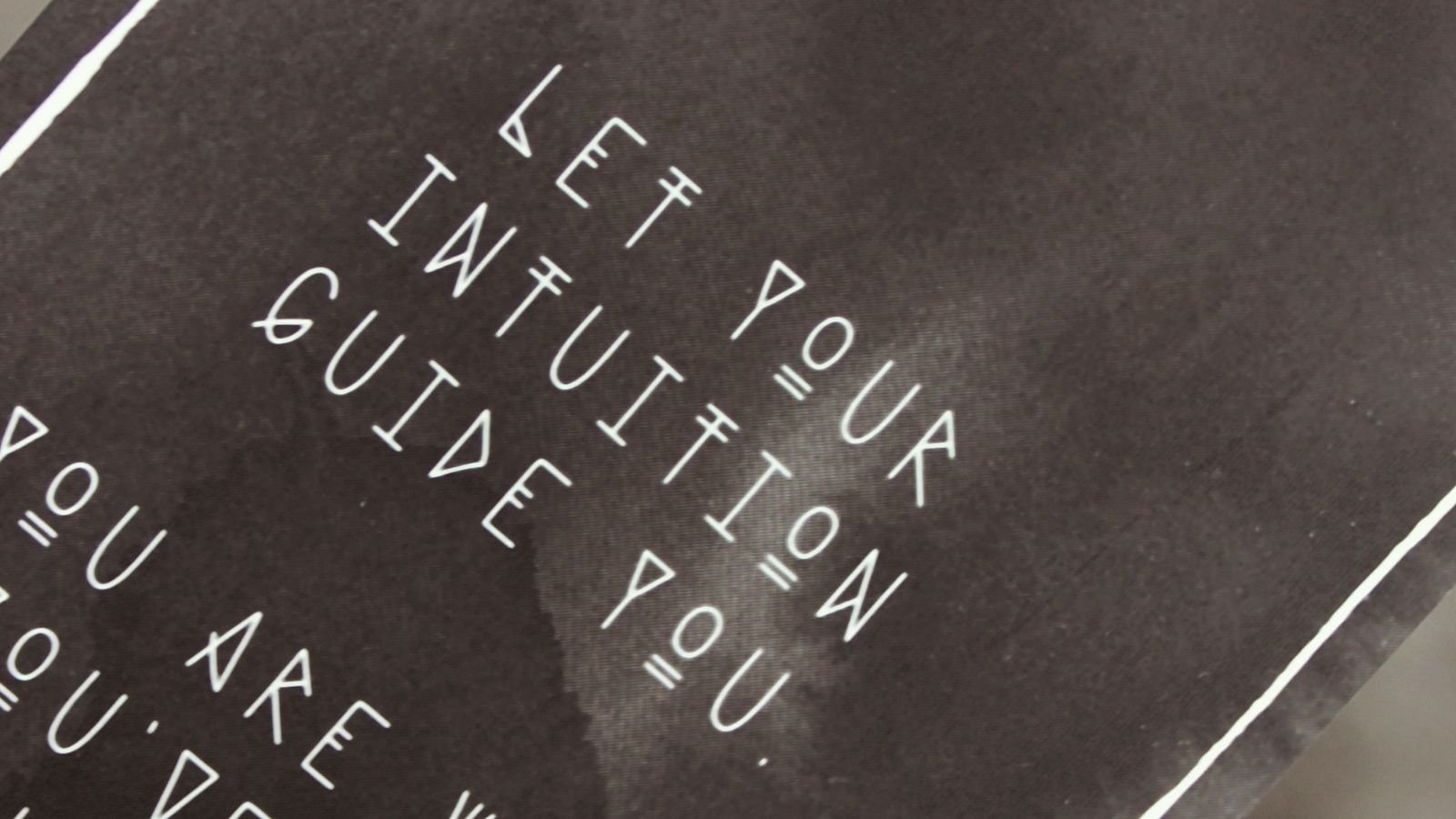 Human intuition is strong so trust your instincts. If something doesn't seem quite right, there's probably a real problem. If something sounds too good to be true, it probably is. See our actionable tips and tools to help you improve your decision-making skills.
Now read our account on the importance of truth and accuracy.