This article explains why a newsletter is probably your most effective tool for building trust with a large group of people.
Why would you want to build trust?
So that you can collaborate better and they can support you in your objectives.
You might want staff to adopt sustainability practices. Every sustainability team should be doing a newsletter!
You might be an Estates Director who wants to improve the image of the FM department. Every FM Dept should do a newsletter!
10% of procurement officers find it hard to prove their value to colleagues. Every procurement team should do a newsletter!
If you are bringing about culture change and want to communicate on a big scale then this article is for you.
We explain why and how to get your newsletter to help you towards your behaviour change/ culture change/ influence objectives.
As a free download at the end we give you
16 top tips- don't make the mistakes we did!
Newsletter strategy plan- know where you are going and how to get there.
Newsletter action plan- each time you do a newsletter use our action plan to help
This article will take 5 mins to read and 10 mins to digest, but it will massively help you towards your objectives if changing behaviour or influence is your thing.
---
You are probably trying to bring change within your organisation. Make things better. Improve processes. Make the organisation more sustainable.
To do that you need to communicate your objectives in a palatable persuasive way. Again and again and again. To lots and lots of people. This is a complicated time consuming process.
People are positively influenced by other people that they know and trust. We have talked about this in the past.
So how do you reach lots of people and start building rapport and trust with just 8 hours in each day?
We have 2 methods:
You can either start with the first employee and go and have a cup of tea with them and then repeat this for all employees in your organisation.....
Or you can develop a regular newsletter which entertains, inspires and actually gets read. (See our newsletter promise)
The newsletter is a powerful tool of culture change. If you do it right the newsletter requires minimum time input for maximum impact.
The newsletter is a fantastic communication channel that will help you target your messages to those that matter, cut through the noise of the organisation and ensure they remember you and even follow what you want them to do!
I know what you are saying...... PART 1

"But I don't have anything to say!"
The overall rule is to inform and entertain. The aim is to build long-term relationships with your stakeholders, staff and anyone else you want involved.
How do you inform and entertain?
You collect snippets of curious from across the estate, the organisation, the internet and from your colleagues. Tell their story. Do on the spot interviews. Snip content from across the web as you browse. Get a small team to input content as they go. 5/10 minutes a day while they browse the web or talk to people across the estate.
Collect and organise this content into a shared folder using Evernote.
At the end of every month or selected time period- meet with the small team and vote and organise your content into the best and most relevant.
I guarantee you will have waaaaay too much content just for a monthly newsletter and your hardest job will be to decide what you can leave out.
I know what you are saying...... PART 2

"IT TAKES TOO LONG TO WRITE STUFF!"
We have a solution to this problem. Record your toughts in audio on your phone. Send the audio to Rev to get transcribed, use this as your content base, That's what I do.
So how can you get started?
First things first.
Choose a newsletter service. If you don't have access to one in-house system check out Mail Chimp, Hub Spot, Constant Contact or Campaign Monitor, that offer affordable models to create newsletters.
I would say that Mailchimp is probably the easiest out of the services we have tried and it is free up to a 500 subscribers. We use Hub Spot now- it is amazing, but there is a cost.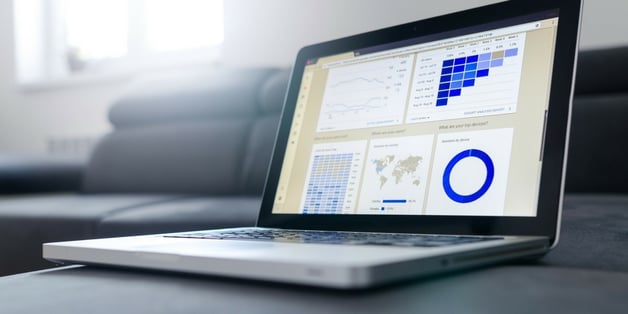 Build up your contacts. Start collecting email addresses as part of all your processes where you engage with the people you want to influence- when you are at events, in meetings or if people visit your webpages. Your chosen newsletter service can insert buttons onto your website, where interested parties can sign up themselves. Be aware if local data storage laws please.
Design it. Templates are available within the email services. You can include your campaign/departmental logo, colours, contact details, links to your website and buttons for all your social media channels.
Then have a bit of fun and decide the sections you want to include. This could include the latest news items from across the web, interviews, funny videos, feedback from happy users, your latest achievements some tips and advice, and fabulous photographs.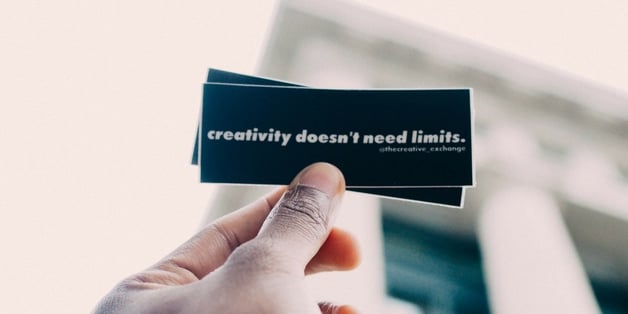 Keep it short and sweet. While a newsletter needs to have substance, your readers must be able to scan it quickly during their busy day. If you've got more to say why not write a blog post or article and link to it from your newsletter?
Grab attention! The most important part of a newsletter is the subject line. Make sure it stands out amongst the dozens of unread emails in the average inbox. Be human. Be funny. If your system allows it, why not personalise it so your reader sees their name calling out to them?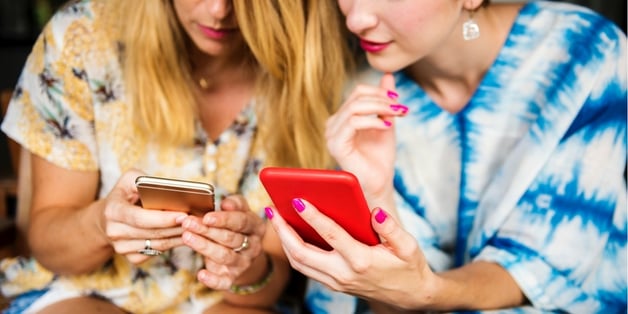 Check, once, check twice, check three times. Spelling mistakes, grammatical errors, broken links are all pesky irritations for the reader. Always try and get a second and third pair of eyes on it before you send it to your readers.
Schedule and stick to it. Decide on a publishing schedule and stick to it! It's better to publish less frequently and publish regularly, than to promise a weekly newsletter and only send once a quarter.
---
If you don't get it already you can sign up to our newsletter on this page!
Good luck and let us know how you get on!