Put your own oxygen mask on first is sound advice, especially as we continue to live through extraordinarily pressurised times.

From politics and rising costs to the ongoing climate and ecological crisis, sustainability professionals certainly have a lot to deal with as we strive tirelessly to create a better, greener future for everyone.
It's all in our attitude and our mental resilience is fundamental to unlocking our ability to respond effectively to stresses, pressures, risks and adversities.
So, for once, prioritise yourself. Put yourself first. It's the right thing to do. By helping yourself you can then better help others while performing at an improved level both professionally and personally.
Audre Lorde, American writer, feminist, and civil rights activist said: "Caring for myself is not self-indulgence, it is self-preservation." And we also had to squeeze in this pearl of wisdom by Eleanor Brownn:
"Rest and self-care are so important. When you take time to replenish your spirit, it allows you to serve others from the overflow. You cannot serve from an empty vessel."
Sound good? Take a look at this cracker of a blog brimming with hints and tips on how to look after YOU then check out all the reasons why we love a healthy, hearty dose of self-care.
---
Tools
Make self-care your intention and set some boundaries
First up, you have to make it your intention to actually integrate self-care into your life and routine; you're worth it after all!
We've outlined some ways to help you find and stick to your intentions
here
. Setting boundaries can be difficult, especially if you're a natural people pleaser, but there are ways it can be done.
Our blog on managing expectations
and setting boundaries will help you get started and remembering that "no, thank you," is a complete sentence will allow you to prioritise yourself on occasion even if it feels uncomfortable at first. Always saying yes, means always putting yourself las and that goes against everything that self-care is about.
Read our tips on how to say no.
Learn to accept yourself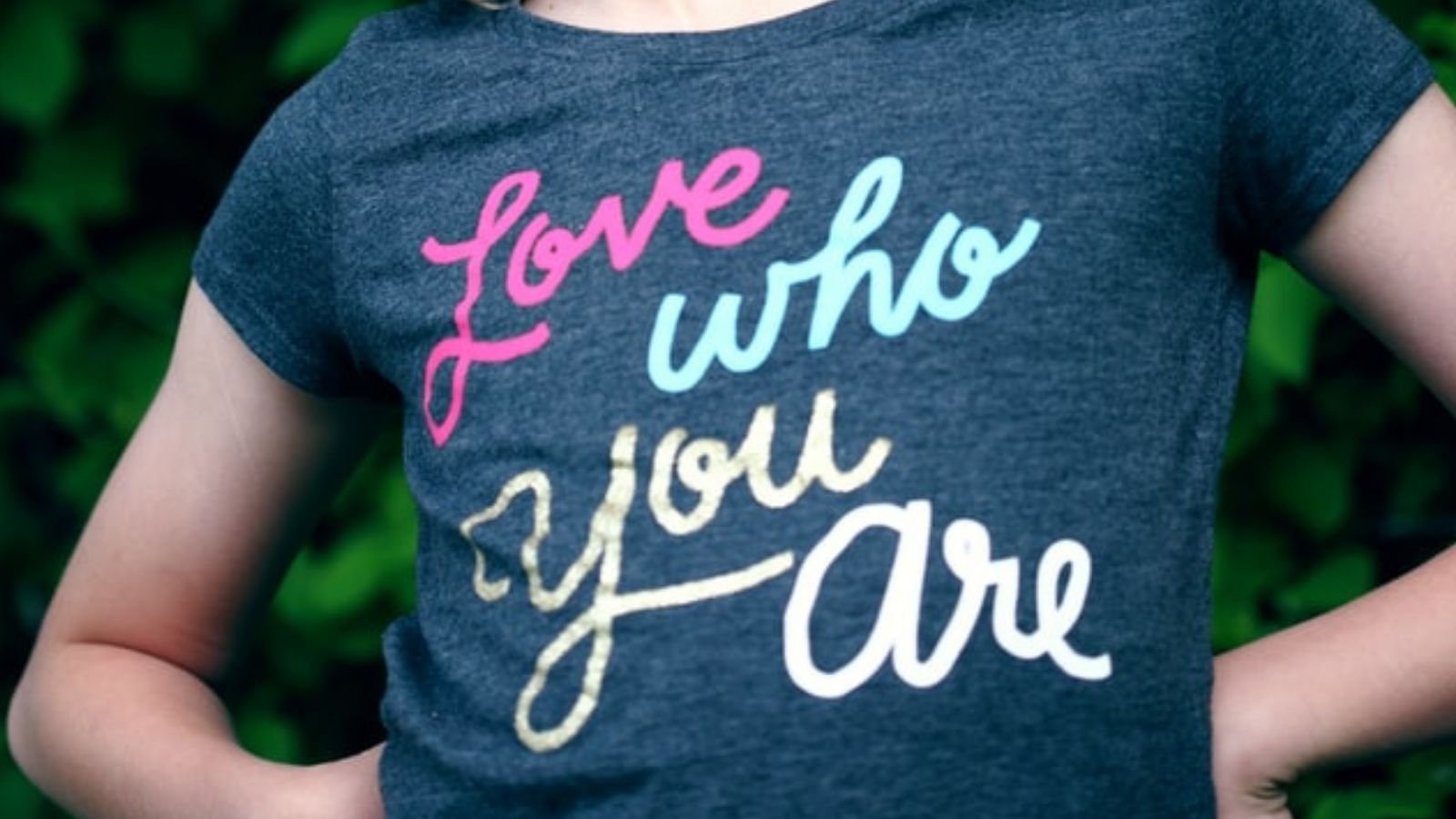 Practice mindfulness or meditation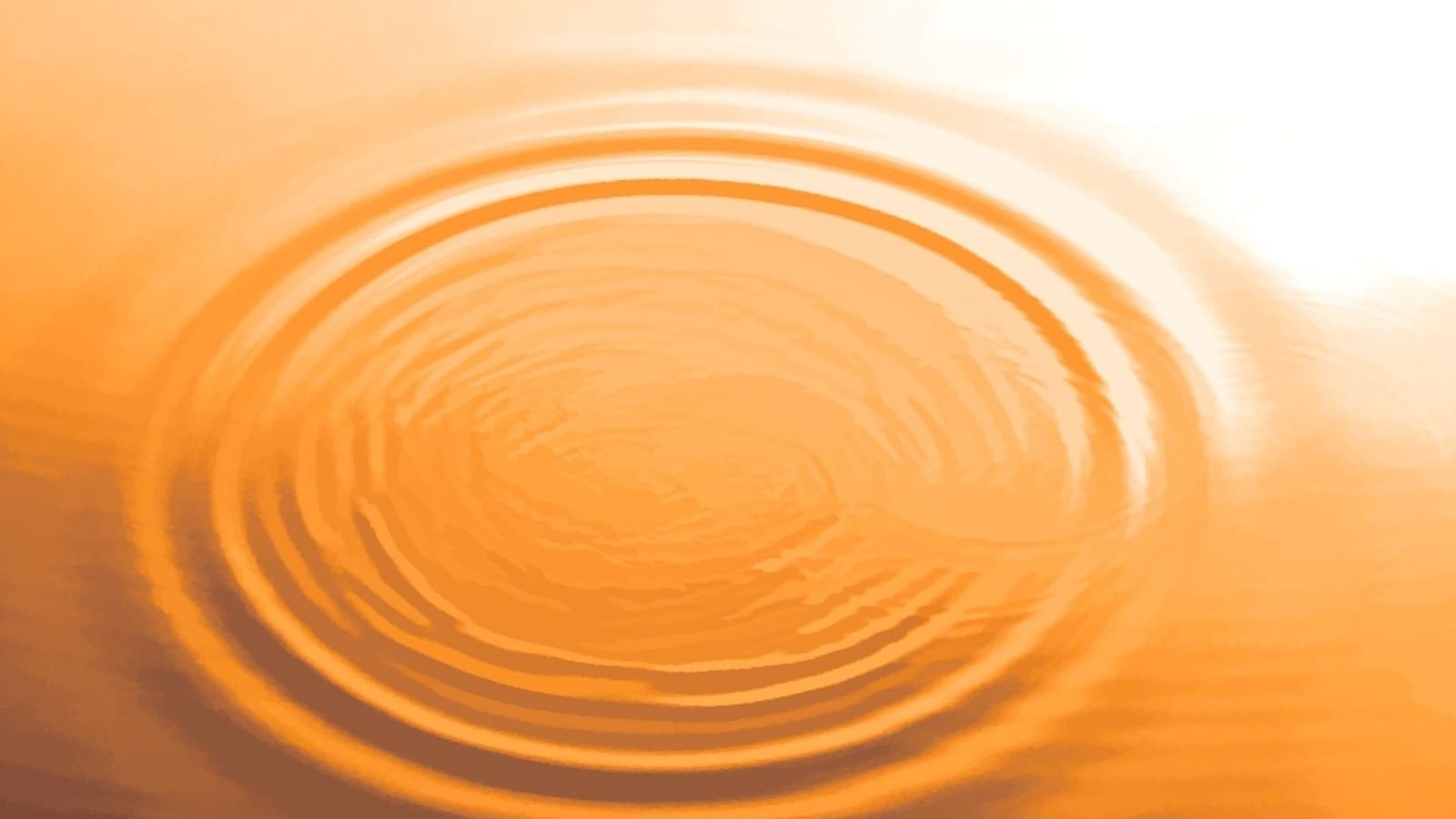 Thousands of studies
have shown mindfulness and meditation can positively impact mental and physical health.

Spending even a few minutes meditating can restore your calm and inner peace and strengthen your mental wellbeing. It's simple and inexpensive, doesn't require any special equipment, and you can practice it pretty much wherever you are.
We wholeheartedly recommend this Meditation App,
Insight Timer
, which features thousands of guided meditations and talks led by the world's top meditation and mindfulness experts, neuroscientists, psychologists and teachers from Stanford, Harvard, the University of Oxford and more. It also includes hundreds of music tracks, all of which will help calm the mind, reduce anxiety, manage stress, sleep deeply and improve happiness.
---
Tips
Get outside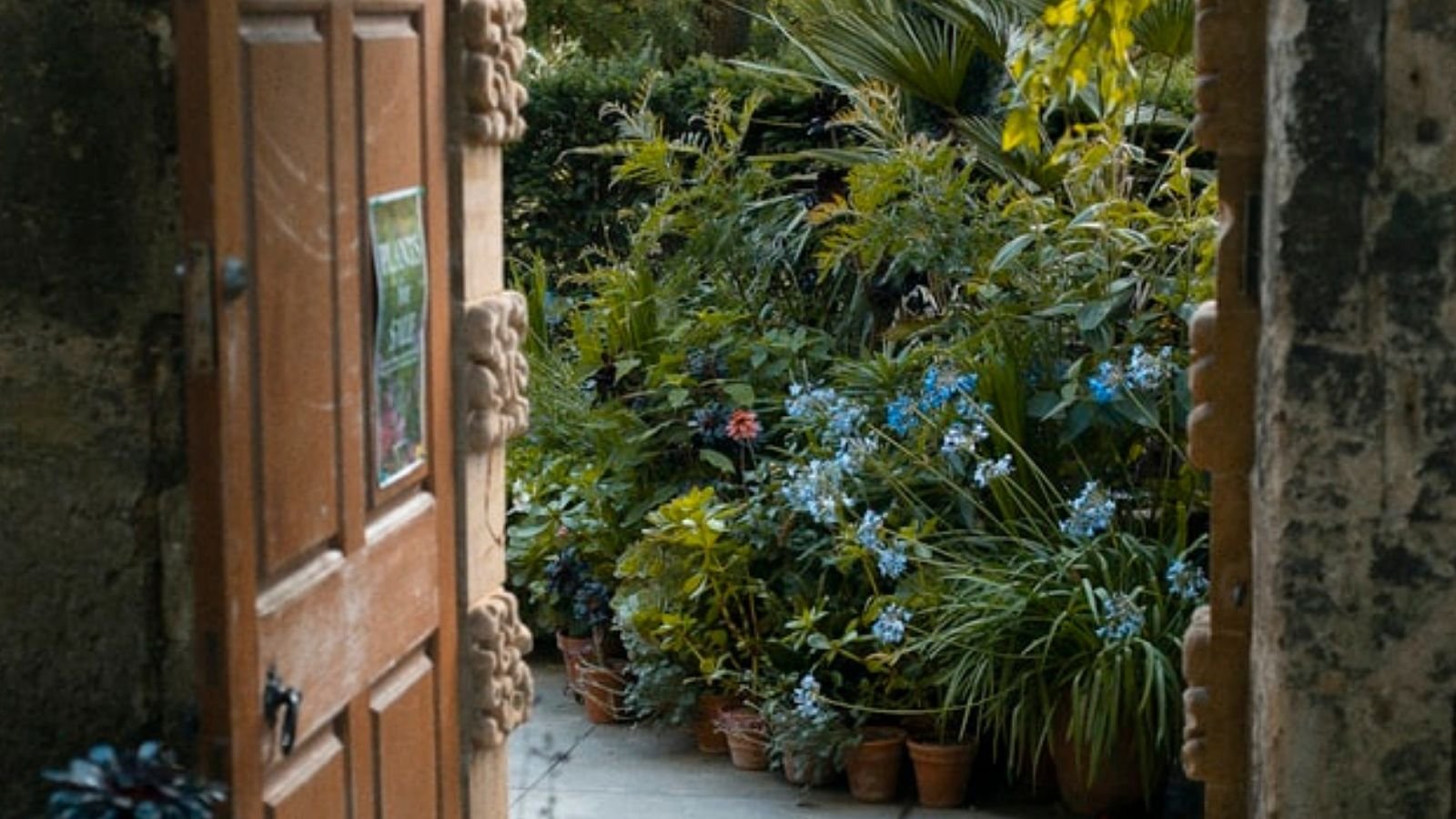 Ditching the comfort of the office or your home is a super way to improve mental and physical health. Spending time in an area with green space, such as your garden or a park, is associated with greater life satisfaction and less mental distress, and research even suggests even just looking at pictures of nature sparks positive activity in the brain. Check out these sneaky tips on getting outside more and these 10 fun ways to getting outdoors for a dose of Vitamin N (Nature).
And discover how Daniel, Warp It's Head of Customer Happiness, is providing stress busting activities through Whitby Wellbeing. All the activities and events take place in nature at the beach, the moors, the wooded valleys in North Yorkshire. They even hold breathwork meditation and plunge at a local waterfall. So, whether it's a beach sauna, cold-water plunge, breathwork and mediation, or a cacao ceremony all activities give you the space and time to recoup from the stresses of everyday life while being outside in nature.


Be nice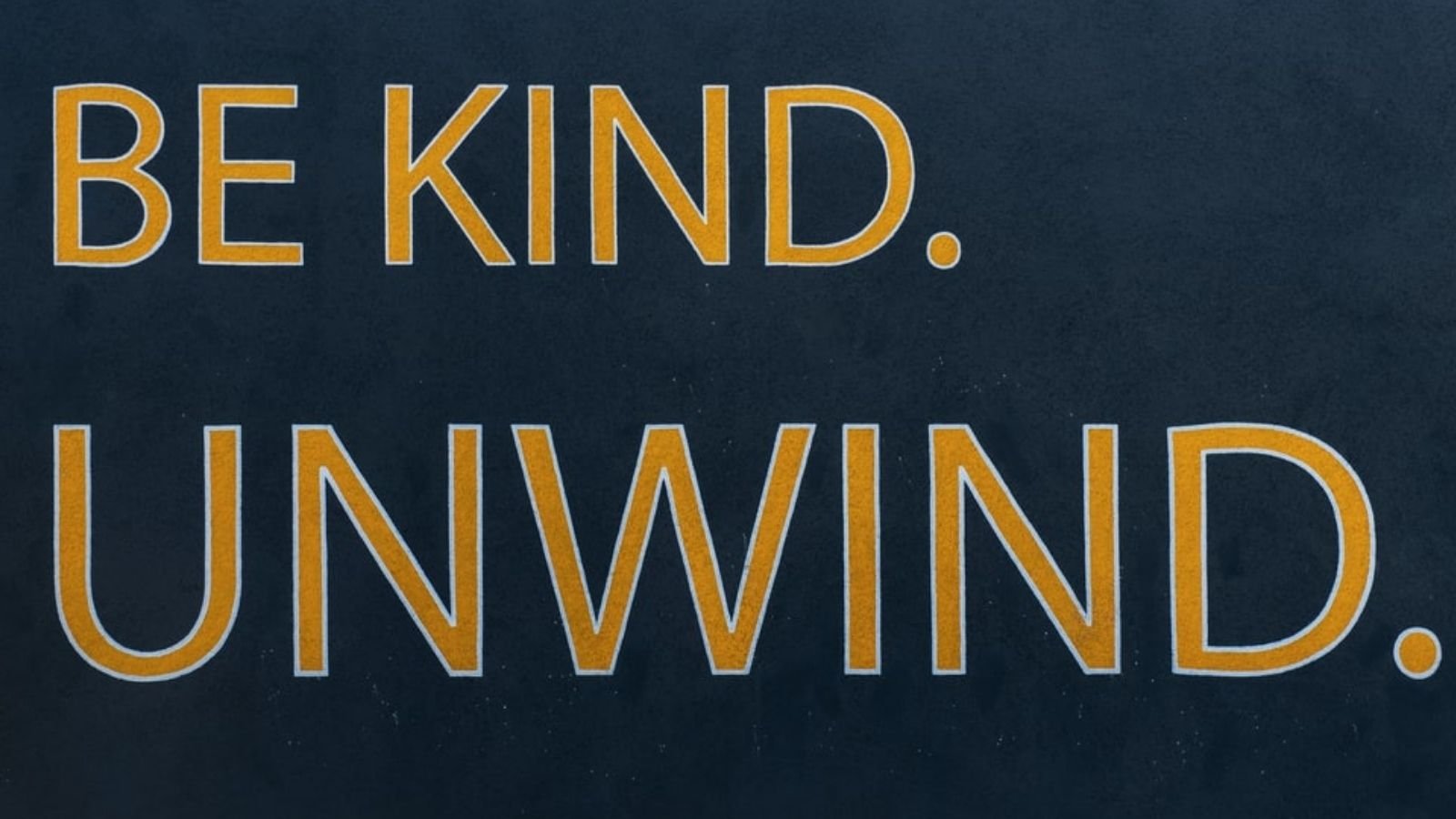 It costs nothing to be nice, and being kind and helping others can actually help boost our mental health. Whether it's a few kind words, sending a note to a friend, mentoring a colleague, or volunteering for a charity, altruism can also positively affect self-confidence, self-esteem, and general wellbeing.
Our tools and tips about mentoring are worth reading if you're serious about helping others develop in the professional world of sustainability.
Simply giving thanks can also make you a more positive person and taking the time to actually stop and thank people and, importantly, thank yourself is a great self-care tactic. Take a look through our suggestions on how to start and spread the gratitude – not just for others but for yourself as well.

Unplug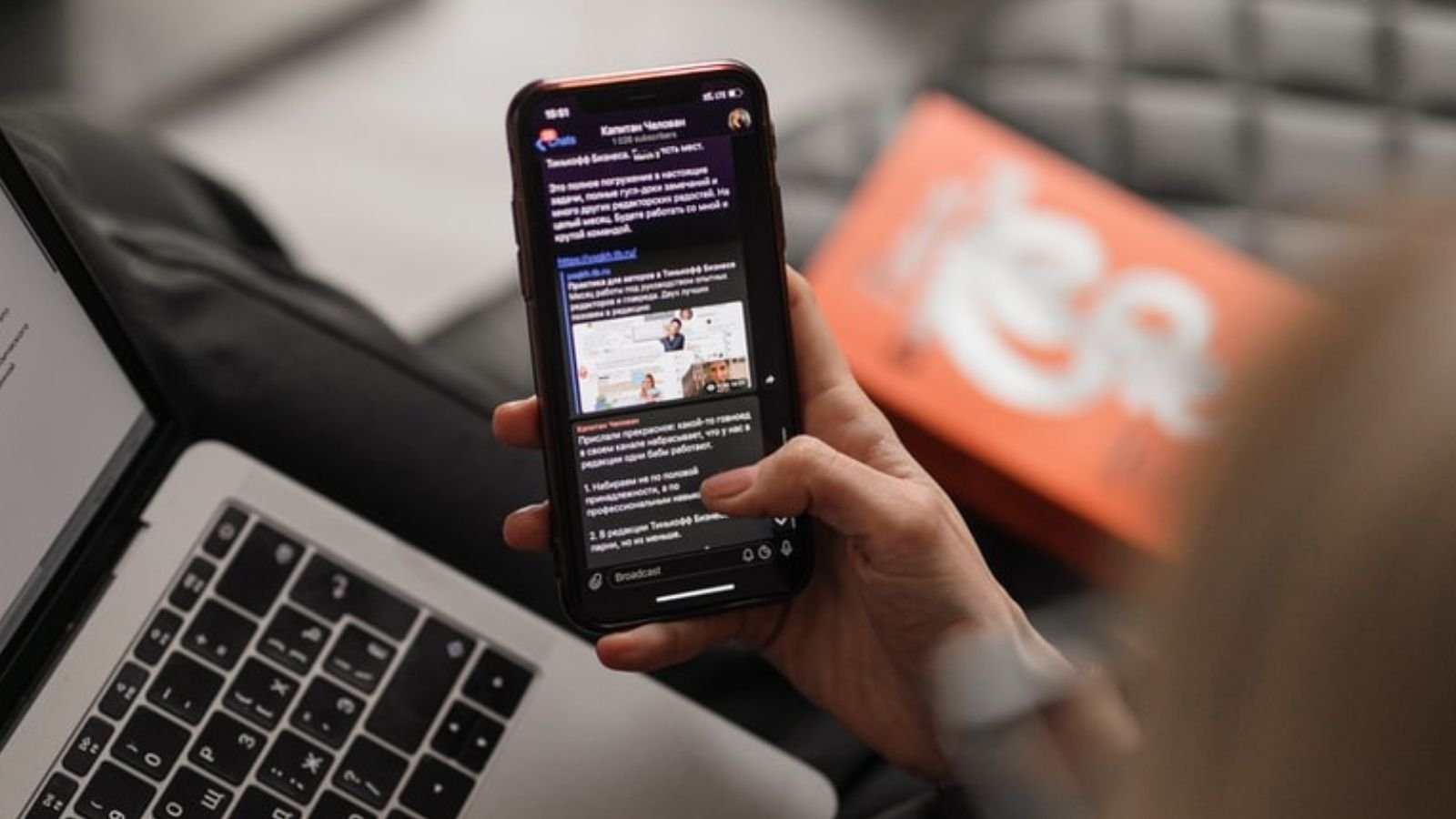 We all seem to be continuously glued to a phone, laptop, or tablet right now. Deliberately taking a break from scrolling social media, checking e-mails and messages and zooming into meetings will give our brain the downtime it needs to recharge. These five hacks to unplug will help to create more peace in your daily life, and we've also got some brilliant tips right here on how to stop emails adding stress to your already-complicated day.
Squeeze in the Zzzzs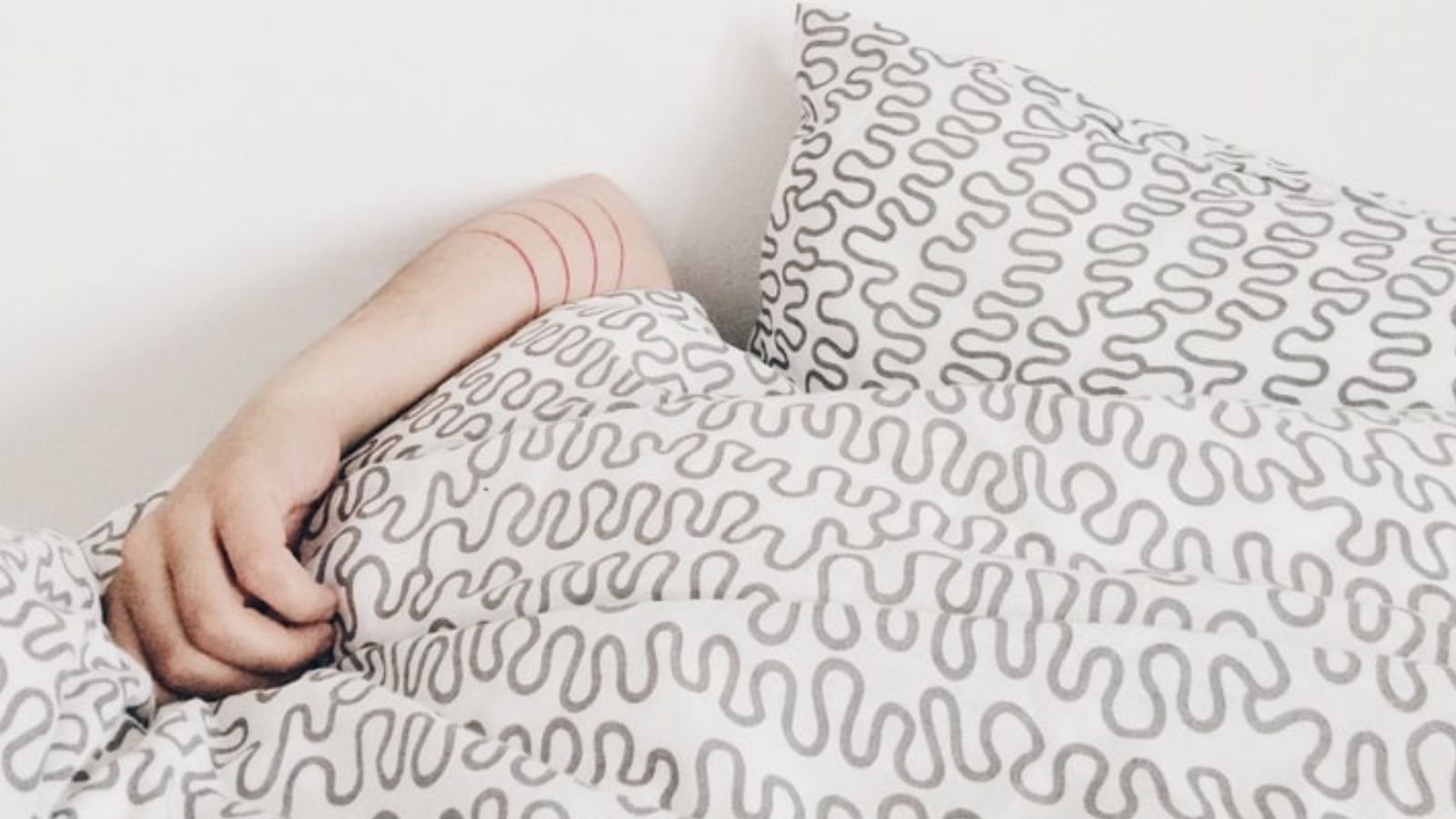 We all need sleep! Arguably, sleep is THE most important component of a healthy life as it impacts on our wellbeing and physical health. Getting good-quality sleep will help to de-stress, improve concentrate and help you learn new things.
We've written about the importance of sleep previously, along with some fabulous tools and tips to help you sleep better. And Daniel's personal tips, which he's used successfully when faced with sleepless times over the years, are really helpful.
And last, but not least, have fun!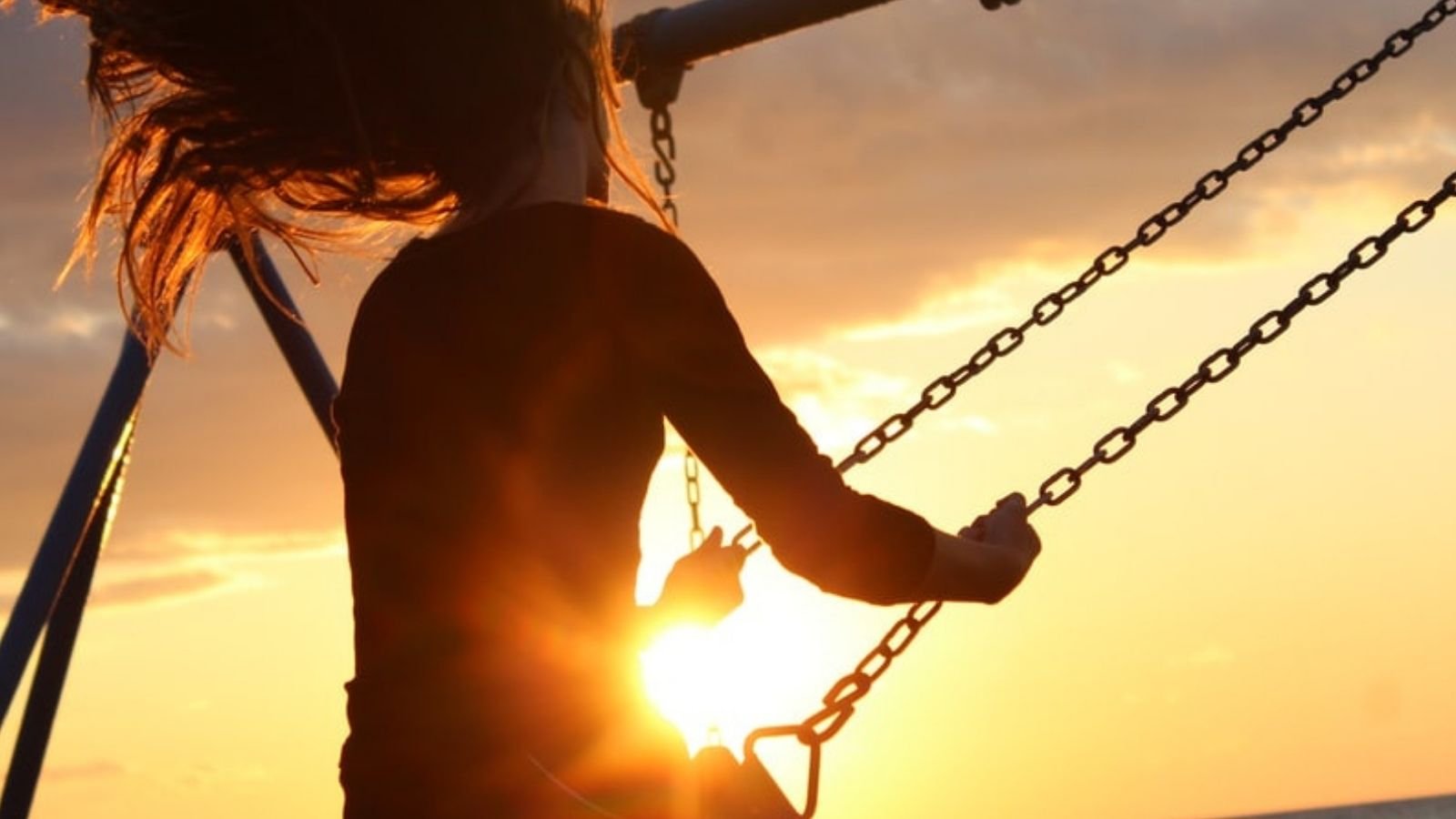 Spending time doing things you enjoy is really important for your mental health and resilience. Whether it's taking time out to chat with family or friends, watching a film, reading or investing in some simple quiet 'me time', having fun in your life will help you feel good and, ultimately, be the best version of yourself. We have a round-up here on fun things we love and why not take a look at our suggestions on how you can prioritise fun in your professional and personal life? You won't regret it!


Now, spend a few minutes seeing why we love a healthy, hearty dose of self-care.