This is a reuse cheat sheet, designed to help you decide on the best actions to take to get support to start or improve a reuse system in your organisation.
We have put reuse systems or furniture reuse programs into 250 large organisations in the public sector, central government, healthcare as well as private sector. These actions are the ones that take the least time but have the most impact. This will help you adopt circular economy practices and hit zero waste in no time!
These are activities with high impact and low time input. Simply pick and choose which ones are relevant to you with regards to the point you're at on your reuse journey.
Tip one.
You want to improve your system or your current way of reusing surplus assets.
The best way to demonstrate that the system is broken is by showing how. The best way to do that is with a photograph. The best photographs to get are if you go down to your waste depot or equivalent and take photos of assets in the skip or assets about to be loaded into the skip, on a loading bay, or whatever the case may be. Visit your loading dock two or three times over the next month and get the evidence.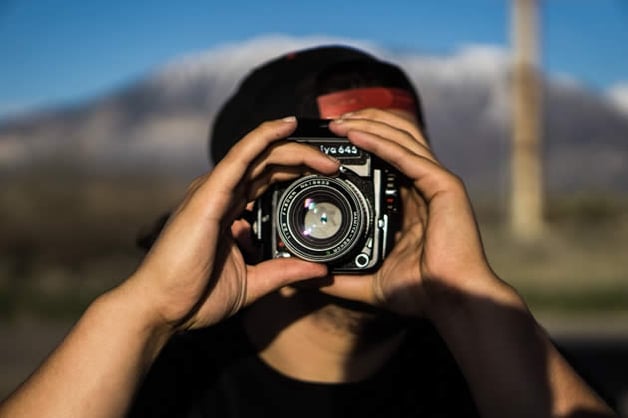 Another great place to get photos is when you're doing a building clearance. Snap one on the day the building is cleared – go in and take a photo of the assets that are left over.
Now you can present these photos to your financial committee, your procurement committee, your facilities management or estates committee, and your sustainability committee to illustrate to them that the current system is broken.
Have a look at this article for more advice on getting that evidence!
Tip two.
Stop staff disposing of assets.
Organisations are in crisis, everybody is looking for savings. Look at how you currently dispose of assets. It probably goes something like this. Staff decide the asset is surplus to requirements so phones a porter or a custodial who turns up between three and 14 days later, removes the asset, skips it, or puts it in a dumpster.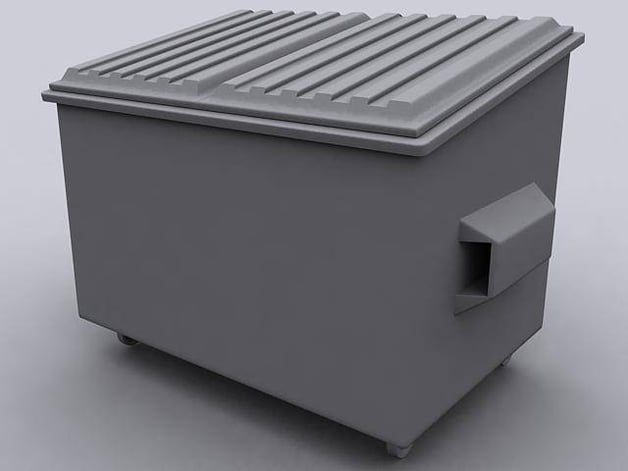 Instead, add the asset to your reuse system, which will find a match on the estate and the asset is moved from A to B. Nobody has to do any further work and your reuse system gets a nice supply of stuff regularly.
Here's a guide we wrote about tweaking your disposal policy.
Tip three.
You can't do this yourself.
Reuse affects many departments including facilities, procurement, sustainability, waste, and it makes people's lives a lot easier and saving a lot of different departments a lot of money. You need to get buy-in from across the departments and get support for reuse. Get estates management on board! Get facilities management on board! Get procurement on board! We show you how...
We've written a guide to building cross departmental teams here.
Tip four.
Get support from procurement.
Everybody thinks reuse is a waste tool – this isn't the case. It should be viewed as procurement tool as it's making procurement and the procurement of assets quicker, cheaper, easier and more efficient. The procurement department will be your strong allies when it comes to improving or setting up a reuse system.
See our guide on how to get the procurement department bought in, and 15 things they can do to improve reuse.
Tip five.
Get communicating.
To change a process you need to communicate. Another good ally in this journey is your communications department – they can help you spread the word.
Read our guide on delegating the communication of the system to your communication department.
Tip six.
Roll your reuse system out, or changes to your reuse system out, incrementally.
Start small, start low-risk. Prove the concept, prove the model. Then collect the savings and go back to the committees. Tell them what worked, what didn't work and move onto the next phase.
See our guide to incremental roll out.
If you have found this guide helpful, why not join one of our webinars where we explore various aspects of reuse, behaviour change and maximising resource use. Click below.