It was impossible to imagine this reality at the beginning of 2020 and yet here we are, with new habits and changed working and social environments. We accepted and adapted quickly.
So where to now?
In the wake of the pandemic, we must focus on moving forward towards a sustainable future that benefits everyone, rather than falling back to outdated and destructive economic models. It makes no sense to continue propping up unsustainable business models, that fuels the climate and nature crisis.
We want to bounce forward, not back, and create a new normal. A better normal that prioritises people and the planet. Are you in?
Here's a round-up of inspirational reasons and ways to move forward with purpose and optimism.
---
There's actually already a lot of optimism out there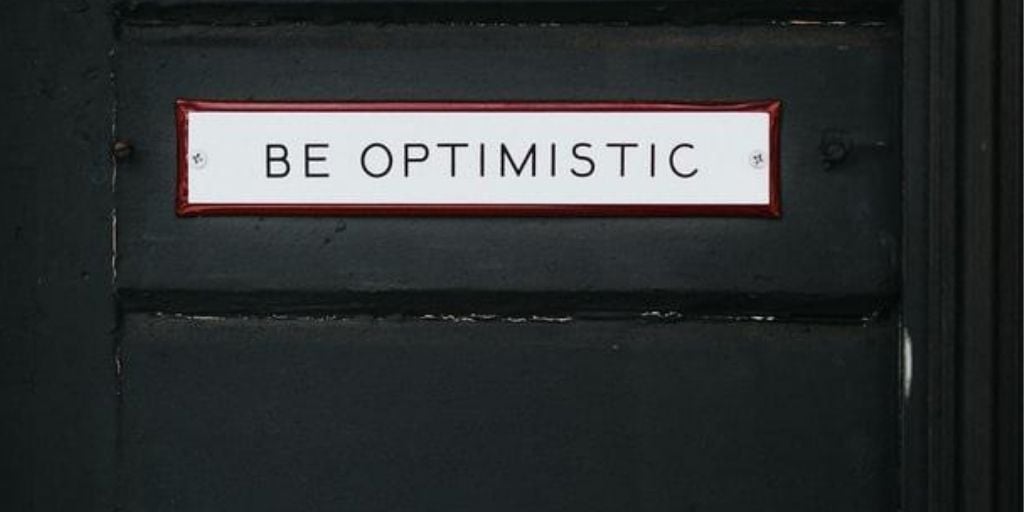 Optimism and opportunities in the wake of COVID-19 are silver linings for business,
as this article outlines in detail
. These thoughts are also affirmed with
Santander UK research
which has said that a third of the UK's small businesses who implemented changes, now plan to make their Covid-19 adaptations a permanent feature, as almost half found they not only survived, but actually grew their customer base during the pandemic.
A good temperature test for all industries is that some 75% of small business owners agree that if a crisis like the Covid-19 pandemic were to happen again, they'd be better prepared to handle it
according to a survey
by the Society for Human Resource Management.
Similarly,
research compiled by Facebook, the World Bank and the OECD
, found that 60 per cent of UK small business owners are hopeful about the future despite the pandemic, the largest amount in western Europe, alongside the Netherlands.
Beyond Covid-19 lies a new normal and new opportunities; and building a better post-pandemic world requires leaders to imagine what may have previously been unthinkable;
this guide considers the need for a rebalanced global order.
It's clear that as we dig into the process of recovery, we cannot afford to go back to the old way of doing things.
This article looks at why companies
that most aggressively adapt and extend new ways of operating will turn this crisis to their advantage and become operating models of the future.
And, of course, we already know that t
here's a fantastic world of opportunity with the circular economy and how we can rethink and redesign the way things are made. Read our article on
breaking the linear economy
and the role we can play in accelerating the necessary shift.
---
You can be optimistic too!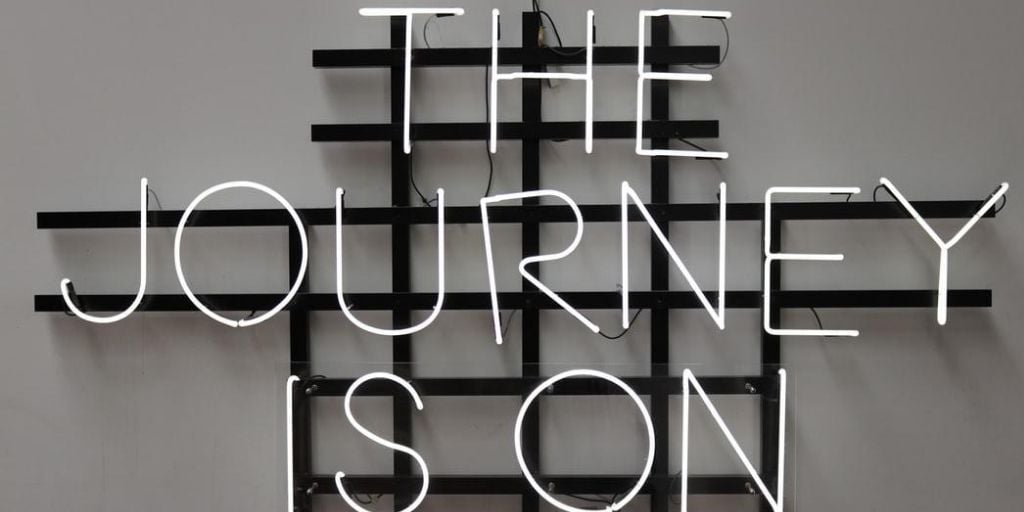 ---
What can you do with what you have?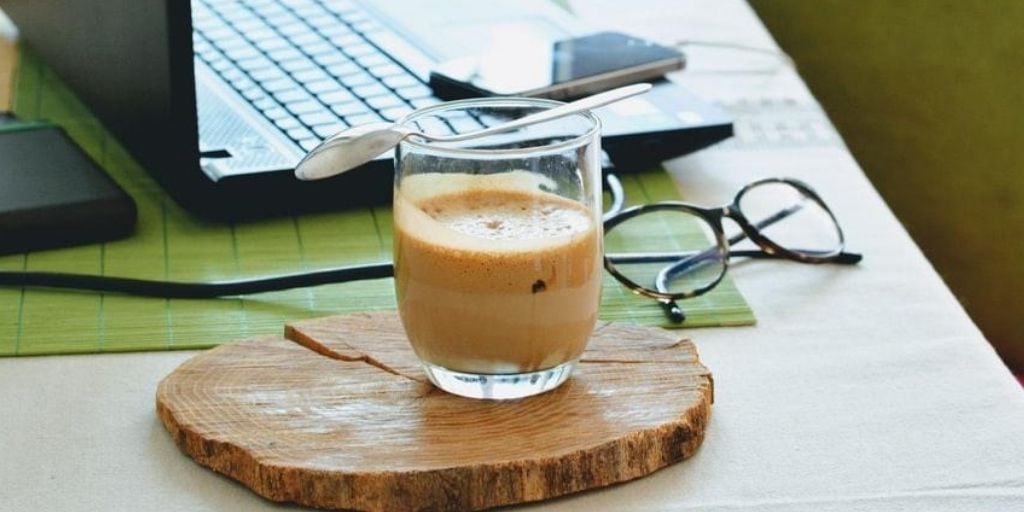 Pull up a pew with a brew and watch this
Ted Talk featuring Matt Pond
, who has been a performer his whole life. After brain cancer left the right side of his body paralysed, he learned to play the guitar with one hand. Matt now uses his music and his experience to inspire others with the message that we all have challenges in life, but it is how we emerge from the other side that matters.
TED has also curated talks, interviews, lessons and more to provide perspective, information, inspiration and hope specifically on issues surrounding the Covid-19 crisis.
Here's where to start.
---
Tales about a new normal
With uncertainty and fear on many people's minds, Guardian journalist Iman Amrani, is exploring what life might look like after lockdown. From the environment to working and relationships,
the video series
looks at how we can positively shape a new normal.
---
Are you ready to take action?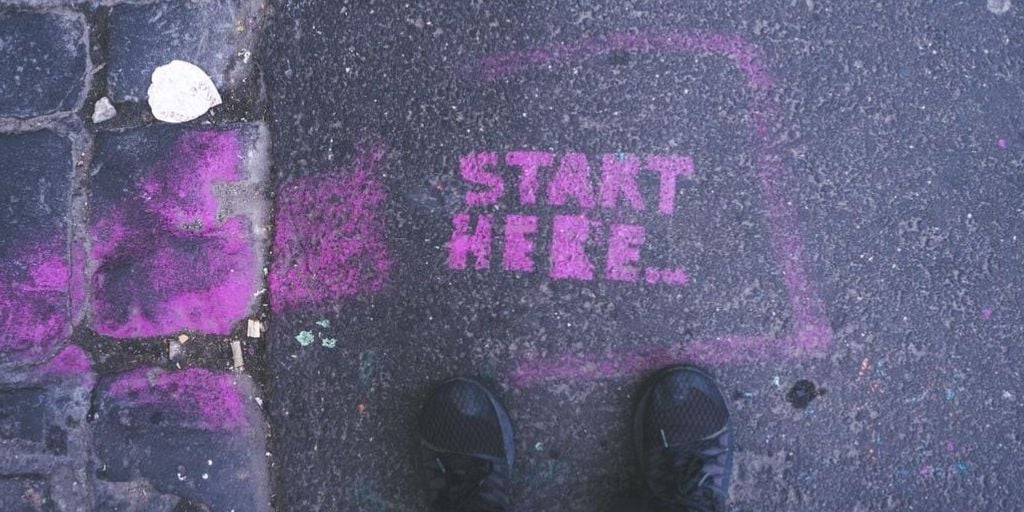 Now read our tools and tips on bouncing forward and creating a new better normal that prioritises people and the planet.