Our team here at Warp It are really pleased to welcome back Elaine Gray, Purchasing Lead at NHS Greater Glasgow and Clyde, back for another interview.
Cast your mind to this time last year. Do you remember when we shared a very interesting and inspirational story about an NHS organisation that saved £18,000 by refurbishing 300 bins instead of buying new ones? That was thanks to Elaine Gray and her team.
Well they are now approaching another milestone- £1 million in cost avoidance from their reuse activities!!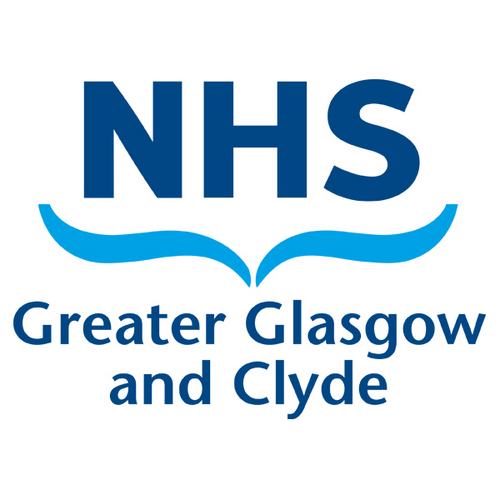 Welcome back Elaine. Amazing performance over the last few years.
Can you tell me about your reuse journey up to here? What was the main problem?
'Well, through the new hospital coming in and other hospitals closing down, and as the result of the decommissioning projects going on, there was a lot of surplus equipment and furniture. Our Health Board thought that we needed to look at this and rather than just putting it into landfill and putting into skips, start asking 'How do we reuse it? How we would distribute it? How we would then come up with a project to start the process?' That was where I came in.'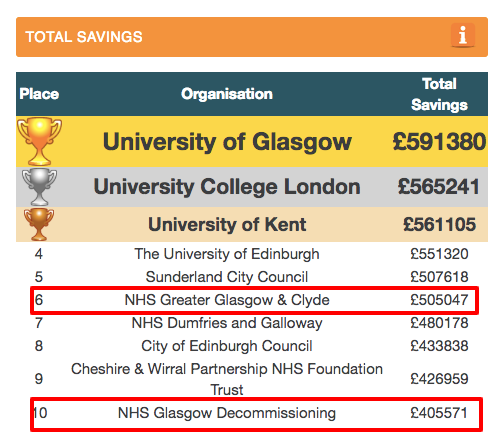 'The Warp It platform was available, and we looked at that. Prior to that, we used our own internal system as an internal catalogue, inventorying all the items, but they weren't accessible to the end users. Warp It made that possible, so that people could go in, have a look and see whether they wanted to take any of the items that we had.'
'That project has been ongoing, as you know, over the last two years, because we had further decommissioning projects, and they are still active. Over the last two years we have had a continued decommissioning project in place that allowed me to then take surplus equipment and furniture and put it onto Warp It to enable our Health Board to avoid costs in purchasing new furniture and equipment.'
'This has been very successful. We started using the Warp It system in April 2017 and we're now close to a million pounds worth of cost avoidance. Warp It has now become the go-to platform, and everyone in our Health Board is asked to look at Warp It first before anything is approved.'
What has been the secret behind your success?
'I think being able to provide items that are reusable, that have been through a whole load of processes to make sure that they are in good condition. Our team clean, check, and make sure that assets are fit for purpose. They've ticked their infection control box and they've ticked the health and safety box.'
'Everything that they are getting has been through our pre-check, so staff know that anything that they are taking off of Warp It is able to be used. I think we've changed hearts and minds through using Warp It and being able to gain equipment that is fit for purpose.'
That sounds resource intensive. How does it work?
'One of my staff is released to do this. Basically, it's one staff member who checks all the equipment and furniture as it comes in and makes sure it's fine. If there's any work to be done, cleaning, or maybe minor repairs, she'll carry them out.'
'We also have electricians available that do all the PAT testing for us. Everything is PAT tested prior to being issued. That's one less thing that the end users have to do once they receive the goods, if it's electrical goods that they're taking, we've already pre-PAT tested them. We do have a very good infrastructure in place that's been built up over the last 18 months.'
You mentioned it was like a one-stop shop that people go to. How did you communicate that, because you're a massive organisation, right?
'We communicated that through our StaffNet, which is a staff information site. We also put it all into our Staff News, which is a magazine released every month. We've done a couple of interviews with them, so the information is out there. Satisfied customers who have received goods from Warp It then pass that information on and it grows through word of mouth. We're now sitting at roughly 1,050 members.'
'Obviously, for our organisation, we have 35,000 staff, so we still have a long way to go, however, we are hitting target areas with acute sites.'
How's your collaboration been with the other departments?
'Fine, because to be perfectly honest, the departments that I use, like the Logistics team that deliver and uplift, are part of my staff as well. They're all part of procurement. It's our Stores, Purchasing, and Procurement who are our main involvement. However, we do speak to Estates and we've got them onboard to do PAT testing. We work very closely with Capital Planning through the decommissioning projects.'
'We've touched base with everybody, and there are quite a few main stakeholders involved in the project. I think that's the most important thing, being able to engage and build up good relationships with your Capital Planning people and your Estates people and your Logistics people.'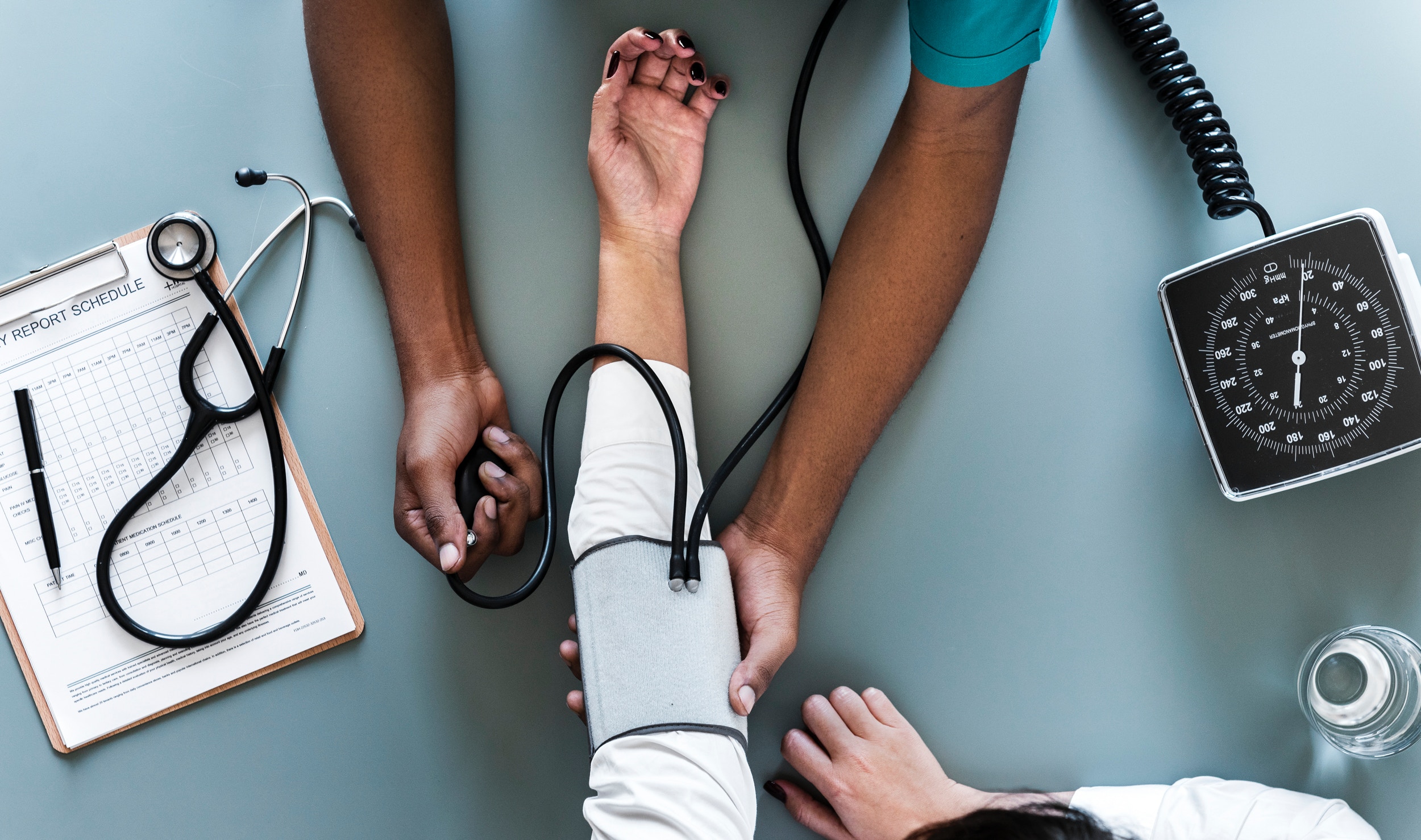 A lot of our customers struggle with that Capital Development relationship. It seems like things work well for you?
'I would say that we have just built this relationship up because the management structure at the top of the Health Board are looking for this to happen, so they are instructing our Capital Planning people to engage with Procurement. That was two or three years ago, now it's just a natural progression, we just work very closely. I'm involved in their meetings whenever there are decommissioning projects coming up.'
'The barrier that I've faced is probably trying to get people to accept that goods don't have to be purchased new, that they can take reused items. I think that's just been talking to people and explaining to them that there's no need for us to buy new goods. If we can check and make sure that the items are fit for purpose, then they should accept it. I think that's happened steadily over the last 18-24 months, we have changed a lot of people's opinions and been able to take reused equipment.'
'Much of that has been done through StaffNet and through our magazine. I've done interviews in the magazine and people have come back to me and said that they think this is great idea, and ask me 'Elaine, how do we do it?'. Then, I talk them through the registration process, they go onto Warp It, and they can see what's available. They also know that these items have all been pre-checked prior to issue.'
One thing I wanted to ask about is, how do you link with other Trusts, do you do any of that on a national scale about trade, research, assets and that?
'No, we haven't opened up Warp It to any other Health Boards at the minute. I think what we're doing is we are just obviously concentrating on our own Health Board. What we've got available for us we want to reissue within our own Health Board. Obviously, you very kindly put that College on to meet and we get tonnes of stuff out of there. It wasn't just me, that was another couple of people that got that, that was Ayrshire & Arran Health Board as well, and Glasgow City Council. There was three of us managed to get equipment out of there, so that was really, really worthwhile.'
Thank you Elaine!
---
We love making case studies with our members
But we need your help to do it
Click below to learn more.