Bouncing back from adversity can be exhausting.
The challenge for us all is to ensure that, in the midst of coping with the pandemic, we don't miss the life-changing, planet-saving opportunity we've been given.
We must counter difficulties with resilience and keep on working towards a new and better normal with persistence.
However, often the challenges can seem overwhelming, self-doubt and despair begins to take over and we feel like throwing in the towel.
But, giving up is actually the most common form of failure. Here we have gathered a round-up of inspirational stories and ideas that show anything is possible with a healthy dose of grit and determination.
Don't stop believing! You can do it!

---
Read our ultimate guide to being persistent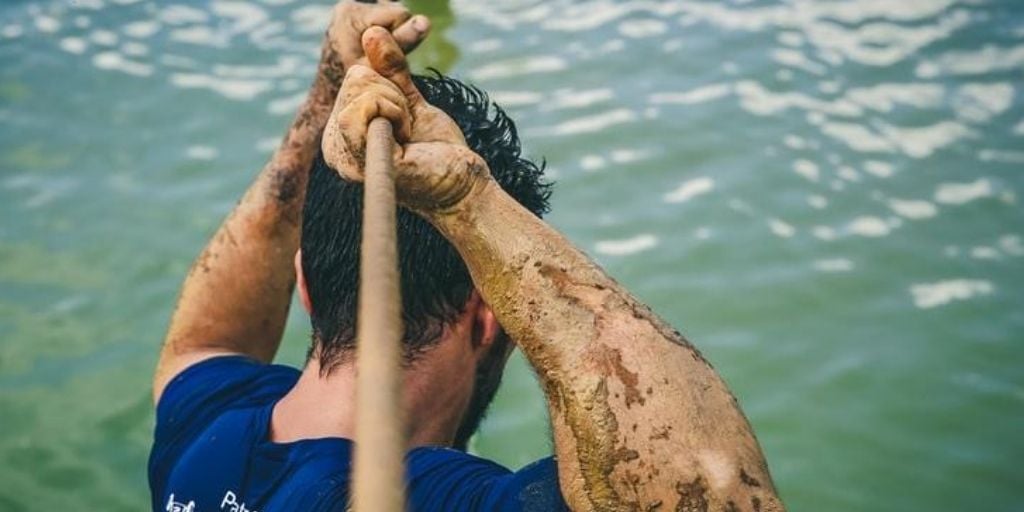 Change doesn't happen overnight and it certainly doesn't happen by accident. You need strategy, planning and a great team to make change happen. Because of that, you need to be resolute.
Our ultimate guide to being persistent contains some sound advice on how on maintain your persistence and how to not get bogged down when you stop making progress.
---
Whatever you do, you can't give up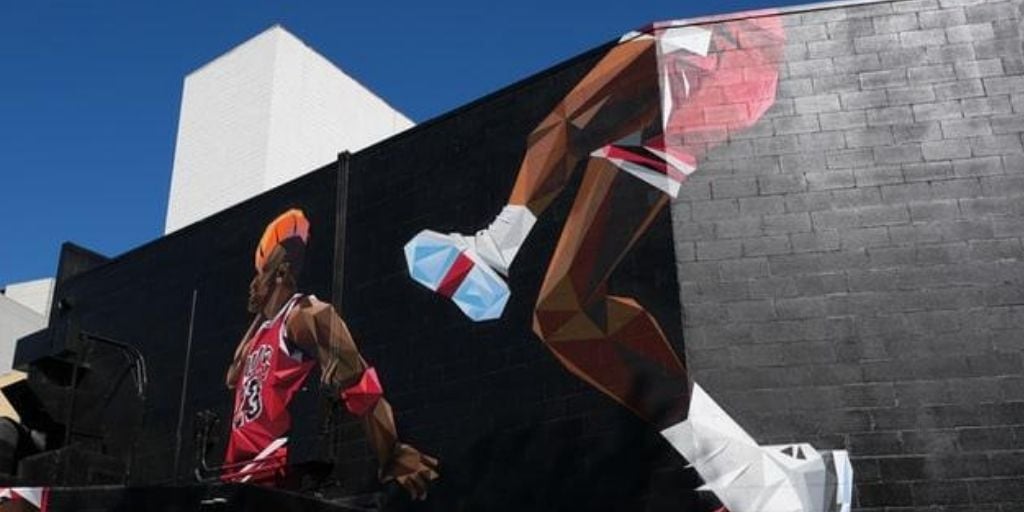 Former professional basketball player Michael Jordan has famously said: "I've missed more than 9,000 shots in my career. I have lost almost 300 games. On 26 occasions I have been entrusted to take the game winning shot, and I missed. I have failed over and over and over again in my life. And that is why I succeed."
---
Everybody encounters failure at one point or another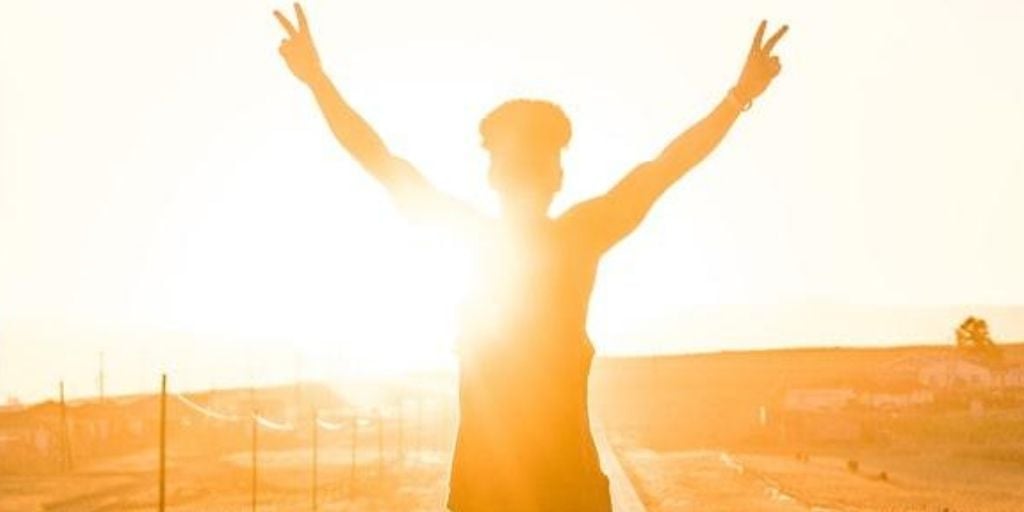 What truly matters is how you react to and learn from that failure.
The stories of these six entrepreneurs
, including Arianna Huffington, Bill Gates and Steve Jobs, end in massive success, but all of them are perfect examples of why failure should never stop you from following your vision.
---
It's okay to make mistakes!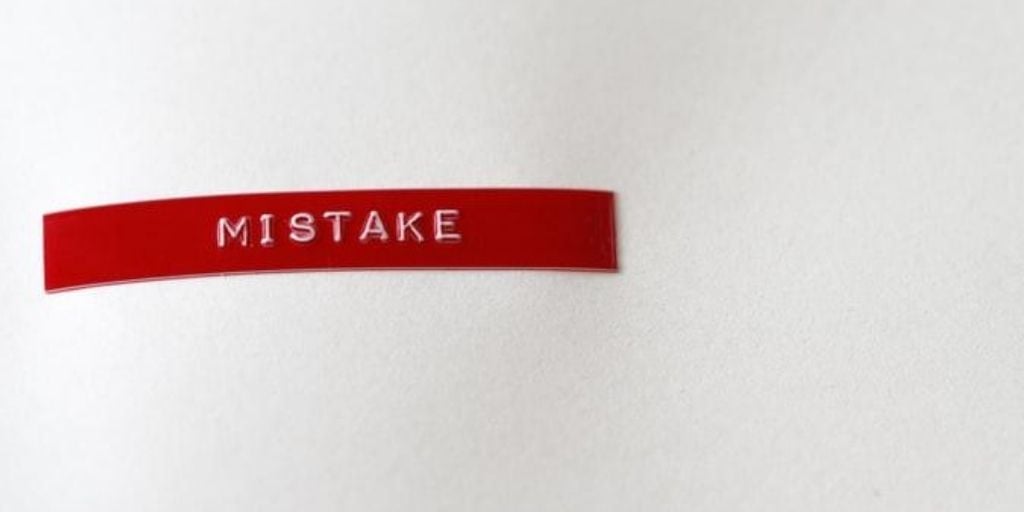 Hands up – who hasn't made a mistake? Making mistakes is normal and can offer the opportunity to learn and become better. In fact, making mistakes can actually be brilliant. Some of the greatest inventions and solutions are based on mistakes.
See our summary.
---
Be courageous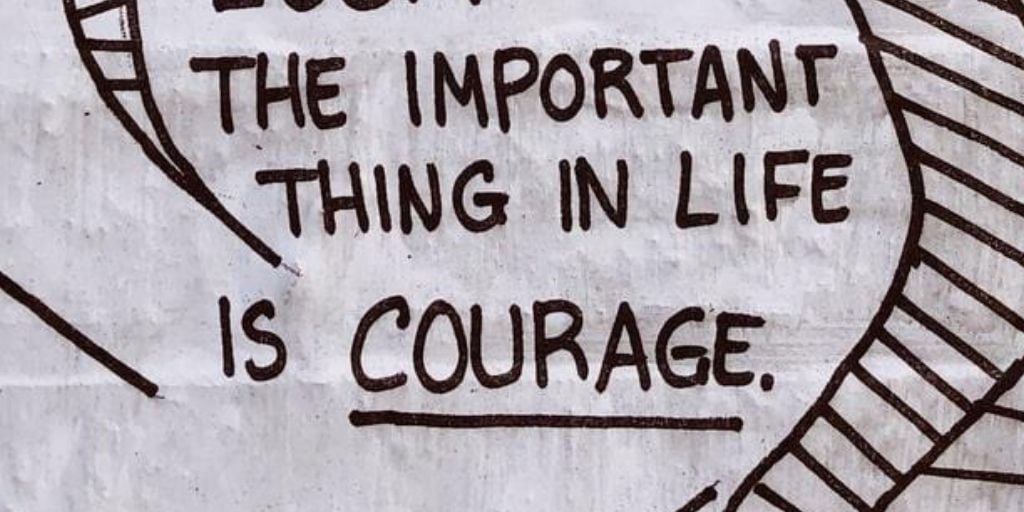 Bravery means being scared to do something and finding the courage to go ahead and do it anyway.
Our round-up includes stories
on showing boldness and bravery from the unusual to the ordinary. Whatever you choose bravery is always, always worth it. And our collection of stories include an intriguing mix of humility, passion and a desire to continuously evolve.
These sagas
are powerful enough to make you second guess ever giving up.
---
When the going gets tough, the tough get going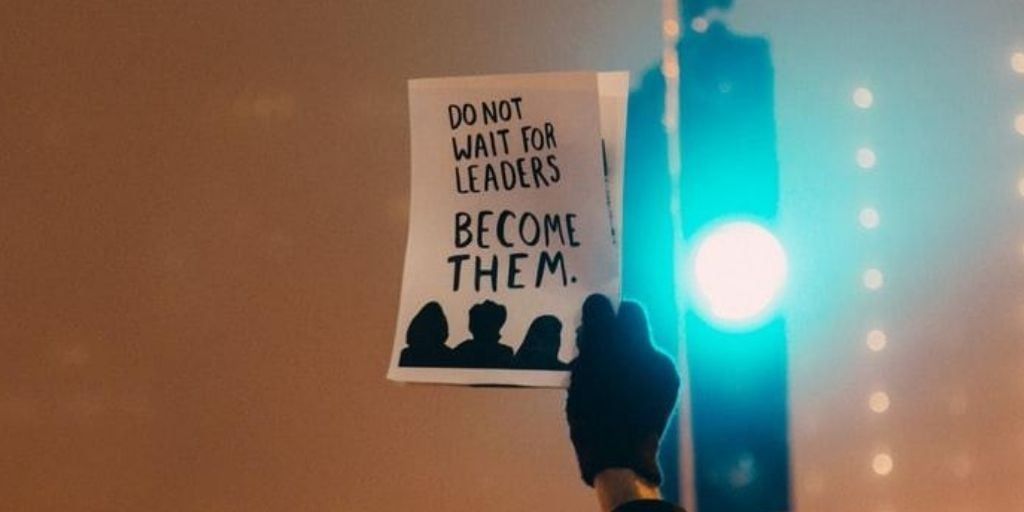 What separates those leaders who we turn to in tough times from those who buckle under the strain of long-term stress, organisational mayhem or personal upheaval?
Here are five ways to spot a highly resilient leader
.
And take a look at these ways
to learn how to bounce back and keep going.
---
Find the door, open it and keep going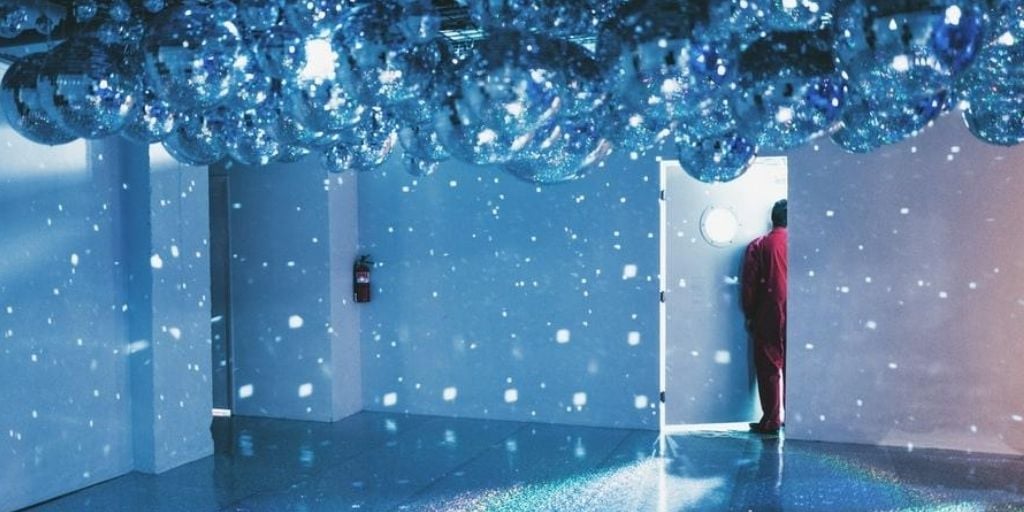 This video shows how an ultra-marathoner, throughout certain parts of a race, feels like giving up when you hit a wall. But the wall isn't the problem – the problem is giving up. You need to find the door, open it and keep on going.