A professionally-crafted and well-executed promotional campaign will do wonders for the success of your reuse project.
It will help you communicate your messages, boost awareness about your reuse project and its value, and maximise engagement.
This is especially important in a busy, ever-changing organisation, as your reuse projects can easily be overlooked. So it's important to shout about your reuse project and its success to generate great publicity, attract essential buy-in and engagement, and b
uild solid and loyal relationships with the right people.
If you haven't put much time into your promoting your reuse project yet, it's time to step up and make a start. You can see our tips and tools here, and below we have highlighted
six impactful benefits a well-run publicity campaign can offer your reuse project.
---
Build positivity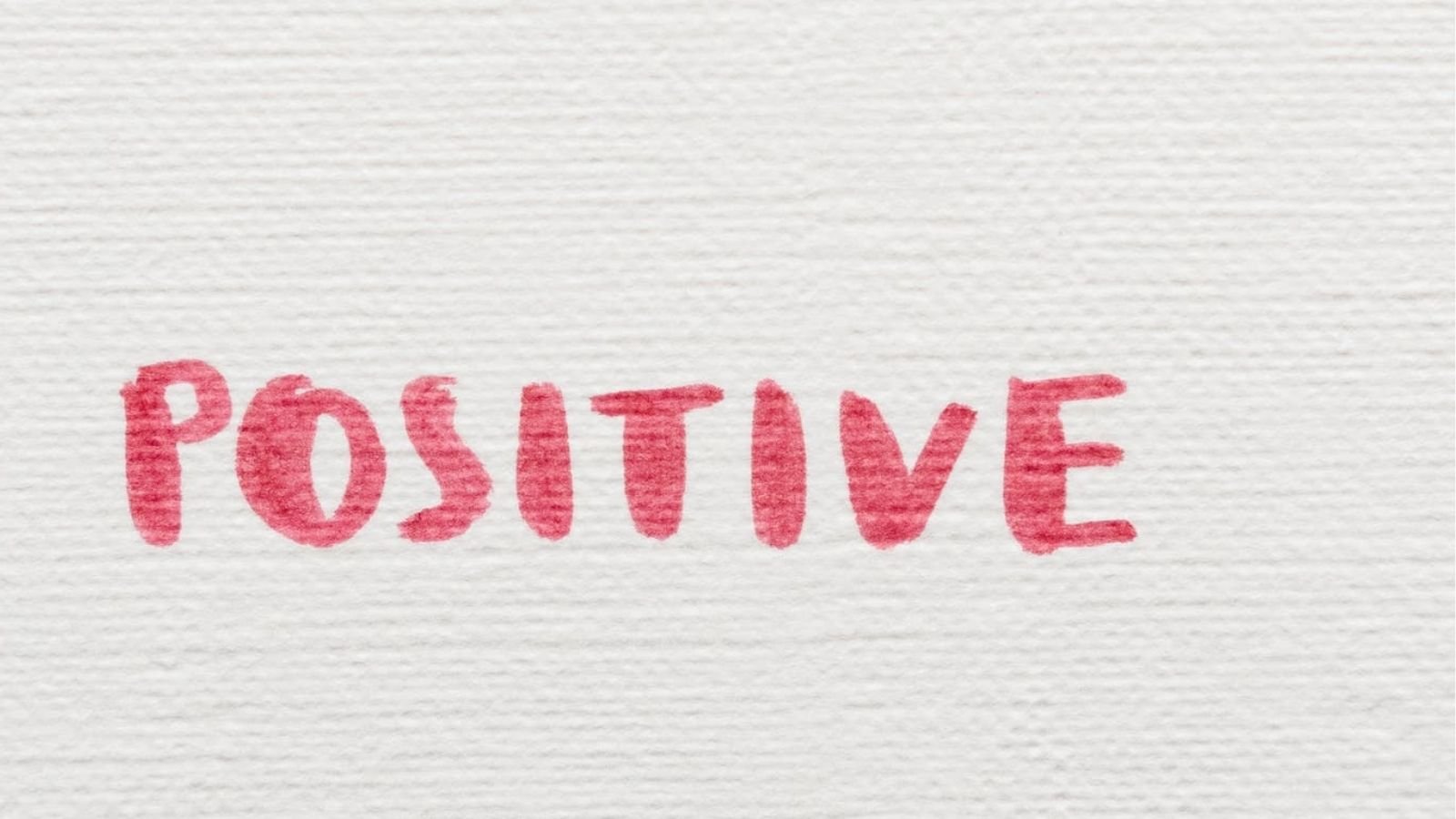 You can't just buy a positive image or whip it up overnight. Instead, you need to find an authentic way to build it, by engaging with your target audience and building a trusted relationship with them.
Make sure the content you create and share is authentic and offers informational or educational value. Whether it's a regular newsletter or blog, online or face-to-face workshops, or social media activity, make sure you build trust and deliver value to establish lasting relationships and generate goodwill. Our summary blog of positive reuse work in the Warp It is an example of this in action.
Create credibility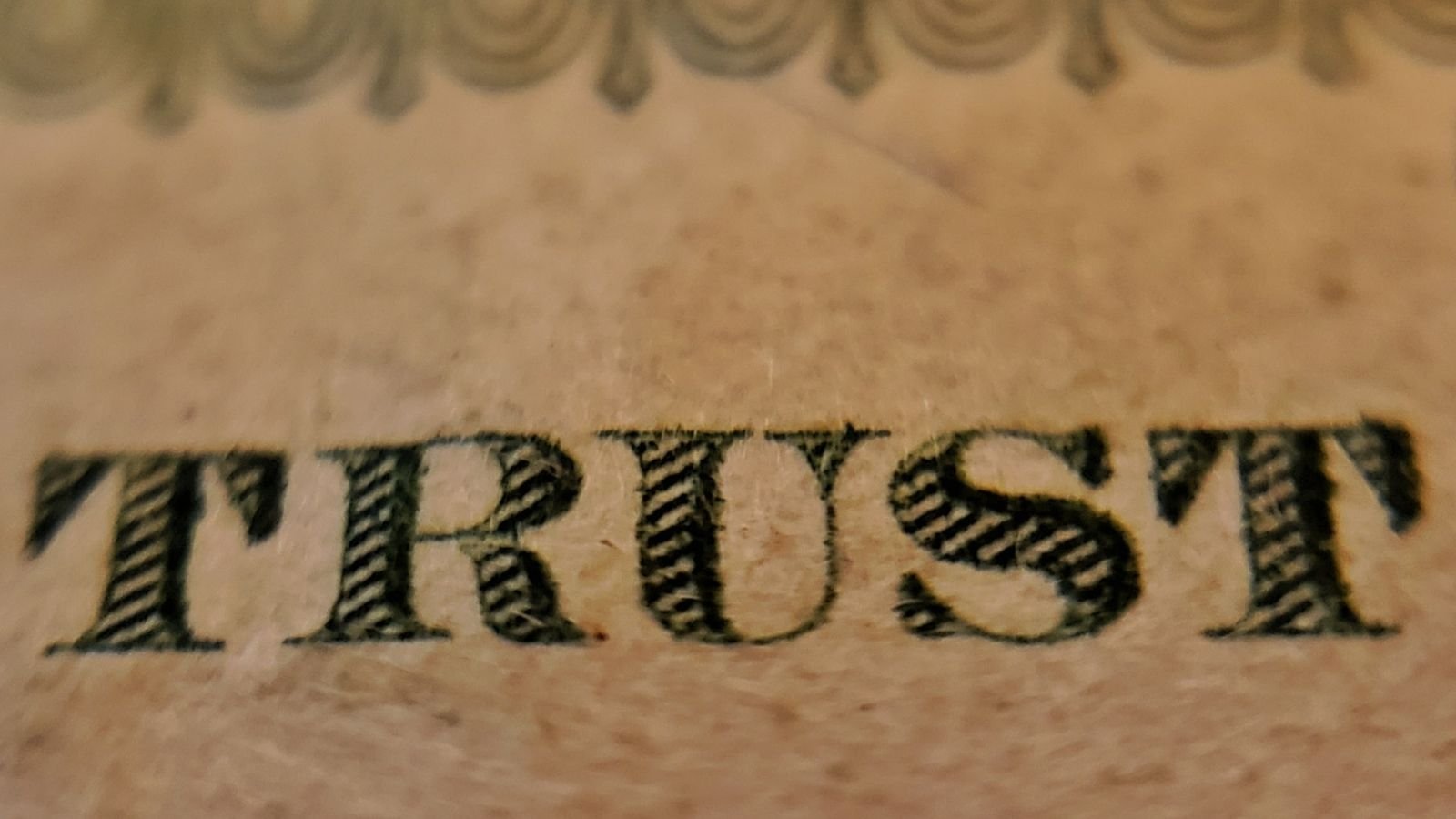 People tend to be cautious about spending time getting involved with initiatives unless they understand the cause and trust the supplier. That's why having a good credibility is vital to your reuse success.
People will think more highly of your project if they see genuine and credible content, not just advertising, in various places including social media, the press and on your organisation's website or blog.
Our summary of Warp It
reuse heroes achieving extraordinary goals and making huge inroads on their net zero journey is one way we demonstrate credibility in reuse.
---
Gain message clarity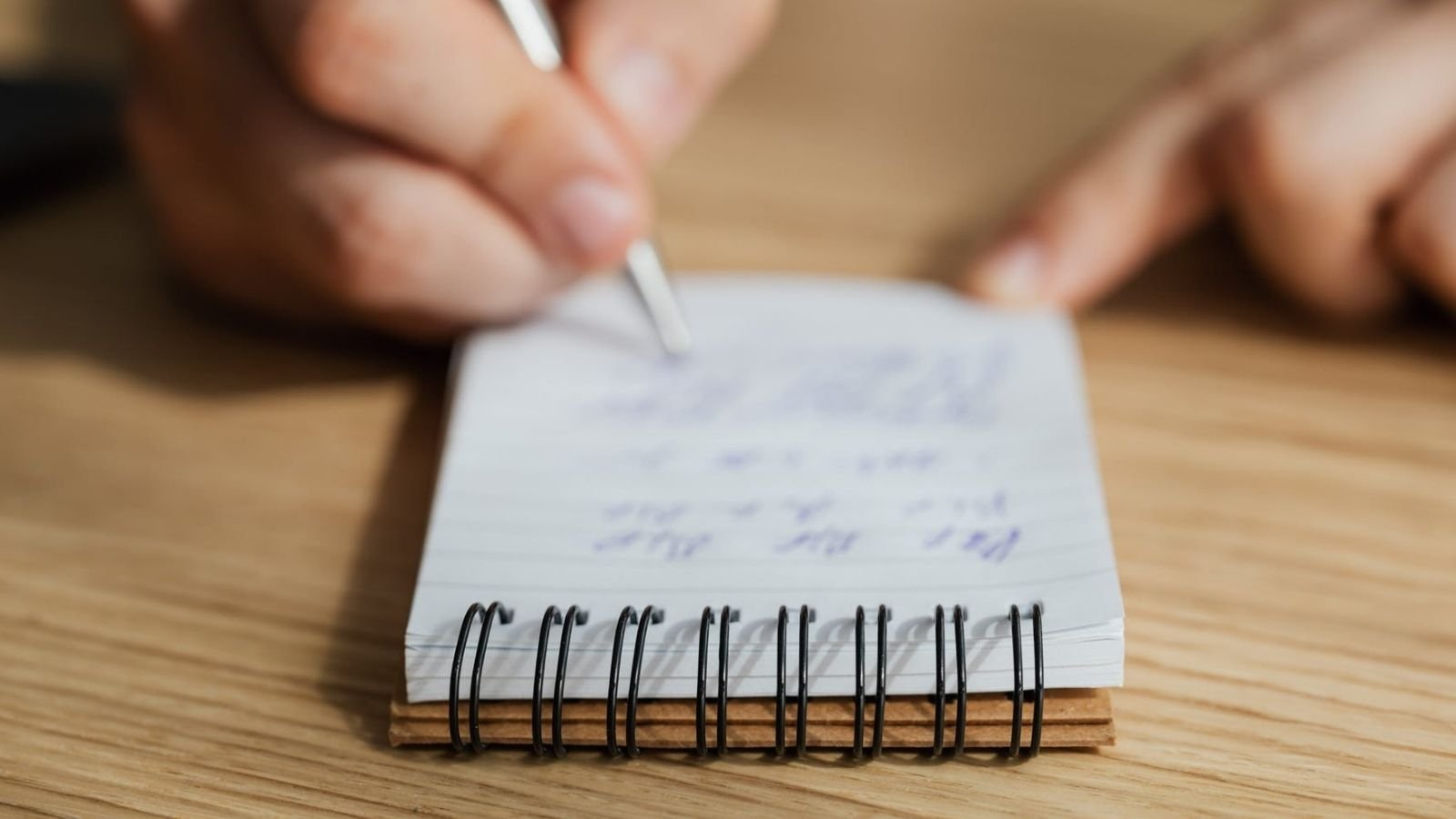 A carefully crafted communications strategy will help you refine and get clarity about your project's key messages and identity. This messaging is not just about promotion, it's about going in the right direction using storytelling techniques and creating better awareness and understanding about your reuse work.
---
Inform and educate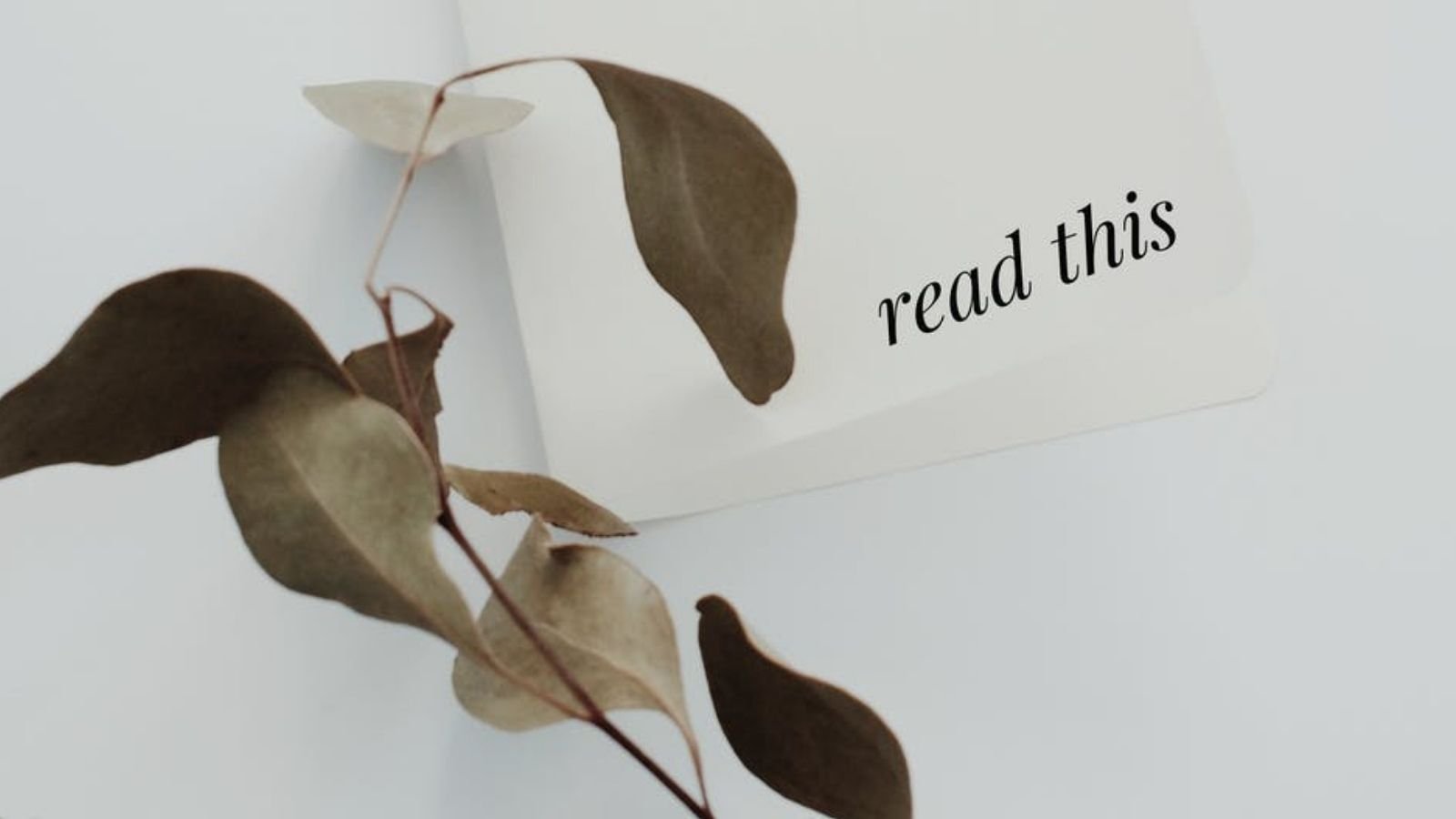 Sharing something useful, educational, or inspiring will win people's attention and help them better understand what you are trying to achieve through your reuse project. Moreover, you can also ensure, through targeted content, like FAQs, the benefits of reuse and why it is such an important activity to support. Linking it to wider sustainability and environmental issues will also help inform and educate those people you want involved with your project.
---
Increase interest and buy in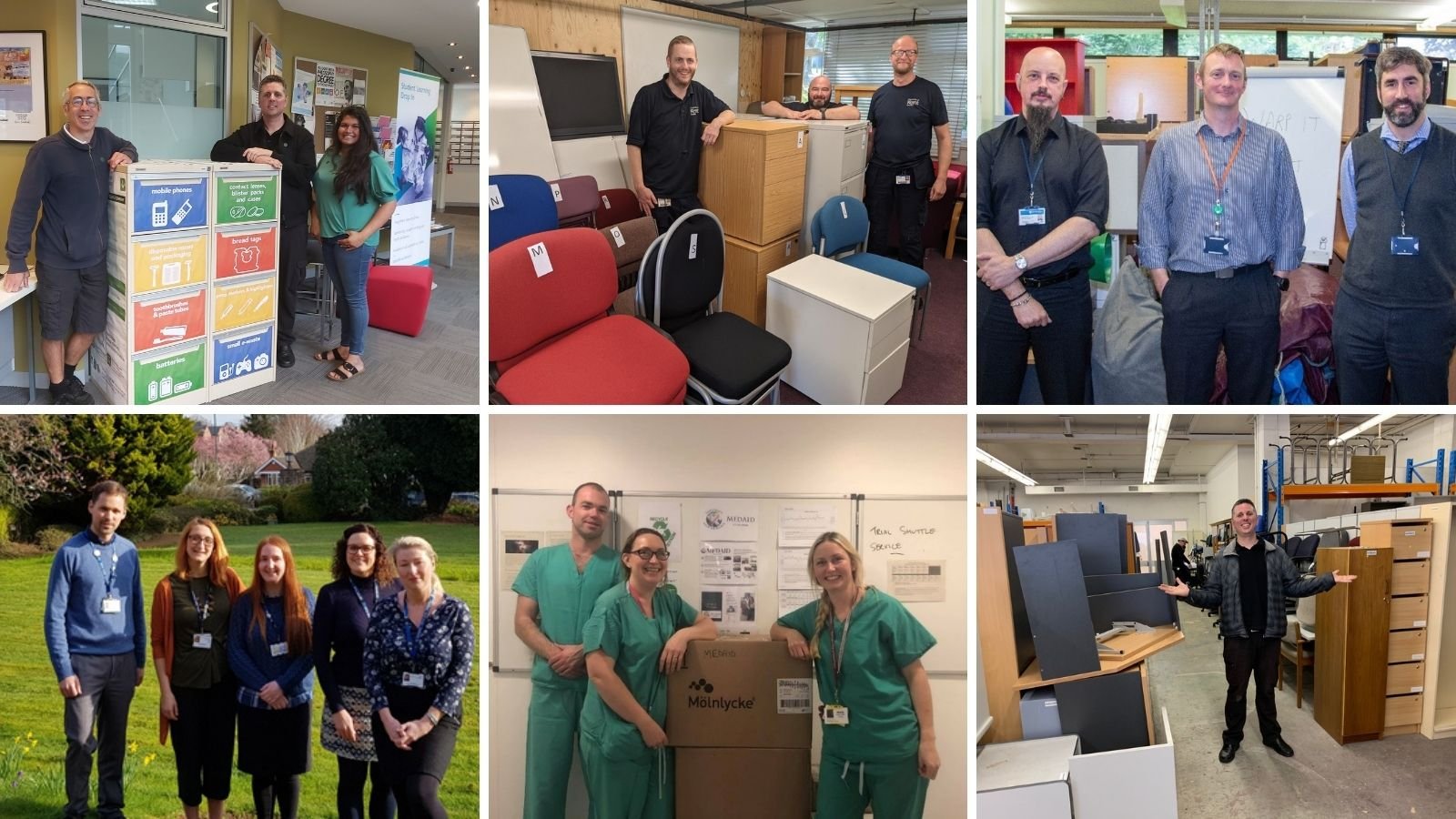 A nicely written blog or article will do much more for your project than an advert. Boost your credibility and reputation with clear messages combined with compulsive call-to-actions will help you attract those you want to engage with your project, whether it's senior management, your boss, colleagues, or staff across your organisation.
Get more advice on achieving your boss's support, see our advice and video on ways to get senior management to commit to your reuse project, and here's some help on getting your team to sign up.
This will all help secure the long-term success of your reuse project.
---
Improve and strengthen your relationship with your community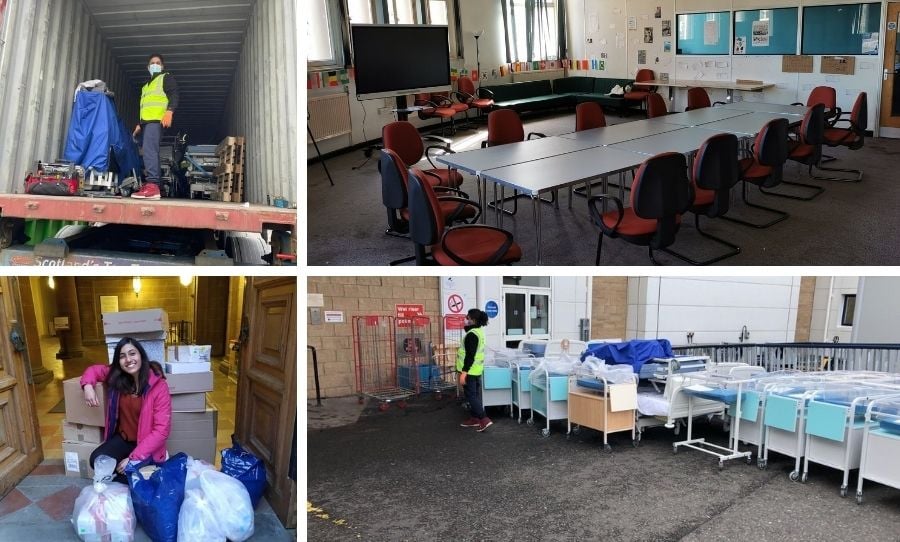 Reaching out to local charities and being active and becoming involved with the local community, will amplify your chances of recognition and, as a bonus, will help improve the image of your organisation too. Donating furniture and other items to charities and other third-sector organisations can help create a long-lasting positive impact on your project and build the credibility of reuse overall. Read all about it.

These are just a few benefits that good publicity can bring your reuse campaign and ensure its long-term success in your organisation, and don't forget we're on hand if you want to tell your Warp It reuse story. Get in touch to get it sorted!

See our tools and tips for practical support and advice to start promoting your reuse project.