We've all faced our fair share of challenges over the last couple of years. It's time to take stock, look ahead, and SUPERCHARGE your reuse and sustainability work.
It's more important than ever to embrace reuse, sustainability, and work towards net zero. The circular economy is a recognised and respected solution to overcome complex challenges like the climate crisis and reduce global waste, which is projected to reach a colossal 3.4 billion tonnes by 2050. Yes that's right - read more here.
We just wish we knew who quipped this quote!
"The ones who are crazy enough to think they can change the world, are the ones that do." - Anonymous
---
Awesome achievements are already happening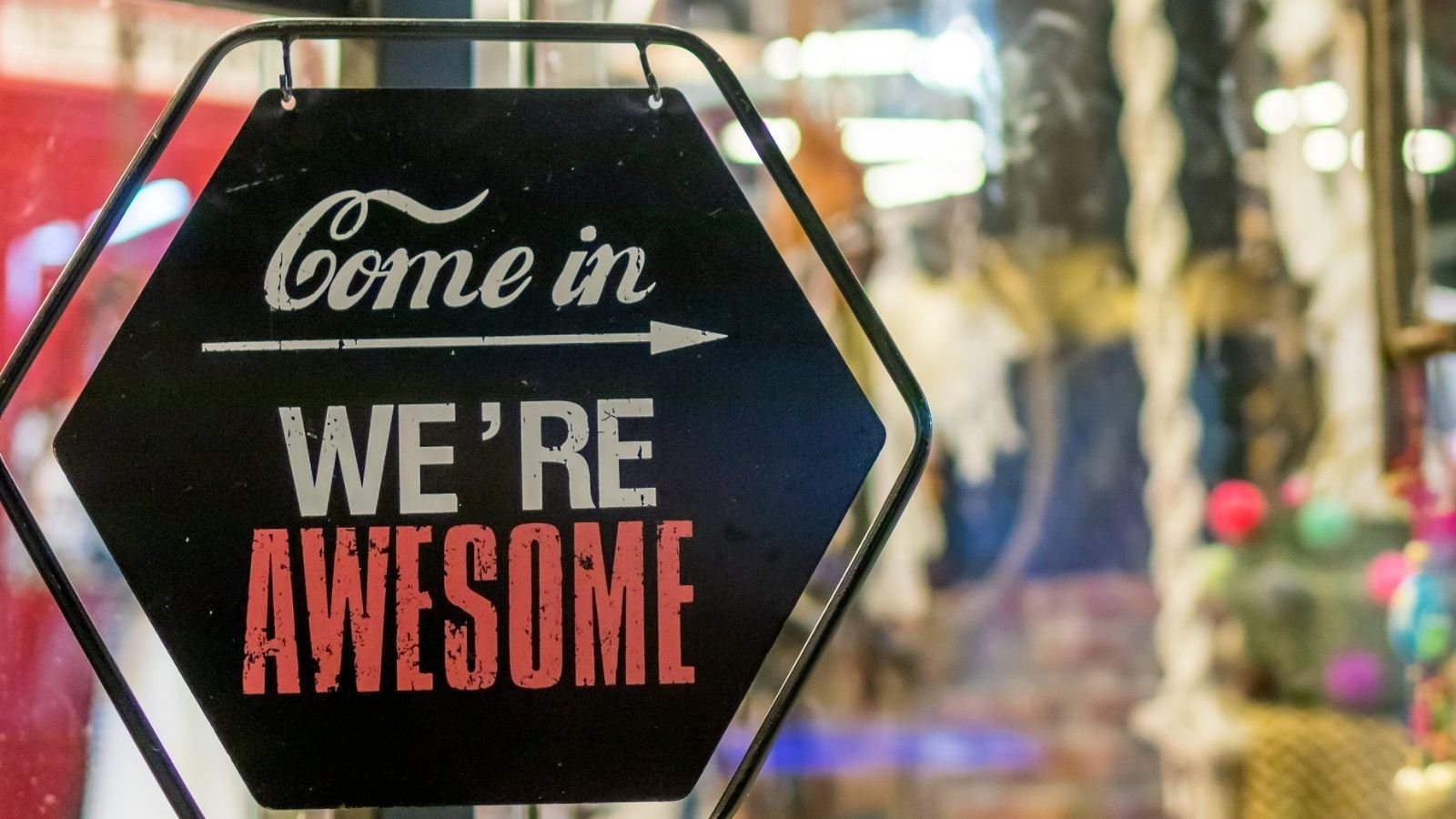 You'll not be not short of inspiration or motivation to supercharge reuse when there's already many great achievements happening, and many of them shared on social media.
Keele University saved three tonnes of carbon, avoided over 1.7 tonnes of waste, and has saved over £7,000 in waste and procurement. In just four months! Now that's what we call a super result.
Give them a follow over on Twitter
to stay up-to-date with their great work.
The Sustainable Development Unit at North Bristol NHS Trust is aiming to be a net zero Trust by 2030 and Warp It has already helped reduce its Scope 3 carbon emissions (emissions created in its supply chains). This a great way to fast-track the Trust's work in reaching net zero. The Trust's Sustainable Development Unit at North Bristol NHS Trust also scooped the Silver Green Impact Plus 2021 Award!
Check out the latest on Twitter.
Historic Environment Scotland uses Warp It system to help them find new homes for things we no longer need and they've saved 50138kg of carbon since November 2017. That's the equivalent of taking 21 cars off the road!
Check out their #OldStuffDay thread on Twitter.
Fully deserved recognition for her powerful work, Alexis Percival Environmental and Sustainability Manager at Yorkshire Ambulance Service, joins the
#GF100MostInfluential list
comprising individuals who have made significant progress in their sustainability work. This is supercharging reuse in action!
Bravo Paula Massey, a reuse hero who upcycles disability aids. There is so much need in the community right now and matching up unwanted items to those in need is Paula's superpower. Case in point: Colin, a homeless man had a damaged wheelchair. Within 24 hours of being asked, Paula delivered Carl a wheelchair saving it from being scrapped in the process.
Super swift, supercharged reuse right there!
Warp It reuse heroes are supercharged achievers!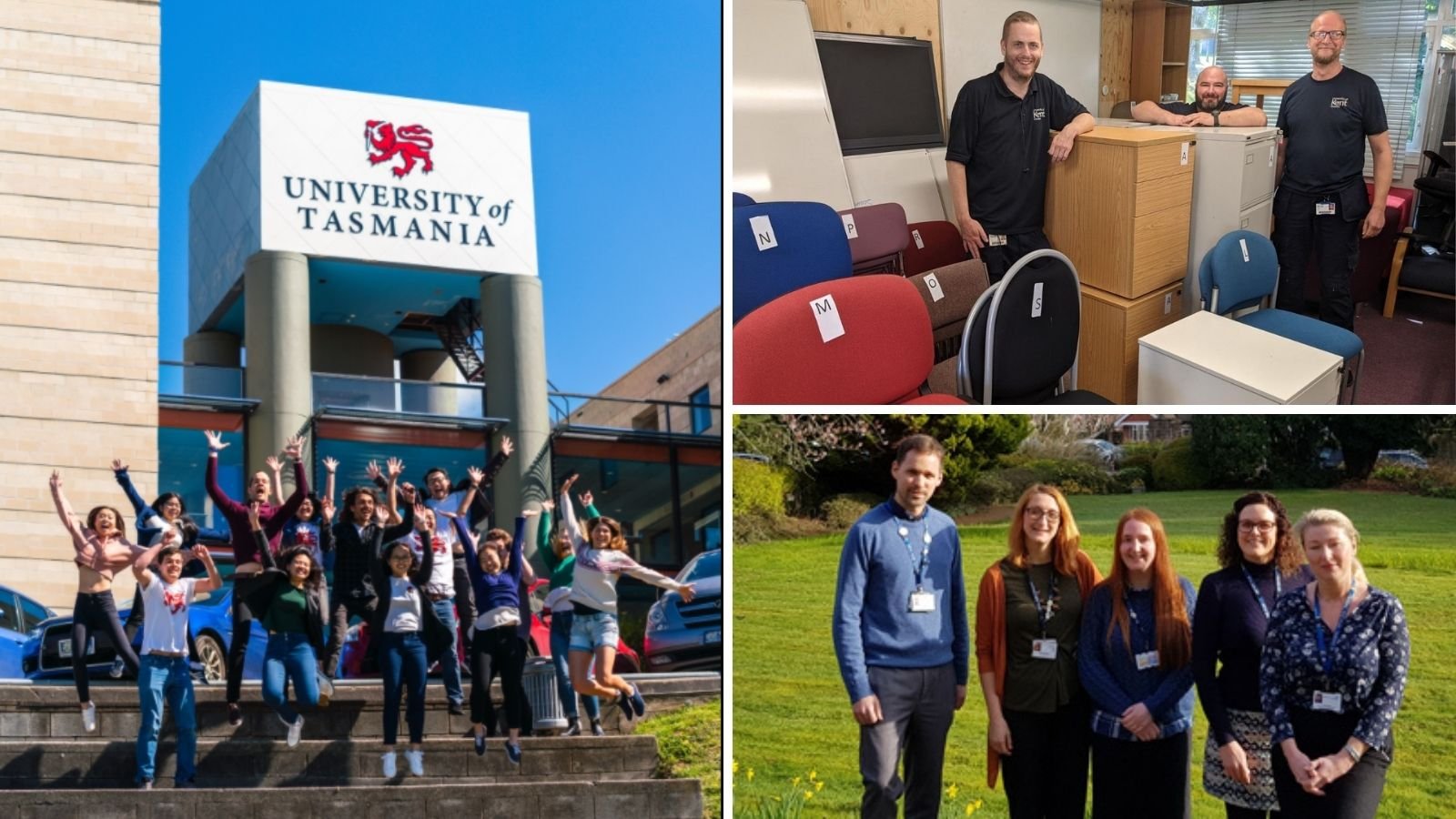 The Warp It community is all about supercharging reuse, and has already achieved undeniable and far-reaching goals by reusing and redistributing furniture, equipment, stationery, and many other items. Just a few examples include:

The University of Kent has reached a million-pound milestone in savings by using the Warp It reuse service.

Shropshire Council has exceeded its reuse goals by saving over £125,000 in procurement and disposal thanks to the Warp It redistribution system. Its original target was to save £25,000 by 2020 and the outstanding success of the reuse initiative means that the Council has set its target even higher with ambitions now set to save £500,000 by 2025.

Nottingham Healthcare NHS Foundation Trust reported savings of £10,000 and avoiding over 100 tonnes of carbon in just one year thanks to reuse.

The University of Tasmania is on track to being the one of the most sustainable universities on the planet and reached $500,000 savings since using the Warp it reuse system.
---
Extraordinary achievements in the NHS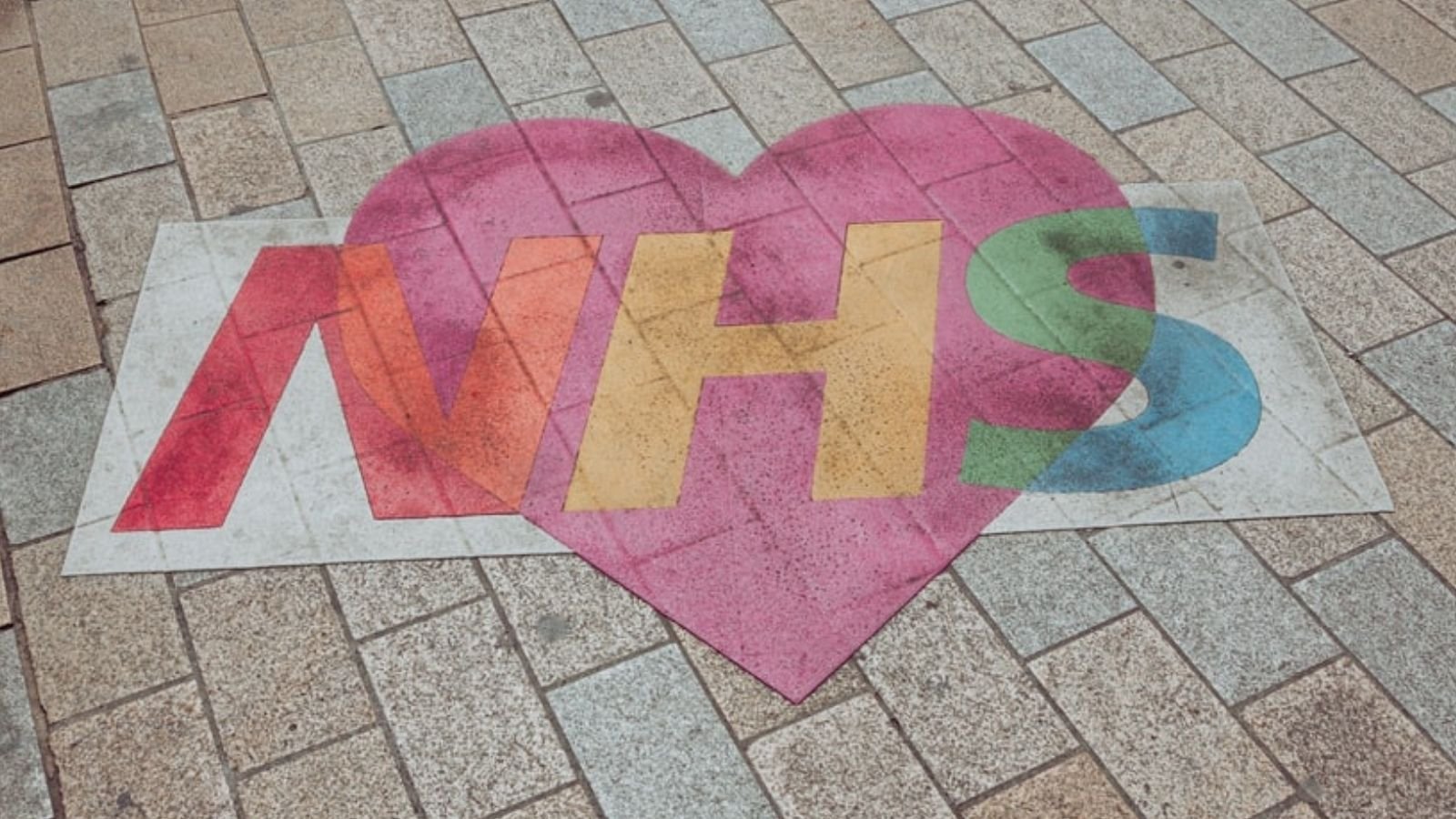 The NHS is responsible for approximately four percent of the UK's carbon emissions each year, so it's critical that it achieves its sustainability and net zero goals. To do so, every part of the health system must focus on increasing sustainable and energy efficiency, adopt innovative greener products, and change services and behaviour; and reuse is an important part of the solution.
Reuse is an approach that is recognised and respected in the NHS, with over 60 NHS Trusts already working with Warp It to redistribute unwanted furniture and equipment, making significant monetary and carbon savings.
Cumulatively they have so far saved an incredible £5.1 million and saved 900 tonnes in waste. Amazing, supercharged work. Read more on this and see our case studies on these achievements.
You can also find out how NHS Integrated Care Systems can reuse assets better and see the benefits even faster than ever.
---
Successful circular economy 'trailblazers' do these five things and you can too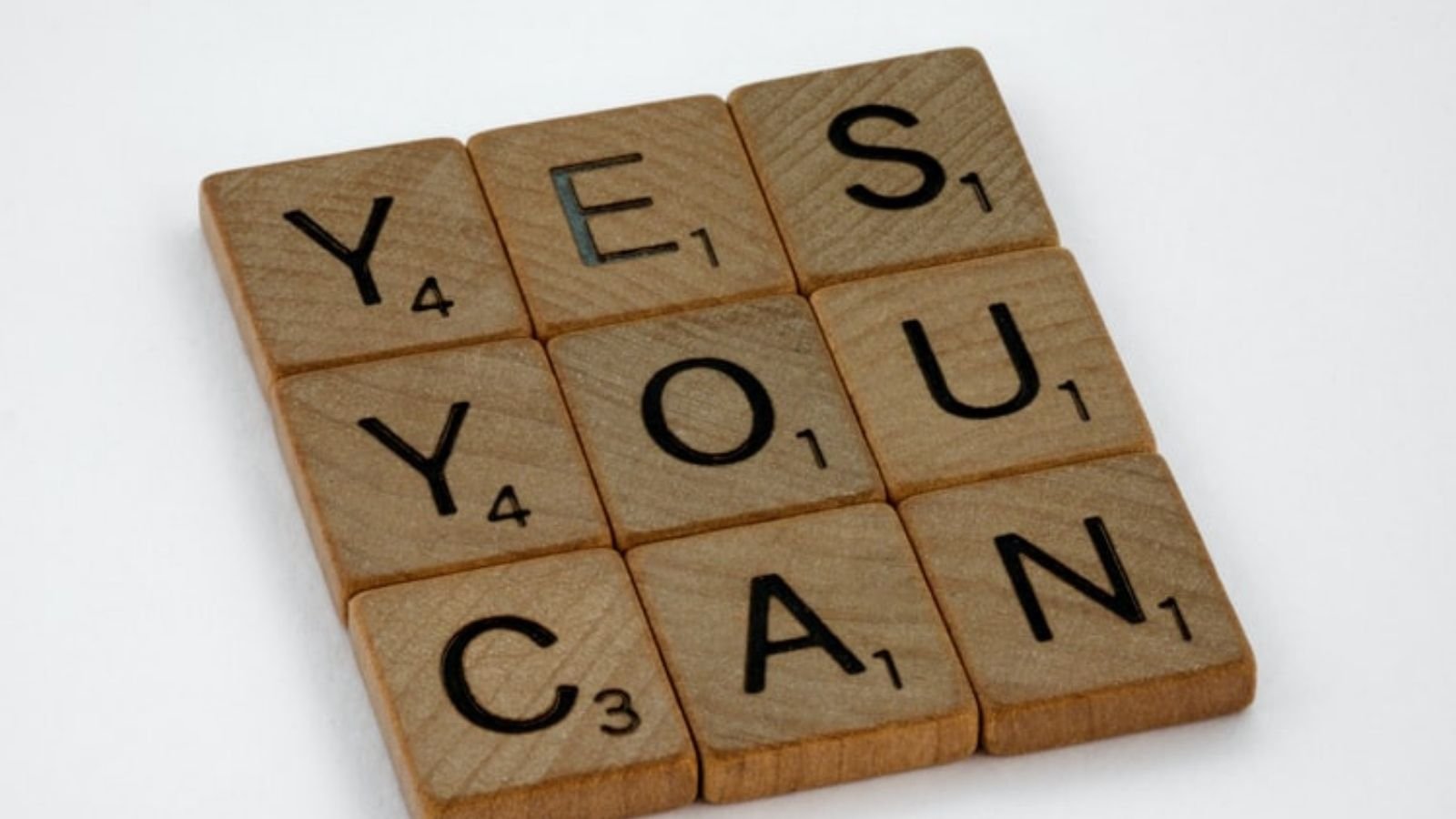 Reuse is integral to the circular economy and the World Economic Forum has published this special study to better understand how trailblazers help maximize efforts to tackle this area. Understanding the strategies these entrepreneurs use supercharges the chances that others will succeed and inspire more circular innovation.
According to its research, successful circular trailblazers use tactics including storytelling, setting high standards, sharing insights, and initiating collaboration, to achieve impact beyond their own size.
Inspired to take action? Here are our ideas to help break the linear economy, learn about the circular economy, and the role you can play in accelerating the necessary shift, check out our summary of some brilliant work, from big brands to start-ups, taking place around the globe that is nudging us towards circularity, and we love that Scotland is leading the way on implementing the Circular Economy; read our report on that right here.
---
Read our tools and tips for practical support, advice and resources to supercharge your reuse programmes.