Working towards net zero carbon with reuse firmly at the heart of activities is nothing new to the Warp It community.
Annual global waste is rapidly growing and it is projected it will hit 3.4 billion tonnes by 2050. It is also estimated 1.2 million office desks and 1.8 million office chairs end up in UK landfill every year.
Adopting a circular economy is a recognised and respected solution to overcome global challenges like the climate crisis and realise a resilient, net-zero world.
It's more important than ever to reuse where possible. The whole purpose behind Warp It is to help organisations reuse office furniture, stationery, and even medical equipment.
The Warp It community has achieved undeniable and far-reaching reductions in carbon by reusing and redistributing furniture, equipment, stationery, and many other items.
Here are just a few of our reuse heroes achieving extraordinary goals and making huge inroads on their net zero journey.
---
Shropshire Council smashes reuse goals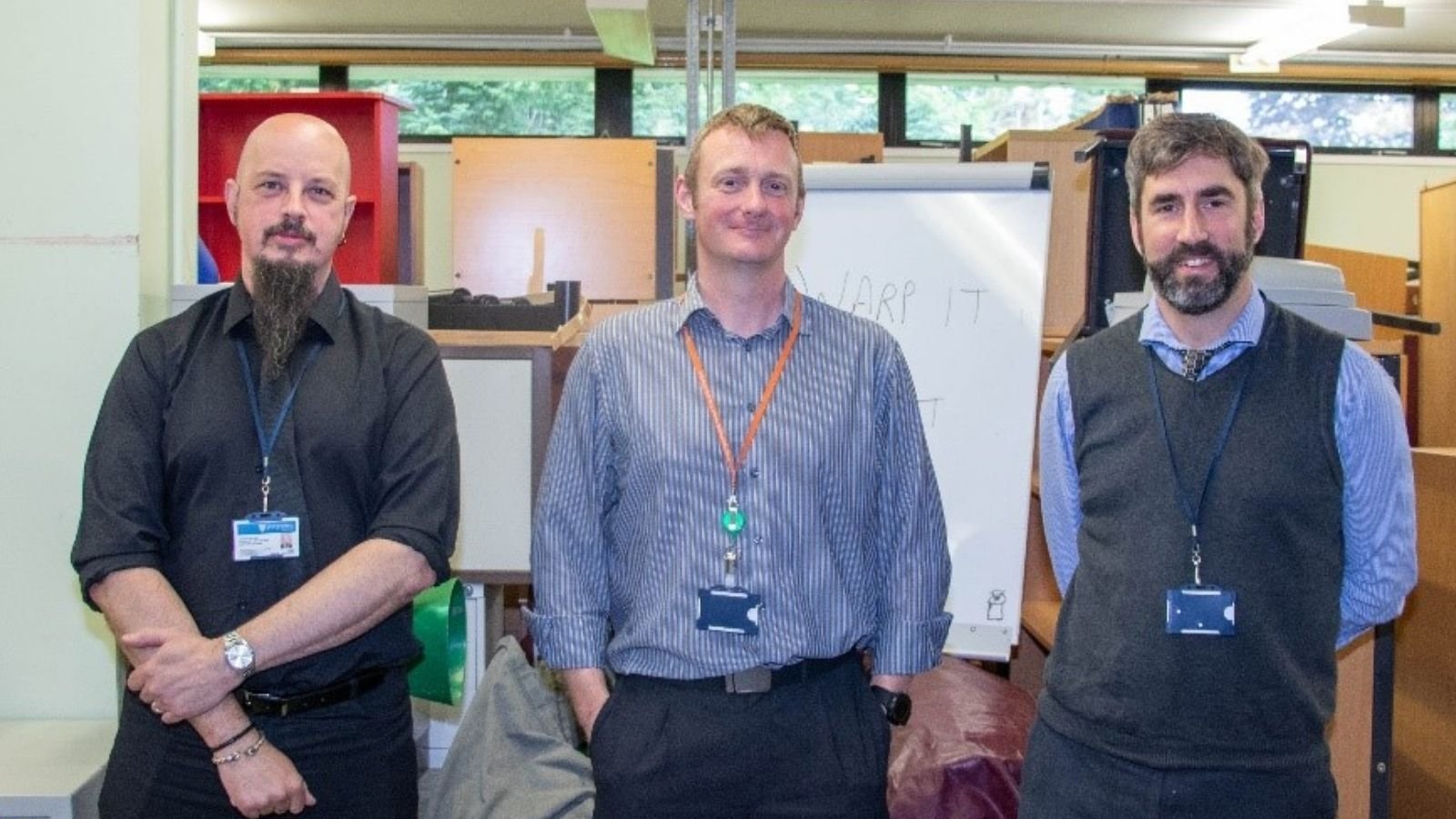 By redistributing old and unwanted office furniture and equipment within the Council, and to staff for personal use, it has avoided more than 30,000kgs of waste being sent to landfill, saved £90,135 on internal claims, and £20,200 in administration costs.

These carbon and costs savings are the equivalent of planting nearly 100 trees or removing 31 cars from the road.

---
University of Kent saves a million thanks to reuse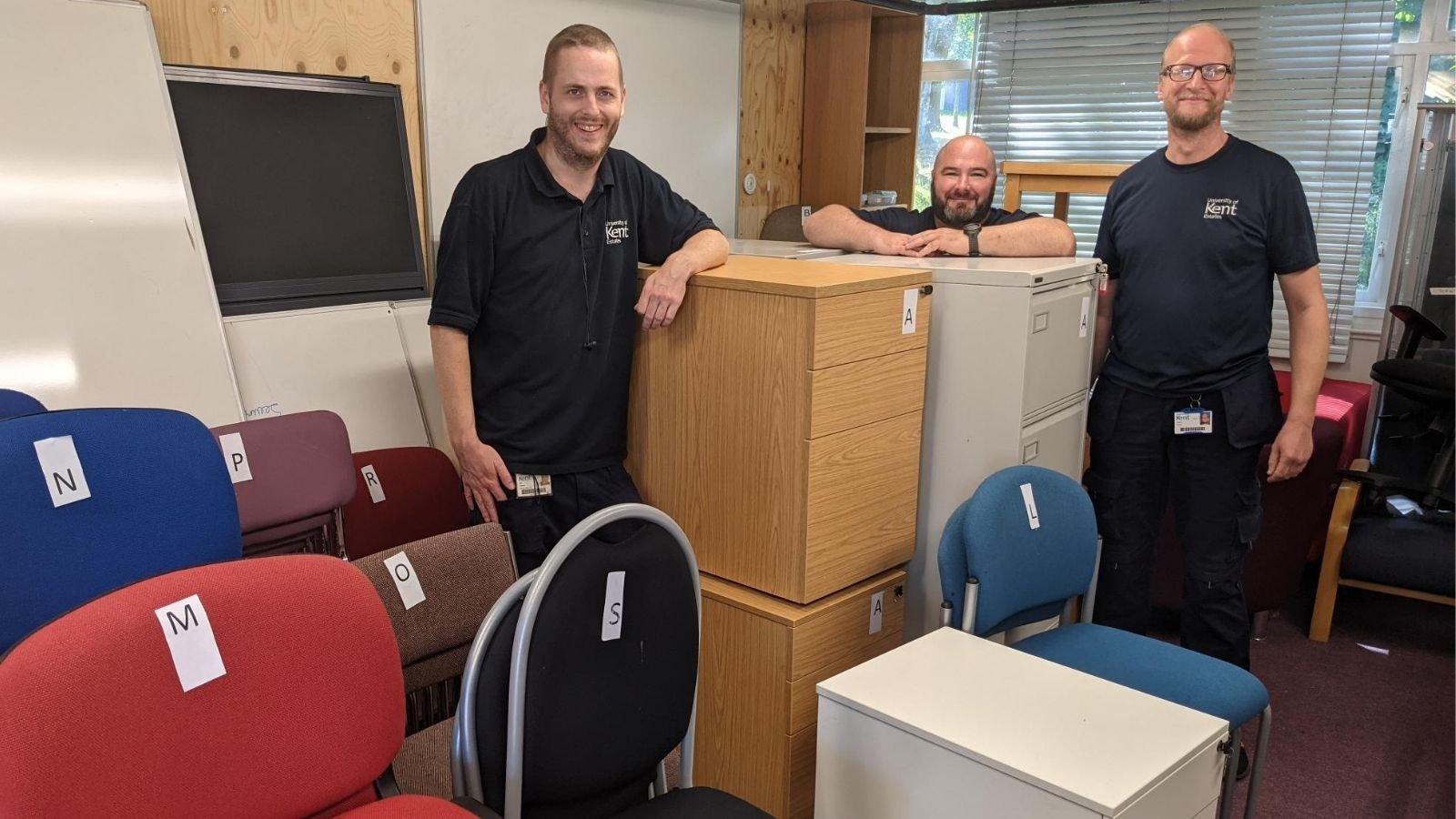 Recognised as the top performing university using Warp It, the organisation redistributes unwanted and old furniture and fixtures within the university, to staff for personal use, or donated to charities and local schools.
This has led to an estimated saving of an impressive £1million based on the cost of reusing items, including desks, chairs, coffee tables, filing cabinets, whiteboards, sofas, and magazine racks, along with the time and money saved on procuring new furniture.
Interior Services & Signage Administrator at Kent University, Peter Hayes, said: A big advantage is that we can calculate the cost savings and the improved environmental impact of reuse, which is a huge support to the university's sustainability and waste reduction targets."

---
Nottinghamshire Healthcare NHS Foundation Trust makes big reuse impact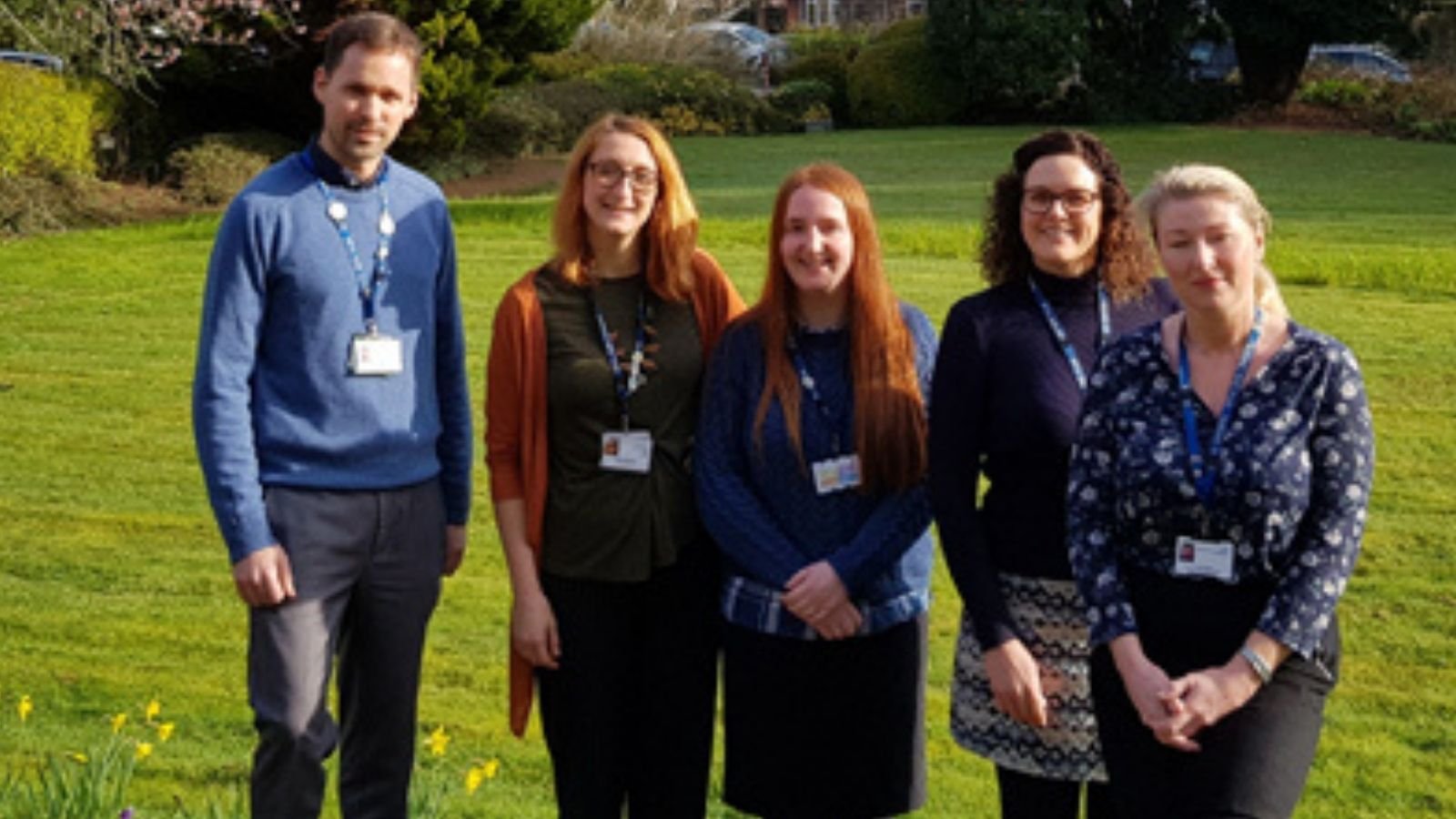 As part of its ongoing commitment to sustainability the Trust has been a member of the Warp It reuse system for over six years, using it to make it even easier for people to take actions and help the Trust move to its Net Zero target by 2040.
A whirlwind of sustainable success for The University of Tasmania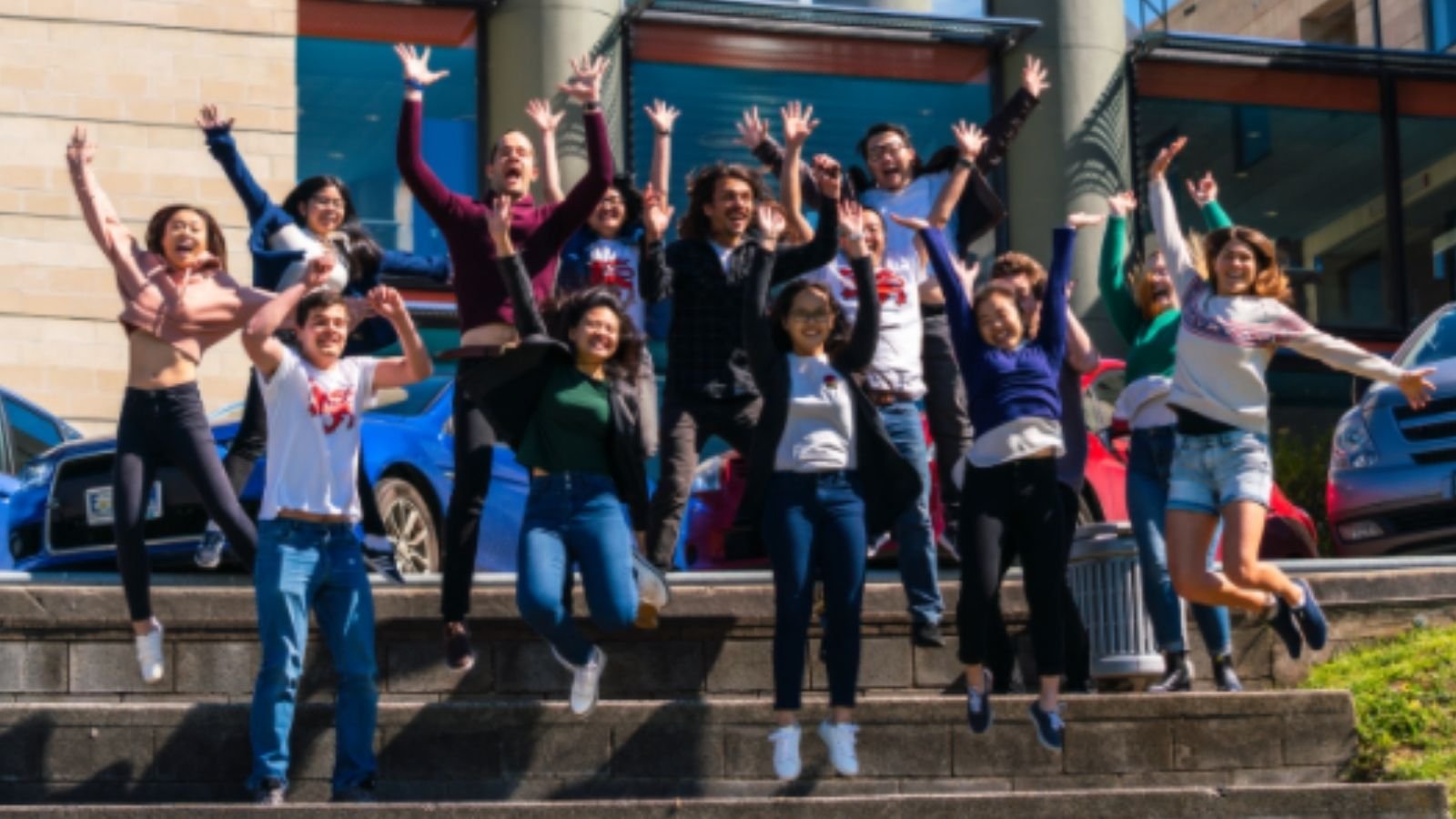 The University of Tasmania, which is on track to being the one of the most sustainable universities on the planet, reached $500,000 savings since using the Warp it reuse system.
The university, which has been certified carbon neutral since 2016 and completely divested from fossil fuels in direct investments since December 2018, has also set an investment strategy to target investments that support the delivery of a zero-carbon economy alongside the United Nations Sustainable Development Goals.
---
Reuse saves nearly a quarter of a million for Welsh health board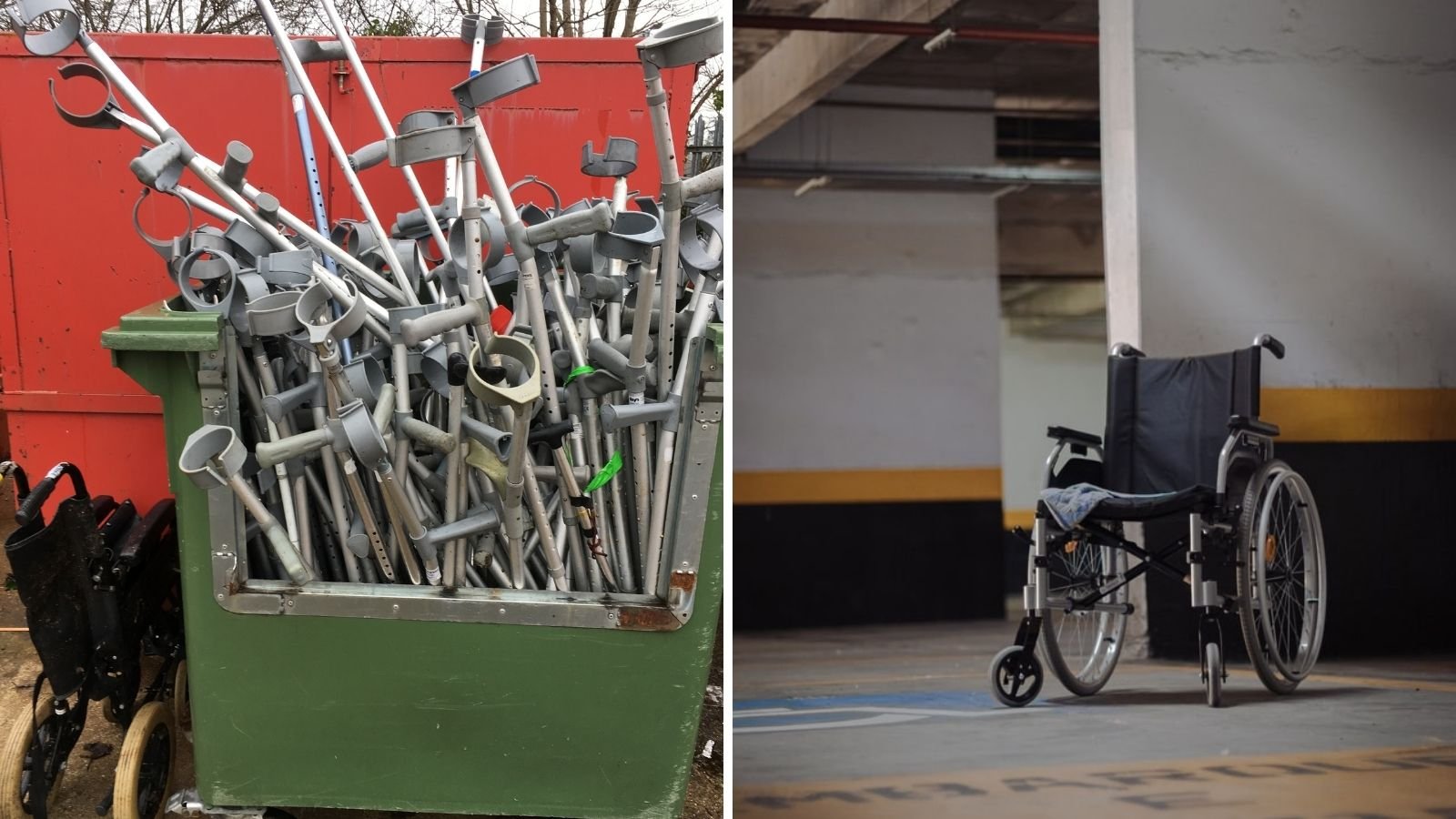 Hywel Dda University Health Board has
delivered £230k in savings
thanks to reuse using the Warp It redistribution service. The Health Board, which provides healthcare services throughout Carmarthenshire, Ceredigion, and Pembrokeshire has also achieved savings equating to 41 tonnes of waste diverted and a reduction of 161 tonnes of CO2 by reusing equipment rather than replacing it.

In addition, nearly £70,000 worth of unwanted equipment was successfully repurposed and donated to local charities.
---
Warp It reuse system is 'fourth emergency service' for Shrewsbury and Telford Hospital Trust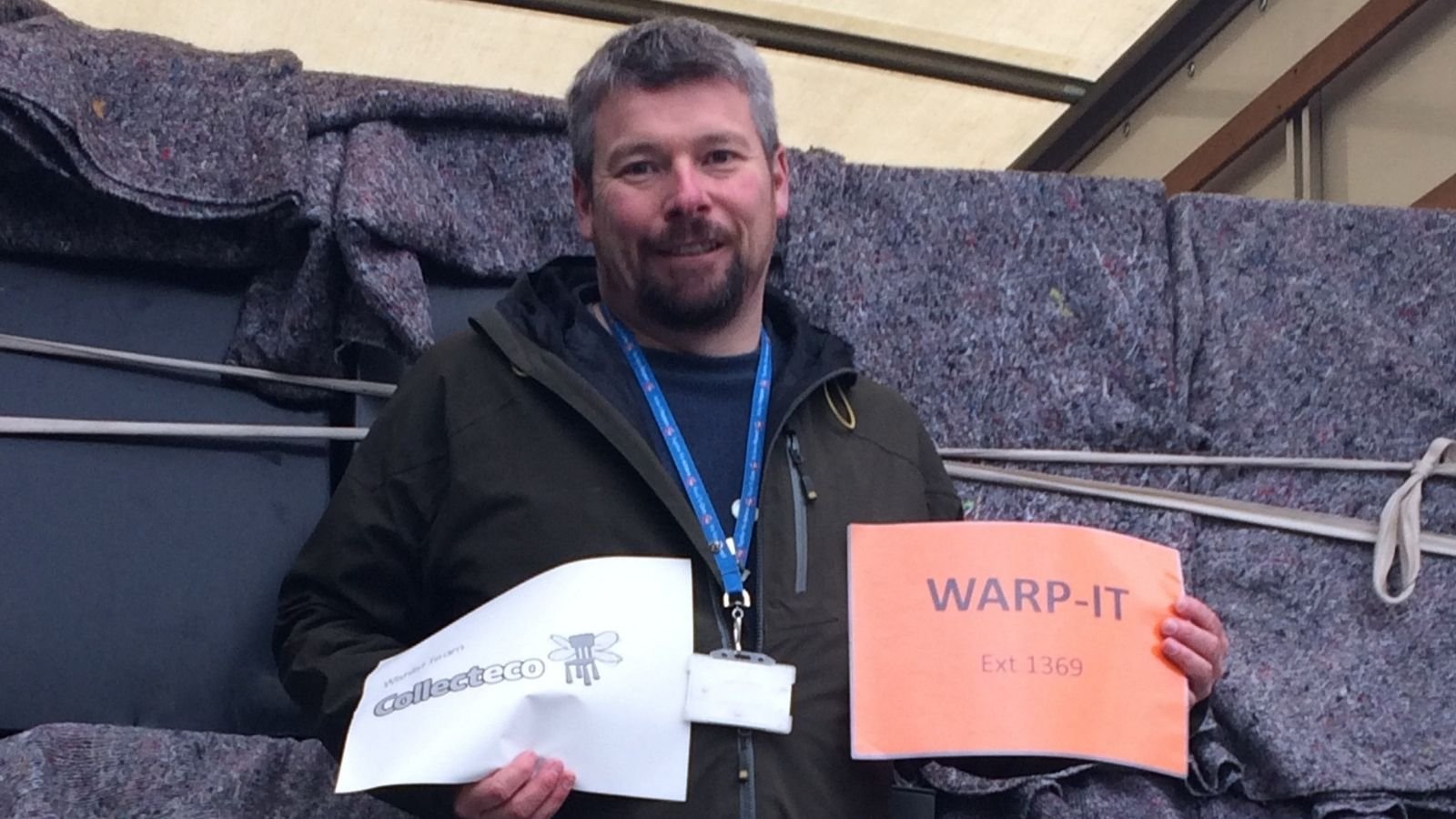 The Shrewsbury and Telford Hospital NHS Trust, which runs the Royal Shrewsbury Hospital (RSH) and Telford's Princess Royal Hospital (PRH), has saved a total of £367,321, avoided 67,449kg of waste, and created one new full-time reuse job post since joining Warp It in 2015.
Waste and Sustainable Travel Planner at the trust, Alexander Ford, said: "I see Warp It as the fourth emergency service. It has been integral to allowing us to use resources in a sustainable way and, instead of spending money, we are saving it and helping NHS funds to be re-directed towards the well-being of patients and staff. We have removed the need to contribute to landfill, reduced our carbon footprint, and, importantly, engage with our staff in a meaningful way and take them on our environmental improvement journey."
---
Reuse makes impressive savings for London Metropolitan University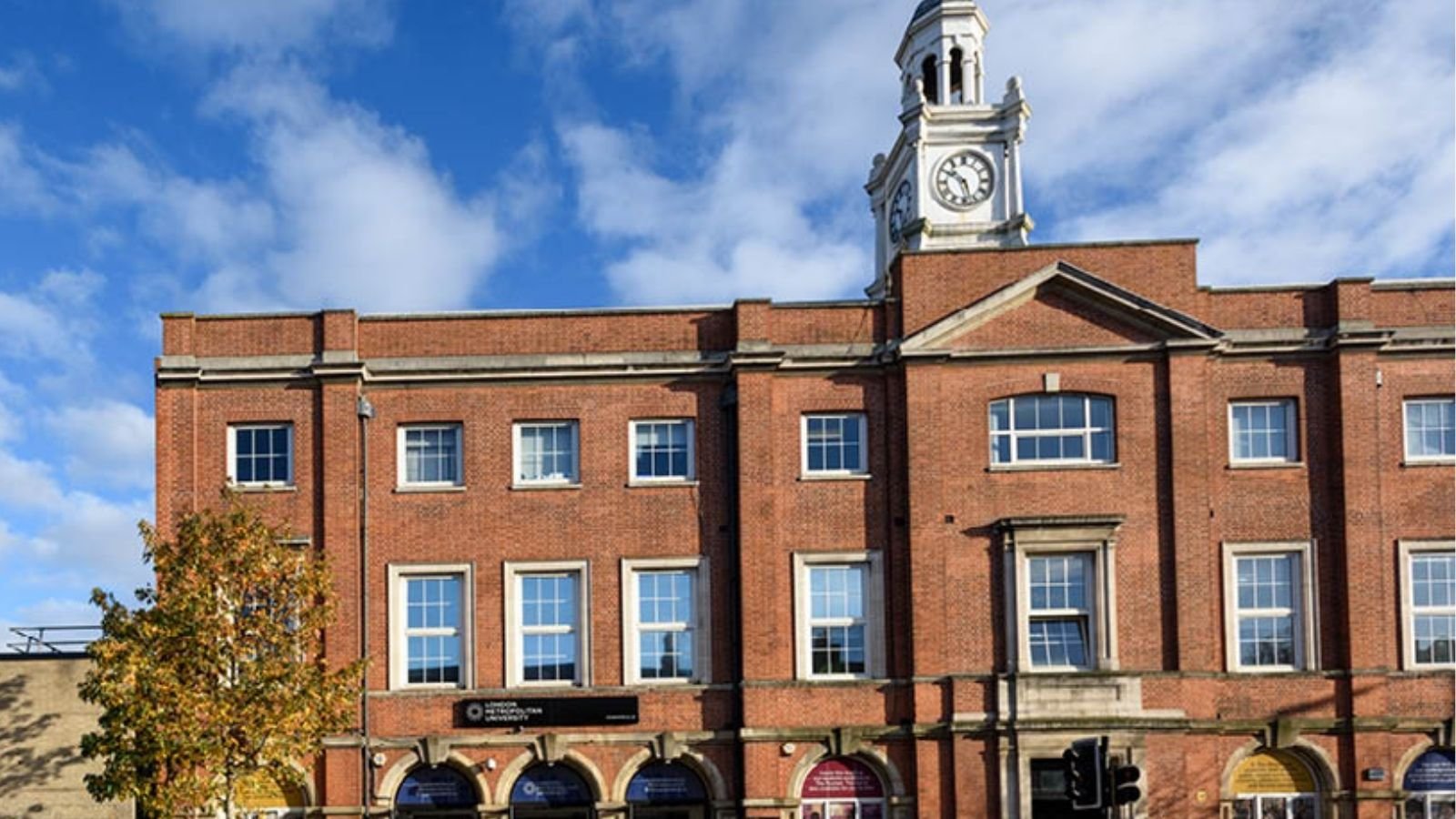 London Metropolitan University saved £126,686 and avoided 31,201 kilograms of waste since joining Warp It in 2017. The university has also donated over 3,670 items ranging from pens, files, paper and labels to support a community association's quest to give 550 pupils in a local school stationery sets.

Zanda Pipira, Sustainability Officer at the University's Estates Department, explained: "Developing new initiatives is key to our sustainability improvement plans and the Warp It redistribution system has proven integral as an effective way for us to reach our goals. The system is easy to use, cost-effective, and the staff are very helpful and always available to help guide us through the process and reallocate items. We are delighted that so many unwanted items can be given a second chance".
---
This is just a glimpse of the fantastic work taking place in the Warp It community as organisations in the UK and abroad continue their journey to net zero carbon.