Tackling major challenges such as sustainability and the climate crisis, and working towards that all-important new and better normal, takes unprecedented levels of collaboration.
To solve these complex problems, we need to all to step-up by connecting and working with each other in a more conscious way and create trusting and empowered teams who act together to achieve a shared vision. We need to work together and become a force for greatness and good.
This is what we call radical collaboration. And it works!
Collaboration has been the driving force behind some of history's greatest achievements; including understanding the DNA molecule and landing on the moon.
It will also work to make significant changes for a better and fairer normal that prioritises the planet and people. We're using it to develop the Sustainability Mentoring mentorship community; you can find out about that here.

We agree with business speaker and author, Simon Mainwaring, who said:
"Effectively, change is almost impossible without industry-wide collaboration, cooperation and consensus."
Below we share with you tools and tips to help you to radically collaborate in a responsible way for a better future.

---
But first up, a quick note. While collaboration means working jointly together, radical collaboration is a fundamental way of acting jointly and pressing for change. As cited in this article, the five essential considerations for radical collaborative relationships are: intention; openness; self-accountability; self-awareness and awareness of others; plus negotiating and problem solving.


---
Tools
---
Tips
Embrace virtual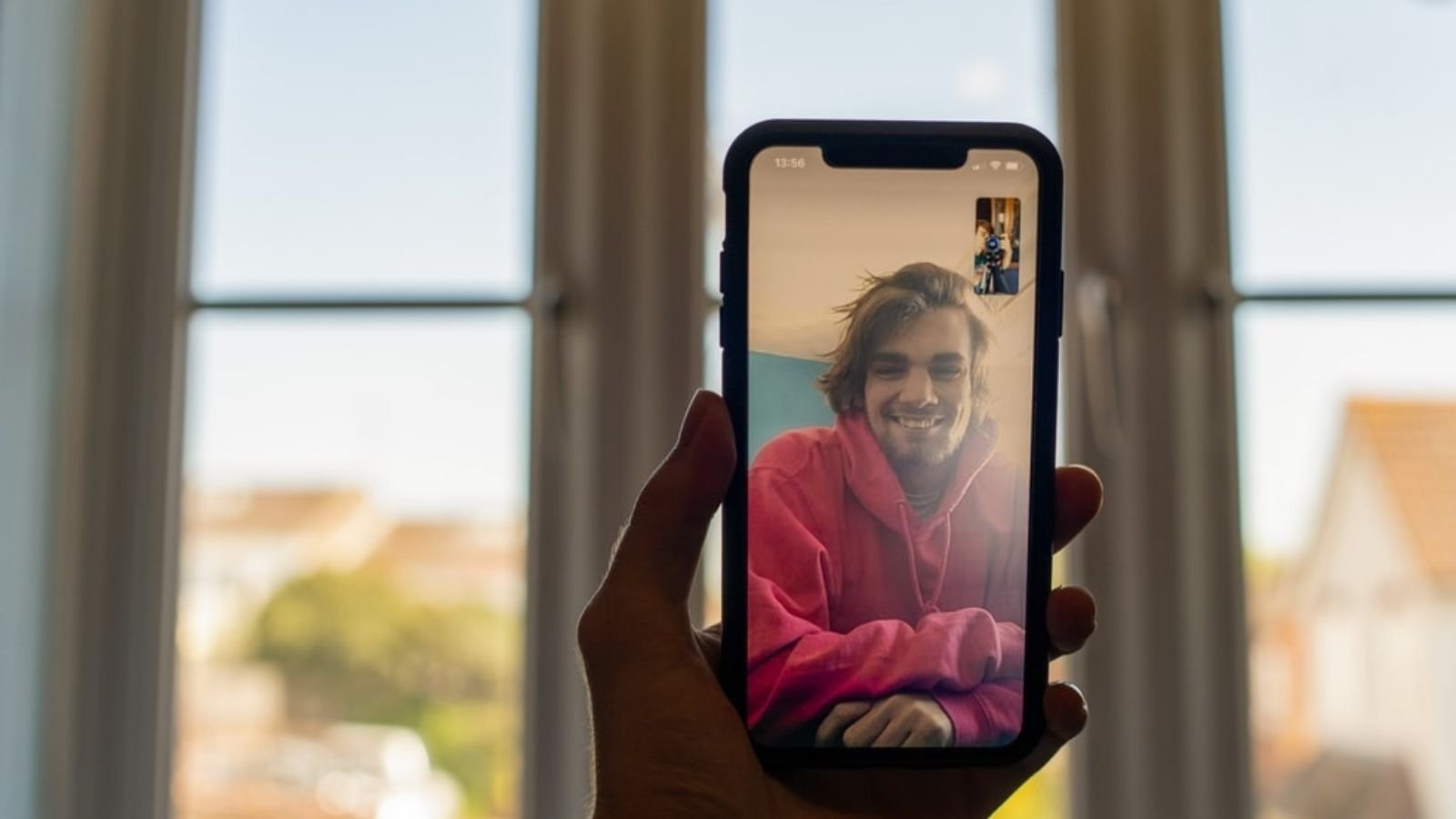 Tasks requiring high levels of collaboration may be more challenging in a remote environment because it's harder for us to informally share information and ask questions. Here are some tips to overcome this and a few more techniques for connecting and collaborating with colleagues virtually. Of course, this is essential if you work with people in different locations and time zones!
Get the mindset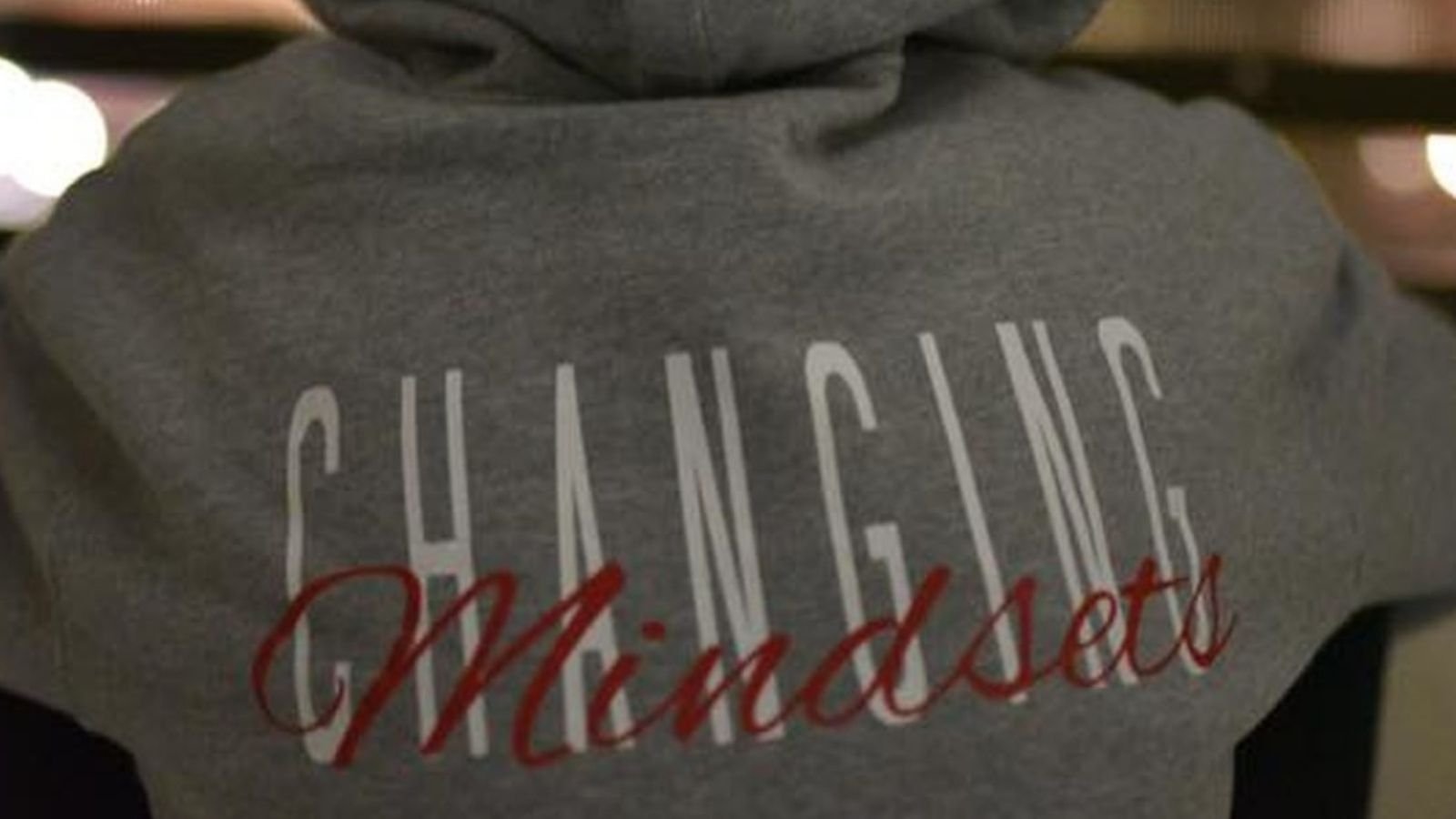 By focusing on mindset first, you can foster a sense of radical collaboration, meaning that we can explore ideas, insights, and concepts fearlessly as equal team members. This mindset change will serve you well in all parts of your life - remember obstacles are opportunities, as we have written about here. It's also worth reading our article on how to enter the idea-generating frame of mind.
Build the culture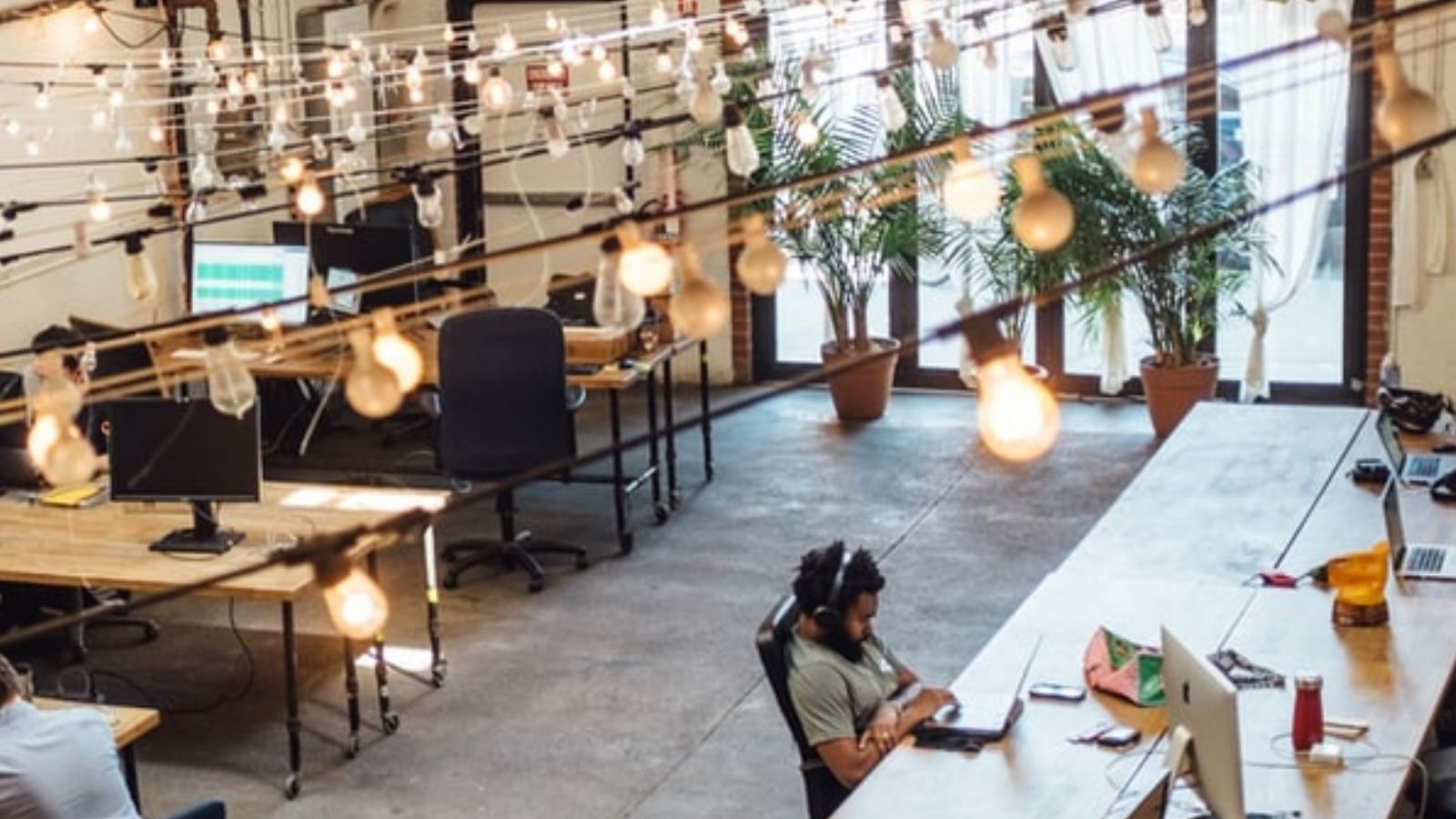 Jim Tamm, author and touted as an expert in building collaborative working environments, talks in this podcast about the radical collaboration approach and how it can result in culture change and much more. This is a rich episode with a range of practical tips, techniques, and resources.
Read this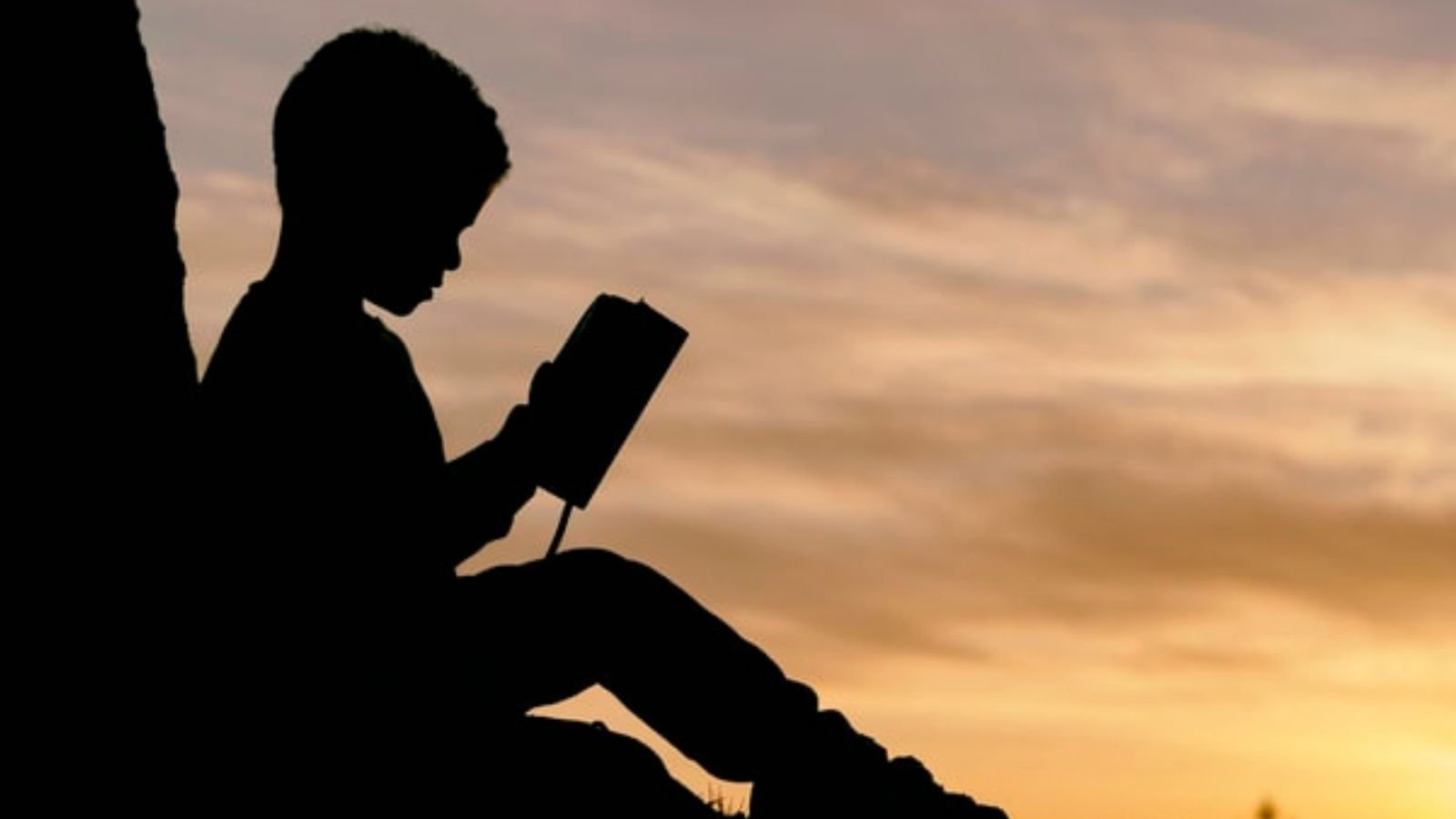 The second edition of Radical Collaboration includes new research and observations to help organisations create models for effective collaboration. Billed as a how-to-manual for creating trusting, cooperative environments, and transforming groups into motivated and empowered teams. the book provides tools that will help you increase the ability to work successfully with others, learn to be more aware of colleagues, and better problem-solve and negotiate.
Armed with these tools and tips, get inspired with powerful stories of radical collaboration and more examples on how brilliant the spirit of togetherness is.