The summer months are a great time to have a clear out.
We know many of our members, in particular universities, colleges, and schools, do big clear outs before they break up for the summer holidays.
It's a fantastic way to filter all the unnecessary or ineffective stuff you may be hoarding and redistribute resources wisely.
A clear out will also improve procurement and estates management and is an effective action towards reducing waste and achieving zero waste.
And don't forget, it can help boost productivity, focus and happiness and, ultimately, help staff turn up to work with a better mindset.
Here we share some advice on getting the most out of a summer clear out.


Hold a stationery amnesty
This is such a simple, quick win if you have surplus stationery in your office space. In fact, it could be used for anything people may keep hold of, including electronic gadgets, clothing, or even lab and medical equipment.
An amnesty is a 'no questions asked' drop off point for staff to return excess stuff, save money and reduce environmental impacts. Stationery items include staplers, pens, pencils, labels, folders, scissors, sticky notes, paper, notebooks, envelopes, binders, and clipboards.
See our detailed guide to setting up a stationery amnesty and read our report on why reusing stationery is the 'write' idea.
Don't bin any clothing you may find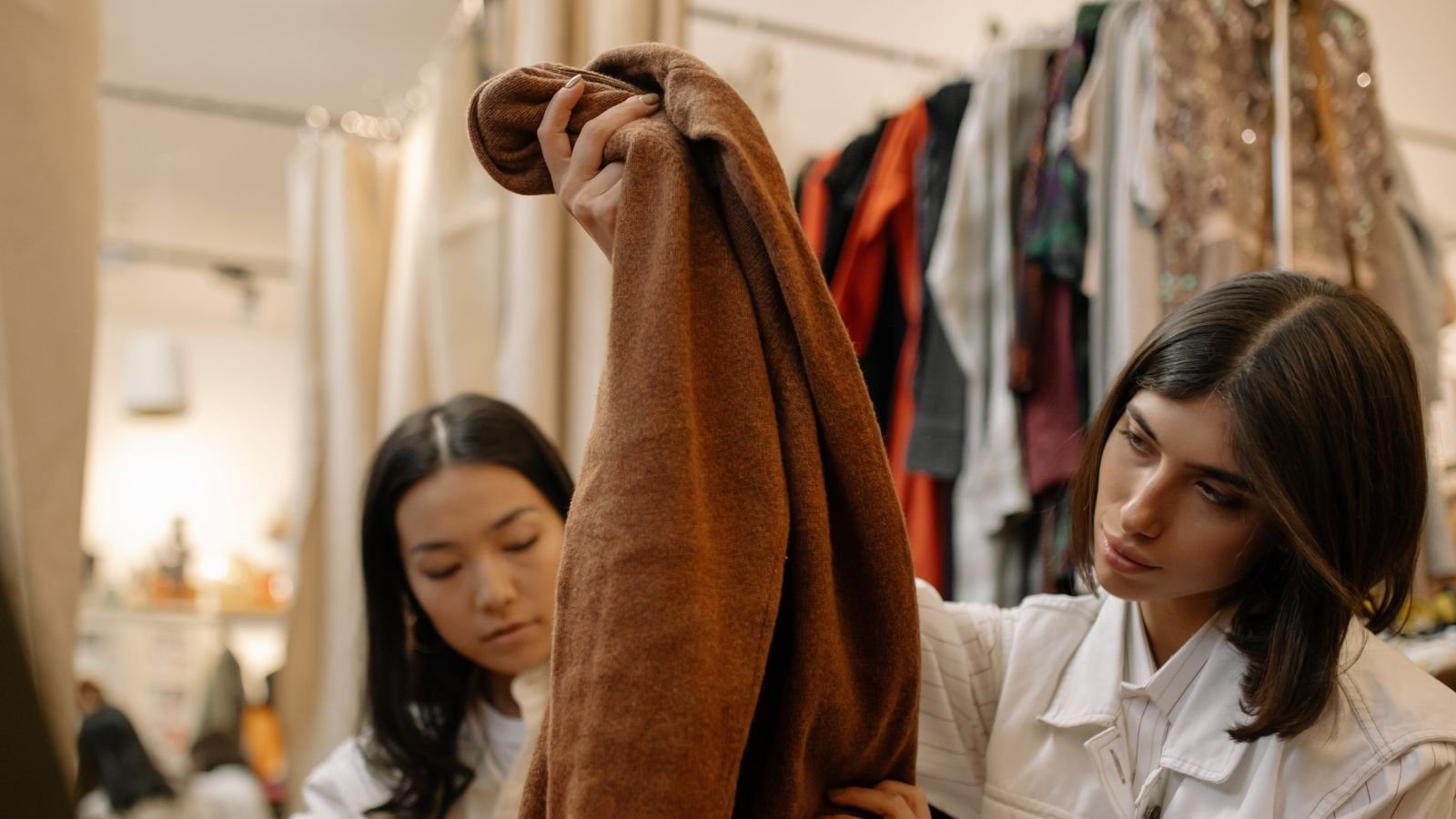 Remember, any old and unwanted clothes you find can, and should, be repurposed or reused. Throwing them away must always be a last resort. This can include uniforms and corporate wear, footwear, workwear, protective wear, and casual wear. Use Warp It to find new homes for any clothing or you could even set up a project focusing on swapping and reusing uniforms. Get details.


Rehome unwanted electrical appliances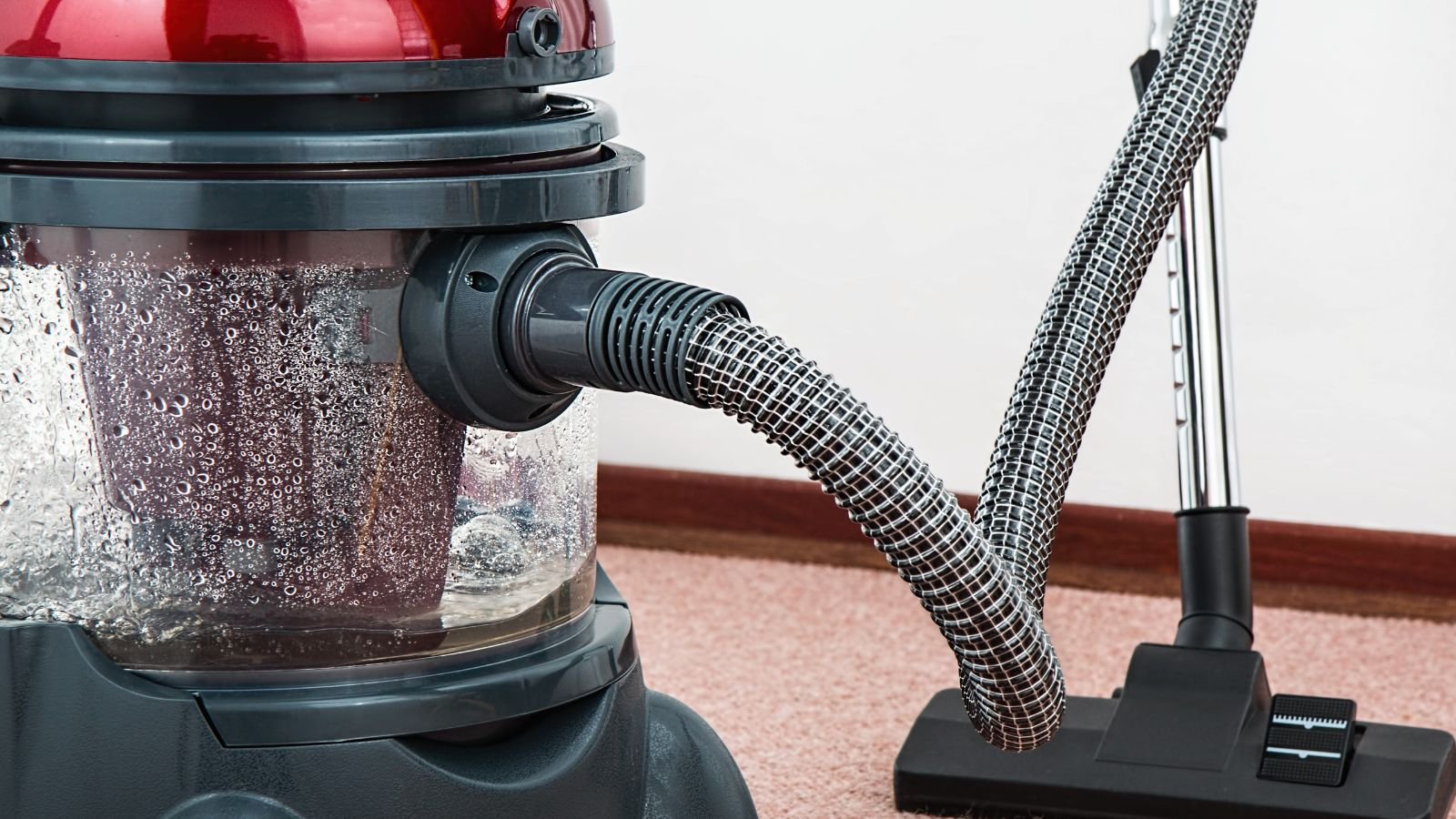 Reusing, or donating, working electrical goods is always better than sending them for recycling or, worse, to landfill. This goes for anything from hoovers, fridges, microwaves, and dishwashers, to clocks, games consoles, computers, telephones, and televisions!
See our full guide on reusing electrical gadgets.
If it's gathering dust…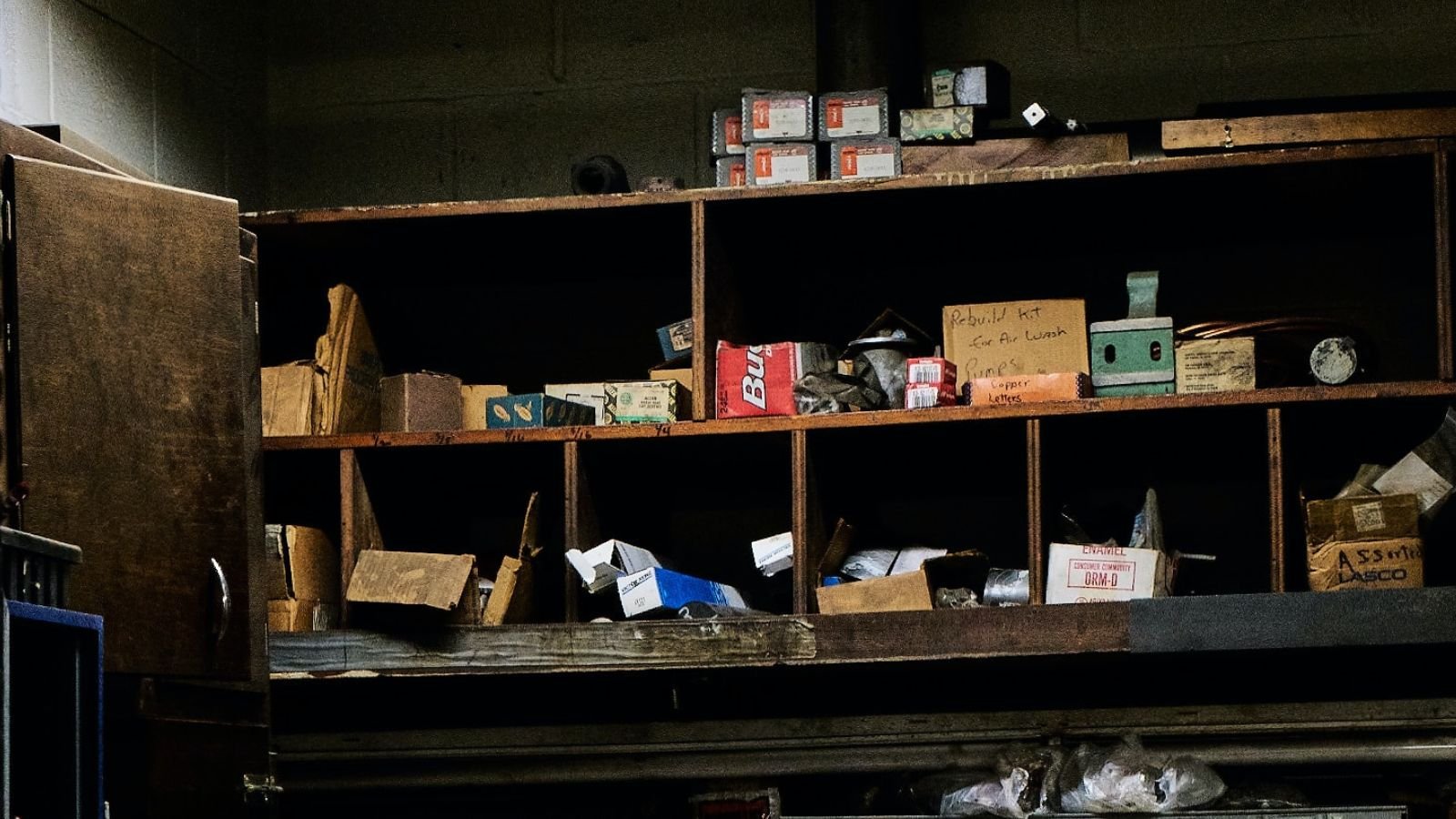 Add it to your reuse system after three months. Unless it's an ornament, anything that has sat in the same place long enough to gather dust, means you don't need it. Don't be afraid to list the dusty item on your reuse system and let it find itself a new home. You'll save procurement costs and increase the internal recycling figures, which will give a small but important boost to your organisational sustainability goals.
Add items in bulk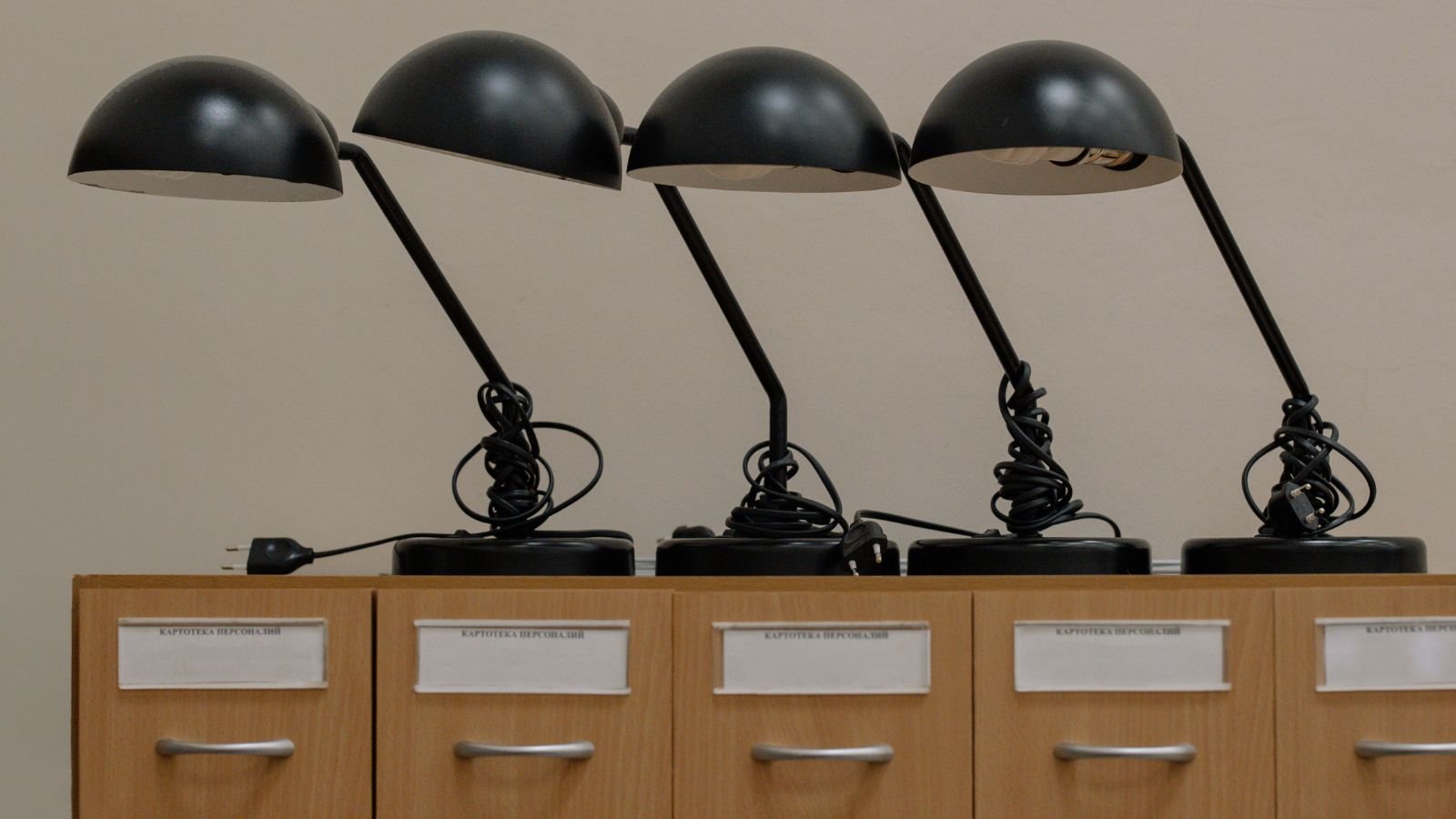 If your summer clear-out reveals lots of items, particularly similar types of items like furniture or stationery, the 'bulk uploads' feature on the Warp It system will help you add these items quickly and easily. You can download a bulk upload form to help you quickly categorise common items during a walk-round of your clearance area. Read more about this feature.
Donate to charity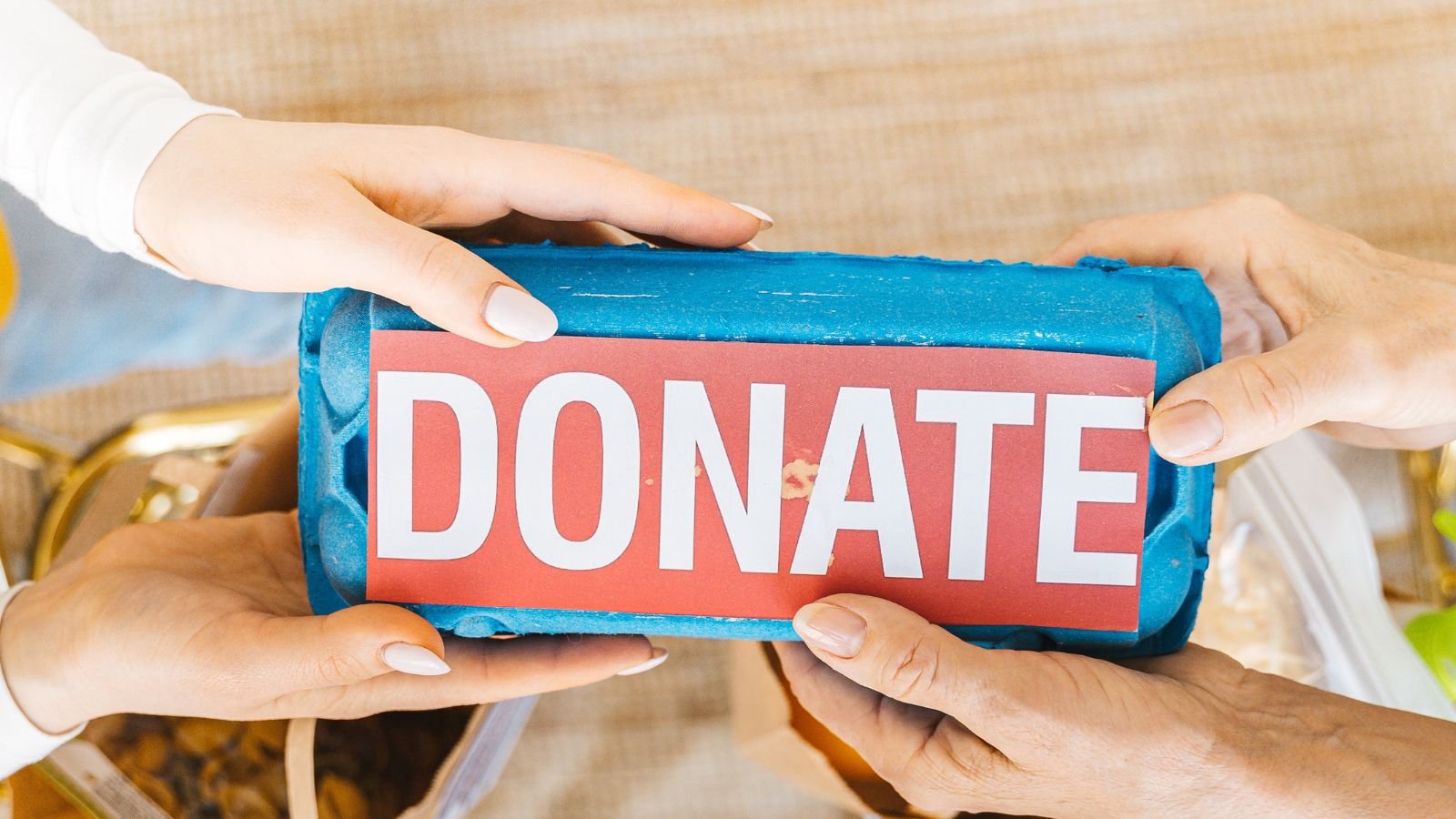 Use Warp it to match any items you unearth during the clear out to charities, schools, and not-for-profit organisations to help your local community. Not only will it help you, but the charity benefits by receiving furniture, equipment, and other items that they need to operate smoothly without having to dip into their limited funding. It's a win-win for everybody! Access our resources to help you start this important work.

Schedule a regular cleaning slot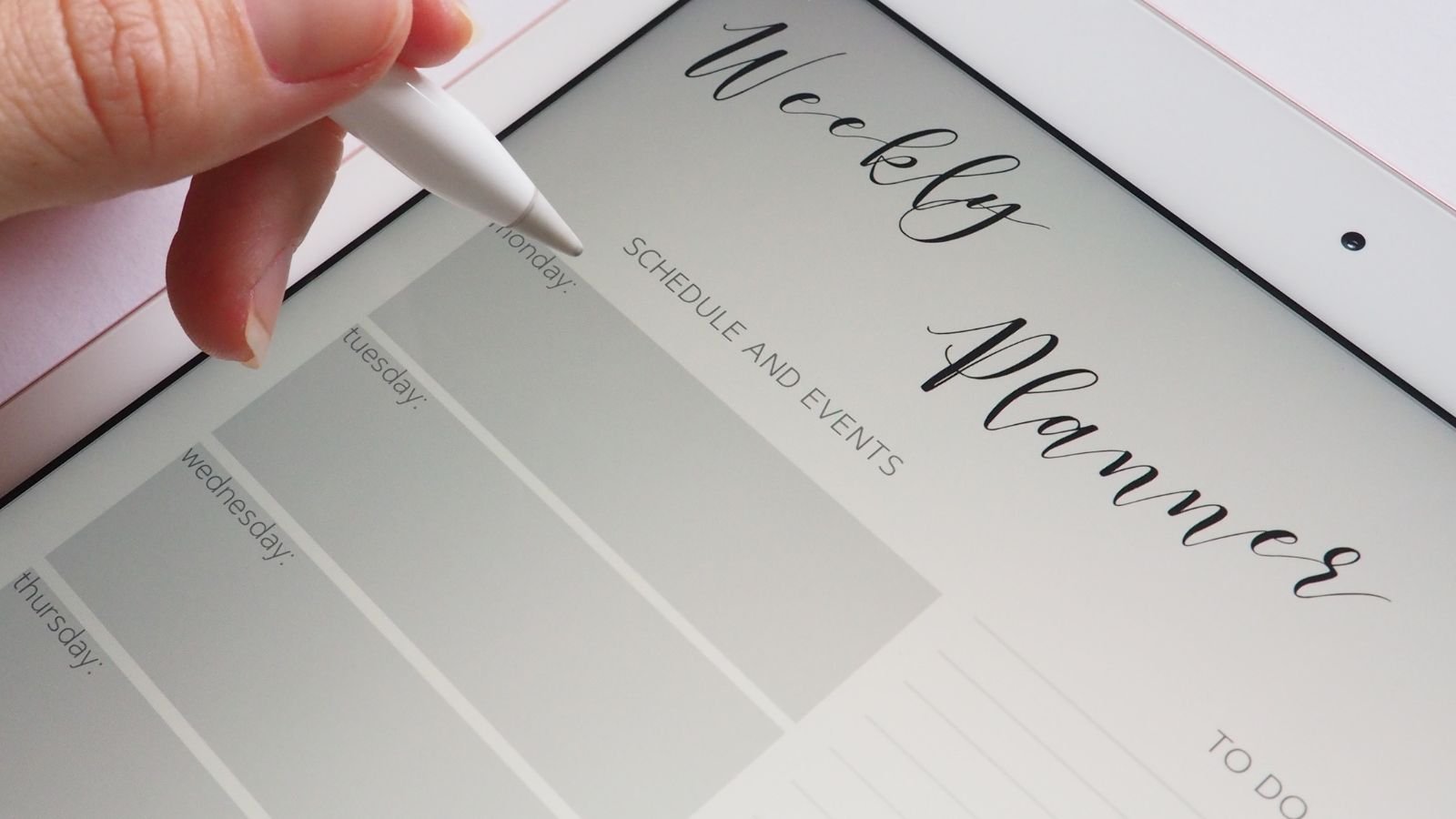 Friday afternoon is often a good time to do some tidying up. Your desk is covered in junk, and you aren't going to start any new work projects until Monday so it's a perfect time to use as a regular cleaning slot and sort out your desk and working space. It'll become a great habit, and the person who will thank you most is your future self, when you arrive on Monday morning and don't have to push aside last week's debris.
Make the clear out a story to tell everyone
Inform staff of the reuse opportunities the clear out will offer to ensure maximum engagement and reuse. This communications template will help, reach out with a newsletter and get our detailed advice on promoting your reuse activities here.

If you're taking a clear out to the next level and running a clearance in a department or even throughout the whole organisation, read this guide to managing your building clearance in a timely and efficient manner, and be sure to get in touch so we can help.
See here for New Year declutter campaign materials.
Get Spring clean campaign materials.
See here for general declutter campaign materials.
See here for our Christmas declutter campaign materials.
Get tips to supercharge your reuse success.
Start reusing today and register with Warp It.