Who doesn't want to feel good?
A proven way to feel good is to give rather than to receive. The joy of giving lasts longer than taking and, what's more, helping others may be the secret behind living a life that is happier, healthier, more productive, and meaningful.
A good way to do this is to make donations to charitable causes. Giving to charity boosts your feeling of joy and helps you feel content and fulfilled. Read how the generous donations from the Warp It community are helping charities and other third sector organisations by donating a huge range of unwanted furniture, equipment, and other assets.

However, it's essential to make sure you don't give so much that you feel depleted or overburdened.

Take time out of your busy schedule to find ways to feel good with our roundup of tools and tips focused on the joy of giving. They'll make your decision to do good that much easier.
As Anne Frank wrote:


"No one has ever become poor by giving."
---
Tools
YouTube our workshop on donating to charities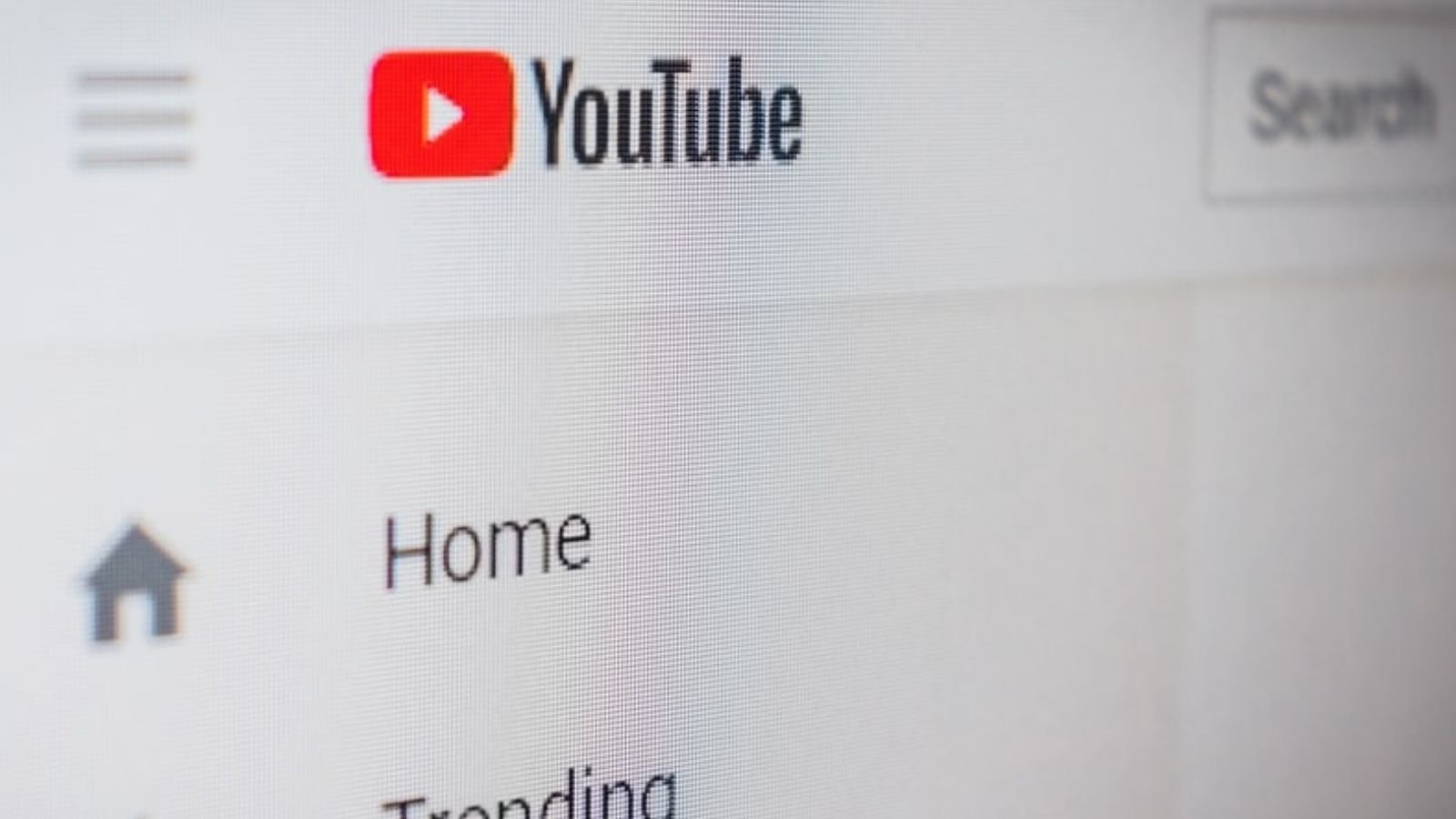 Donating unwanted assets to charities, social enterprises, community interest groups, and schools offer huge benefits for everyone involved. After all, with 1,500 charities, community groups, or schools registered on the Warp It system and around 50 more joining each month, it's clearly a feel good thing to do!

Get Warp It for your third sector organisation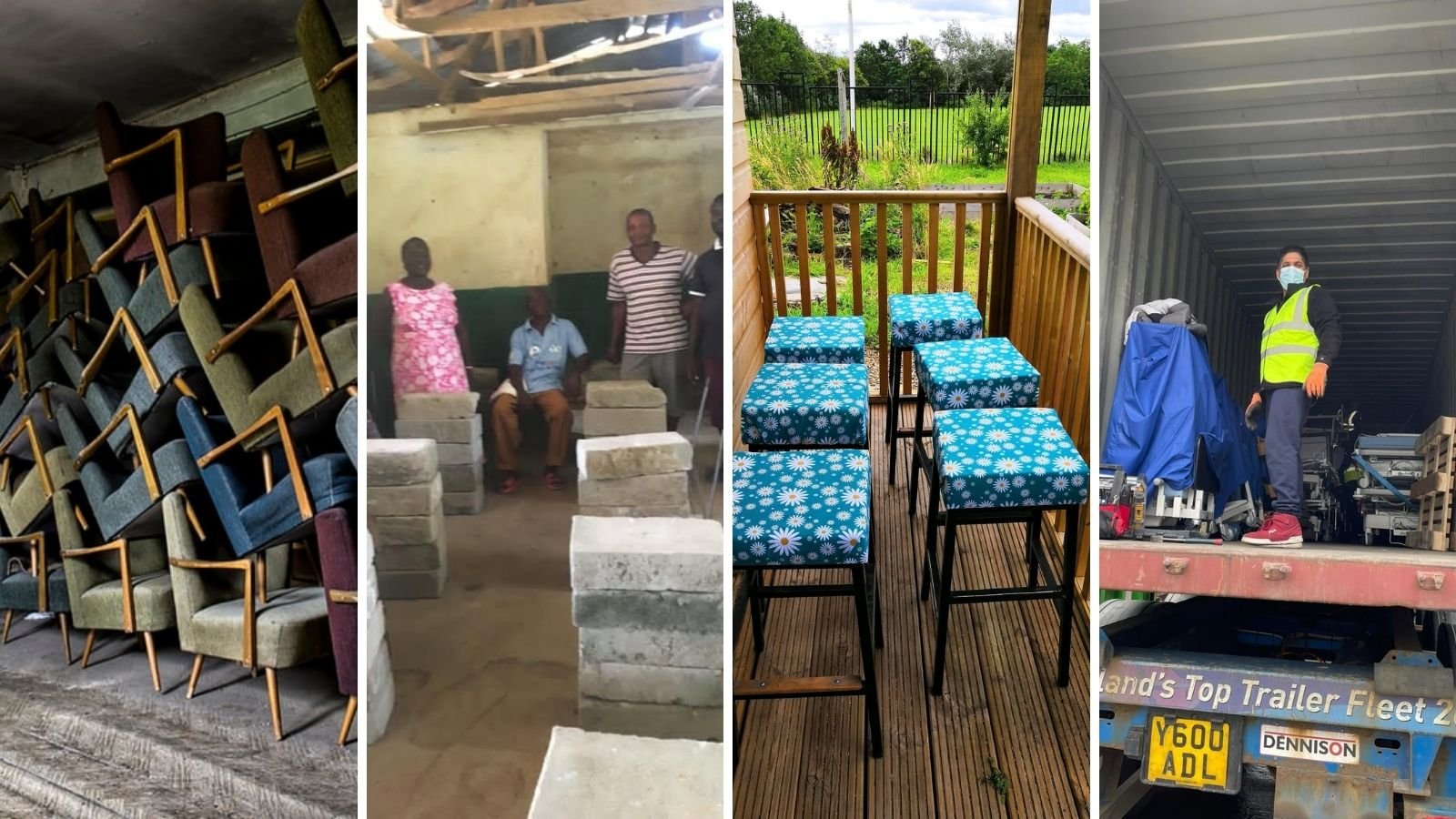 Warp It is free for charities, schools, not for profits, social enterprises, and community groups that aren't commercial but have a social service.
When you sign up you can link up
with the Warp It community, which include universities, NHS trusts and other large organisations, and browse surplus items in your area and beyond to collect for free. You can also
learn more on how schools can access free corporate assets
like stationery, chairs, desks, cabinets, sports equipment.
Everyone involved wins; the feel-good factor doesn't get much better than that!
Read our heart-warming summary
of charities benefiting from the donations of the Warp It community.

Donate your surplus items, starting now!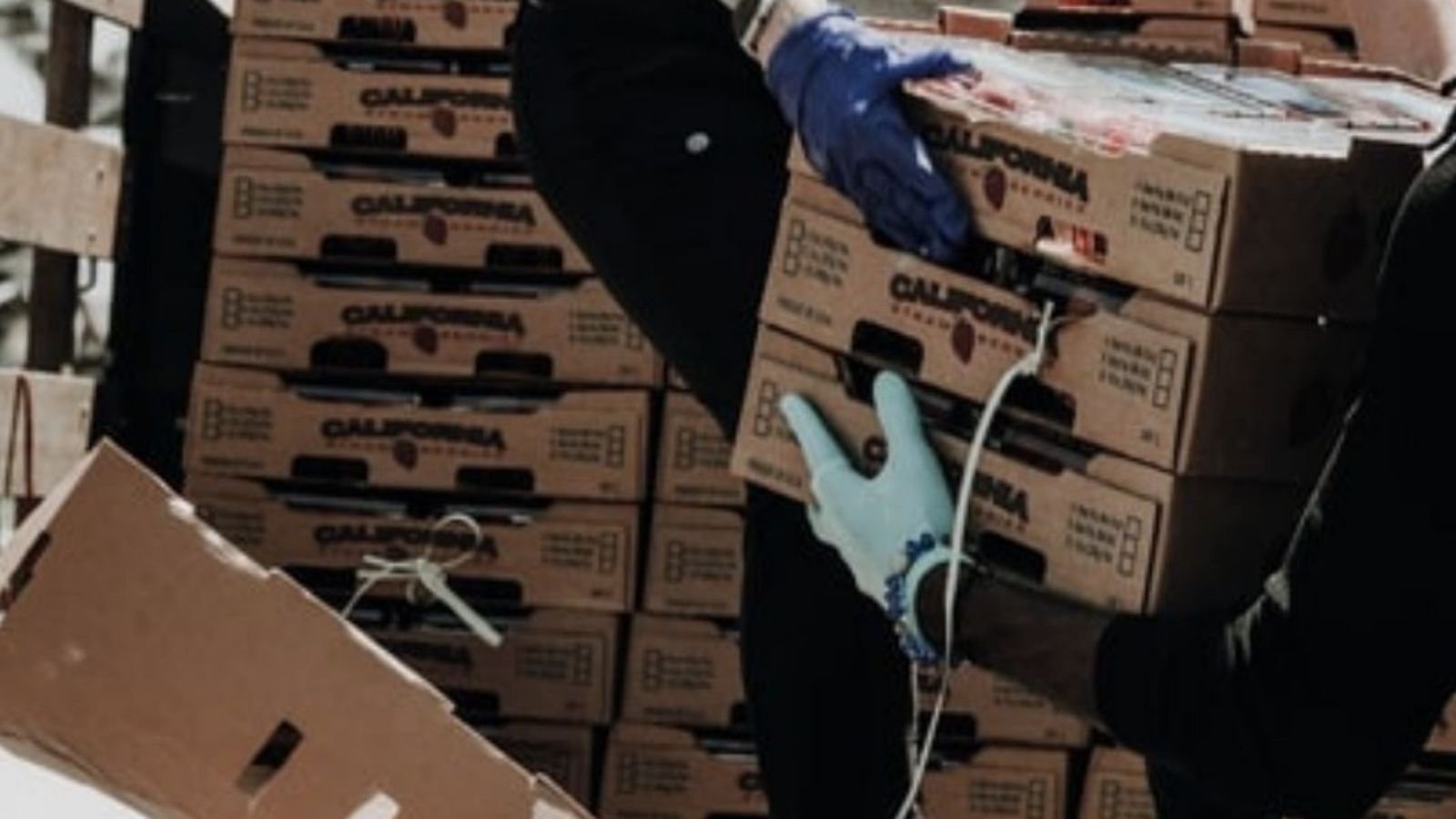 One of Warp It's goals since inception in 2011 has been to support charitable activities by matching unwanted items with charities and not-for-profit organisations and, to-date, has seen over £3.7 million worth of assets redistributed for good causes. If you're looking to improve how your organisation donates surplus assets to charity or are trying to find ways to ramp up your donations to good causes
read this article
, which features a resource handy for anyone who is donating or planning to donate assets to charity.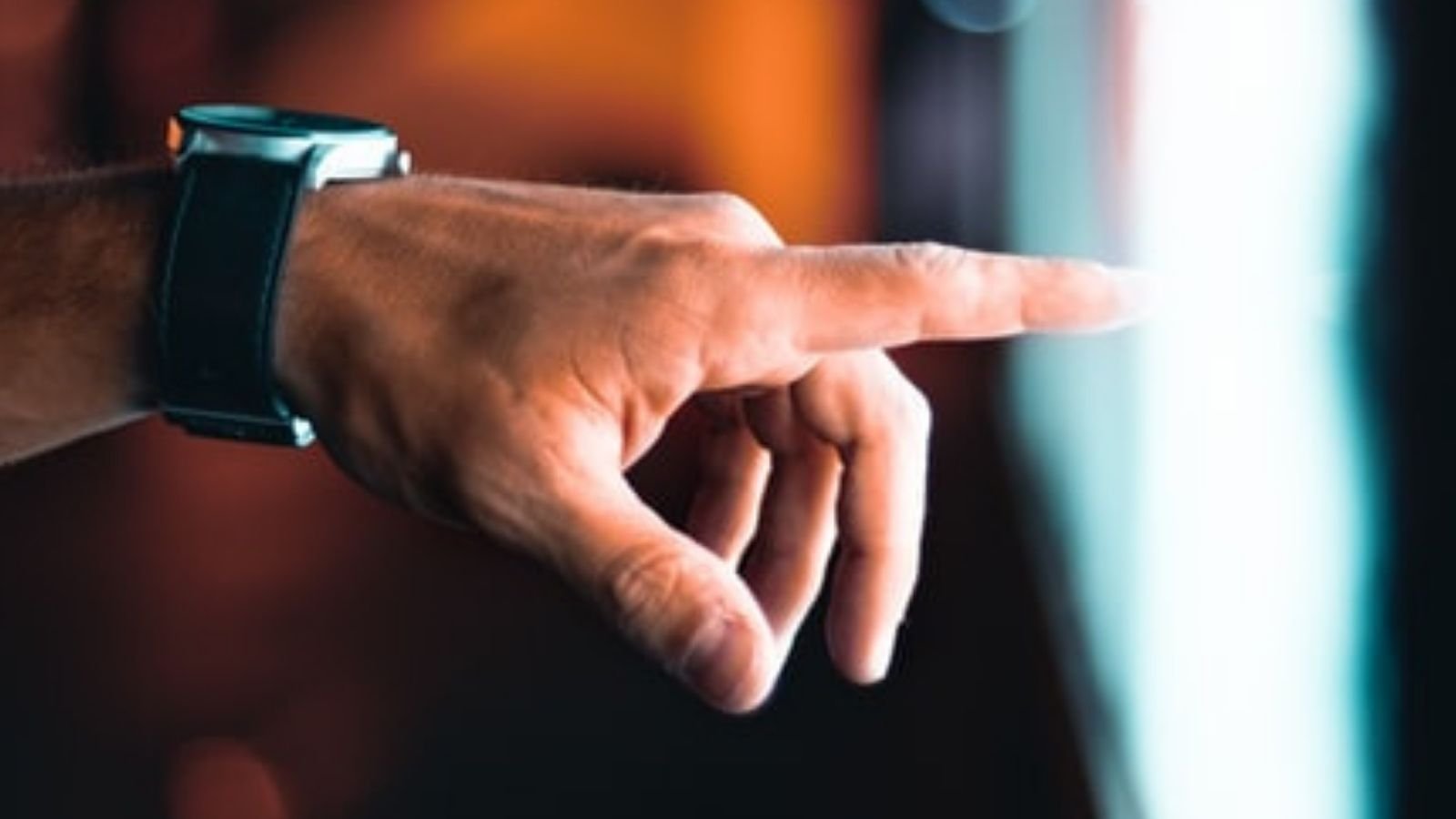 Do good, feel great but if you want to raise funds for charity, having the right platform is essential. But how do you choose when they all offer various benefits and features and work in different ways?
This guide
to the best online donation and fundraising platforms for charities in 2021 is worth a look as is
our useful advice
on how to effectively engage and donate to charities of your choice.
---
Tips
Find your fire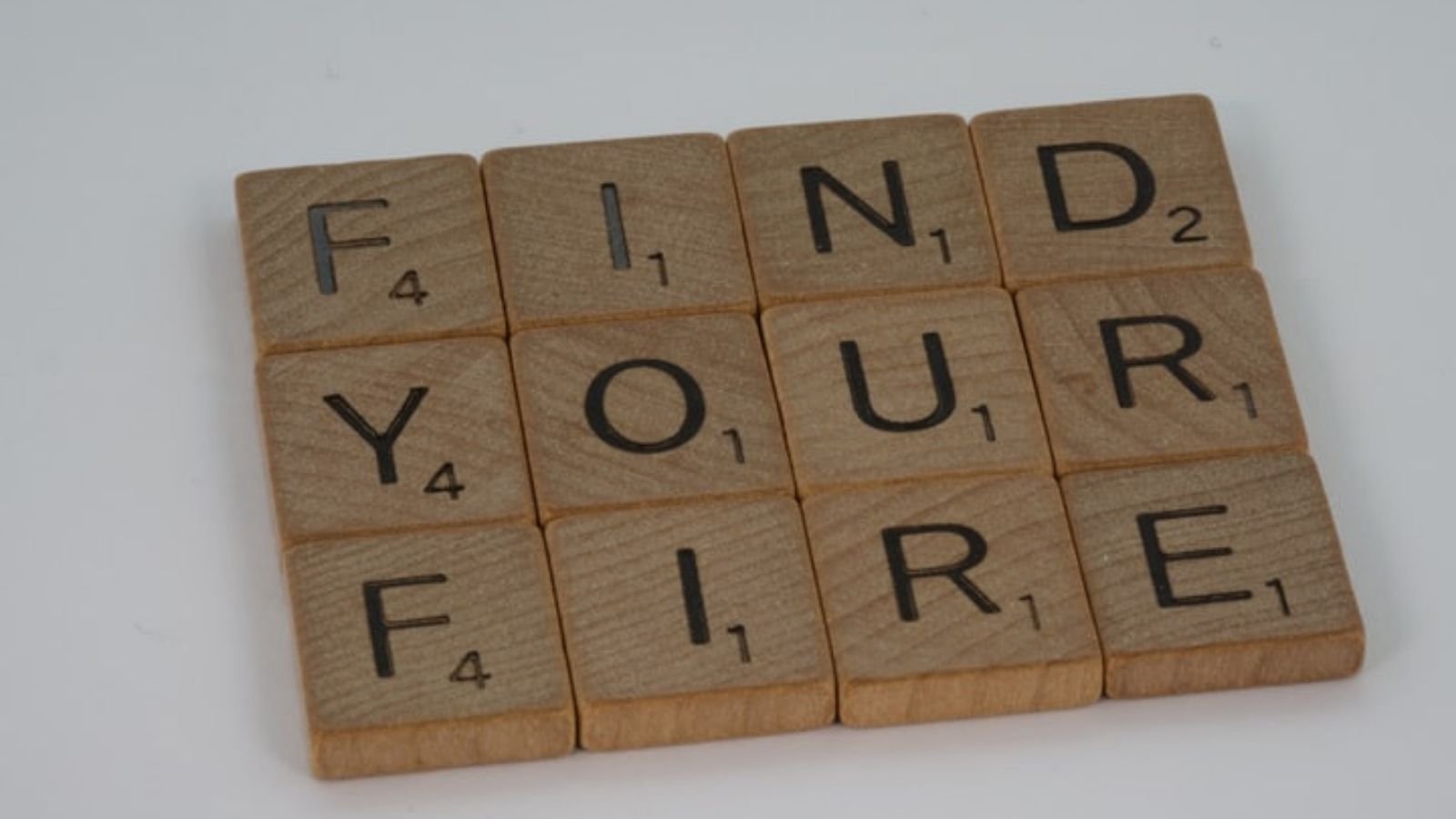 Our interest and passion should be at the root of any giving we choose. It's all about how much love and thought we put into the gift rather than how much we give. It shouldn't just be a matter of choosing the right thing, but also a matter of choosing what is right for YOU.

Choose where you focus your energy. Choose a better life. Choose a better future. See our report on choices that you can consider today to make big and meaningful differences for the future.

Read how to find and set your intentions now and in the future and check out this lovely article on why Warp It's Head of Happiness, Dan O'Connor, calls Tuesday CHOOSE-DAY!

Give your time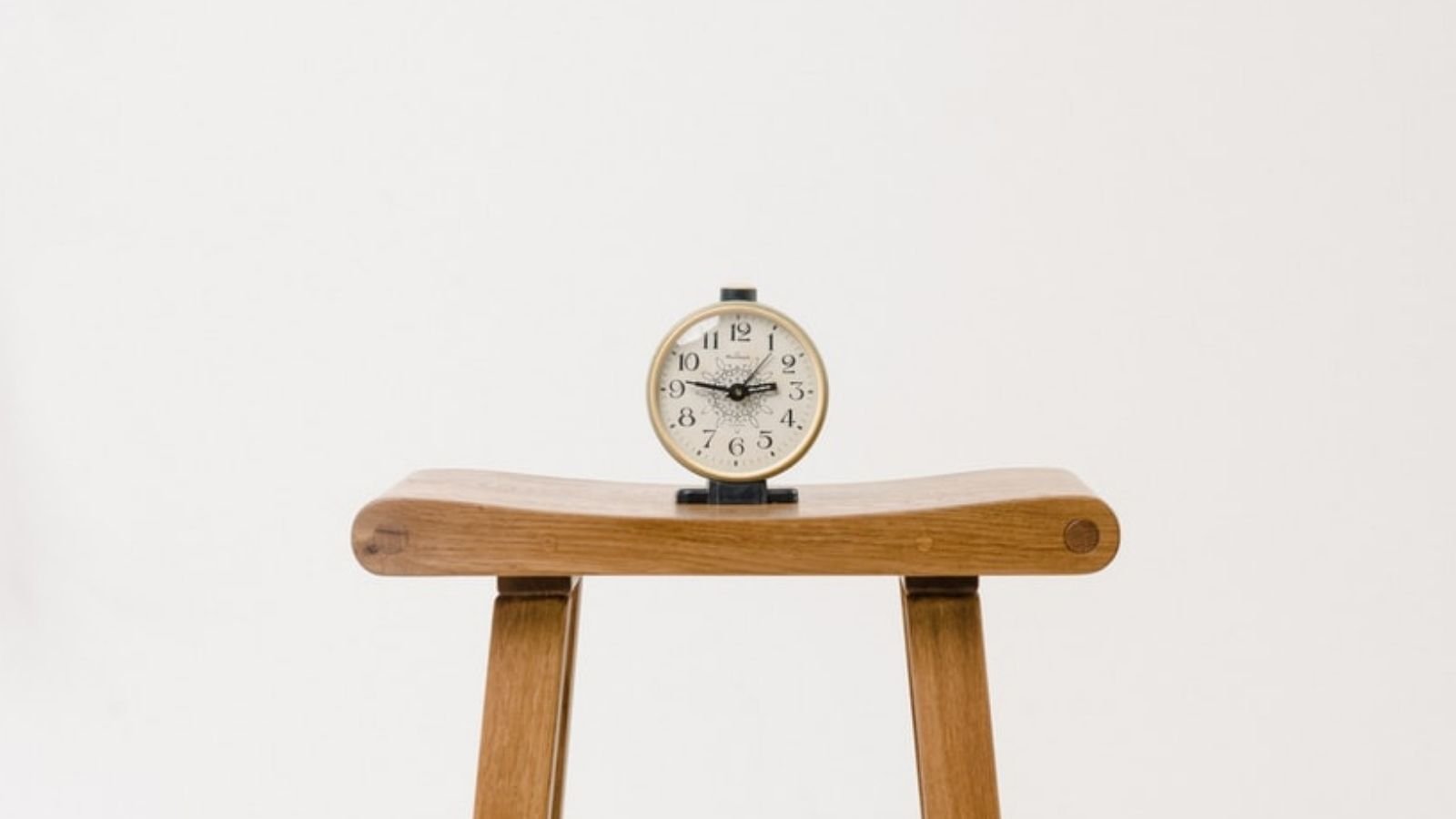 The gift of time is often more valuable than the gift of money, for both parties. We don't all have the same amount of money, but most of us have some time and can spare some of this precious commodity to help others. This guide looks at how ways to volunteer your time and give back to the community in your area or farther afield.

The secret to achieving the best use of your time often comes from making a plan. Then sticking to it. See our insights on making plans, being well prepared and knowing what you want to achieve during the day, week, month or year
And then keep distractions at bay with this helpful guide.

Don't get guilt-tripped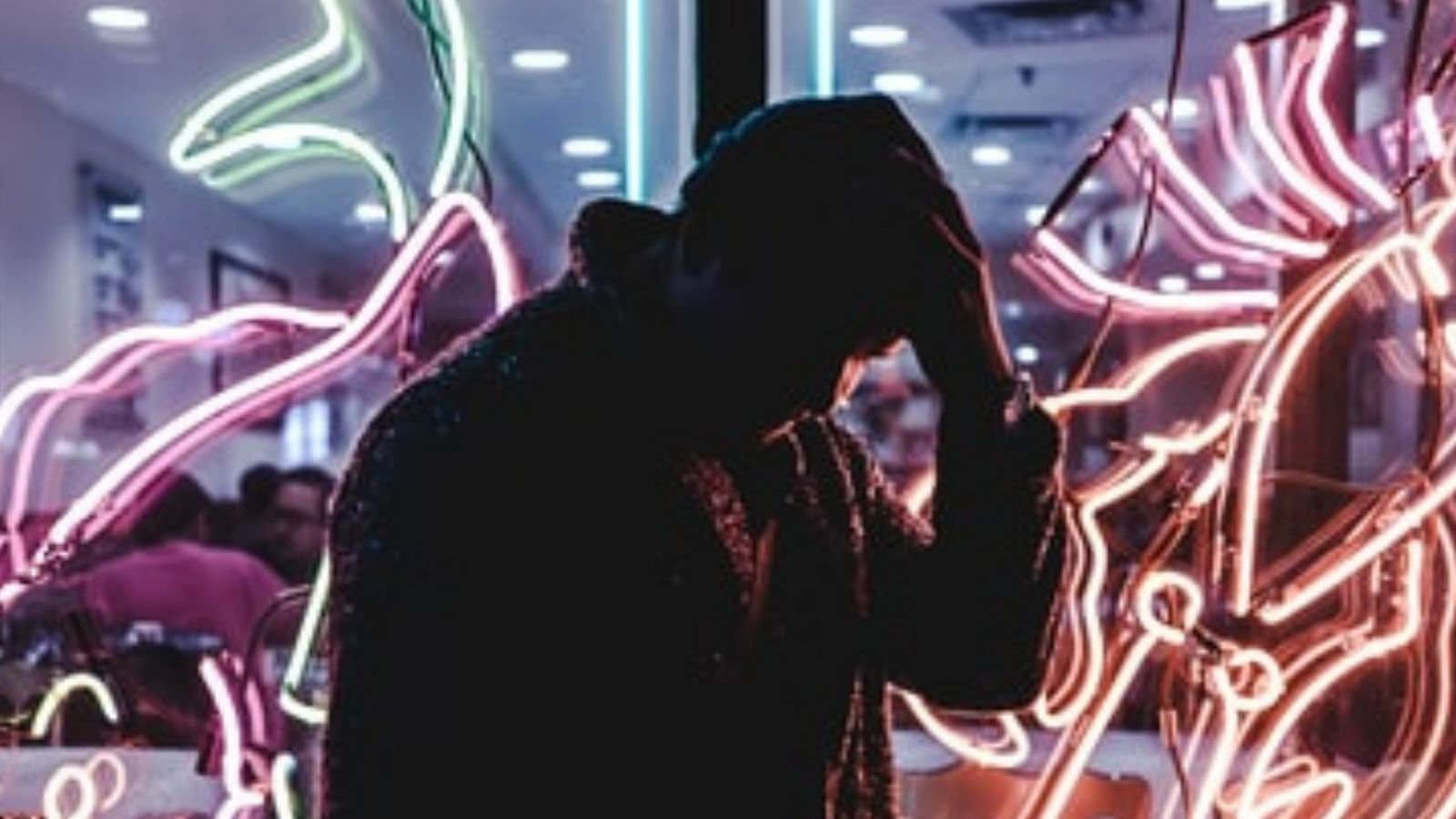 We've all felt the dismay that comes from being cajoled into giving and in these cases we're more likely to oblige to avoid humiliation rather than out of generosity and concern. This type of giving won't lead to you feeling good; instead, it'll probably lead to resentment and the chances of committing to the cause over time will be negligible.

Instead, consider your options, and find the best cause that matches your values. When your values align, you'll give more and increase the chance to gain purpose, meaning and happiness. That is, feel good!
This article explores what a guilt trip looks like, how to recognise one, and how to protect yourself and, if you really struggle to resist requests, see our guidance on how to say NO!

We also recently reported on how looking after yourself will help you to better help others along with all the reasons why we love a hearty dose of self-care.

Reflect and be grateful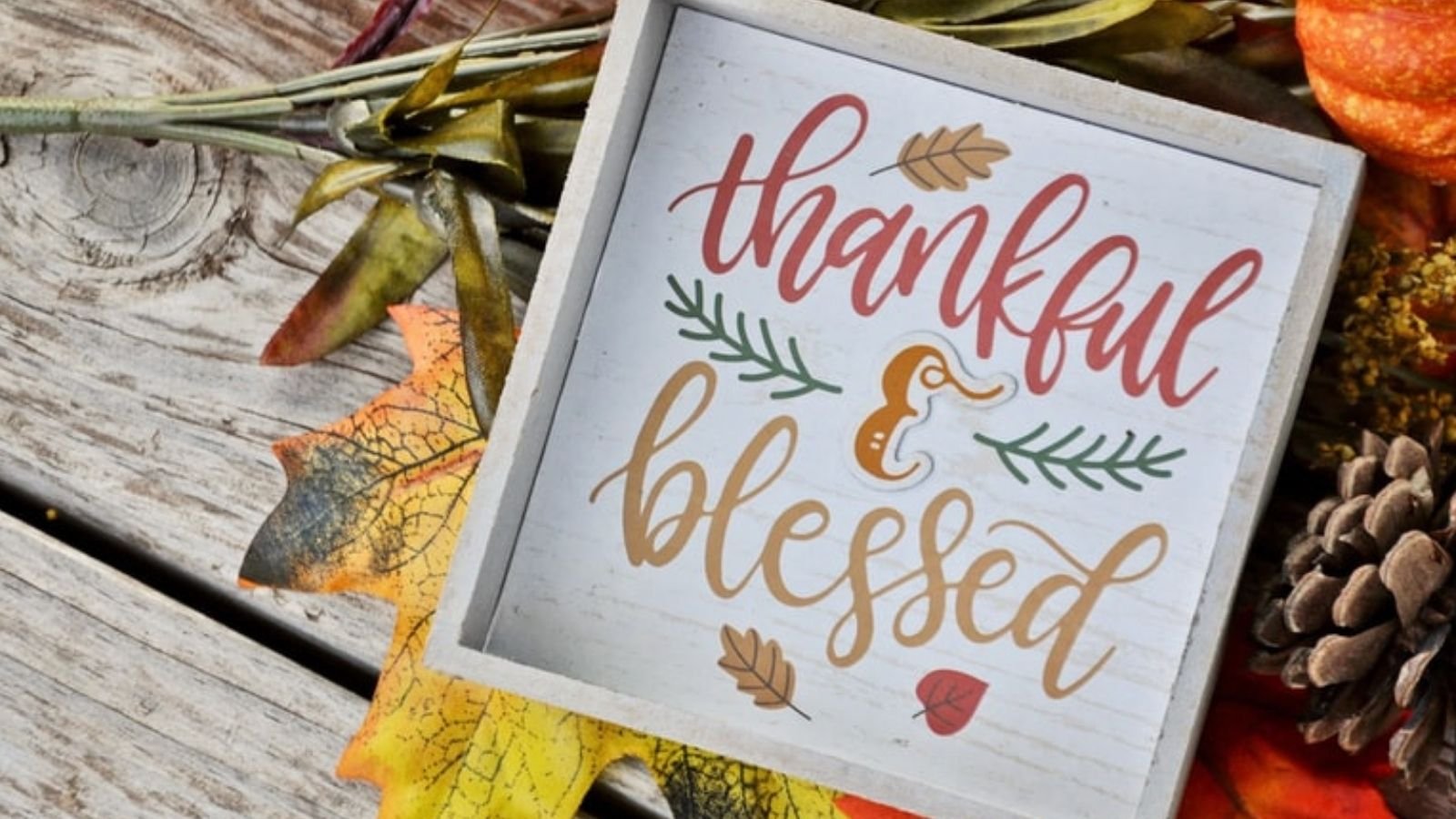 Gratitude and the importance of taking the time to actually stop and thank people and, importantly, thank yourself can't be underestimated. How often do you pat yourself on the back or reflect on your achievements? Probably not often enough. These tips will help you start and spread the gratitude, not just for others but for YOU as well.

And, finally, check out this lovely roundup of gratitude quotes that focus on the joy of giving in the hopes that they'll make your choice to do good much easier.

Now see our round-up of donations given to charities, schools and other third sector organisations by the big-hearted Warp It community for an instant feel-good boost.