Did you know the joy of giving lasts longer than the joy of getting?
There's a link between making a donation to charity and feeling joy; it boosts your mood helping you feel content and fulfilled.

Our charity matching service has seen unwanted items claimed by small and micro charities reach £1,596,689 while the amount donated to large charities stands at £2,187,753.
That's a total of £3.7 million worth of assets redistributed for good causes and we want to increase this to £5 million in 2022.
If you're planning a clearance, get in touch and we can help. If you are a charity, school, or any other third sector organisation get in touch.
It's a win-win for everyone involved and the feel-good factor doesn't get much better than that!
Check out the round-up of donations given to charities, schools and other third sector organisations by the big-hearted Warp It community below, and read our tools and tips so YOU feel good all year round.

---
MedAid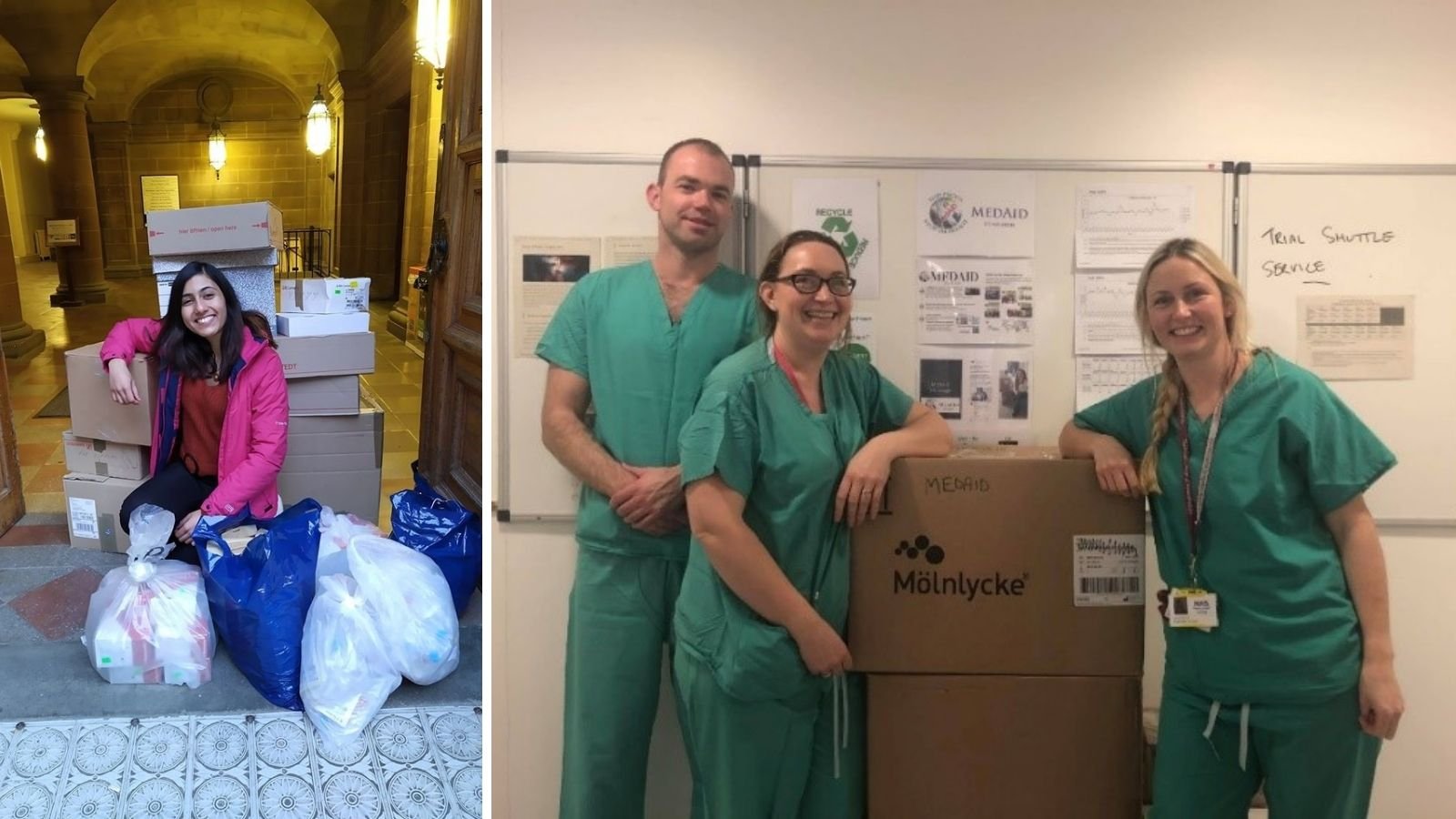 MedAid is a
charity on a mission
to bridge the gap between surplus medical devices and equipment and the shortage of medical equipment in resource-limited countries.

They collect unwanted, but perfectly viable, medical equipment from hospitals throughout the UK and send them to under-resourced medical institutions abroad. So far, they have helped under-resourced hospitals in 11 countries. The medical equipment they distribute has varied from generalised equipment, such as gowns, gloves, and masks to specialist instruments such as craniotomy sets and bone marrow biopsy needles.

This is an awesome idea, and their hard work is paying off as they rapidly expand their operations and close the gap between excess and shortage. We support MedAid by acting as a supplier of reuse medical equipment and helping UK hospitals reuse medical waste and ensure it goes to the right people.


The Sylvia Lanka Foundation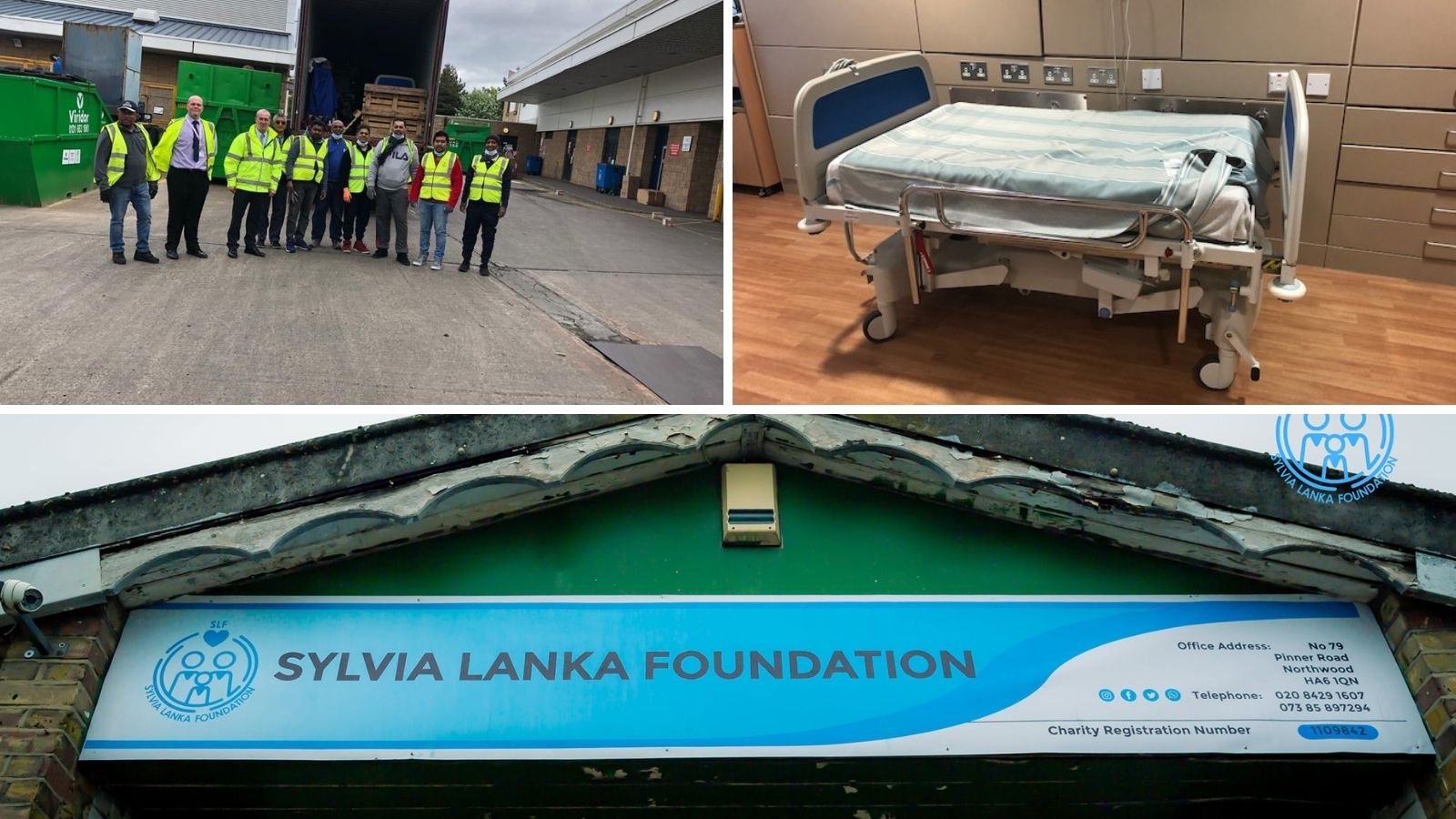 This international charity empowers the poor by providing food, shelter, education and medical aid, and has distributed essential furniture among rural hospitals abroad with donations sourced from the Warp It community.

A range of birthing beds, cots, bedside cupboards, tables, and lockers that could no longer be used by NHS Trusts have been given to the Foundation to reuse in rural hospitals in Sri Lanka. Many of the hospitals lack basic resources resulting in patients being forced to sit and sleep on the floor during their hospital visit.

Manjula Wickramaarachchi Head of Operations at the Foundation, approached Warp It after discovering the service online during the Covid-19 pandemic.

He said: "We offer as much help as possible and one of the ways we can do this is by organising donations so that hospitals get the necessary furniture and equipment to provide a decent level of care. Funds for hospitals in Sri Lanka are very limited and patients often end up on the floor during their stay at hospital so even a chair will make a big difference, especially for those with new-born babies, making their hospital experience more bearable and comfortable."
---
The Kori Development Project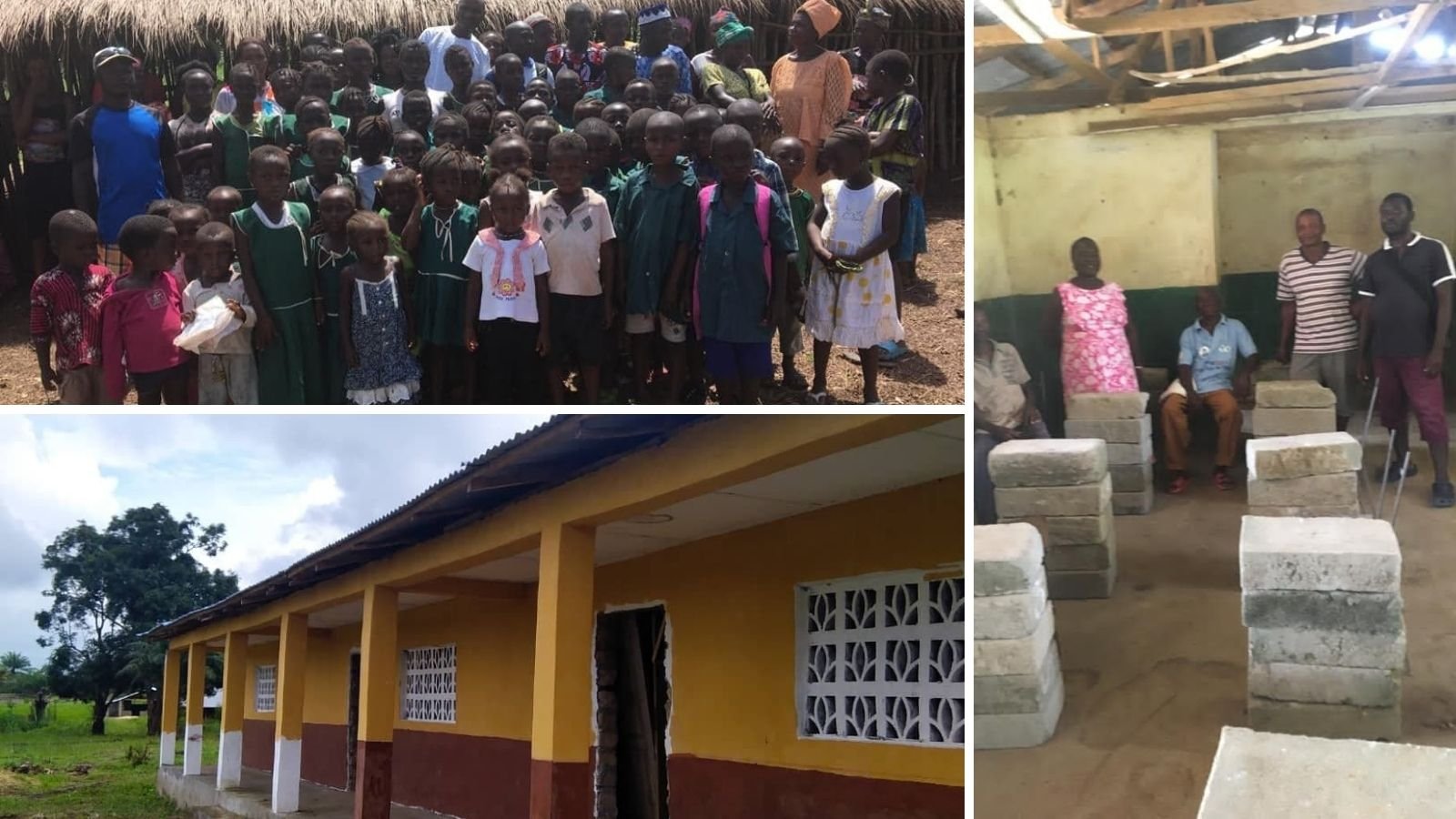 The Kori Development Project, which transforms the lives of girls and women in Sierra Leone by giving them access into education, has furnished schools in the area with donations sourced from Warp It.

Many of the primary and secondary schools lacked necessary resources, including desks, filing cabinets, and classroom chairs, so pupils used bricks to work on while sitting on the hard floor. Partnering with Warp It has allowed the charity to secure a variety of furniture and equipment otherwise heading to landfill and improve the learning environment for school pupils.

Founder, Rose Simbo, said: "Partnering with Warp It has helped many primary and secondary schools furnish and equip their classrooms, which has supported over 500 school pupils to learn in a more comfortable and suitable setting. Using bricks as chairs or desk is punishing so now the pupils have proper furniture, morale is boosted, and learning is happening fast."
---
Healing for the heart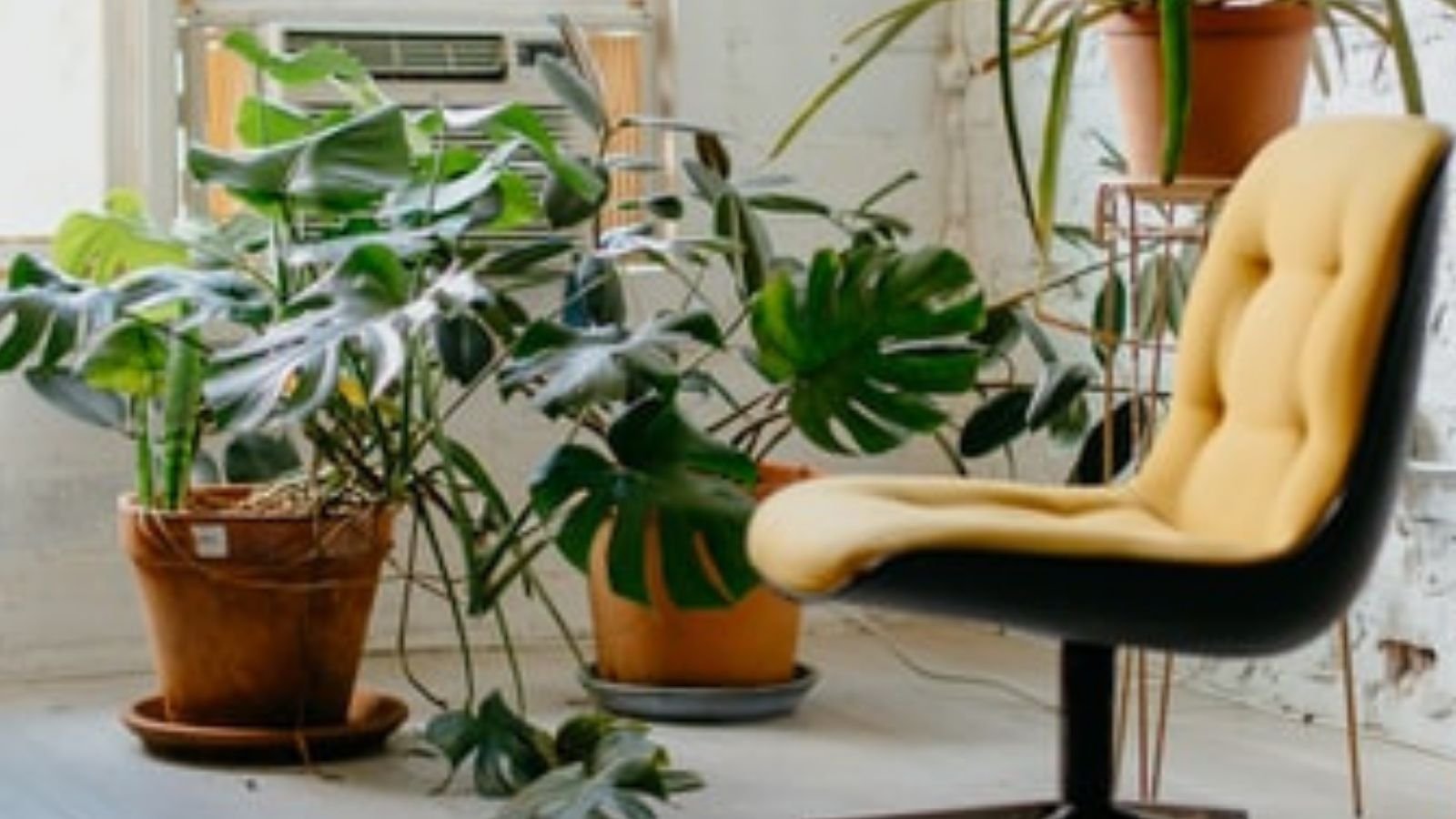 Glasgow-based mental health charity, Healing for the Heart, was given £3,000 worth of office furniture to refurbish its therapy rooms. The range of old and unwanted office furniture, donated from the Warp It redistribution system, included a range of lockable filing cabinets, desks, pedestal drawers, and screen dividers for use in their private therapy rooms.
The money saved through receiving the donated furniture has allowed the charity to redirect core funds into their main areas of work to help and encourage people, organisations, and communities to improve their mental and emotional health.

Shona Stirling, CEO at Healing for the Heart, said: "These generous donations have meant we could use our precious funds on delivering our core charity activities – providing support to help people strengthen their emotional health and wellbeing. People are important and the Warp It service has meant we haven't had to choose between helping people or buying office furniture!"
---
The Element Society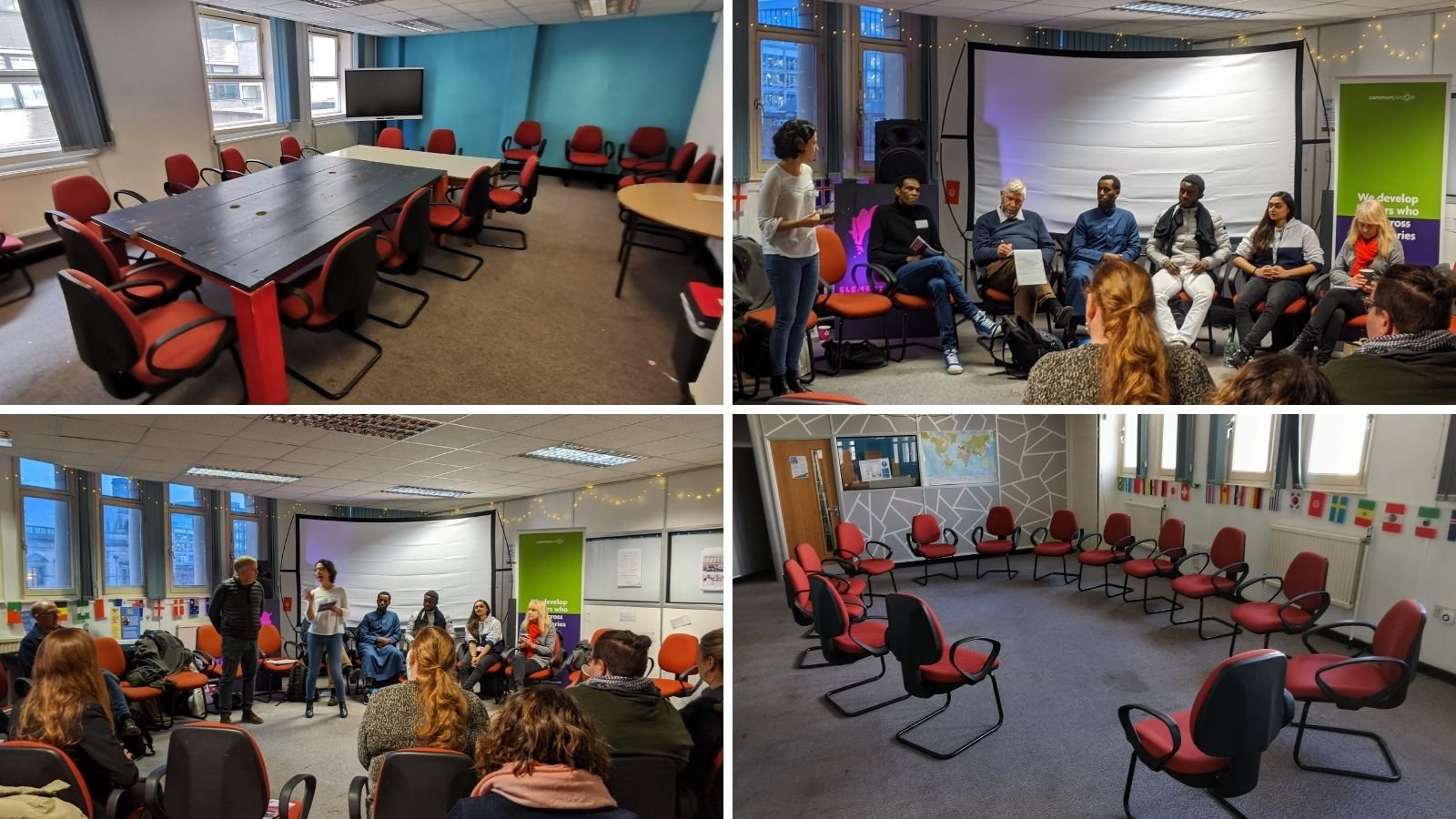 A charity that supports young people has given a makeover to its event and training hub using furniture provided by the Warp It redistribution system. The Element Society empowers around 500 young people each year to improve their prospects through a variety of engaging programmes and workshops designed to help them socialise and build confidence.

Much of the space across its building's three floors had been standing unused and without furniture or facilities to attract young people. Working with the Warp It community has allowed them to kit out their public-facing spaces with unwanted furniture, including hundreds of chairs and some desks, making them more appealing and suitable to host a range of events.

Matthew Brewer, brand manager at the Element Society, explained: "Warp It has been incredibly beneficial and has saved us an enormous amount of valuable time and money. Their donations have meant that we haven't had to focus on fundraising for new furniture so has allowed us to continue concentrating on our core charity activities – supporting young people of all abilities, special needs, ethnicity, backgrounds, and religions to change their lives and their communities."
---
Walthamstow Stadium Area Residents and Community Association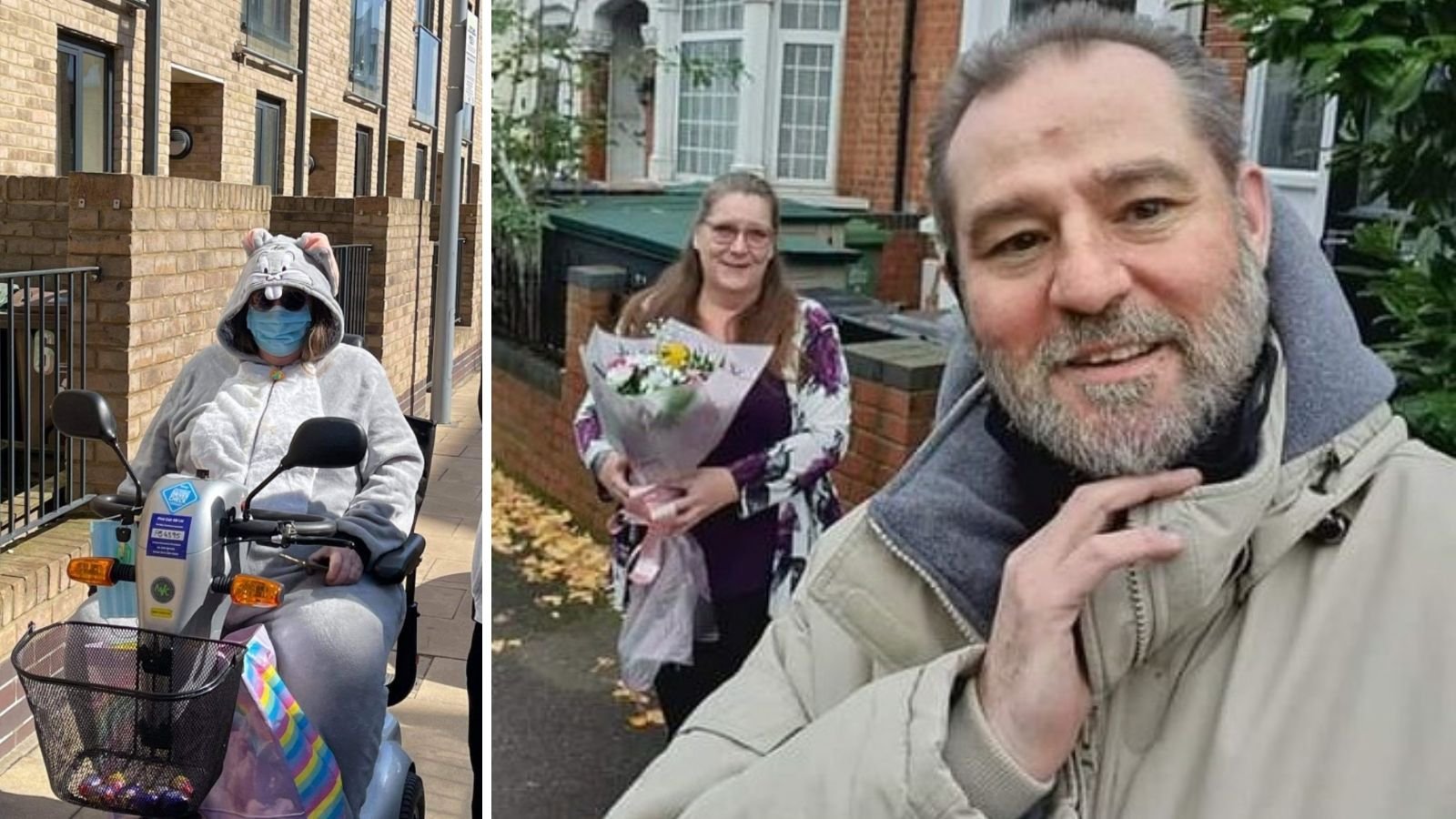 Led by Gail Penfold, the Walthamstow Stadium Area Residents and Community Association organised an appeal to give 550 local school pupils school stationery sets. London Metropolitan University donated over 3,670 items ranging from pens, files, paper, and labels to support its quest, when professional services staff cleared out storage spaces, desks, and pedestals unearthing thousands of items ideal for reusing.

Gail commented: "If we put a smile on one person's face and make life a little better and happier, even just for a short time, then we have achieved something!"
---
The Cambuslang Allotment Gardens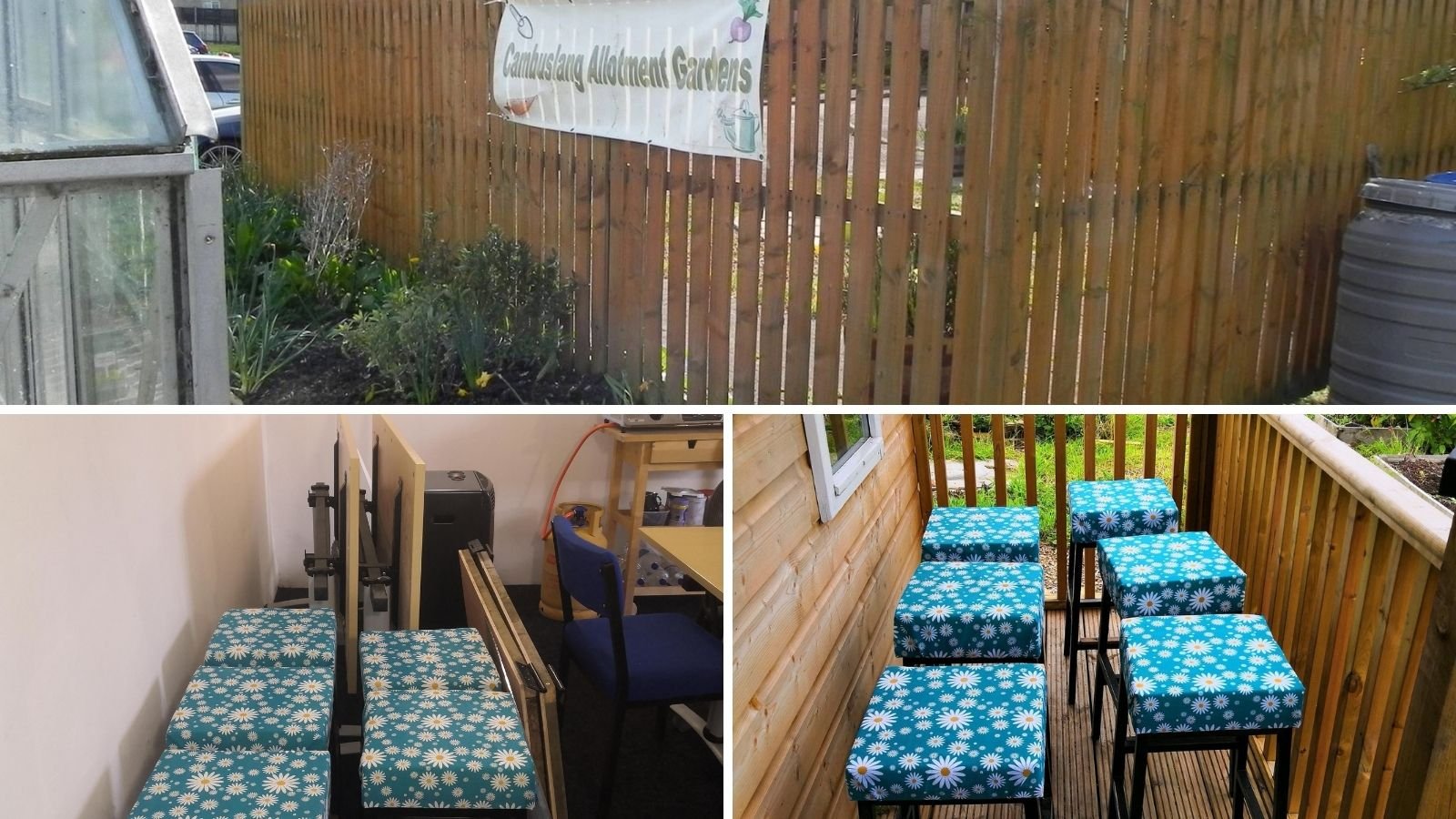 The Cambuslang Allotment Gardens in Glasgow has seen its clubhouse interior kitted out with a wide range of reused items including chairs; stools; desks; tables, and even floor carpet tiles. The clubhouse is set in the heart of the grounds of the 25-strong allotment plots and a community garden where members grow fresh fruit, vegetables, and herbs for themselves and as a supply for those that need it most through local foodbanks, community cafés and the Salvation Army. They also encourage people to get involved with growing their own produce to help to address issues with food poverty and promote positive physical and mental well-being, all of which are important goals for the group.

Allotment Committee chair, Jackie Weldon, said: "The refurbishment has had a massively positive response from everyone and is such a major boost for our community. None of this would have been possible without the involvement of our members who have given their time to bring about the transformation of the clubhouse and the service at Warp It is just fantastic; it will always be our first port of call for anything we need in the future."


---
The National Tactical Response Group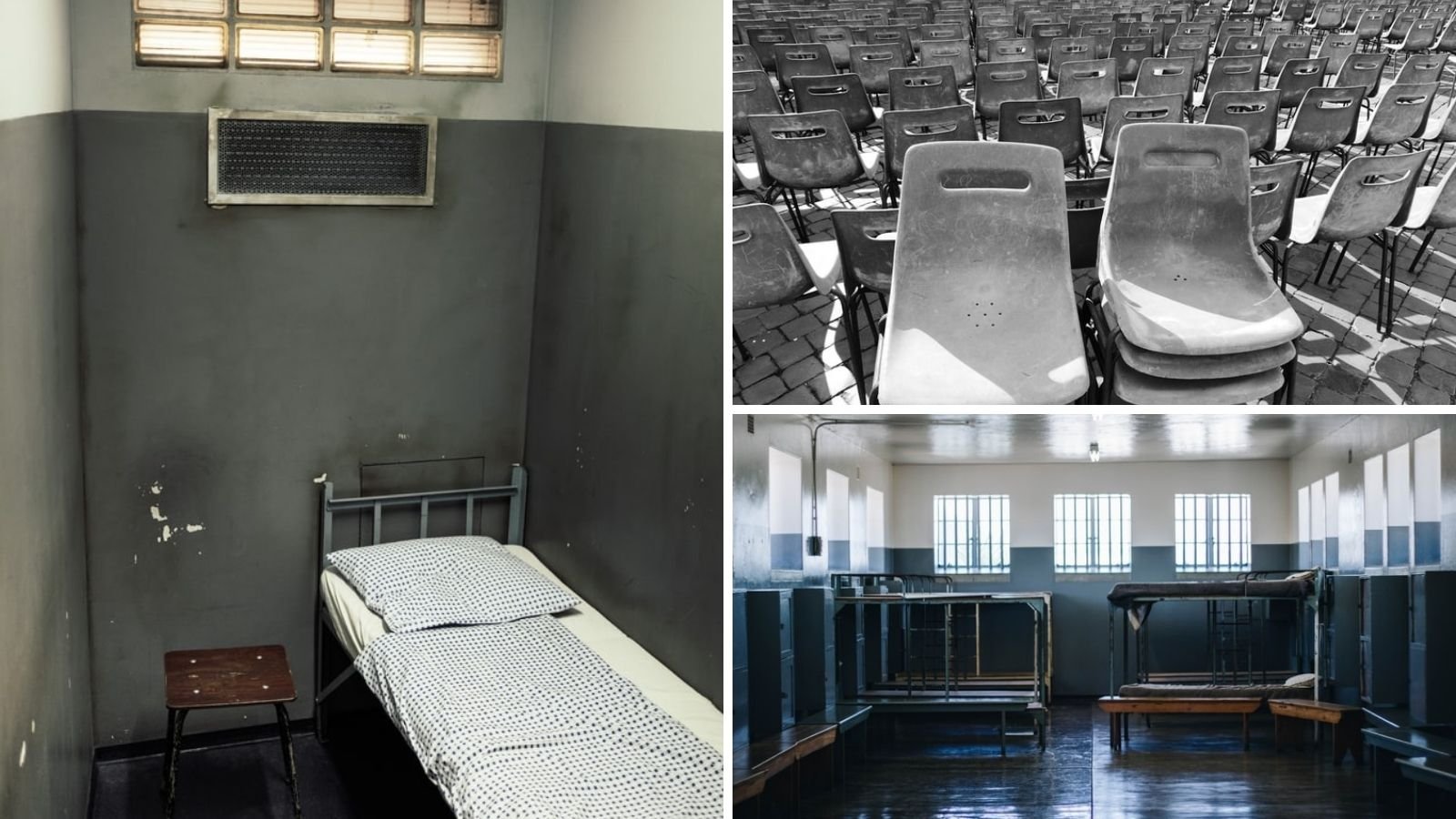 The Warp It charity-matching service has even attracted the interest of a specialist prison squad who needs old and disused furniture to use in its intensive training.
The National Tactical Response Group (NTRG), which handle serious incidents in prisons across England and Wales, needs old and disused furniture to use in its intensive training. The specialist squad is called to prisons to deal with potentially serious incidents, such as hostage-taking, large-scale disturbances, prisoners climbing onto roofs or safety netting, or when two or more prisoners are disobeying instructions. These incidents, that require rigorous training to take control of, will often involve breaking through makeshift barriers that inmates have made with bed frames, lockers, cabinets, shelving, tables, chair and even pool tables.
Gary Sly, National Instructor Manager at the Response Group, said: "The amount of furniture we get through is enormous and our pool of resources is getting smaller and smaller. Sustainability is the defining issue of our time and we want to do our part by being part of the solution. It makes complete sense to reuse stuff that is reaching the end of its life before it's disposed of, for our training. Essentially, we will be the last port of call before the scrapheap!"
---
This is just a handful of charitable examples taking place in the Warp It community. Now see our tools and tips to help YOU feel good.