Warp It is a hub of reuse to organisations across the UK and abroad, helping them to make significant cash and carbon savings simply by reusing and redistributing furniture, equipment, stationery and many other items.
Read about some of Warp It's reuse heroes achieving extraordinary goals and making huge inroads on their net zero journey.
Reuse is quickly increasing as organisations put in place Covid-19 recovery plans and longer-term sustainability goals. Some are establishing hybrid or remote working arrangements, which has seen many office clearances and unearthing of unwanted yet perfectly useable furniture, office stationery and even medical equipment.
As reuse activities gather pace, the use of the Warp It online system portal is available for members to easily arrange administrative tasks and support the redistribution of a huge range of items.
Here are five Warp It features to make resource sharing even easier.
1. Donate to charities and third parties
Many Warp It members donate to charities when items aren't claimed internally. In fact, over £3.7 million worth of assets have been donated to good causes to date. Recently this has ranged from hospitals overseas to local schools, an allotment clubhouse, and a mental health charity.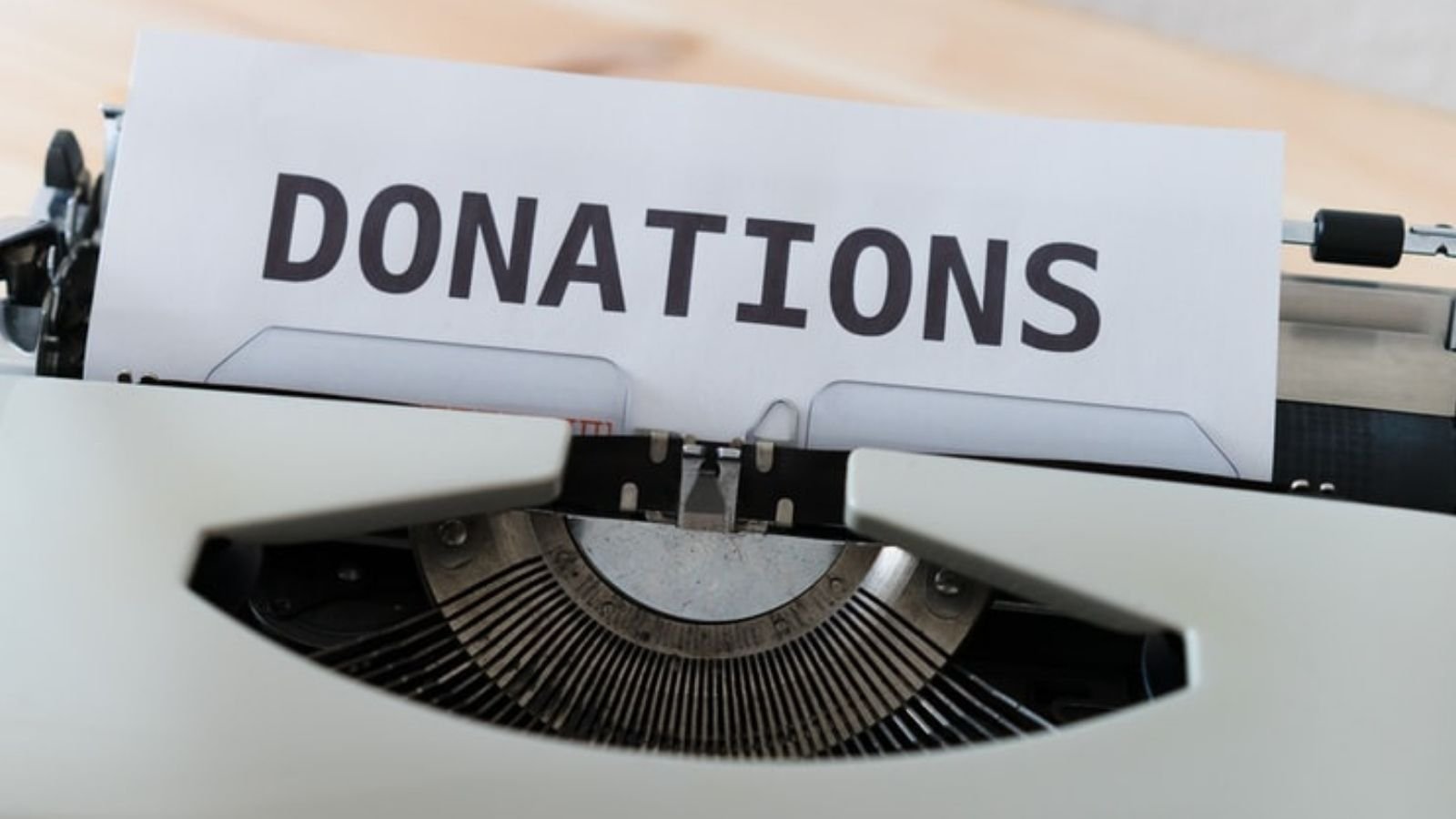 TOP TIP: If you don't want an item to be offered externally, you can tick the 'Is this item for internal only?' box when adding a new item. Read more about charity donations with Warp It.
2. Create wish lists
Sometimes the item you need may not be available or posted on the site. If you've searched for an item and it's not available right now, simply add it to your 'wish list'. When you do this, you'll be notified if anybody ever adds that item and you can be first to claim it. You can add items to your wish list by visiting the 'wish list' option after logging in.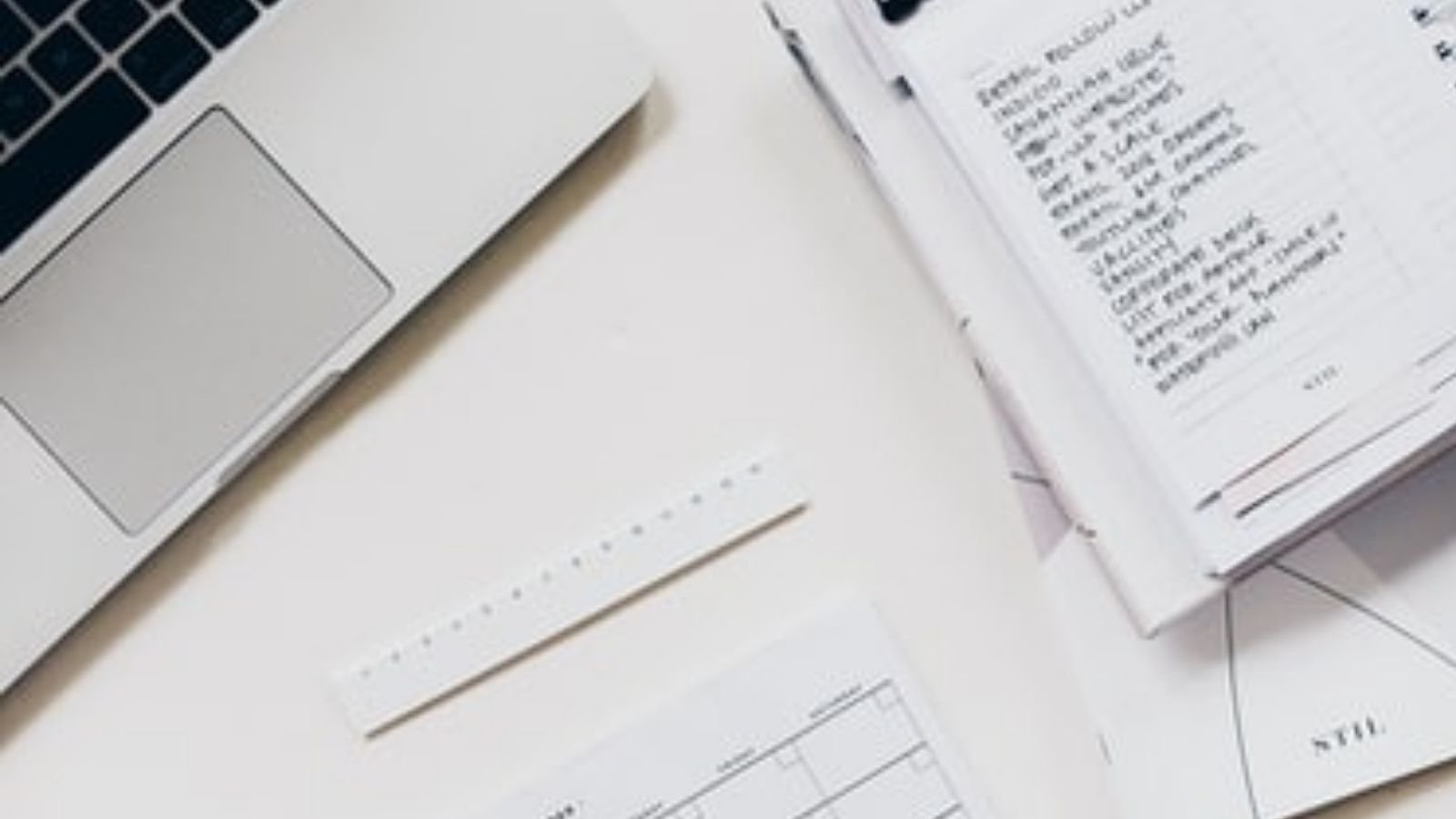 When you add a wish list item, other members are also notified of your needs, meaning they might be prompted to dig out an unwanted item from their stock cupboard to list on Warp It just for you.
3. Add items in bulk
If your department is having a big clear out, use Warp It to save on disposal costs and clutter by finding others in your organisation who might need your surplus items.
If your clear-out generates lots of items, particularly similar types of items like furniture, the 'bulk uploads' function can help you add these items quickly and easily using just a few details.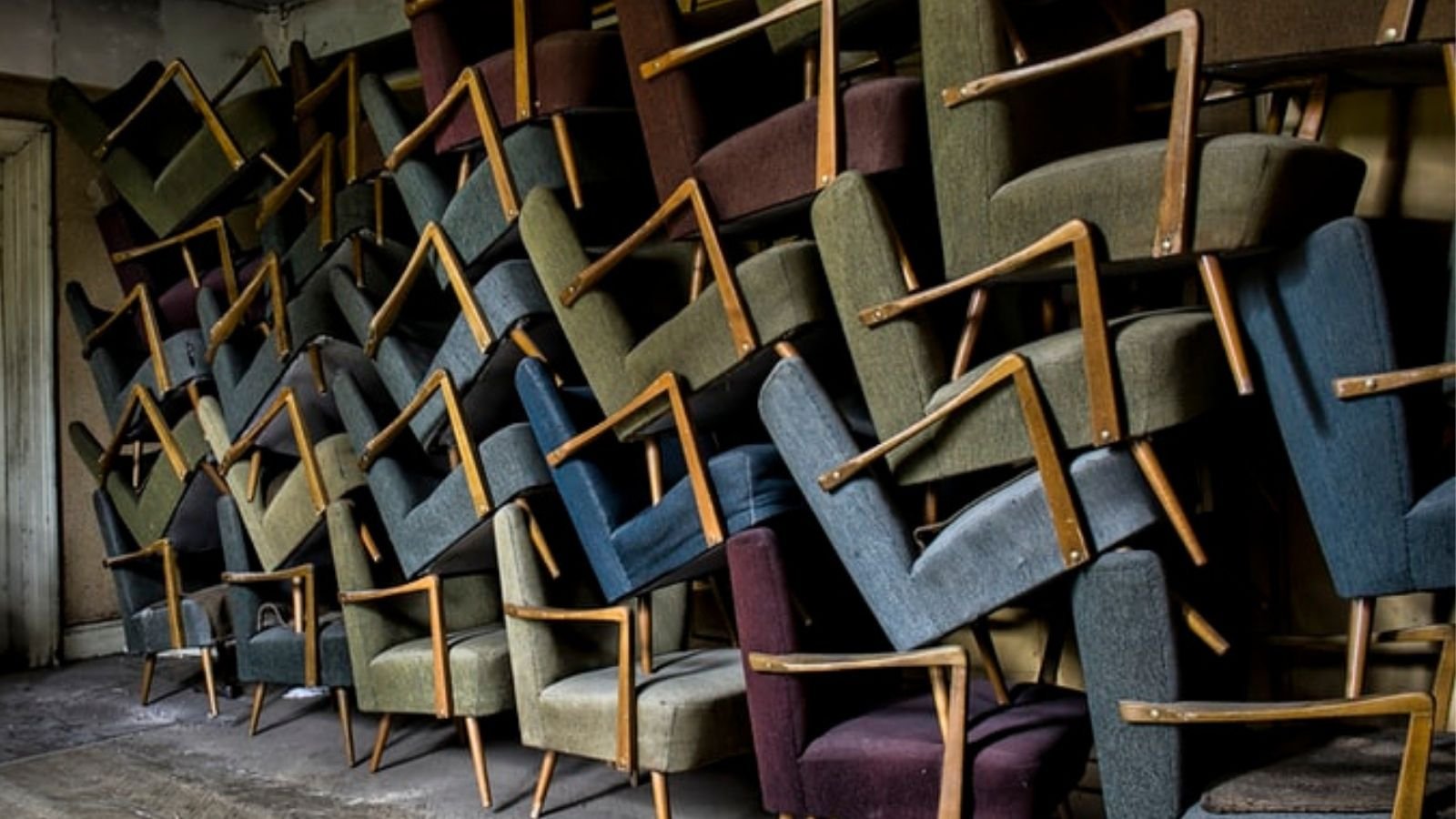 You can even download a bulk upload form to help you quickly categorise common items during a walk-round of a room or area due for clearance.
4. Give to a known contact
During big clear-outs, someone may have their eye on a particular item and ask to have it. You can still post it on Warp It, but if there's more than one item and your contact only wants some of them, a useful feature is the 'allocate internal' feature.
After adding the details of an item, you can allocate a certain quantity to a particular person registered on the Warp It portal using the 'allocate internal' options found after the 'add item' button. The search function allows you to find a certain individual registered within your Warp It system.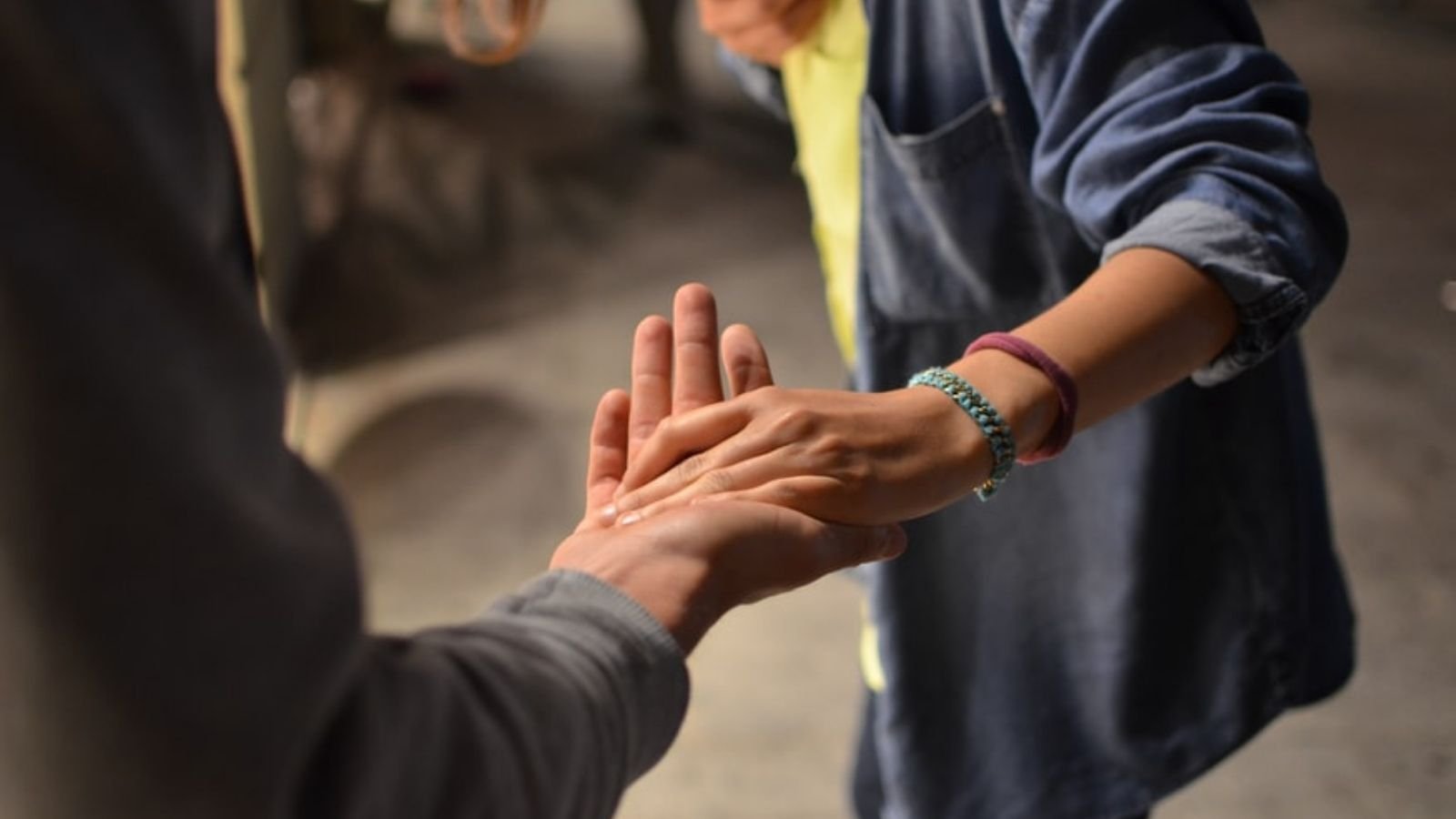 TOP TIP: Allocating items is optional, but if you're giving an item to another individual within your organisation using this feature means the transaction is recorded and you're covered by the formal processes and terms set out by Warp It.
5. Extend your post
If an item hasn't been claimed, but you're still keen for it to be taken internally, you can log into Warp It and locate the item you posted (in 'active items' or 'expired items') and easily extend the 'advertise until' date.
In general, the longer you can advertise an item, the better. If you're planning a large clear out it's important to include Warp It as early in the process as possible.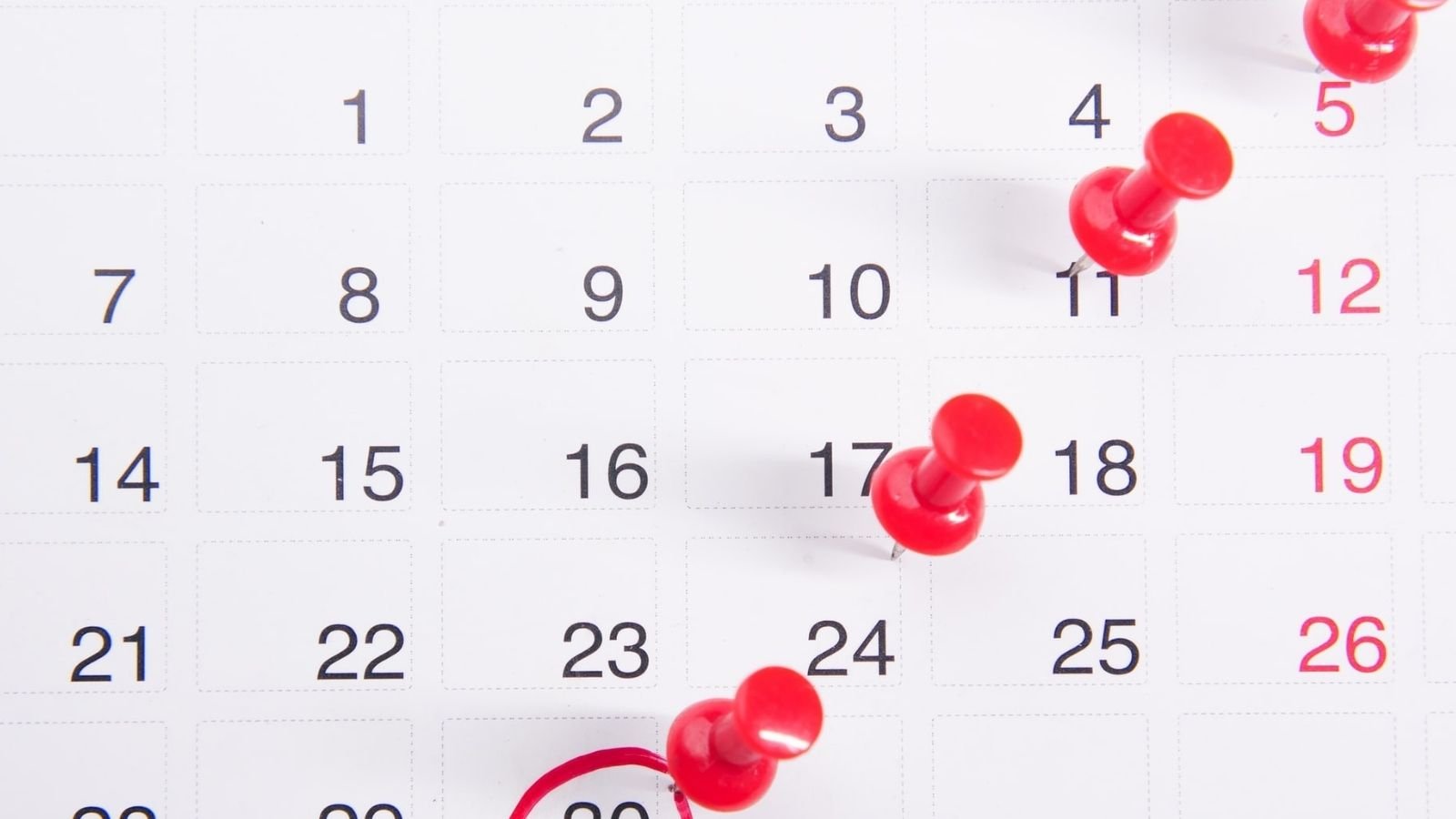 TOP TIP: When planning a clear out or refurbishment, do a stock take of items as soon as possible. A recent large refurbishment project at Cambridge University saved £17,000 thanks to an early inventory and sharing all items on Warp It.
What can Warp It be used for?
Warp It can hold many items for reuse from scientific equipment and lab disposables to desks, chairs, and reception furniture. But it's not just limited to this. Any resource can be reused; as long as it's safe and legal to share it can be transferred. Read more about the benefits of reuse and Warp It.
This blog is an amended version of an article written by Peter Lumb at The University of Cambridge.
Start reusing today and register with Warp It.
Read how to donate your surplus assets to charity on Warp It.
Find out more about signing up your charity, school or third sector organisation.