The pandemic has accelerated trends in remote work and many organisations are shifting to flexible workspace, a move that will reduce the overall space they need and bring fewer workers into offices each day.
A McKinsey survey of 278 executives found that on average, companies will reduce office space by 30 percent.
Research tells us that out of 4,700 workers the majority never want to go back to the old way of working. Only 12 percent want to return to full-time office work, and 72 percent want a hybrid remote-office model in the future.
We have seen an increasing number of Warp It members adopting remote, hybrid and paperless way of working.
This has resulted in an increasing need for clearances to reshape and reimagine their spaces as they adopt these new ways working. London Metropolitan University, for example, has recently unearthed thousands of stationery items in a massive clearance of their office spaces as they adopt new ways of working.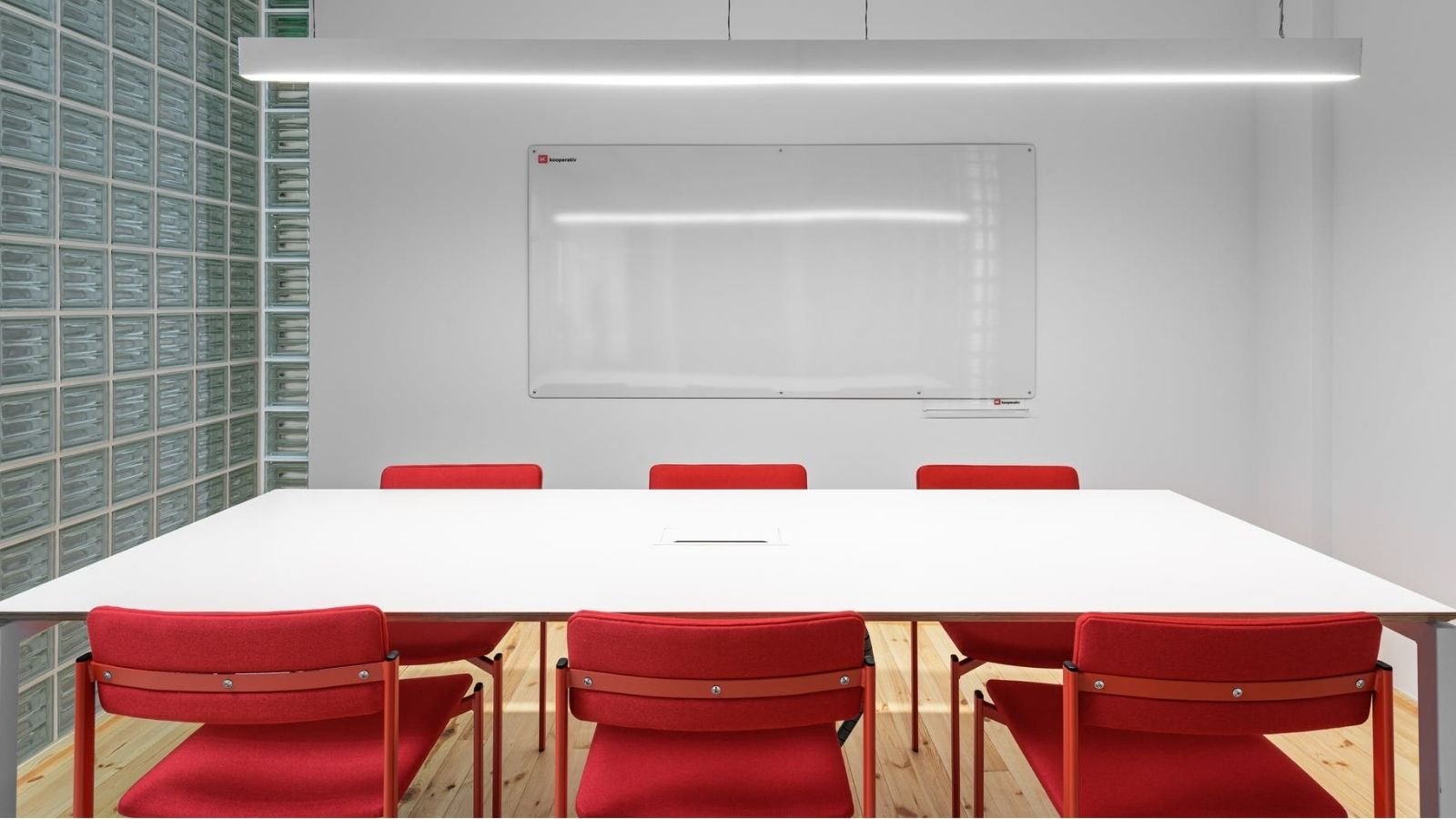 This guide focuses on how to maximise reuse opportunities that space and storage clearances, building decommissions and streamlining present.
Benefits include:
Reducing waste disposal financial liability.

Reducing waste generated from a sustainability standpoint.

Reducing the procurement budget by redistributing internally.

Demonstrating civic leadership by donating assets to charities and schools legally.

Tracing financial and environmental savings to demonstrate the value that your department brings to this process.
Key factors
Get your timings right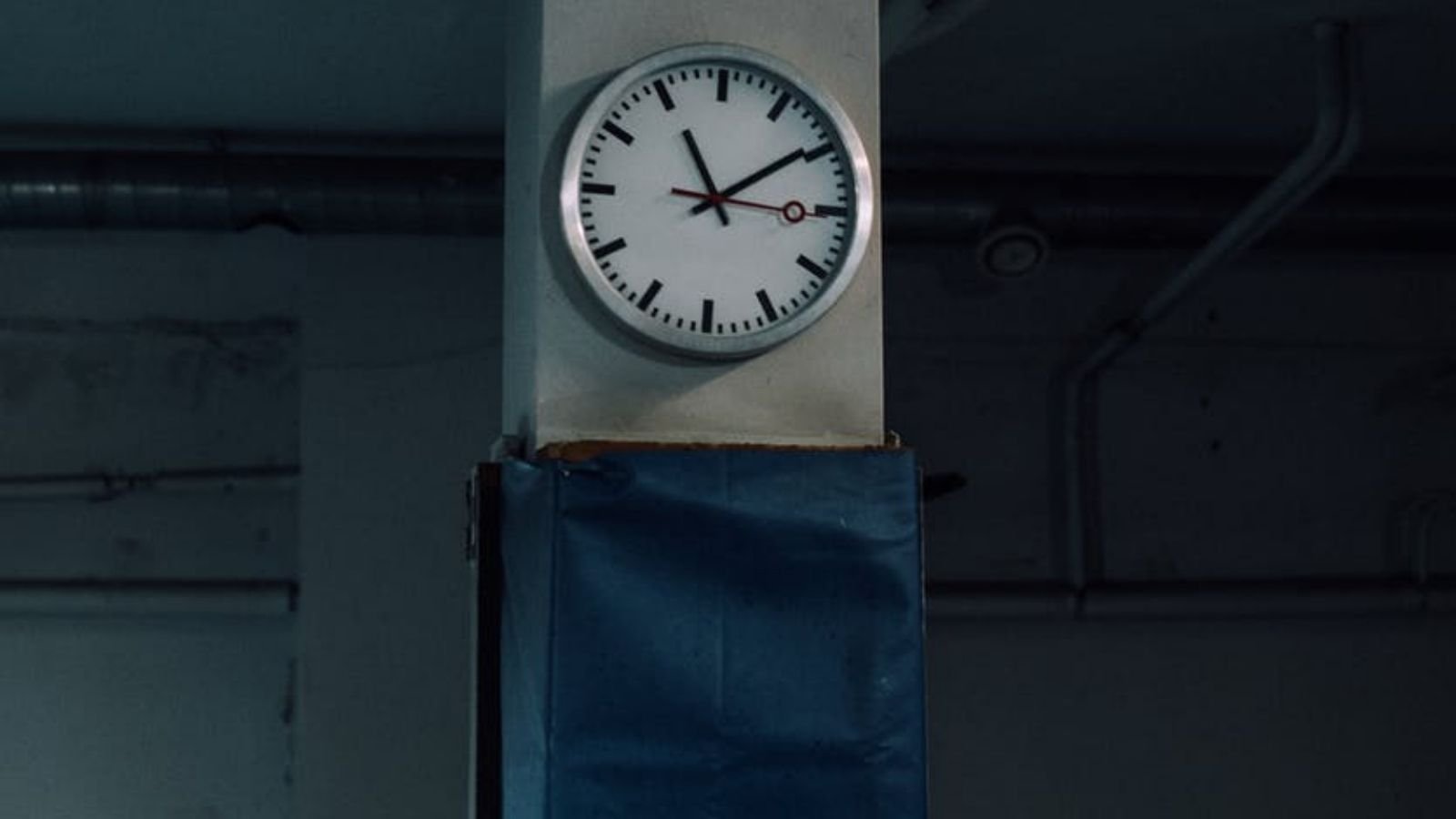 In general, the longer you can advertise items on Warp It, the better. If you're planning a large clear out it's important to include Warp It as early in the process as possible and make sure to do a stock take of items as soon as possible.
Traditionally, reuse has been an afterthought in the clearance or building decommission process due to the often-complex factors involved. For example, a project manager must follow a critical timeline, but dates often change, buildings don't get sold, departments may change their minds, and the plan changes.
This means assets, such as perfectly good furniture, equipment, fixtures, and fittings that still have a value to the organisation, risk being left behind and sent to landfill.
To ensure this risk is avoided assets should be redistributed before or on the clearance date. Get an understanding on the building schedule so you can ensure the management of reuse of surplus assets is included. You may need to talk a space planner who can point you in the right direction.
The Warp It system ensures unearthed and unwanted assets are redistributed to new homes to go to within the organisation or to third parties, so there is no waste liability left at the end of the clearance or building move.
Add items in bulk
If your clear-out generates lots of items, particularly similar types of items like furniture, the 'bulk uploads' function will help you add these items quickly and easily. You can download a bulk upload form to help you quickly categorise common items during a walk-round of your clearance area. Read more about this feature.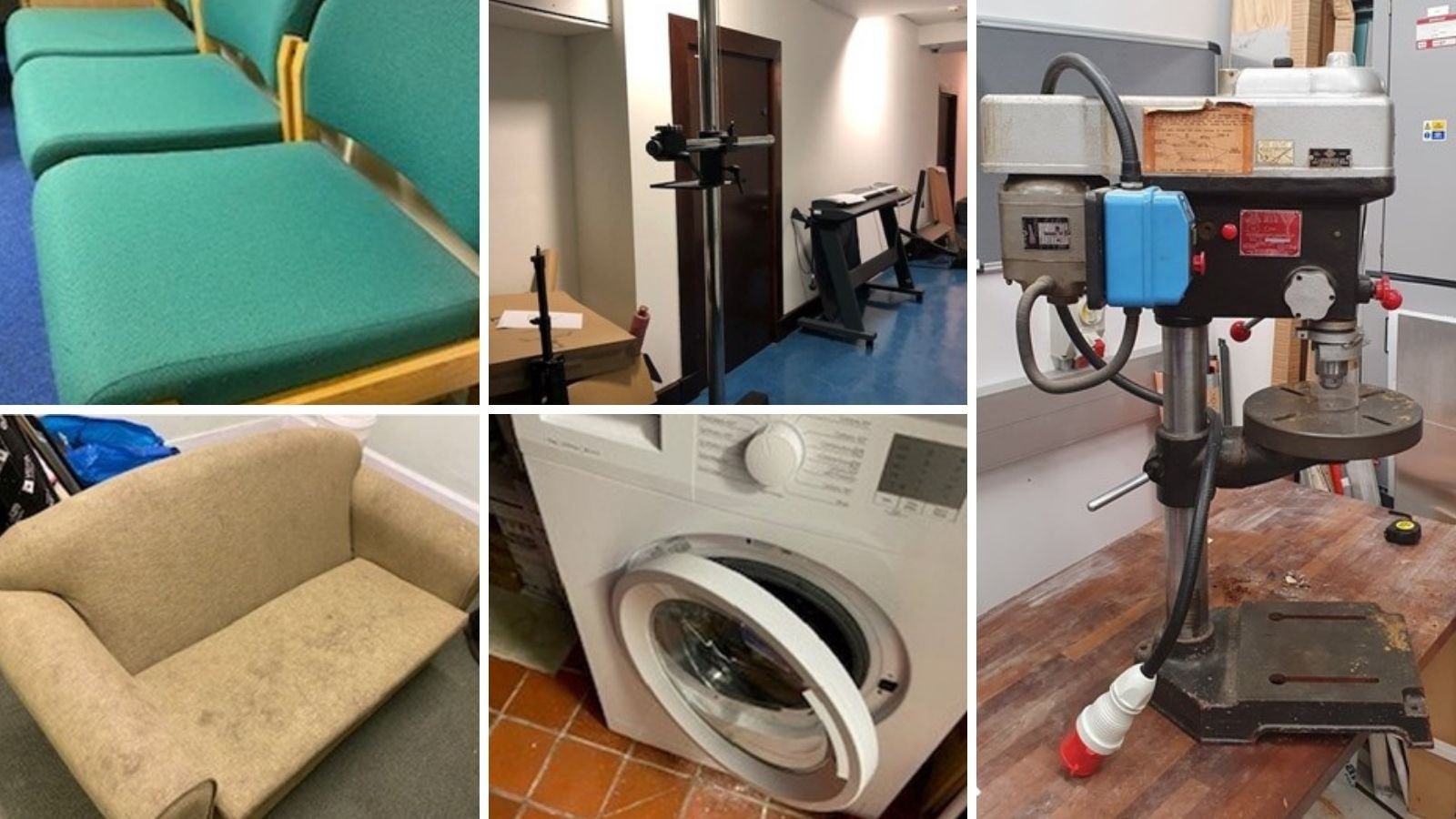 Remember, Warp It can hold many items for reuse including office furniture, stationery, uniforms, and even medical equipment.
Furniture includes desks, chairs, coffee tables, filing cabinets, whiteboards, sofas, and magazine racks.
Stationery varies widely and includes items such as staplers, pens, pencils, labels, folders, scissors, sticky notes, paper, notebooks, envelopes, binders, and clipboards.
Old or unwanted medical equipment includes crutches, walking aides, wheelchairs, birthing beds, cots, bedside cupboards, lockers, and inspection lamps.
But it's not just limited to this. Any resource can be reused as long as it's safe and legal to share, it can be transferred.
Use the Warp It Watch and Wish feature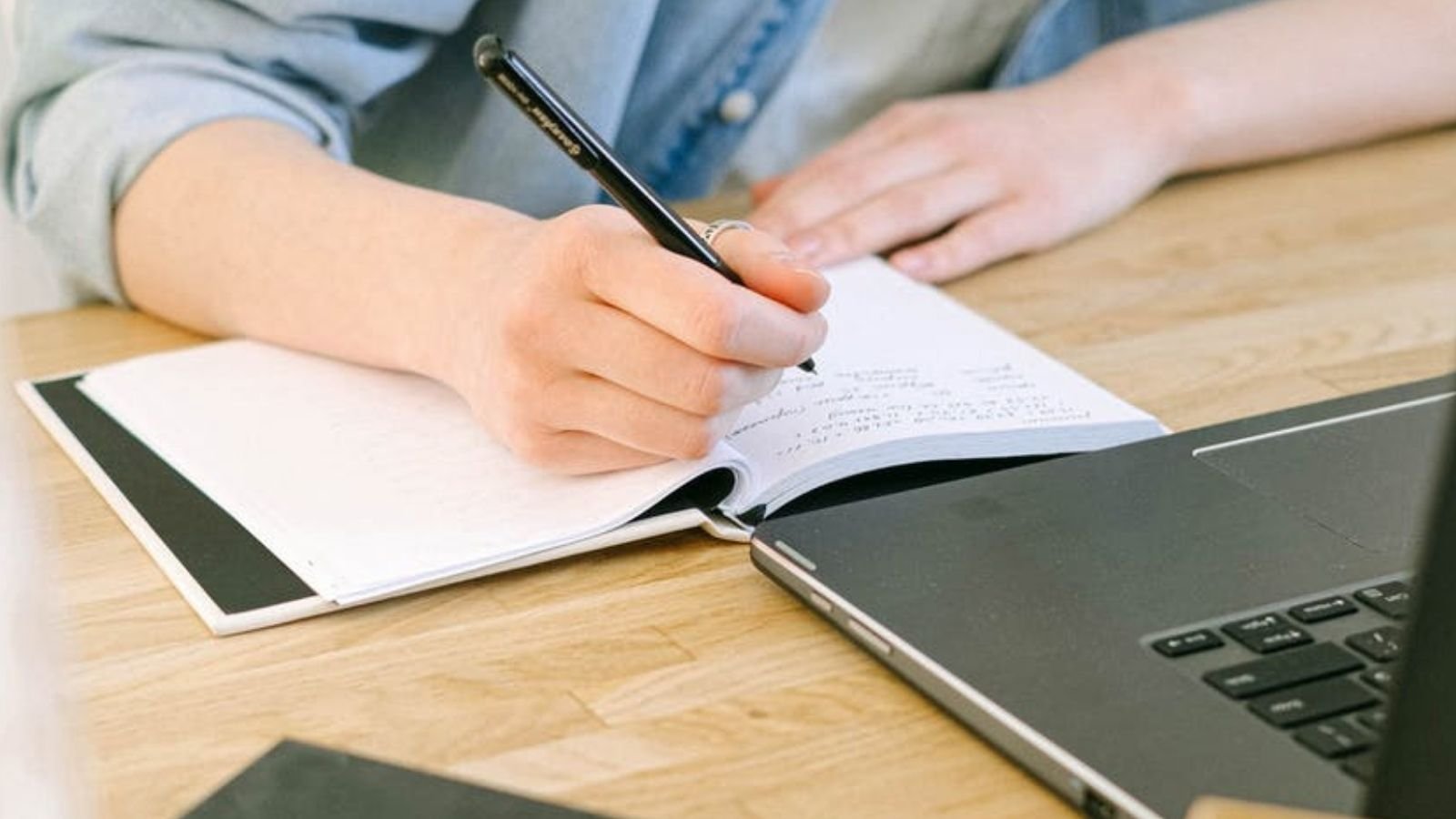 The Warp It Watch and Wish List feature lists assets right at the start of the clearance procedure so chances they are matched to new homes by the time the clearance date arrives are improved.
Staff and external partners will see assets that are going to become available on the clearance date by adding them to their watch list. On the clearance date, assets are transferred internally for reuse or, alternatively, can be transferred for external reuse. Read more about this feature.
Spread the word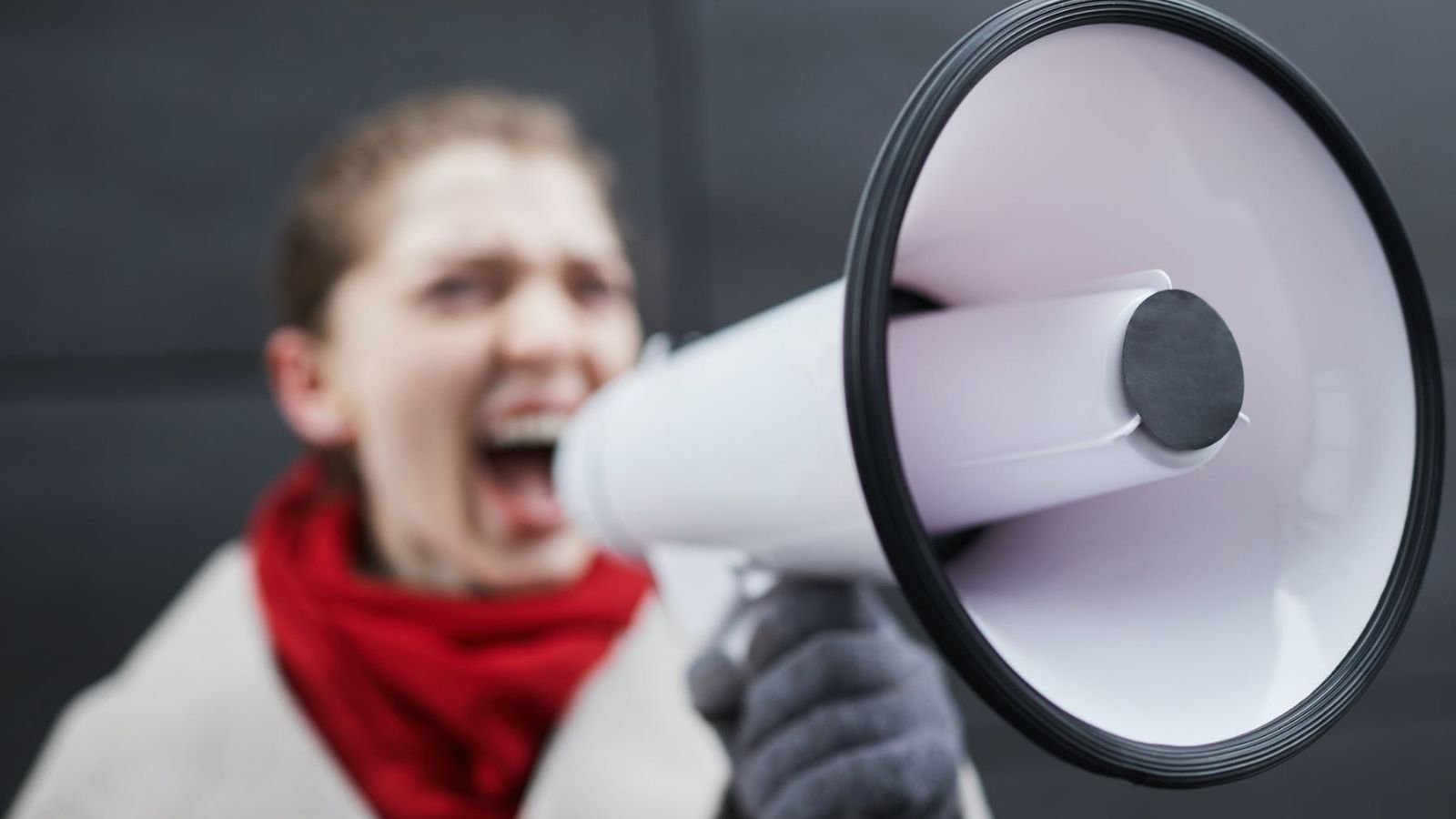 Inform staff of the reuse opportunities the clearance will offer to ensure maximum internal reuse. This communications template will help.
Write a case study and shout about your clearance and reuse success. This will help engage staff and will support your work by getting the attention of key stakeholders and decision makers. Get guidance here.
Start small, prove a point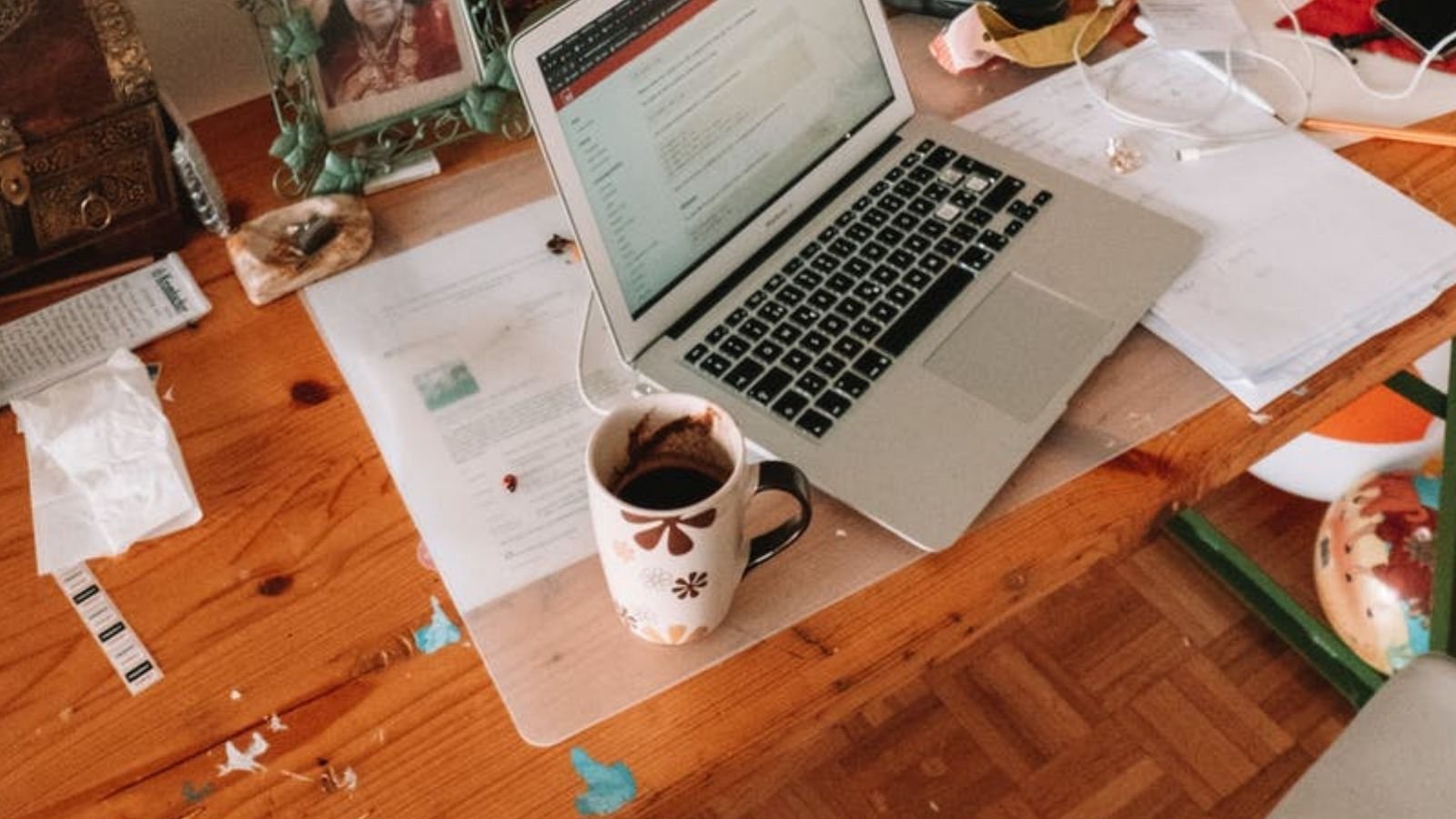 A practice run will help you identify what worked and what you can improve. Start small if possible and clear a room rather than a whole department or building and use the Warp It system to manage the process.
Follow this up with a case study, which you can use to evidence your success and achieve buy-in from relevant management teams to take on larger clearance projects.
Demonstrate the benefits of reuse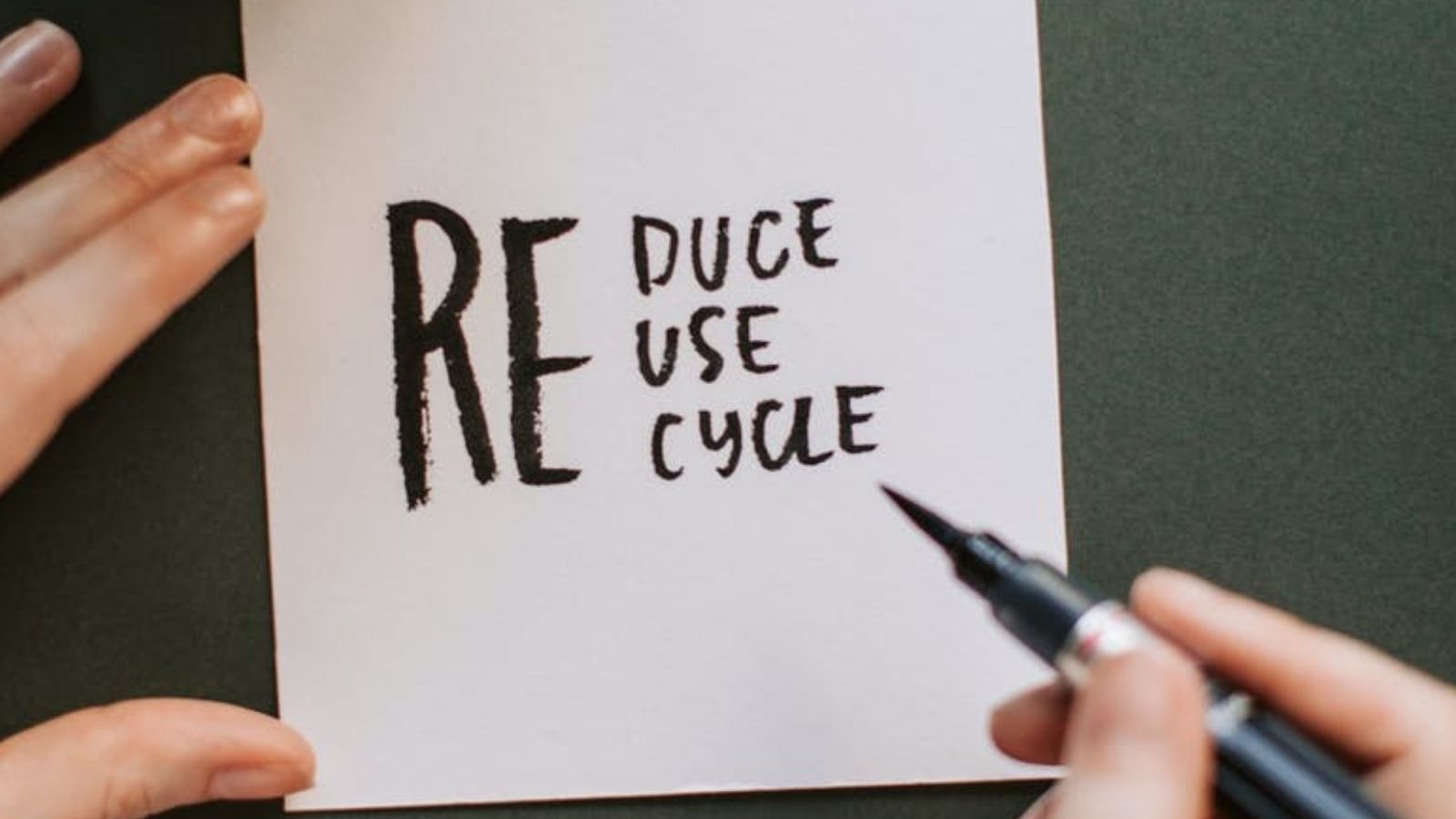 Warp It crunches the numbers, so you don't have to. As part of the new ways of working clearance plans you can demonstrate the benefits in terms of cost, carbon, and waste savings. And use your case study to demonstrate the wider value of reuse. Read more about the benefits of reuse and Warp It.
Don't forget to ensure waste disposal and procurement policies are up-to-date so they incorporate and drive ongoing reuse as much as possible.
Reach out to charities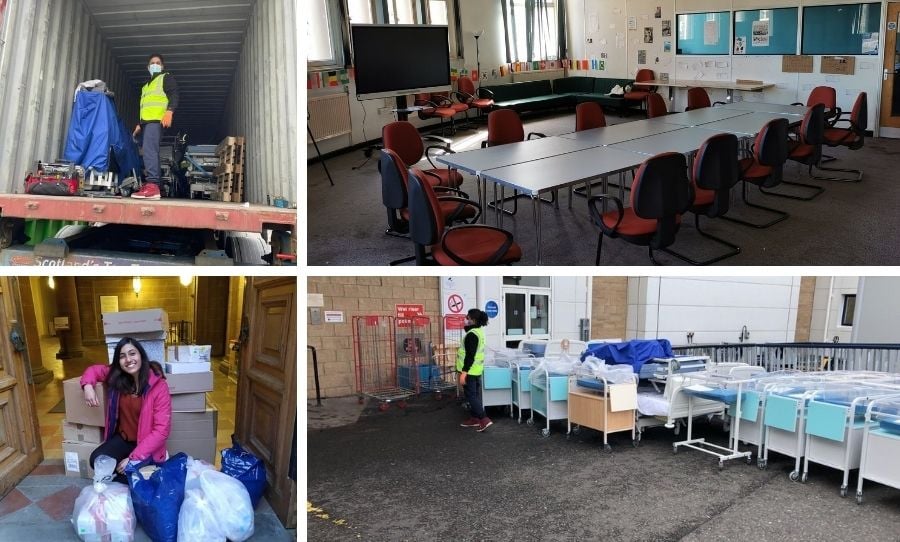 Contact Warp it and we will match your assets to charities, schools, and not-for-profit organisations to help your local community. Over £3.7 million worth of assets have already been redistributed through the Warp It system for good causes. By redistributing unwanted items, it will help your organisation and the charity benefits by receiving furniture, equipment, and other items that they need to operate smoothly without having to dip into their limited funding. See more on this.
Get more support
Download our building clearance template.
See our hacks on running a small clearance.
Read our general guide to sustainable building clearances.
Read our guide on redistributing surplus assets when decommissioning a school building.