It's been a tough couple of years, and the challenges we've all faced have meant most of us have changed how we work and communicate in ways we could not anticipate.
Organisations, businesses and charities of all shapes and sizes have re-evaluated how they use spaces, adopted hybrid or remote ways of working and faced different customer expectations; all while ensuring they protect staff, customers, and communities.
Undoubtedly this has impacted reuse and sustainability projects and activities. Yet, now more than ever, it's critical we continue and increase this work to tackle the climate crisis and work towards net zero.
Now it's time to supercharge your reuse and sustainability success and these tools and tips are designed to help you do just that.
After all:
"There are no secrets to success. It is the result of preparation, hard work, and learning from failure." - Colin Powell.
---
Tools
Clear space to increase productivity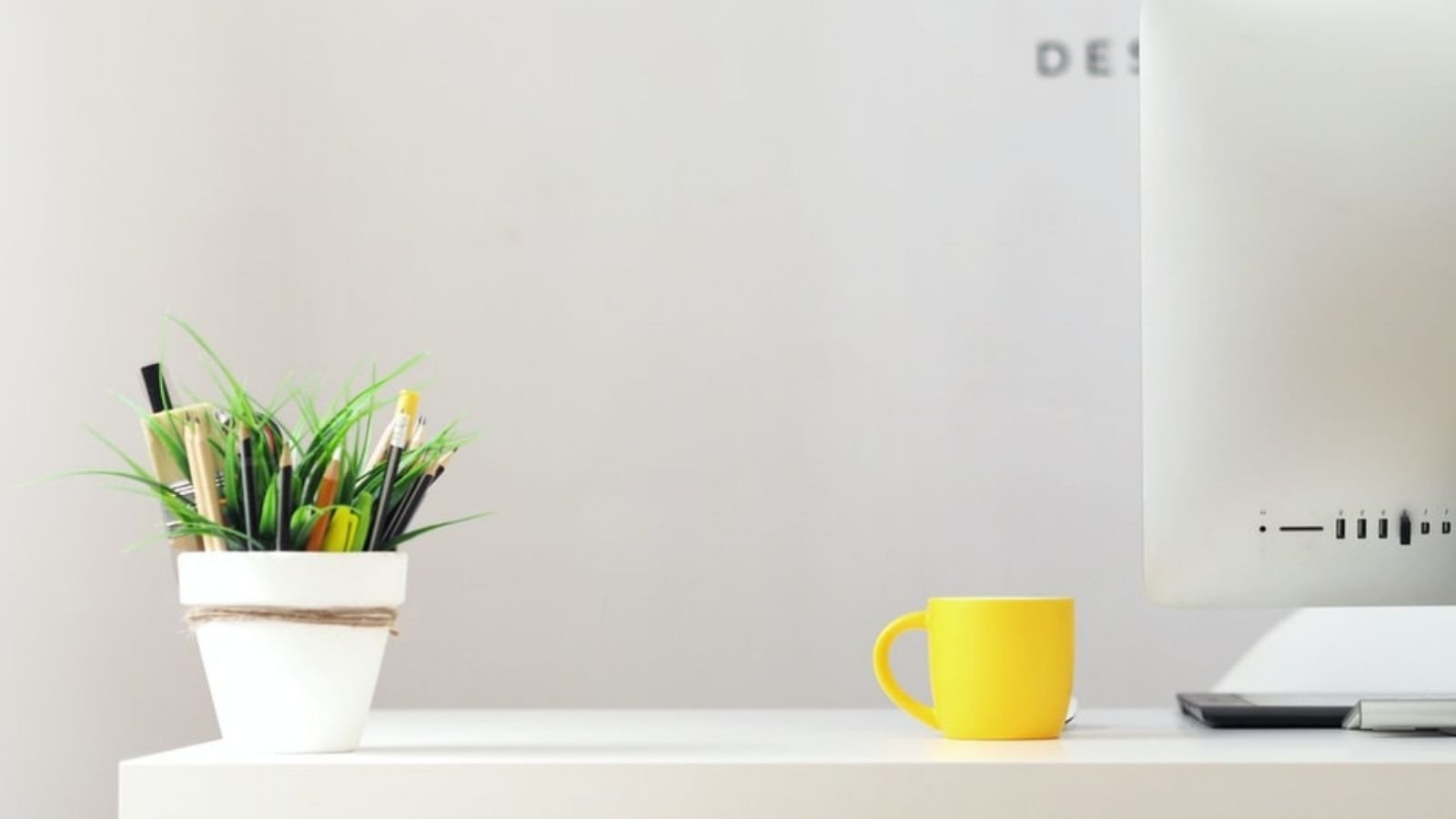 Research tells us that 94 percent of workers feel more productive in a clean uncluttered workspace and 77 percent feel they produced a higher quality of work in a cleaner environment.
In our guide we give you seven nifty hacks
that can be used in the office or at home, to get the most out of a clean desk and space AND supercharge reuse.
Hold a stationery amnesty
Do you really need two staplers, seven pens, and fifty paper clips? Find out who is responsible for stationery in your office and return all surplus materials to them and encourage colleagues to do the same. Advocating this behaviour can reduce the procurement of already-owned assets in the office. Sharing is caring!
Get our guide to setting up your own Stationery Amnesty.

Use Warp It!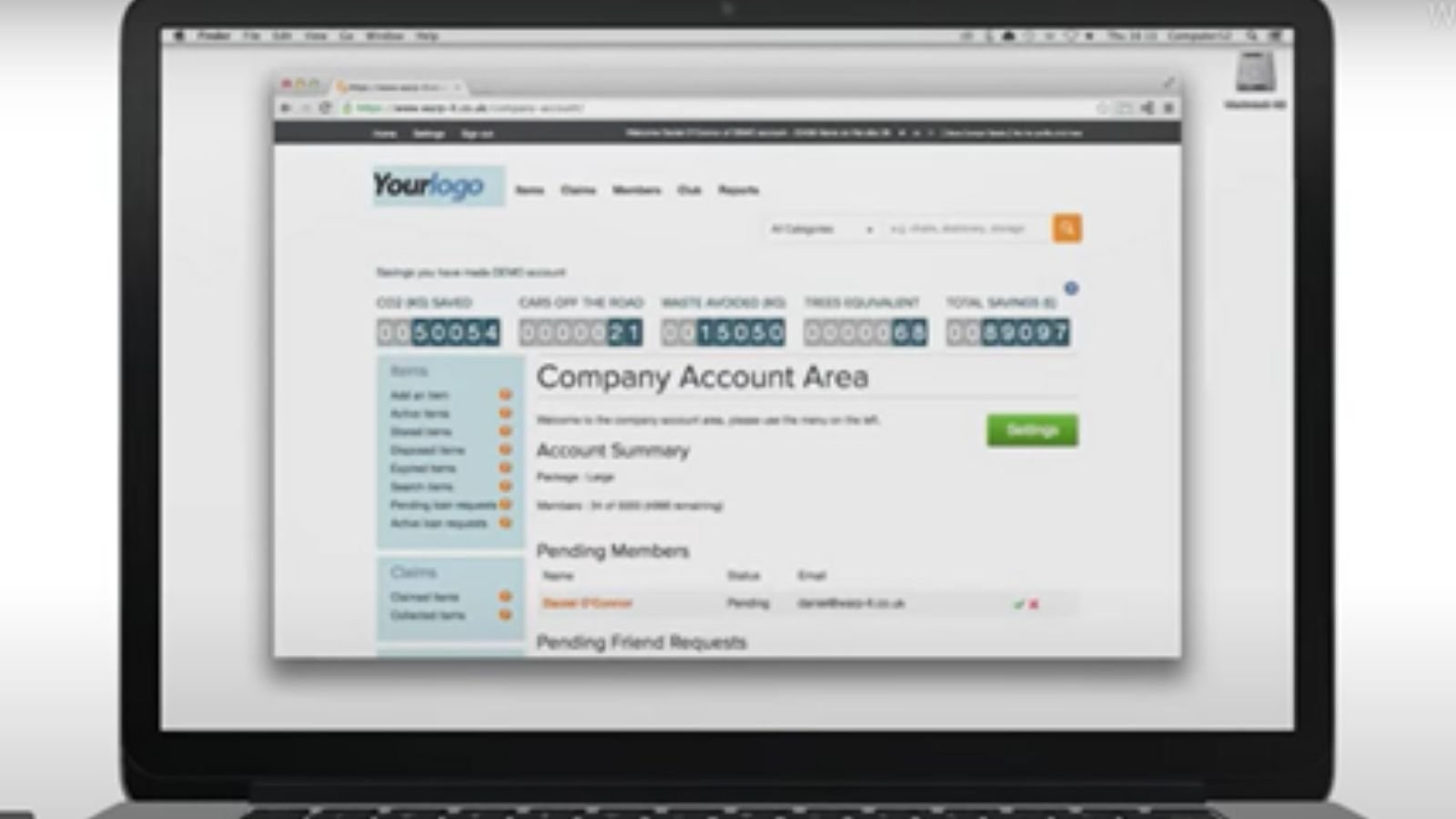 As your reuse activities gather pace, make sure you use the Warp It redistribution system wisely. It will help you easily arrange administrative tasks and support the redistribution of a huge range of items.
These five Warp It features
will make resource sharing even easier.
Warp It can hold many items for reuse from scientific equipment and lab disposables to desks, chairs, and reception furniture. But it's not just limited to this. Any resource can be reused, as long as it's safe and legal to share it can be transferred.
Read more about the benefits of reuse
and Warp It and our
tips and tools on reusing
will help you kickstart and support your Net Zero path.

Donate to good causes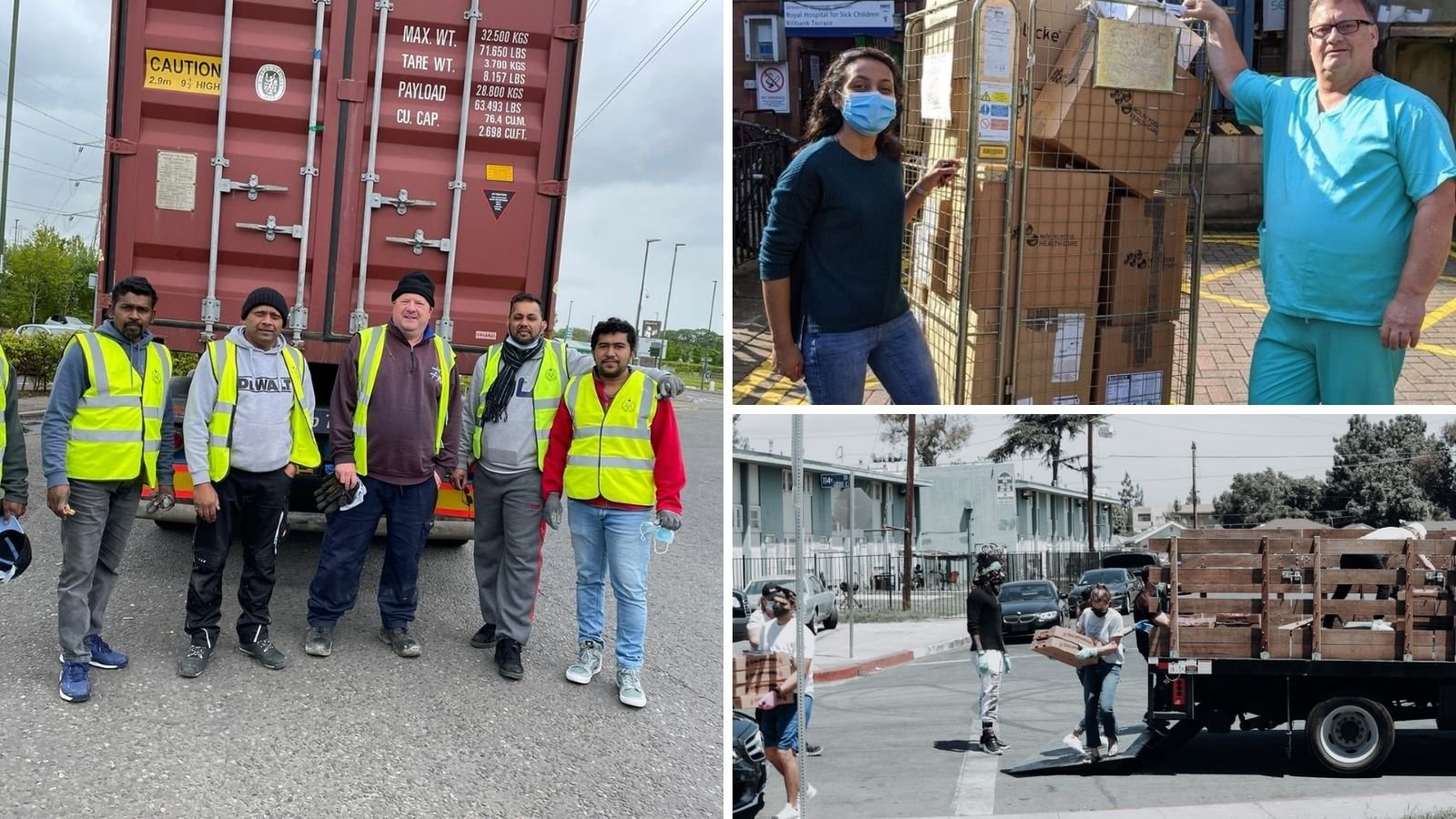 Use Warp It to redistribute your unwanted items to charities, schools and other not for profit organisations. As well as helping you supercharge your reuse activities it'll also benefit the beneficiary who will get furniture, equipment, and other items that they need to operate smoothly without having to dip into their limited funding. It's a win-win for everybody!
Read more about this here
and
access our resources
to help you start this important work.

Watch our workshops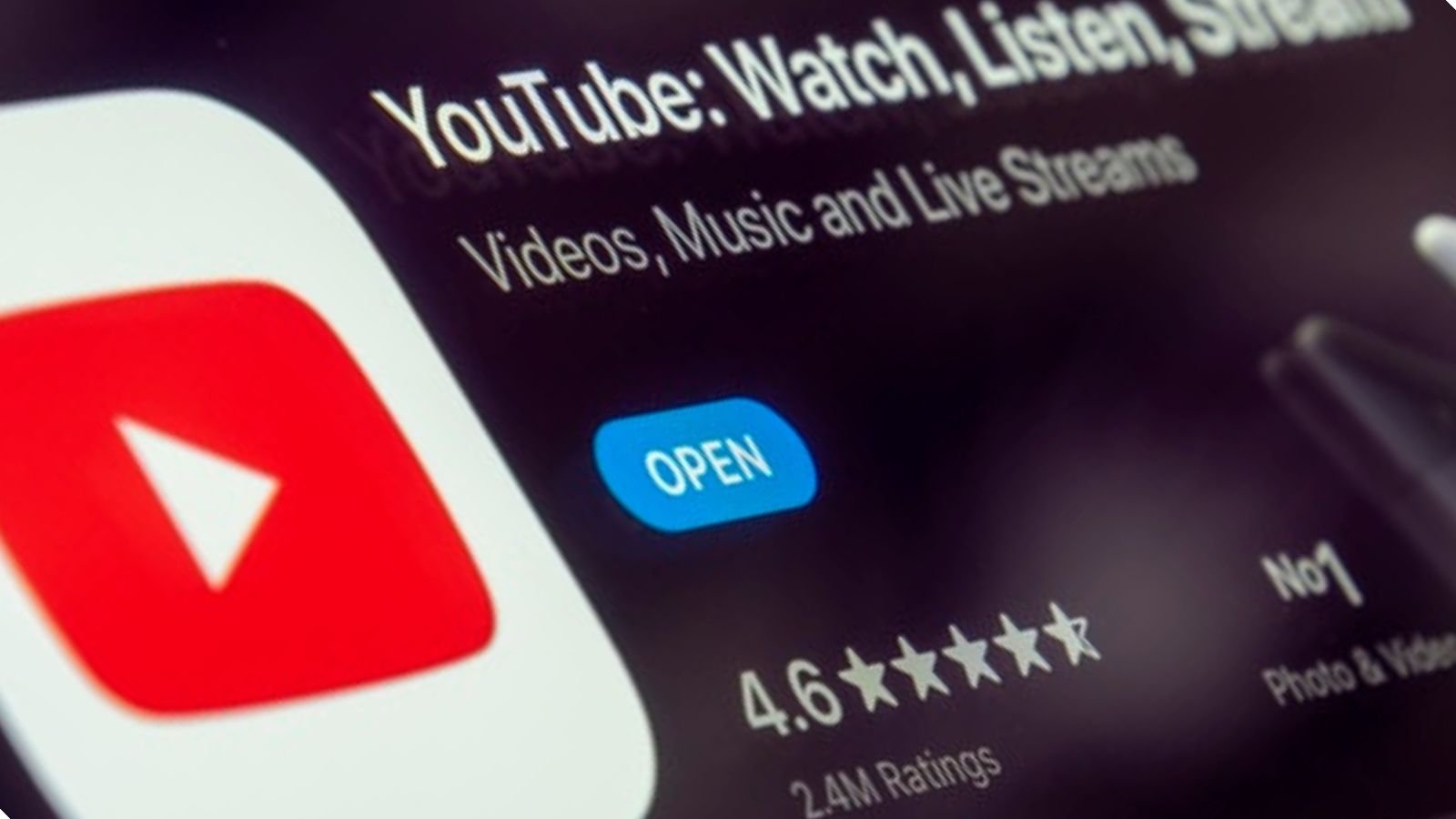 ---
Tips
Shake off the past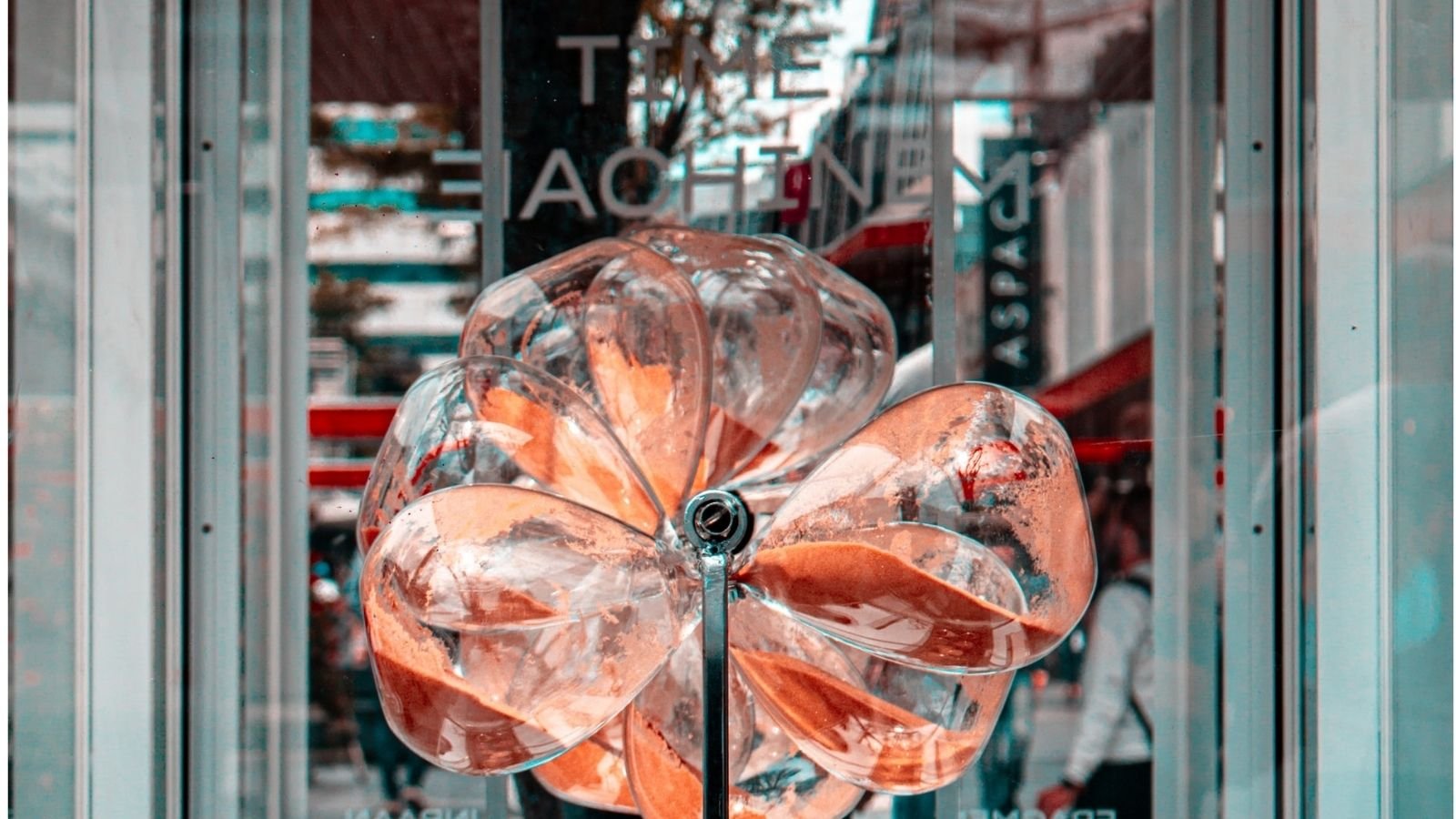 The last few years have brought great difficulties for many of us. It's time to shake off the past, get over any feelings that you're not doing enough, and get organised for clarity and to supercharge your reuse efforts.

Start each day with a to-do list that's realistic, adding one big job and a few small ones. Get the larger job out the way first, then roll up your sleeves and tackle the rest. By sorting everything planned, you'll feel in control. These 10 tips to make good use of time is a good starting point and see how reframing your opinions can help you to move forward and help your expectations work.
Review your intentions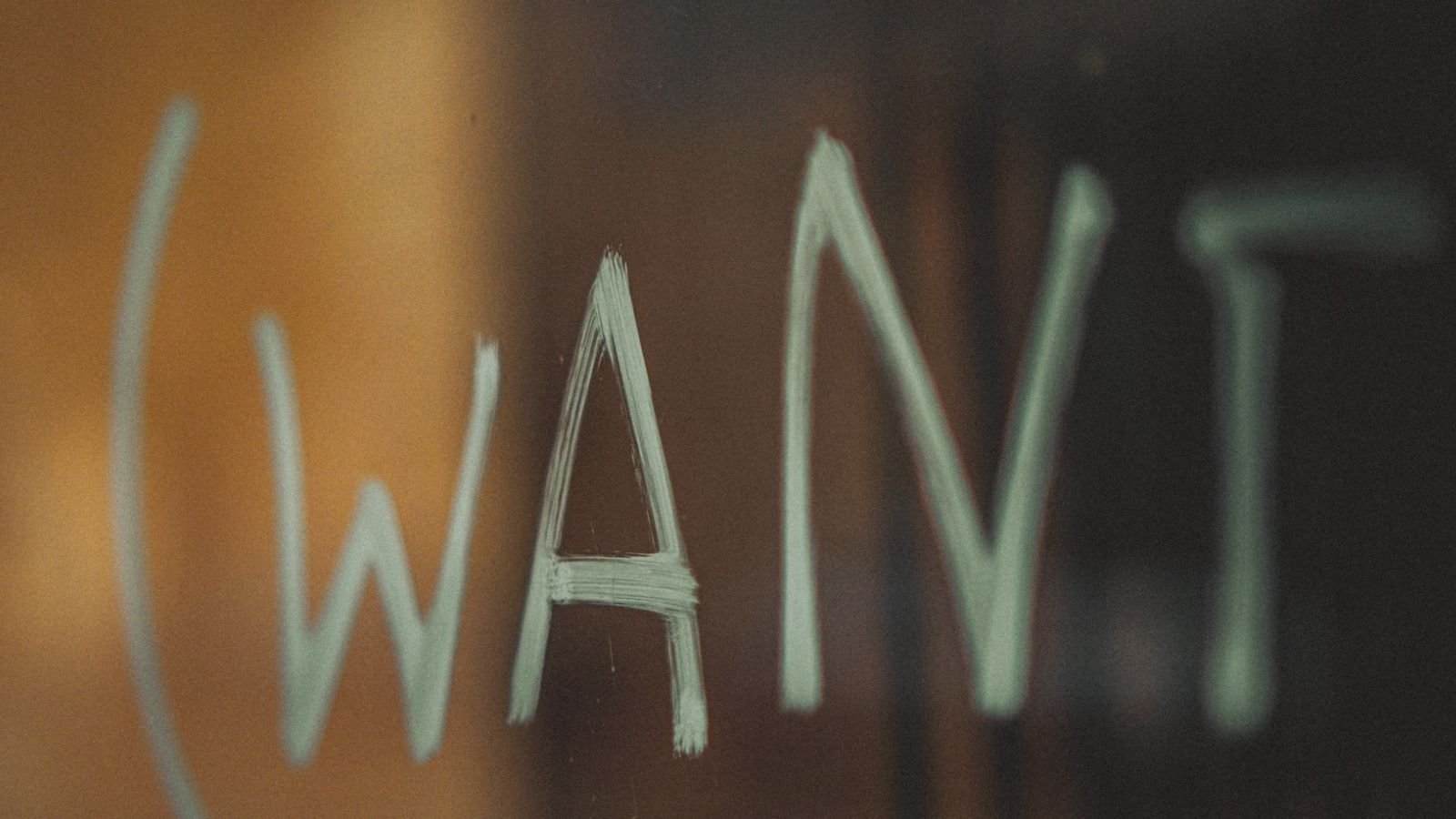 Emerging from tremendous change and trauma is always a good time to review goals, decide what you want to achieve and reset intent. Having a powerful intention will help guide your actions and cultivate a bigger, supercharged goal. These tips will help you review and make your intentions stick to achieve success, and do check our report on choices that you can take to achieve big and meaningful differences.

Seize the moment…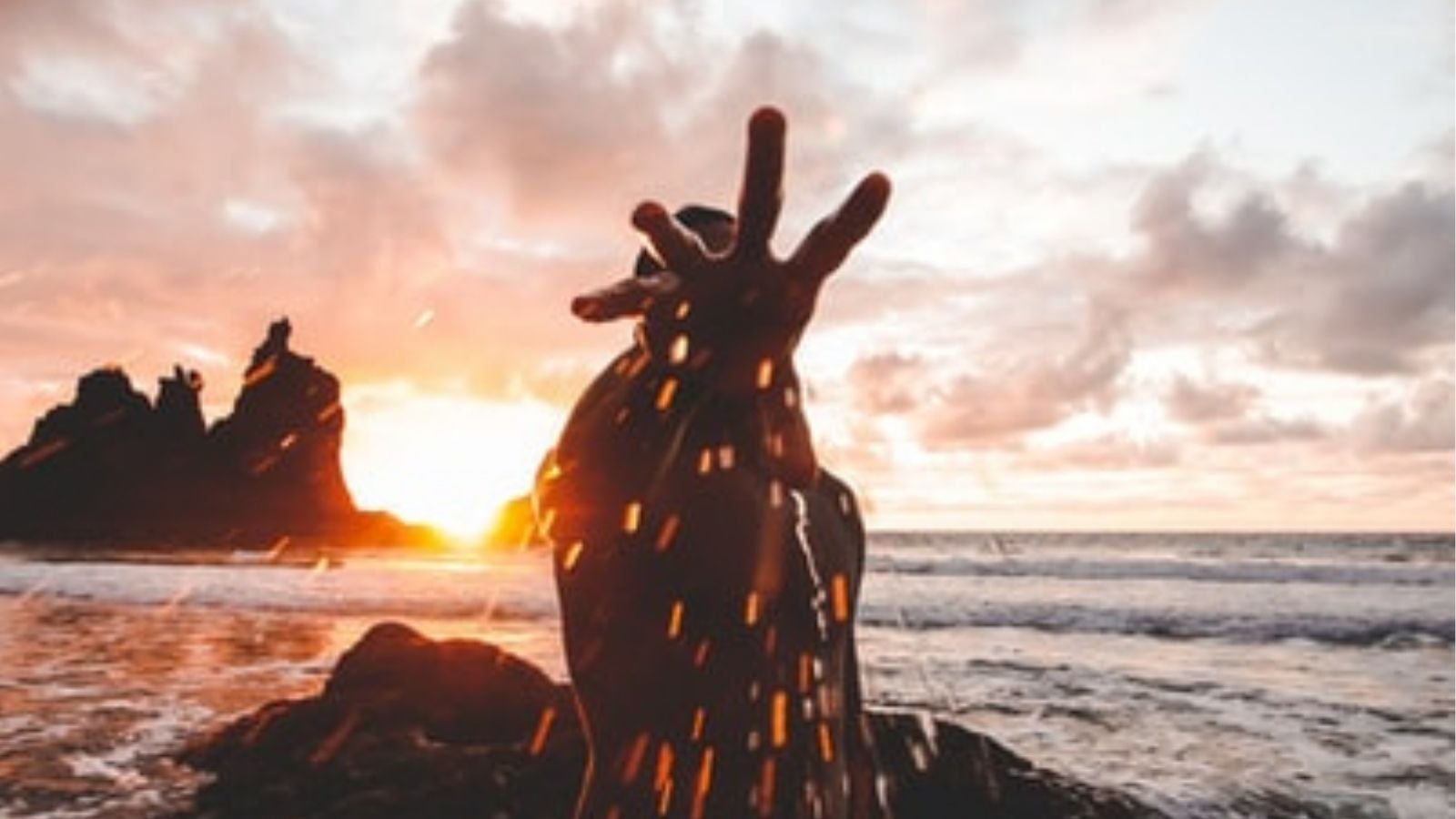 When an opportunity presents itself: how badly do you want it? Do you grab it? Are you willing to risk not having that opportunity again, if you don't seize it? When supercharging your reuse activities, it's likely you'll face situations that'll need courage and audacity so see our report on how to be bodacious. If you put your mind to it, you can accomplish anything.

…And keep going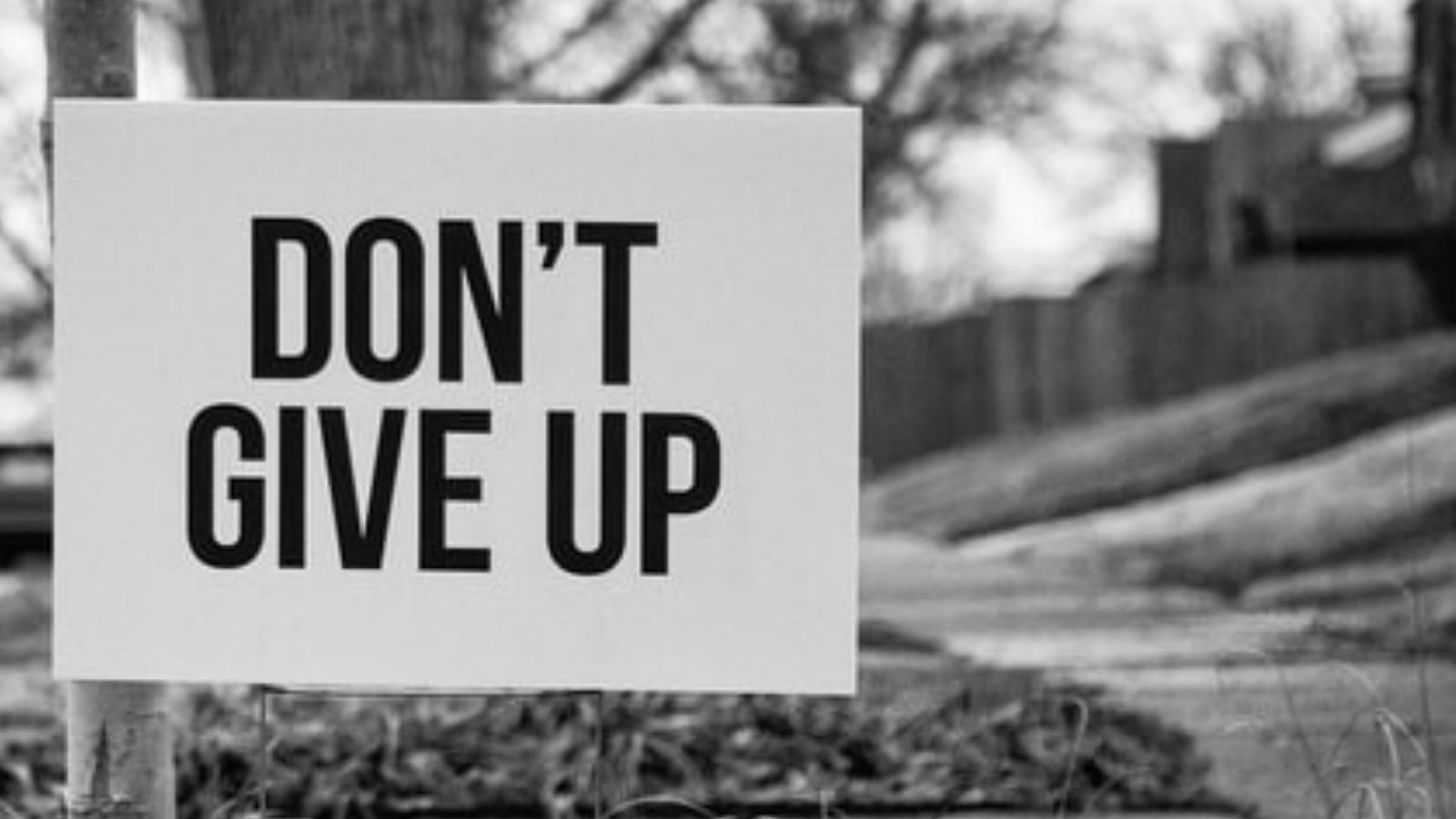 Achieving success doesn't happen overnight. You need strategy, planning and teamwork. And you need to be steadfast. Our ultimate guide to being persistent contains sound advice on maintaining persistence during intense work.
Ramping up your reuse work takes determination; see our round-up of inspirational stories and ideas that show anything is possible with a healthy dose of grit and determination. Don't stop believing – you can do it!

And if you feel tired or disheartened these tips for inspiration will help you stay persistent and determined to achieve those reuse great goals.

Get inspired by Warp It reuse heroes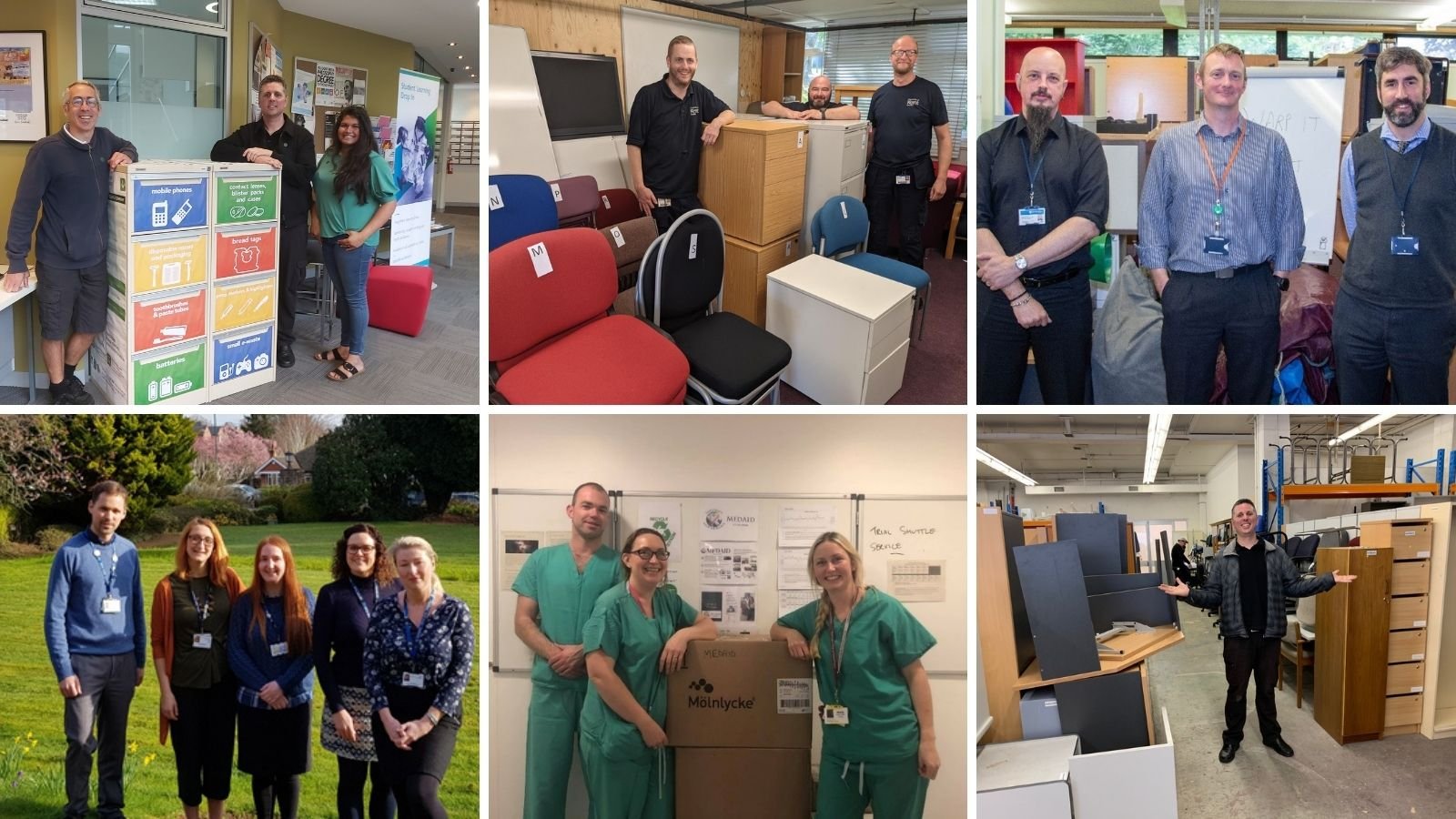 It's more important than ever to reuse where possible and the Warp It community has achieved undeniable and far-reaching reductions in carbon by reusing and redistributing furniture, equipment, stationery, and many other items. Here are just some examples of Warp It reuse heroes achieving extraordinary goals.
And why not check out this round-up of donations given to charities, schools and other third sector organisations by the big-hearted Warp It community?

If you've created or are planning an ambitious reuse or sustainability project then let us feature your success.

Now take five minutes to check out even more successful examples of those supercharging their reuse and sustainability work.